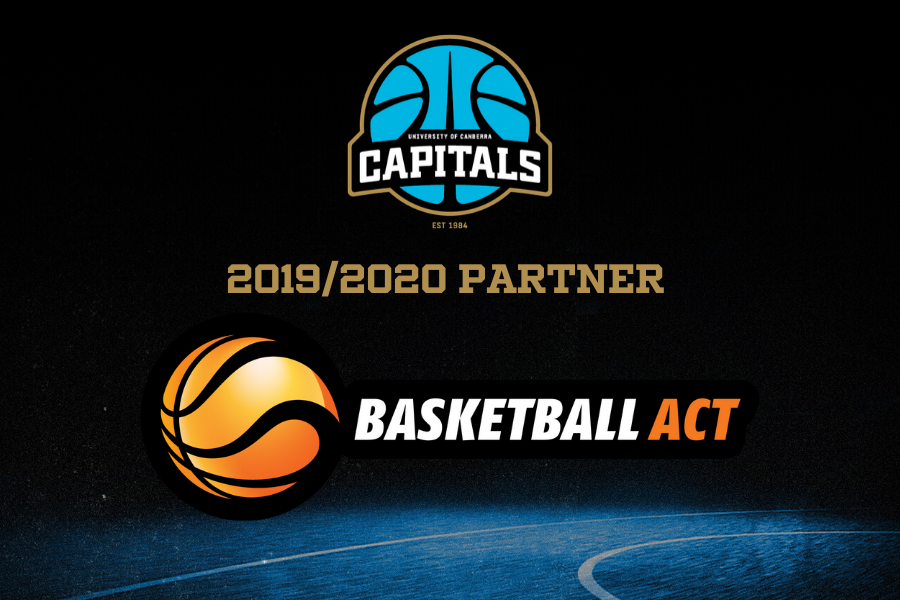 November 26, 2019 | UC Capitals news
Kelsey Griffin and Kia Nurse could be mentoring the next generation of UC Capitals players under the new Club Ambassador Program.
The UC Capitals and Basketball ACT will highlight the elite female basketball pathway with a renewed partnership that will see players more involved at the grassroots level.
Through the Club Ambassador Program, each Canberra club will be allocated a UC Capitals player each WNBL season to be involved in certain events and training sessions to help inspire young basketballers to stay involved in the sport.
This year, local basketballers and Canberra Nationals players, Maddy Wheatley and Pyper Thornberry, were offered development spots in the UC Capitals squad.
"We're delighted to announce our Basketball ACT partnership, in particular our Club Ambassador initiative, which provides a terrific suite of opportunities for local basketball players to engage with the UC Caps players," said General Manager of the UC Capitals, Lucille Bailie.
"The UC Capitals have an important role to play in inspiring and promoting participation, a lifelong love of basketball and being physically active.
"Our athletes engage with supporters, young and old, after the end of the game and never say no to an autograph or a selfie.
"The Capitals' goal is to continue to provide pathways into the WNBL and to inspire more young athletes, like Pyper and Maddy into the future," said Ms Bailie.
General Manager of Operations at Basketball ACT, Ken Kennedy, said he's delighted to once again partner with the UC Capitals for the 2019/20 season.
"The UC Capitals provide the Canberra basketball community an opportunity to support their own team in a national competition. The partnership provides an opportunity for BACT to engage with the UC Capitals players to support the community and school basketball programs," said Mr Kennedy.