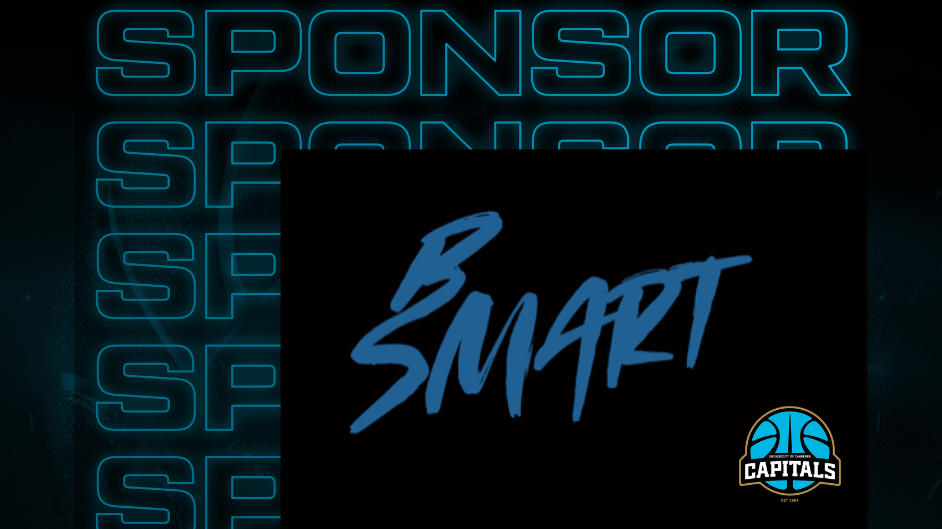 October 20, 2022 | UC Capitals news
Local basketballers will get the opportunity to be coached one-on-one by Brittany Smart, as the UC Capitals and BSmart Basketball partner this WNBL season.
From watching her play on court to learning firsthand just how she mastered her craft, basketballers can sign up for single or group coaching clinics.
Brittany Smart said she is extremely excited about partnering with the UC Caps for this upcoming WNBL season.
"BSmart Basketball in collaboration with the UC Capitals will provide multiple pathways for all of our faithful fans to learn, play and coach the game of basketball," she said.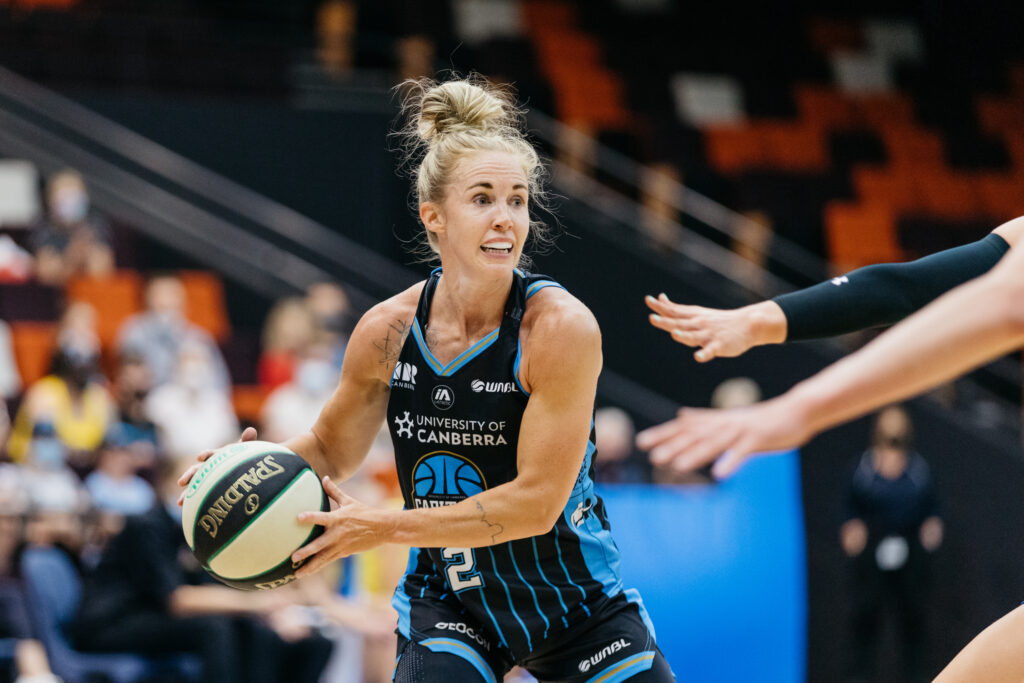 "BSmart provides in-person clinics, coaching courses and online coaching.
"We look forward to seeing you there and at the UC Caps games."
BSmart Basketball offers an online basketball program called The Baller Program with three different options for all level of hoopers including the in-season, off-season and pre-season programs.
The Baller Program Includes basketball skill, strength and flexibility, with demonstration videos and 24 hour access to your coach.
Bonus offerings also include Skills + Drills Clinics, Strength Clinics, Coaches Clinics and Motivational Speaking/appearances.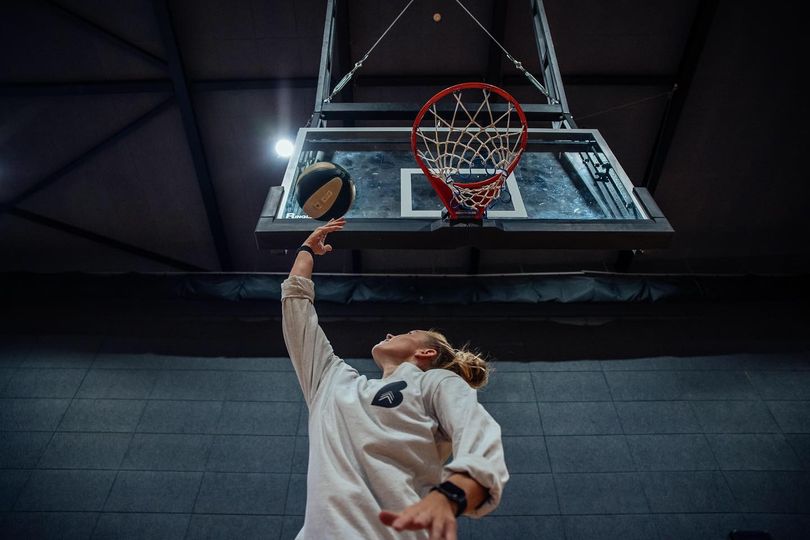 Image: BSmart Basketball
UC Capitals General Manager Lucille Bailie echoed BSmart's sentiments.
"We're delighted to expand our partnership with Britt and assist in providing local basketballers young and old the opportunity to learn from one of the best," she said.
"Britt's an expert at her craft and fans can not only watch Britt on match days, they'll also be able to learn how she's made it to the top of her game in shooting, defence and leadership as well as applying those skills to their own games.
"We know how inspirational it is for aspiring elite players to engage with and learn from the best, so to partner with Britt via BSmart Basketball and provide quality coaching opportunities is a truly positive move for our organisation."
Please Contact BSmart Basketball for any questions/concerns.