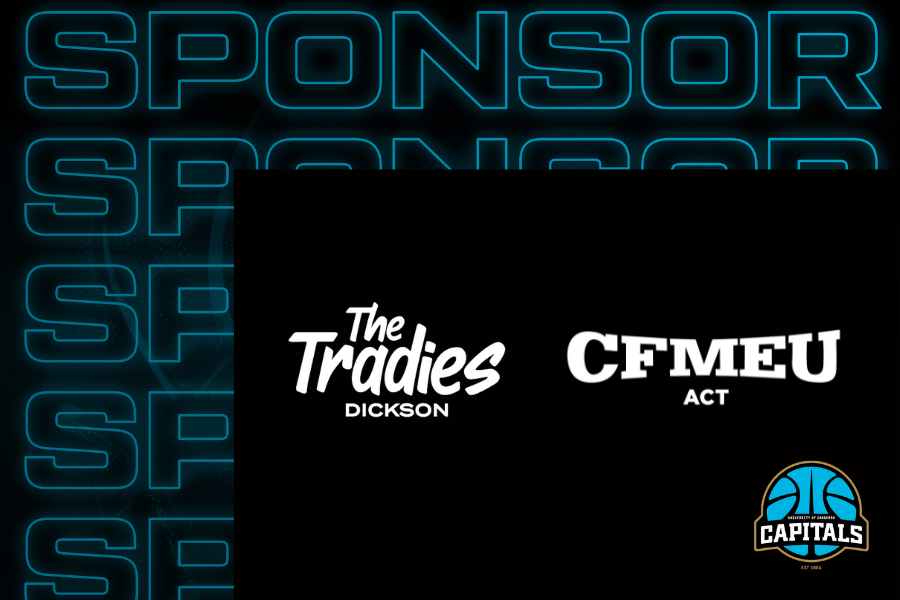 September 9, 2022 | UC Capitals news
The Tradies are returning to the UC Capitals corporate family, today announced as a major sponsor for the 2022/23 season.
The three-year deal will see the Tradies and the CFMEU logos return to the playing kit this season, turning back the clock to 2013.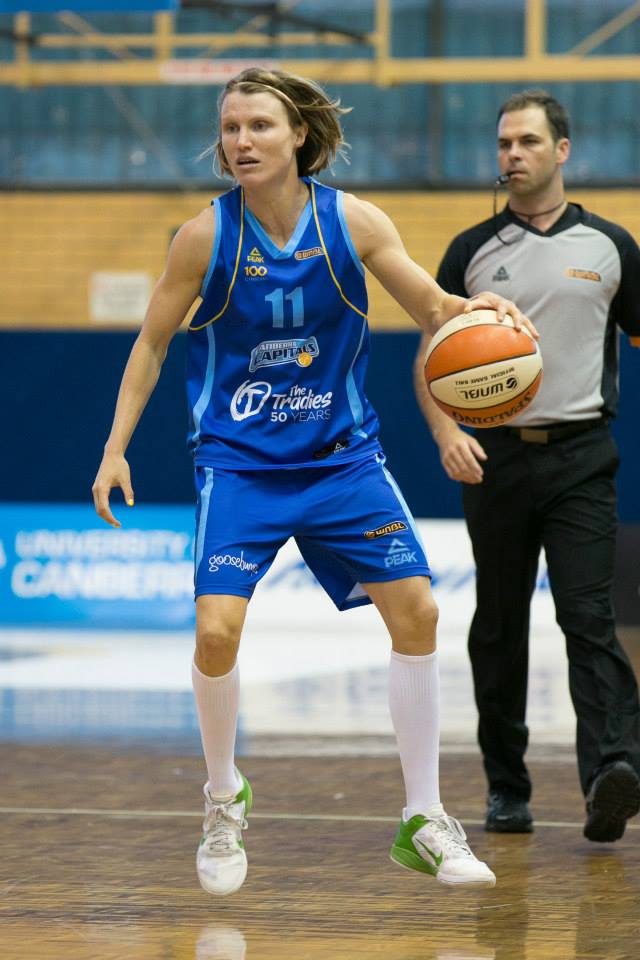 UC Capitals General Manager Lucille Bailie welcomed the Tradies back to the team.
"We celebrate so many shared values, particularly unlocking the skills, potential and power of women and girls in their workplace, home, schools and communities," she said.
The UC Capitals and the Tradies will work together to deliver interactive basketball programs to schools in Inner North Canberra throughout term 4.
"Through the support and vision of our organisations, we just might be supporting aspiring young basketballers in their journey towards becoming Capitals of the future," Lucille said.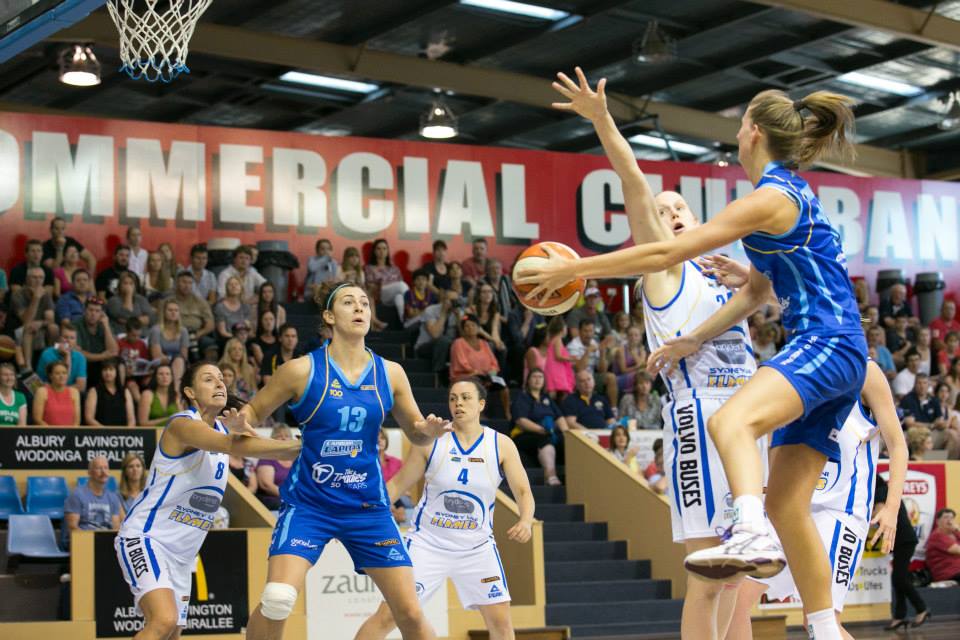 "The UC Caps are proud to play a leading role in our community and reconnecting with the Tradies and welcoming the CFMEU opens a world of possibilities for the Caps of today and the future."
CFMEU ACT Secretary Zach Smith said the union and the Tradies were thrilled to be back.
"We're really excited to be getting behind the UC Capitals once again, they're a terrific team and they mean so much to this community," Mr Smith said.
"We go back with the Caps many years now and I'm so happy we can formally reconnect as a major sponsor.
"This new arrangement is about more than just game day, of course. The CFMEU and Tradies school clinics are a terrific initiative we're proud to back. Hopefully we can help encourage the next generation of Canberran basketball talent."