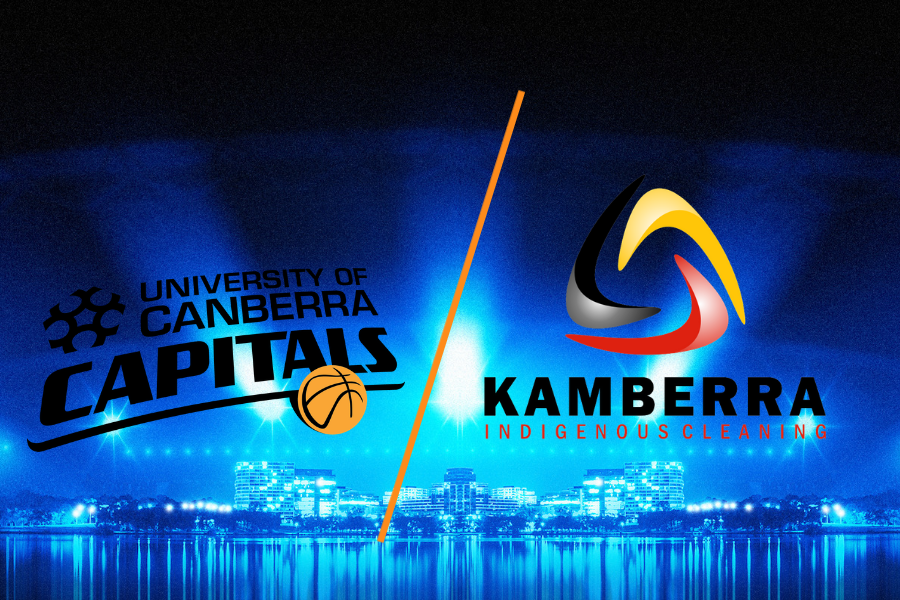 September 18, 2018 | UC Capitals news
The University of Canberra Capitals have joined with local commercial cleaning company, Kamberra Indigenous Cleaning, to support the team for the 2018-19 season.
Kamberra Indigenous Cleaning has been influential in providing cleaning services within the Canberra region.
Chief Executive Officer of the Rolfe Group, Simon Rolfe, said that Kamberra Indigenous Cleaning are proud of this partnership which will help support both the Canberra community and women's sport.
"Being a locally owned and operated commercial cleaning company, we value and support our local community and see the partnership with the UC Capitals as an opportunity to support and promote women's sport and participation here in the Capital.
We look forward to the season ahead and encourage everyone to get behind the UC Capitals this season in what should be one of the best years in WNBL history," said Mr Rolfe.
The UC Capitals General Manager, Lucille Bailie, also shares this enthusiasm for the partnership and the season ahead.
"We're excited to add Kamberra Indigenous Cleaning to our corporate family for this season. With the opening round just weeks away, it's great to have the support of another local business for the UC Caps in what is building to be a huge year on and off the court," said Ms Bailie.
For information on the UC Capitals sponsorships, please visit our corporate page.