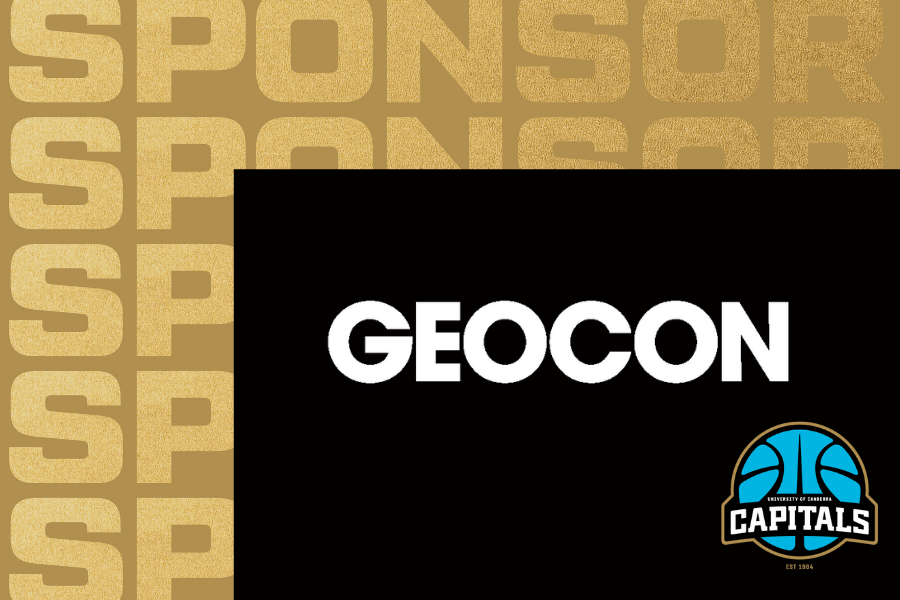 December 1, 2021 | UC Capitals news
The UC Capitals are proud to announce that Geocon is joining the UC Capitals corporate family for the 2021/22 season.
"Like the UC Capitals, Geocon is a proud Canberra brand representing the ACT on the national stage," said Managing Director Nick Georgalis.
"The UC Capitals are one of Canberra's most successful sporting organisations who are constantly looking for ways improve their game. We see a lot of similarities in who we are at Geocon as we also look for continual growth and improvement.
"The Canberra community is incredibly important to us and it's exciting to be able to partner with a group like the UC Capitals, who hold so much admiration and respect from local Canberrans.
"We will look forward to cheering the Caps on at their games through the 21/22 season."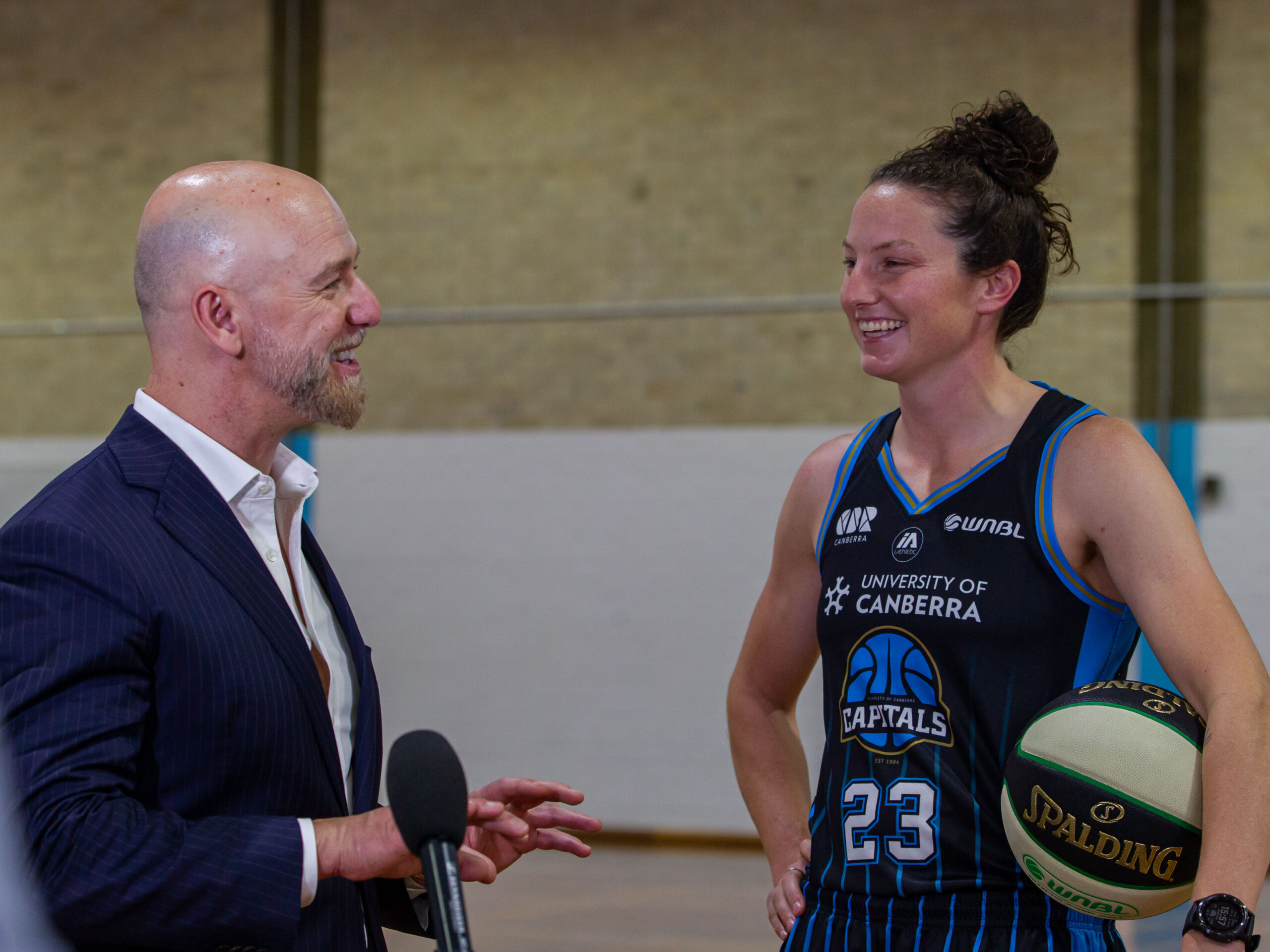 General Manager Lucille Bailie added, "We're extremely pleased to be able to announce this deal with Geocon. They are fast becoming one of Canberra's most recognisable brands."
"Having Geocon on board for this season makes a huge impact for us. Geocon provide excellent accommodation for our athletes and have shown a commitment to the ACT community with an investment in women's sport."
You'll be able to see the Geocon logo on the front of every pair of playing shorts for the 2021/22 season.