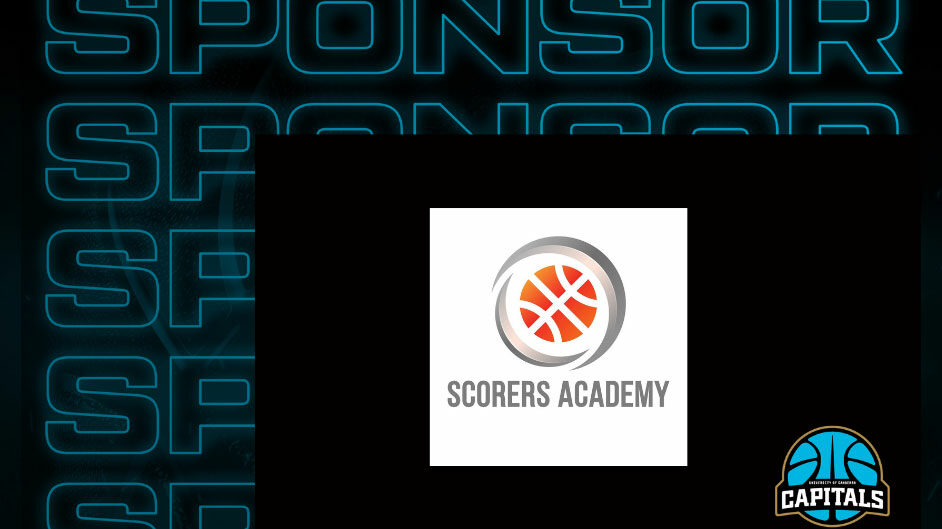 October 5, 2022 | UC Capitals news
The UC Capitals have made another great connection in the basketball community, today announcing a new partnership with the Scorers Academy.
The Scorers Academy is a not-for-profit organisation that provides skill development sessions and high performance league games, to disadvantaged youth in the region.
Currently, there are more than one thousand young ballers in the program, with the Academy providing full scholarship supports to approximately 25% of all their athletes.
"We provide supports to African/Immigrant families, Indigenous families, children from families experiencing socio economic challenge, athletes with a disability (Ivor Burge), deaf athletes and athletes experiencing other family difficulties," Director and Head Coach, Fiona Hannan said.
"We provide a safe place for kids to learn quality life skills through sport and integration with an extended community of supportive basketball families and mentors."
Run by former Olympian and UC Capitals player Fiona and her husband Andrew, Fiona says that as a grass roots community sports organisation, they are incredibly excited to join the UC Capitals as an Official Community Partner.
"As a former female professional athlete and Opals player, I want the Scorers Academy kids to see it as normal, that women athletes, who are at the top of their game are paid, promoted and celebrated for their achievements."
UC Capitals General Manager Lucille Bailie echoed Fiona's sentiments.
"Partnering with the Scorers Academy is a perfect match. There should be endless opportunities for young people to pursue sport," she said.
"We can make a positive impact in young people's lives through sport and we don't take that responsibility lightly. The UC Capitals are excited to foster this new partnership and see where we can continue to connect with and inspire young basketballers from across the region."