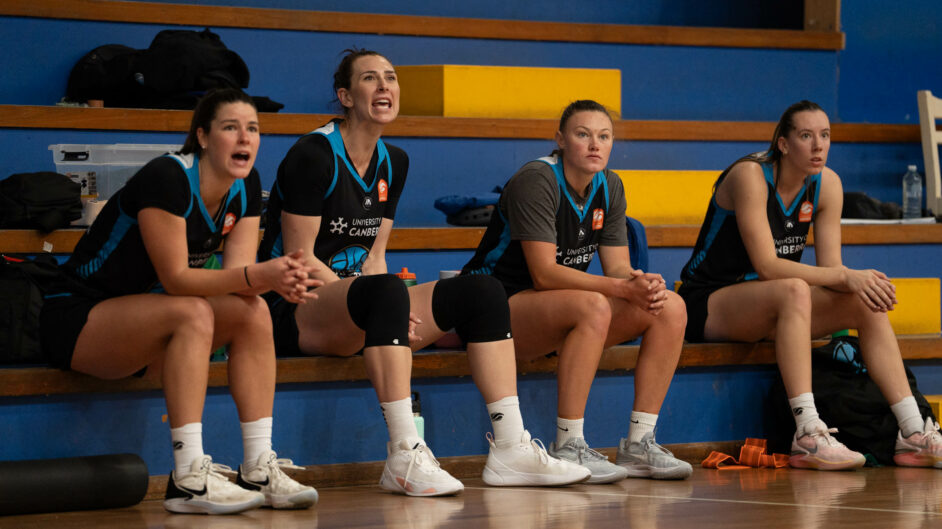 October 27, 2023 | UC Capitals news
The Cygnett WNBL has today announced changes to fixture for the upcoming 23/24 season.
These were necessary to allow the Australian Opals athletes and coaches, as well as other international athletes from New Zealand, Canada and Japan, the ability to travel to various destinations around the world in February, to attend their respective FIBA Olympic Qualifying Tournaments.
Given the importance of the tournaments, and not wanting to compromise the quality of the games and competition in the WNBL, the league and Clubs collectively agreed to move games from Round 14 up into the back end of Round 13.
This move allows athletes and coaches time to travel to their destinations around the world while still having time to acclimatise to give them the opportunity to perform at their best, while also ensuring no WNBL team misses any players throughout that period.
The game movement in Round 14 then triggered a few additional changes to the fixture overall.
The UC Capitals new fixture can be found here.
Changes  to the UC Capitals fixture listed below
UC Capitals vs Sydney Flames
Was Round 14 Wednesday 31st January
Now Round 6 Friday 8th December at 7:00pm at NCCC
Adelaide Lighting vs UC Capitals
Was Round 13 Sunday 28th January
Now Round 13 Saturday 27th January at 3pm at Adelaide 36ers Arena
UC Capitals vs Townsville Fire
Was Round 14 Saturday 3rd February
Now Round 13 Tuesday 30th January at 7:30pm at NCCC