March 1, 2022 | UC Capitals news
The UC Capitals are proudly wearing uniforms featuring the University of Canberra's Indigenous design treatment for a fourth season.
UC's design treatment is a framework for a university-wide approach to closing the gap between Aboriginal and Torres Strait Islander peoples and other Australians.
Each element within the design tells an important part of the University of Canberra story that celebrates diversity and inclusive relationships.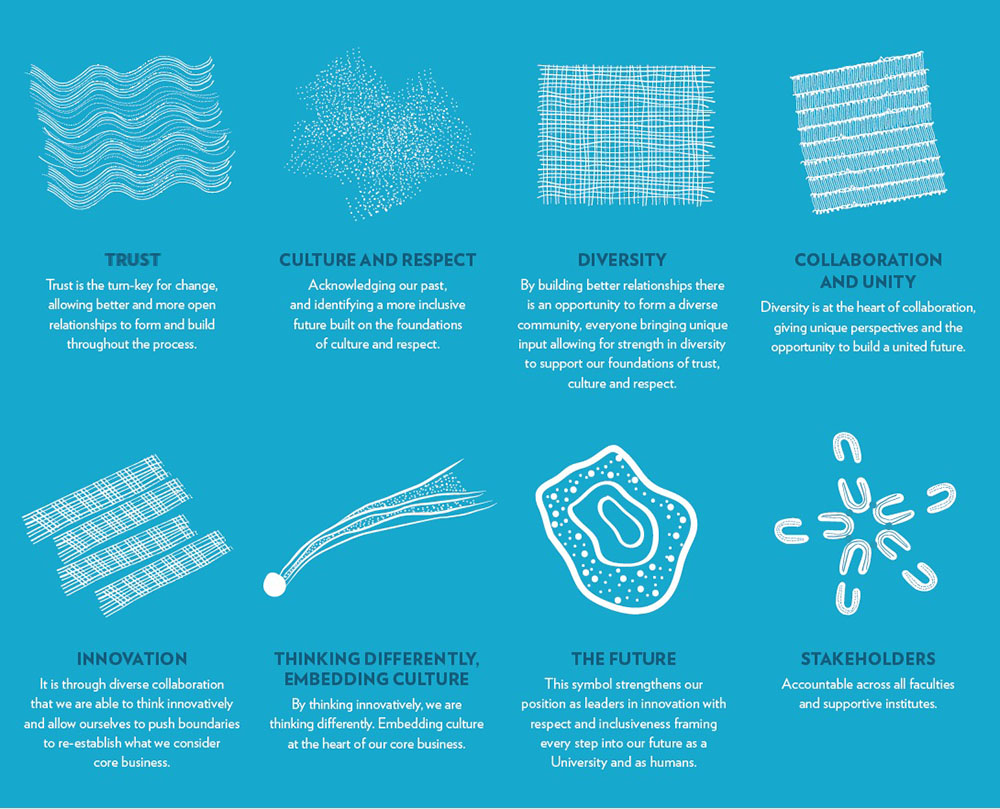 Through this approach, the University of Canberra commits to contributing through education and research to the building of just, prosperous and sustainable communities which are respectful of their Indigenous past and committed to redressing disadvantage.
Headquartered at the University's Bruce campus and embedded in the UC community, the Capitals share and extend this commitment, celebrating the contribution Aboriginal and Torres Strait Islander people make to both the local basketball community and WNBL more broadly.
The design was a collaboration between the University of Canberra, Gilimbaa, Ngunnawal Elders and artists.
—
Artists
Lynnice Church
Ngunnawal artist
Lynnice Letty Church is a Ngunnawal/Wiradjuri and Kamilaroi woman who has lived in Canberra for most of her life with her husband and two teenage children. Lynnice is part of a large family group whose Ngunnawal connection is through her father's maternal bloodline. She is very passionate about her people, culture and country and representing this through art.
Rachael Sarra
Goreng Goreng
Rachael Sarra believes in the power that art plays to tell a story and to allow people to explore complex ideas in an engaging and inclusive way. As an Aboriginal artist from Goreng Goreng Country, Rachael draws on her heritage to produce pieces that are steeped in culture while being contemporary and future facing.
—
How to purchase replica jerseys
Both home and away jerseys are available for purchase including the option for personalisation via the online store.
To view the shop, click here.
Indigenous Round
The UC Capitals are joining the WNBL and other clubs in commemorating the league-wide Indigenous Round in Round 13 (28 February – 6 March).
With no home games in Round 13, the UC Capitals began their activations early to ensure the local community can be involved with a home game activation on February 27.
Recently, the UC Capitals announced they will continue to wear their Indigenous uniforms for the remainder of the season, including finals as a commitment to reconciliation and the celebration of First Peoples culture and history beyond just the Indigenous Round.