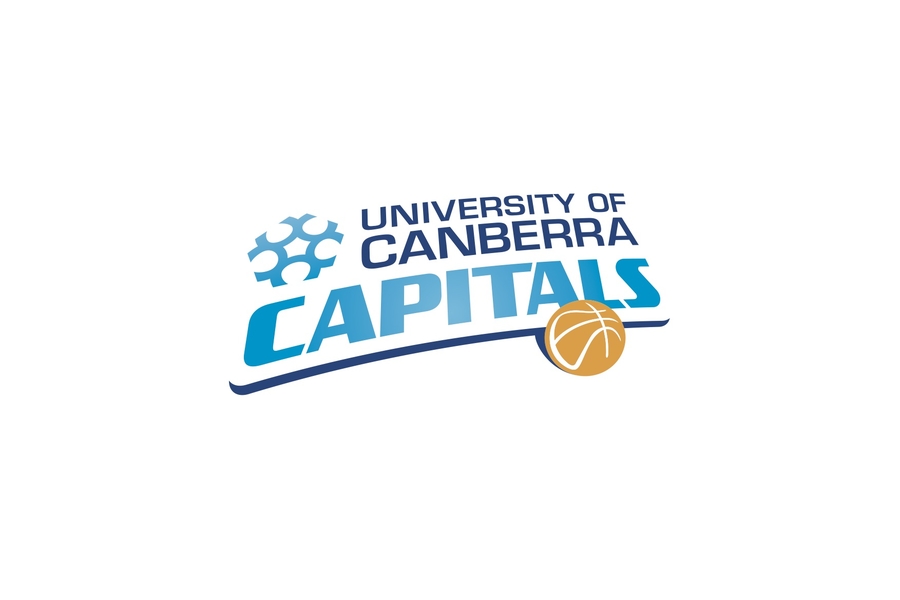 May 14, 2018 | UC Capitals news
With 7 players having signed for the 2018/2019 season, many of the UC Capitals are plying their trade in leagues around the world and Australia.
Both Maddison Rocci and Lauren Scherf are playing for Diamond Valley in the South East Australian Basketball League (SEABL).
Scherf in particular has gotten off to a hot start, picking up the Round 5 Player of the Week award with an enormous 31 point and 13 rebound effort. She leads the team in scoring at 22 points per game whilst also leading the league in rebounding at 13.5 rebounds per game. These are both career highs for Lauren as she establishes herself as a league MVP candidate.
Rocci has also been steady to start the season averaging a consistent 10 points and 3 assists per game. Expect those assist numbers to increase as the season progresses as the Diamond Valley roster finds some stability. Former UC Capitals Ezi Magbegor and Chevannah Paalvast have both missed time due to national team commitments. Diamond Valley currently sit in 10th position on the ladder with 4 wins and 5 losses.
Keely Froling has been busy splitting time between SEABL, where she is playing for the Canberra Caps Academy, and 3X3 where she has represented both Canberra and Australia. Froling has lead the Caps Academy in both scoring and rebounding at 20 points and a shade under 13 rebounds per game. She also picked up a bronze medal at the 3X3 Asia Cup which took place in China.
Leilani Mitchell recently finished her season playing for Hatay in the Turkish Women's Basketball League. Mitchell lead the Hatay squad to the semi-finals where they lost to traditional league powerhouse Fenerbahce. Mitchell will now travel to the USA to attend WNBA pre-season training camp with the Phoenix Mercury, who recently signed her to a 2-year contract extension.
Both Kristy Wallace and Marianna Tolo have made good progress with rehabilitation following ACL reconstruction surgery. Wallace is concluding her university study at Baylor University whilst Tolo is located in Canberra and is rehabbing under the eyes of the experts at the Australia Institute of Sport.
Kelsey Griffin is currently in Bendigo where she is continually resting and rehabilitating her body following taking the previous season off due to surgery. Kelsey played admirably in the Opals gold-medal winning Commonwealth Game campaign and will make a decision over the next week on attending pre-season training camp for the Connecticut Sun in the WNBA.
To stay up to date during the off-season make sure to follow the UC Capitals social media accounts!