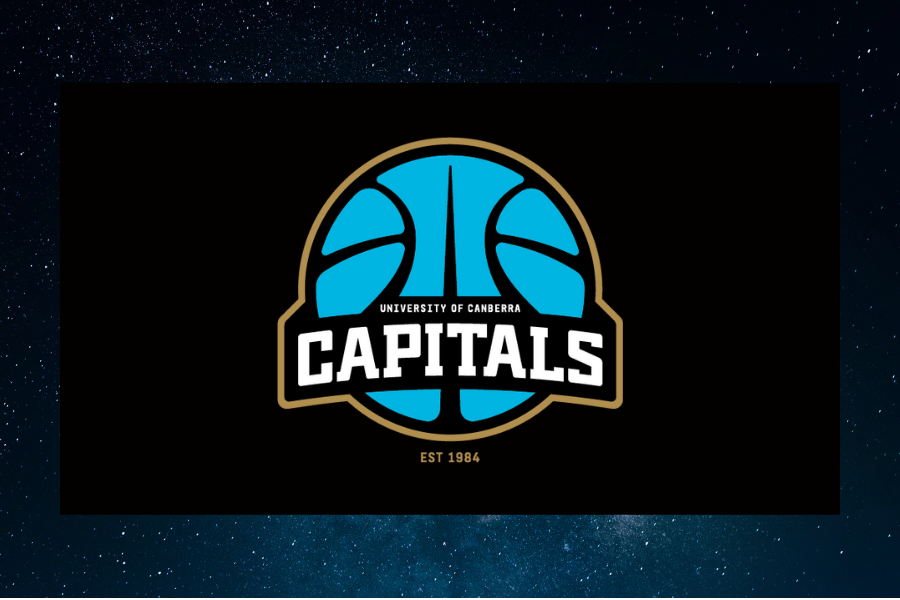 March 16, 2022 | UC Capitals news
The UC Capitals will play their semi-final home games at Tuggeranong Stadium between 23-31 March with the exact dates to be confirmed pending final ladder positions which will be settled after this round.
With AIS Arena closed, the NCCC unavailable and no other suitable basketball facility in Canberra, the UC Capitals had to explore alternative options to host the semi-final.
The WIN Entertainment Centre in Wollongong, home to the Illawarra Hawks, was initially up for consideration as the nearest most suitable venue. However, the Centre's availability did not align with the semi-finals dates.
Following an exhaustive search in other regions, the importance of playing in front of the Caps members and home crowd despite the reduced capacity was the key factor in the club's decision.
With no other local option, the UC Capitals were forced to commit to Tuggeranong's community basketball stadium, where they haven't played since upgrading to the NCCC and AIS Arena in 2017.
Tuggeranong Stadium, otherwise known as Southern Cross Basketball Stadium, can hold around 1300 to 1400 spectators, well below the club's average finals attendance enjoyed in previous seasons.
To meet the WNBL's venue and broadcasting requirements, the Stadium also required a number of last minute upgrades such as additional lighting and camera placements.
General Manager of the UC Capitals, Lucille Bailie said that it's a disappointing outcome.
"The process of securing a local venue for the UC Caps semi finals, Canberra's most successful sports team, has been exhausting and the outcome of playing in a venue that will accommodate just over 1,000 fans is less than ideal.
"We will do everything in our power to provide the league-leading home court atmosphere our athletes, members, supporters and sponsors deserve, but the real outcome we very much need is a dedicated playing and training venue.
"This is not a scenario we hope to see again and we're committed to ensuring disruptions such as this are not repeated in future.
"We acknowledge the support of Basketball ACT, Basketball Australia and many local basketballers who've accommodated the change at the Southern Cross Stadium," said Mrs Bailie.
In the event that the UC Capitals make the grand final, the NCCC will be available but capped at 1600 capacity – a significant drop from a crowd of 5,000 the club attracted during both the 2019 and 2020 championship games.