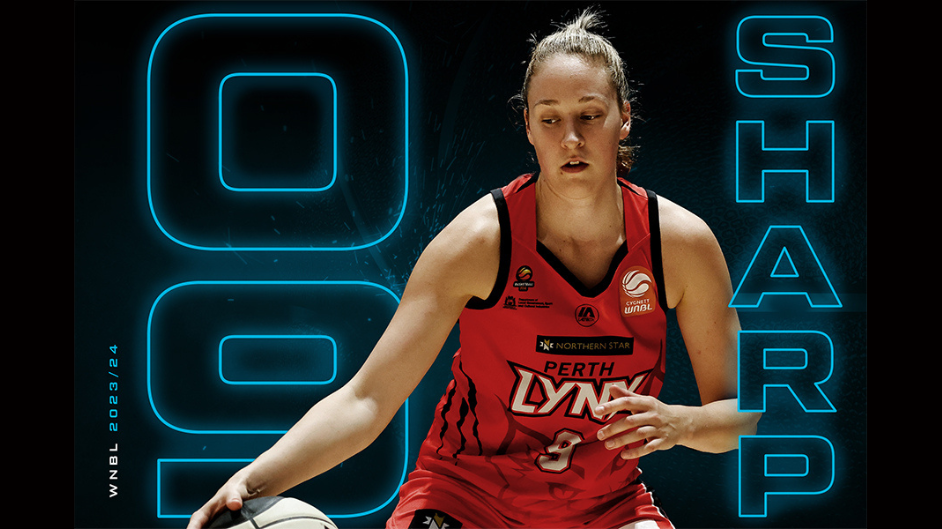 June 2, 2023 | UC Capitals news
The UC Capitals 2023/24 roster continues to take shape, with the signing of Alex Sharp bolstering the scoring, defence and possession game of the group.
The 182cm guard comes across to the Capitals after playing for the Perth Lynx since 2020, where she contributed to the side making the finals two seasons in a row.
Now, she's ready to work towards the same goal in Canberra.
"I'm so excited to be joining the UC Caps this season," Alex said.
"I feel so lucky that Vealy saw a role for me in the special program and culture that she is building.
"I can't wait to be a part of the team and the community at Caps. I'm truly grateful for this opportunity and I'm ready to start this new journey."
A Centre of Excellence (CoE) product, the 26-year-old spent two years in Canberra before heading over to the USA to play college basketball with Wake Forest. From there she joined the Lynx and in 2021 debuted for the Opals in their bronze medal winning FIBA Women's Asia Cup.
UC Capitals Head Coach Kristen Veal said with this, and how she conducts herself off the court, makes her the "perfect match for this new era of the Caps."
"Sharpy plays with grit, joy, an invaluable connection to her teammates, and is a wonderful balance of ambition and humility," Vealy said.
"There's no doubt Sharpy is close to knocking on the Opals door and becoming a dominant starter in the WNBL.
"It was a big decision for Sharpy to make the move after 3 seasons with the Perth Lynx.  I'm glad she can see herself as a Cap and very much looking forward to coaching Sharpy again after working together in the CoE, World Uni Games and Emerging Opals programs."
Sharp is the eighth signing announcement for the UC Capitals, joining Tahlia Tupaea, Alex Bunton, Jade Melbourne, Nicole Munger, Bec Pizzey, Gemma Potter and Jayda Clark in 23/24.