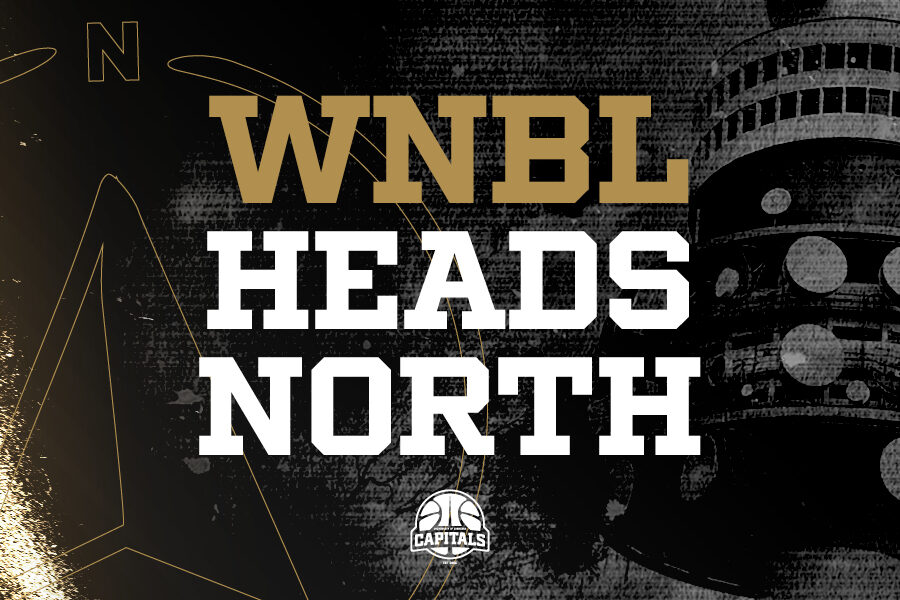 October 9, 2020 | UC Capitals news
The University of Canberra Capitals are set to chase a historic threepeat from afar as the WNBL heads North for the upcoming season.
Basketball Australia today announced that through an innovative partnership with the Queensland Government, the 2020 Chemist Warehouse WNBL season will be contested entirely in a North Queensland hub later this year.
The Queensland Government's support along with that of the Cairns Regional Council, Mackay Regional Council and the City of Townsville, will see Cairns, Mackay and Townsville host a revised season structure from November 12, where each team will contest 14 games as part of a 56-game regular season fixture, plus a four game final series (2 x semi-finals, preliminary final and grand final).
The revised season model will see all eight WNBL teams relocate to North Queensland to contest the 2020 season, which will be played over a condensed 6-week format with the Grand Final scheduled for Sunday 20 December.
Mackay Basketball Stadium will hold eight games, Cairns Pop-Up Arena will showcase 20 games, with a combined 32 games to be played at Townville Stadium and Townsville Entertainment Centre, including the entire final series.
The club understands that this means fans will miss out on the game day experience, but even if they can't be in the stands, the UC Capitals need Canberra on their side more than ever before.
While the world has changed, the team's goals have not – they will attempt a third straight WNBL title, an accomplishment never completed by the team and a feat that has only been achieved twice in WNBL history.
General Manager of the UC Capitals, Lucille Bailie, said that a threepeat will take more than just the players themselves, it will take each and every fan.
"Although it is extremely disappointing the team are unable to play in front of our city, we know Canberra will be with us in spirit.
"2020 has thrown up so many challenges for all of us as a result of the global pandemic, so to be able to support our athletes as they embark on their WNBL title defence gives us a great sense of purpose.
"With the UC Caps soon to commence the WNBL21 season, we couldn't be prouder to work with all of our all partners to bring this unique season to life throughout the coming months.
"With the season now officially confirmed and the competition schedule not far away, we will promptly finalise memberships and other activities to bring the community together once again and share the love for this incredible team."
The UC Capitals will soon launch a very special membership offer – the Heart of the Capital Membership – which will give fans a chance to continue to support the Caps while staying as close to the action as they can.
The 2020 WNBL season fixture and broadcast details information will be announced later this month.