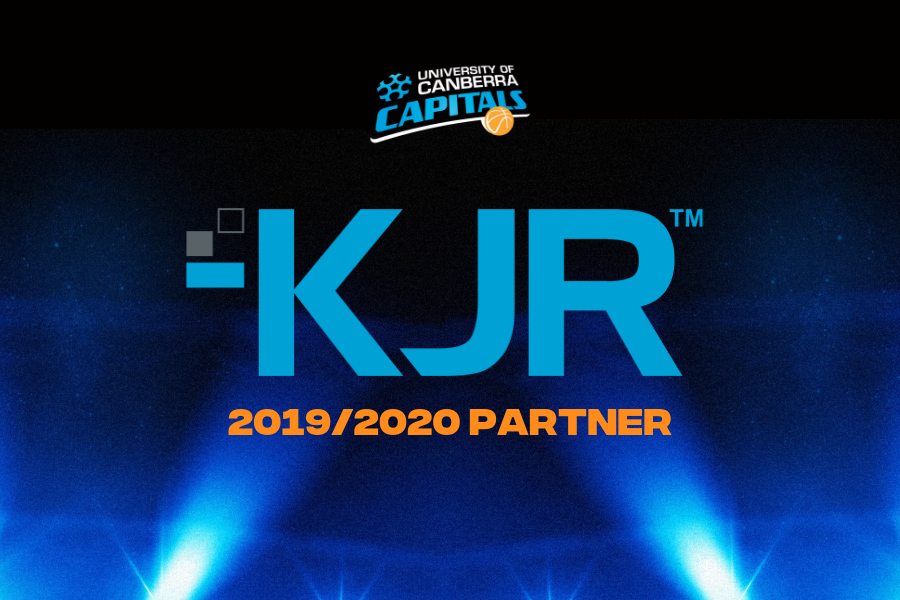 July 9, 2019 | UC Capitals news
The University of Canberra Capitals welcome back technology-based strategic advisory firm, KJR, as a partner for the upcoming season.
KJR, based in Canberra along with several other locations around Australia, joined the UC Capitals in 2018 and have come on board again after a championship-winning season.
The partnership will include an exciting new UC Capitals and KJR co-branded product which will be announced in the next coming days.
General Manager of the UC Capitals, Lucille Bailie, said that she is excited to take the partnership with KJR to the next level this season.
"KJR was a great addition to our corporate family and we are grateful that they are continuing their support ahead of what is looking to be another competitive season.
"KJR has also teamed up with the UC Caps for a new project which has been in the works for the last few months and we can't wait to share it with our community," said Ms Bailie.
CEO of KJR, Ashley Howden, said that last season was an incredible feat for the UC Capitals and it was a privilege for KJR to stand beside the team.
"We're back again because we believe in the journey the wider Caps team have embarked upon.  We're excited for the season and the opportunities presented to draw parallels between success in elite sport and digital transformation – watch this space!" said Mr Howden.
—
If you're interested in joining our corporate family, click here.