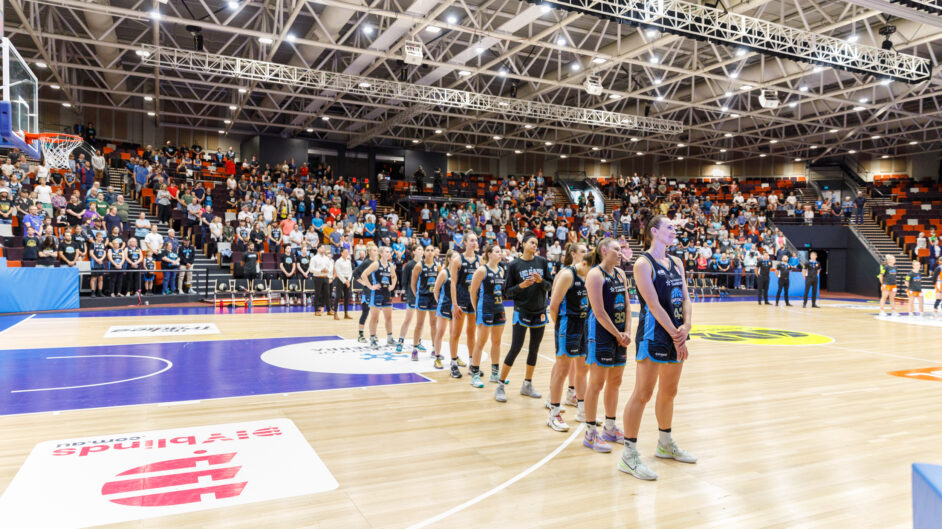 March 31, 2023 | UC Capitals news
The 2022/23 UC Capitals squad have commenced their off-season across Australia and the globe, since finishing up the Cygnett WNBL season.
While some have hit the ground running and are back on the court, others are taking a few extra weeks of needed rest and recovery. We've seen Tahlia Tupaea post some big numbers playing for Penrith, while Nicole Munger continues to make a name for herself in Newcastle.
From NBL1 to the WNBA, here's a list of where the squad is spending the next few months and where to watch them.
Abby Solway – Canberra Nationals, NBL1 East
Britt Smart – Sandringham Sabres, NBL1 South
Chloe Tugliach – Canberra Nationals, NBL1 East
Jade Melbourne – Seattle Storm, WNBA
Lizzy Tonks – Canberra Nationals, NBL1 East
Nicole Munger – Newcastle Falcons
Rae Burrell – LA Sparks, WNBA
Bec Pizzey – Eltham Wildcats, NBL1 South
Shaneice Swain – Cairns Dolphins, NBL1 North
Sherrie Calliea – Mount Gambier Pioneers, NBL1 South
Tahlia Tupaea – Penrith Panthers, NBL1 East
Emilee Whittle-Harmon – injured
Gemma Potter – injured
Alex Bunton – unconfirmed
Alison Schwagmeyer-Belger – unconfirmed