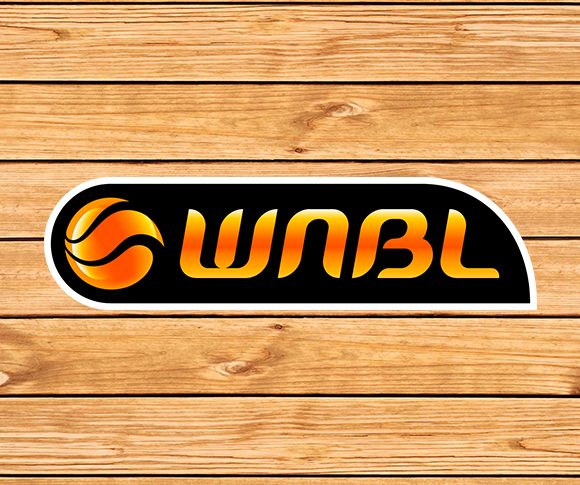 April 25, 2017 | WNBL news
FOX Sports and Basketball Australia today confirmed a new three-year partnership which will put womenÕs basketball back on national television.
Launching in time for the 2017-18 season, the arrangement will see a minimum of one game per week, plus every Finals match, broadcast LIVE on Fox Sports through to 2019-20.
The new look competition will run for 12 weeks from October to January culminating with a best of 3 Semi and Grand Final Series.
Fox Sports will work with Basketball Australia over the coming months to finalise the scheduling of the weekly broadcast.
The ground breaking partnership will bring together representatives from across FOX SPORTS who will work with Basketball Australia to develop and implement a strategy to increase the visibility and sustainability of the WNBL.
This will involve developing commercial models and sponsorship packages, marketing and publicity support, along with helping the league build community initiatives and grow crowd attendance and club memberships.
Fox Sports CEO, Patrick Delany, said, ÒThe WNBL is the longest running elite female competition in the country. It features incredible athletes, who are strong and fierce competitors. For too long the league has been invisible with no broadcast partner.
ÒTodayÕs announcement will ensure that fans around the country will be able to watch these athletes live in action.
ÒThis isnÕt just another broadcast deal; itÕs a partnership. We are invested in making a difference, and putting womenÕs basketball in this country back on the map,Ó Mr Delany said.
Head of the WNBL, Sally Phillips, said, ÒItÕs a great day for the WNBL and we are thrilled to be entering into this partnership with Fox Sports. As someone who has been involved with the WNBL as a player and administrator over the past 27 years, this announcement is truly amazing.Ê I love this game and I am so excited that our Clubs and our Athletes will be back in the spotlight receiving the recognition and respect they deserve.Ó
ÒThe WNBL is globally elite and a broadcast partnership provides us with a vital perception piece and communication platform for our sport that has been missing over the past two seasons.Ê IÕm so happy for our fans that have missed tuning in each week, weÕre backÓ!
ÒWe are truly grateful for the huge leap of faith Fox Sports have taken in partnering with the WNBL for the next three years. ÊThe biggest names in Australian basketball are signing on to play in the upcoming season so fans will be exposed to what is recognised as some of the best womenÕs basketball in the world. There is no better time than now for Corporate Australia to capitalise on the support being shown for womenÕs sport and take a leap like Fox Sports have and get behind the WNBL.Ó