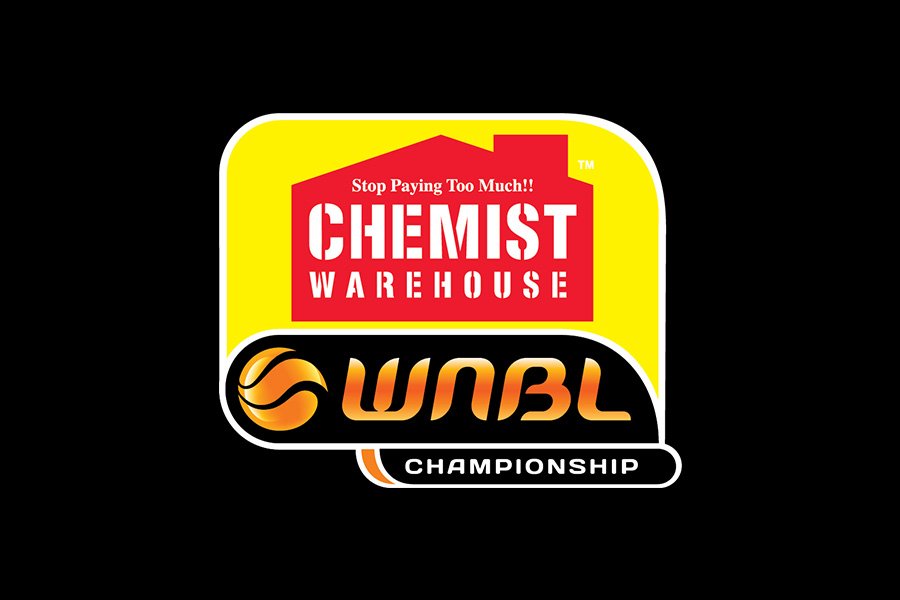 July 2, 2019 | WNBL news
The future of one of Australia's most successful domestic women's basketball teams has been strengthened with prominent Australian businessman, Gerry Ryan OAM, granted the licence to run the Dandenong WNBL team.
Gerry Ryan, the Founder and Owner of Jayco Australia, which is based in South Dandenong, has a long association with basketball and support of women's sport in Australia, including through Jayco Australia which has been the naming rights sponsor of the Dandenong WNBL team since 1997.
"Having been involved with the Dandenong Basketball Association for a long time this is something I am very passionate about, it is a natural progression, it is a personal investment, and we want to ensure it is a huge success for everyone," Mr. Ryan said.
In a major coup, Cheryl Chambers has signed as the new Head Coach of the team.
The Australian Opals Assistant Coach and 3-time WNBL Coach of the Year will see the team led by one of the most successful and respected coaches in Australian basketball.
"I am thrilled and excited to be part of an iconic Australian Women's Basketball team, particularly as we commence what promises to be an exciting era for everyone involved.
"Having the opportunity to work within the new structure and with Gerry Ryan involved is certainly something I am looking forward to.
"It is now time for the hard work and developing a team that is successful on and off the court, a team that the community and Victorian basketball will be very proud of," said Cheryl.
Basketball Australia CEO, Jerril Rechter said the transfer of the licence to Mr. Ryan is a tremendous boost for the league and for women's basketball.
"Gerry Ryan has been a wonderful supporter of women's basketball in Australia, particularly through the Jayco name, and Dandenong is very fortunate to have him taking over the licence of the team," Ms. Rechter said.
Basketball Australia's newly appointed Head of Women in Basketball, Lauren Jackson was also thrilled with the news.
"It is a wonderful endorsement of the Chemist Warehouse WNBL, a league which is entering an historic 40th season in 2019/20 and Gerry Ryan's endorsement provides the team with a platform for success," Ms. Jackson said.
The transfer of the licence of the WNBL team to Mr. Ryan will enable the Dandenong Basketball Association to focus on other domestic competitions and participation in what is a huge growth area for basketball in Victoria.
The private ownership of the WNBL team adds to Gerry Ryan's ongoing patronage of Australian sport and his incredible advocacy of women's sport in Australia, financial backing as well as assistance for athletes that has included education and sports science.
His son Andrew Ryan, who is representing Gerry while he is away, said this ongoing support is something the family is very proud of.
"I know he is delighted to continue to be a key supporter of a number of sports and extremely proud to have been a major supporter of women's sport in Australia for over 25 years," said Andrew.
"As a family we are very proud of his ongoing support and his work to develop more opportunities for women in sport."
This latest investment in women's sport is another personal investment for Gerry Ryan, separate to the major sponsorship of the team by Jayco Australia.
"This is a major investment in the WNBL, and women's sport and we look forward to announcing further details on this exciting new era when Gerry returns to Australia in mid-July."