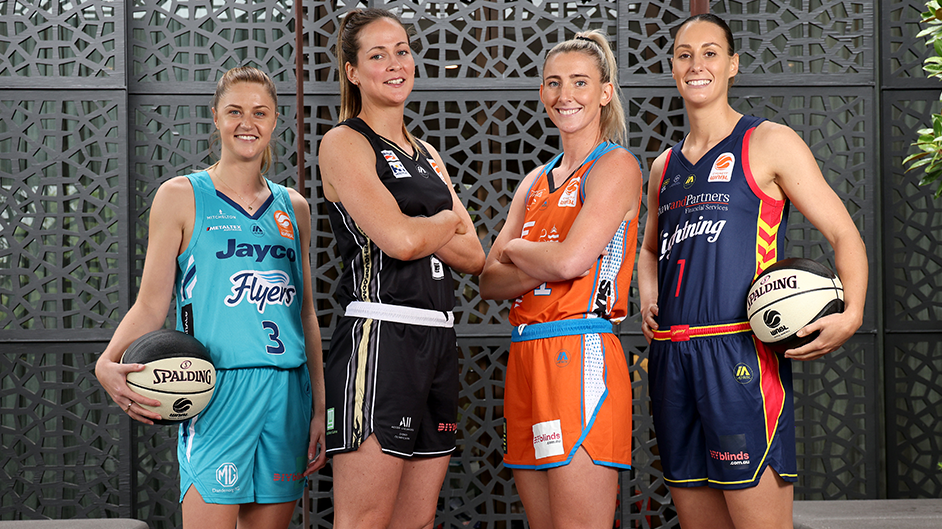 October 27, 2022 | WNBL news
The Women's National Basketball League (WNBL) has today announced DIY Blinds as a Major Partner for the upcoming season.
As a proud Australian business passionate about supporting Aussie talent, DIY Blinds will work closely with the WNBL to support the league's players and its visibility for the future generations of home-grown talent.
The partnership will also see all WNBL players sporting DIY Blind's logo on the front of their playing shorts.
The Head of the WNBL Christy Collier-Hill is thrilled to be working with DIY Blinds as a Major Partner.
"DIY Blinds are a fantastic alignment for the WNBL," said Collier-Hill. "Like our league, they're a passionate bunch committed to delivering a high-quality product for Aussies to enjoy.
With the support of DIY Blinds, we look forward to taking the momentum around women's basketball to the next level this season and growing the sport for fans and players to embrace."
DIY Blinds Co-Founder & CEO Evan Montero says his team are eager to grow their brand alongside an organisation so well aligned with their values.  
"We are dedicated to going above and beyond to achieve excellence in every aspect of our business, and our sponsorship of the WNBL is no different," said Montero.
"We are excited to be supporting Australian athletes in their pursuit of building a happier and healthier life through sport."
"The partnership is a perfect fit! Our alignment in values through to the passion and focus showcased by everyone involved, the WNBL is making a splash and we're honoured to be involved."
As women's basketball in Australia continues to attract more participants and fans across the country, basketball equipment company Spalding and sportswear manufacturer iAthletic have also extended their contracts with WNBL into the 22-23 season.