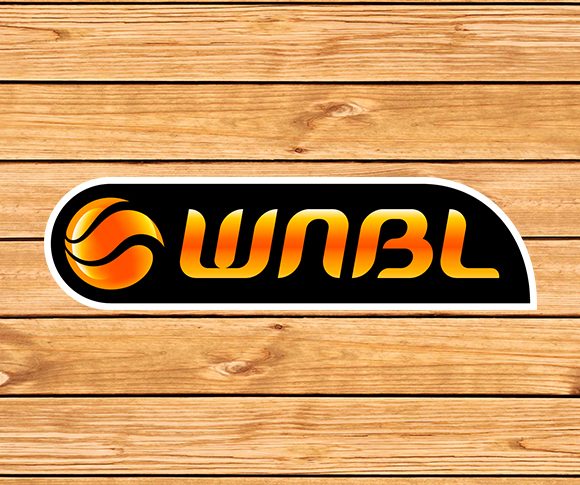 August 29, 2017 | WNBL news
The official countdown until tip off on the 2017/2018 season has begun around the country, with less than 5 weeks to go until the WNBL teams line up for Round 1.
Deakin Melbourne Boomers are set to play a huge five pre-season games, lining up against WNBL teams MAC Adelaide Lightning, Jayco Dandenong Rangers and Bendigo Bank Spirit.
University of Canberra Capitals and Brydens Sydney Uni Flames have announced that they will both play the Japanese national team at their home stadiums.
That same day, the Spirit will take on Adelaide in Sunbury.
In addition, the Flames will host Basketball Australia's Centre of Excellence (CoE) on Friday, September 15 before facing the Caps on the 23rd
Meanwhile, Werribee Basketball Association will be hosting Bendigo Spirit when they take on Dandenong on September 17th.
The Spirit will then take on the CoE in Echuca the following week.
Elite level basketball will return to North Queensland when the JCU Townsville Fire and Perth Lynx clash in the Wilmar Sugar Burdekin Blitz on September 22 and 23.
The pre-season schedule promises to provide fans with a first hand look at the action that will continue through what is tipped to be the biggest and most exciting WNBL season in the league's history.
A full schedule of all the announced pre-season games can be found below. See individual club websites for ticketing and venue details.
WNBL Pre-Season Schedule:
Melbourne Boomers vs Invitational Women's Team on September 9th
Sydney Uni Flames vs Fujitsu Company Japanese National Team on September 11th
Sydney Uni Flames vs Fujitsu Company Japanese National Team on September 12th
Sydney Uni Flames vs Centre of Excellence on September 15th
Melbourne Boomers vs Adelaide Lightning on September 15th
Melbourne Boomers vs Dandenong Rangers on September 16th
Bendigo Spirit vs Adelaide Lightning on September 16th
UC Capitals vs Fujitsu Company Japanese National Team on September 15th
Bendigo Spirit vs Dandenong Rangers on September 17th
Melbourne Boomers vs Bendigo Spirit on September 22nd
Townsville Fire vs Perth Lynx on September 22nd
Melbourne Boomers vs Centre of Excellence on September 23rd
Sydney Uni Flames vs University of Canberra Capitals on September 23rd
Townsville Fire vs Perth Lynx on September 23rd
Bendigo Spirit vs BA Centre of Excellence on September 24th