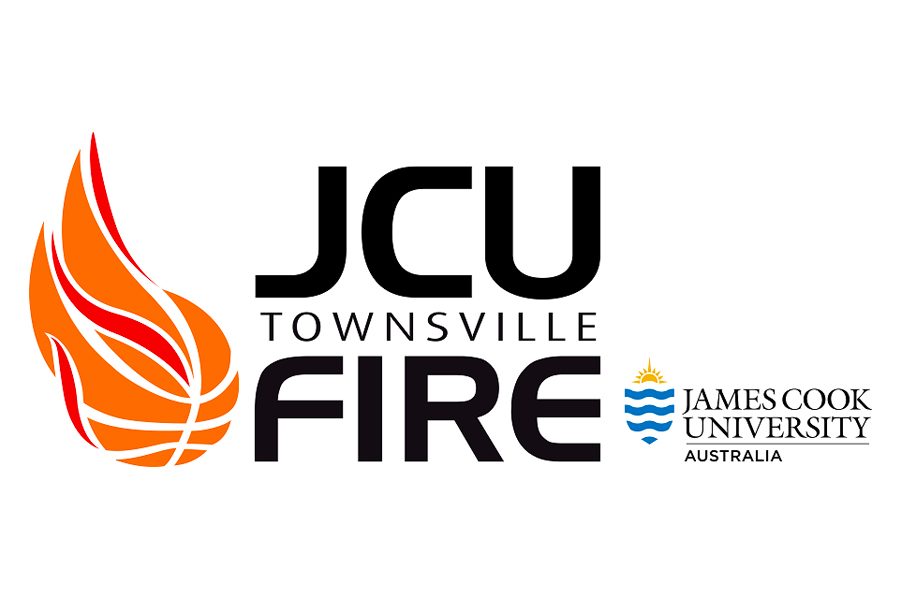 September 26, 2017 | WNBL news
The JCU Townsville Fire have once again put together an intimidating roster as they aim to bounce back from being swept in last year's Semi-Finals.
JCU Townsville Fire
Last Year: 14-10, finished 4th
Returning: Haylee Andrews, Suzy Batkovic, Darcee Garbin, Mia Murray, Kelly Wilson, Micaela Cocks.
Newcomers: Laurin Mincy, Miela Goodchild, Mikhaela Donnelly, Cayla George, Zitina Aokuso, Marena Whittle, Sydney Wiese.
Fixture:
It will be a barn-burning start to the season with Townsville's first game to be broadcast on FOX Sports when they take on the Boomers in Melbourne. This before heading home for their next two clashes, including a Semi-Final re-match against Sydney Uni who knocked them out of last year's playoffs.
Strengths:
Arguably the league's greatest ever player, five-time MVP Suzy Batkovic is back for the Fire this season and will once again lead from the front against some strong opposition forwards. She has great assistance under the rim, reunited with Cayla George who missed last season while Darcee Garbin will be riding high after a spectacular gold medal performance at the World Uni Games. Do not sleep on rookie Zitina Aokuso, one of the few players in the competition who can dunk. The Fire have also bulked up their back court with imports Laurin Mincy and Sydney Wiese. Mincy will provide perimeter defence and some length on the wings while Wiese was selected in the first round of the 2017 WNBA draft and is a strong distributor as well as scorer.
Weaknesses:
Setting her SEABL team up for a finals position this year, Marena Whittle suffered a knee injury late in the year to miss the post-season and those injury concerns may hamper her first foray into the WNBL while also hurting Townsville's depth. Kelly Wilson struggled to have an impact in her return to the club last season but does have strong support from their guard imports this year as well as Micaela Cocks.
Watch out for…
Cayla George returns to the Fire with two seasons in the WNBA under her belt. George is the perfect complement to Batkovic, as she frees up the reigning MVP to produce on the scoreboard while George controls the glass and protects the rim at both ends of the floor. In 2015/16, George averaged 13.6 points, 11.9 rebounds (first in the league) and 1.1 blocks per game while she has scored in double-figures every year since her rookie season. If she can produce that form in 2017/18 alongside Batkovic, the league will be put on notice that the Fire are Championship threats once again.
Predicted Finish:
Townsville have put together another roster that will contend at the business end of the season as they look to atone for 2016/17 which was the first year since 2011 that they did not win a final. In her second season at the helm, coach Claudia Brassard needs their import duo to perform in order to match what looks like a dominant front court with Batkovic and George looming as MVP candidates.