2022 Player Movements
The WNBL Free Agency Player Movements Tracker has been designed to help you keep up to date with all the trades.
When a player signs with a club, whether it be their current or new, the tracker is updated so you won't miss a thing!
The following athletes were signed by their Clubs prior to the free-agency period commencing:
| | |
| --- | --- |
| Adelaide Lightning | Steph Talbot, Chelsea Brook, Sam Simons, Ella Batish and Tayla Brazel. |
| Bendigo Spirit | Anneli Maley and Mary Goulding. |
| Deakin Melbourne Boomers | Cayla George, Tess Madgen, Penina Davidson, Lou Brown, Lily Scanlon. |
| Jayco Southside Flyers | Sara Blicavs, Maddi Rocci, Bec Cole, Aimie Clydesdale and Abby Bishop. |
| JCU Townsville Fire | Lauren Nicholson, Zitina Aukoso, Steph Reid, Courtney Woods and Lara McSpadden |
| Perth Lynx | Sami Whitcomb and Tayah Burrows. |
| Sydney Uni Flames | Shyla Heal, Keely Froling, Kalani Purcell and Kiera Rowe. |
| University of Canberra Capitals | Jade Melbourne, Shaneice Swain and Gemma Potter. |
Jenna O'Hea (Flyers) and Izzy Wright (Boomers) announced their retirement at the end of the 21-22 WNBL season.
All athletes below have been signed during the Free Agency period, which commenced Monday 2 May.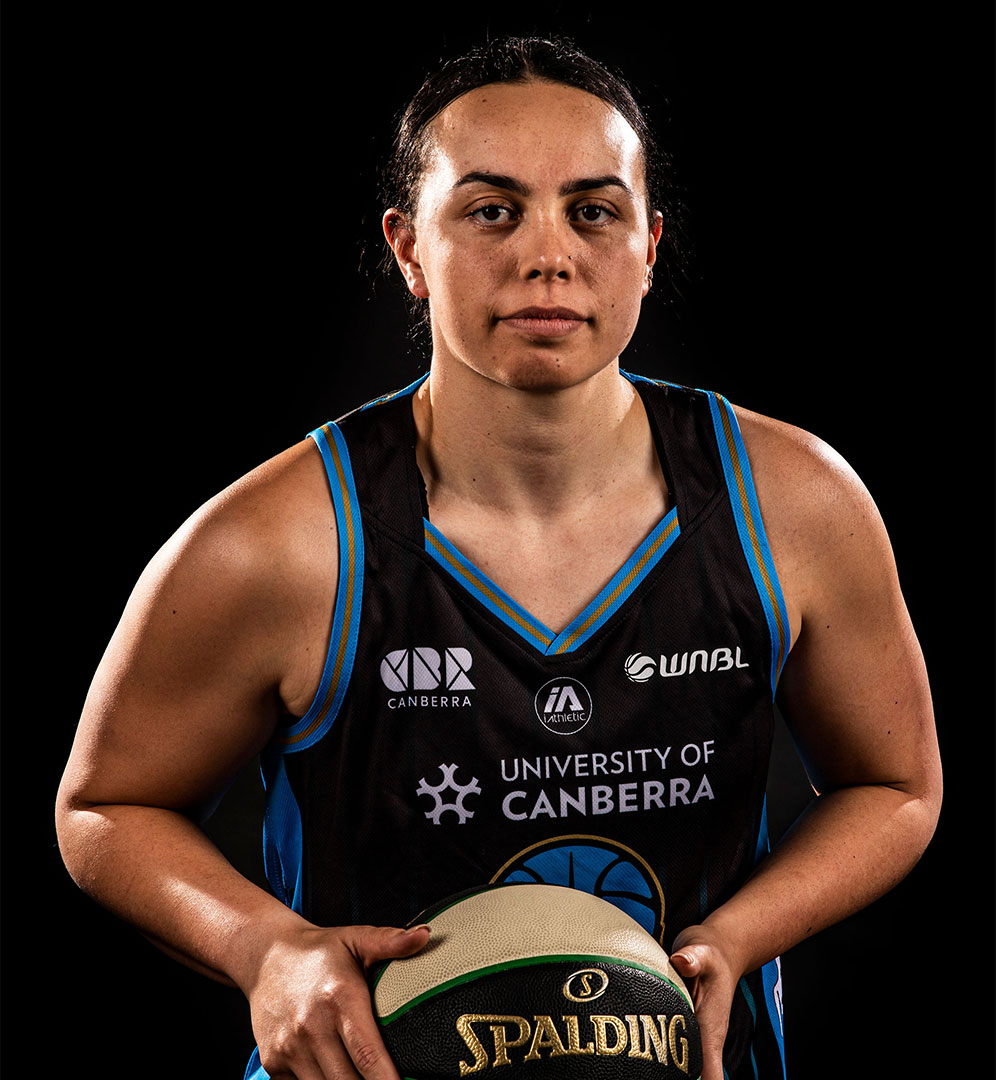 Tahlia Tupaea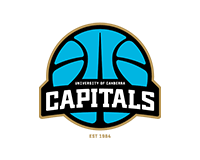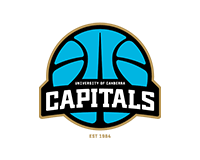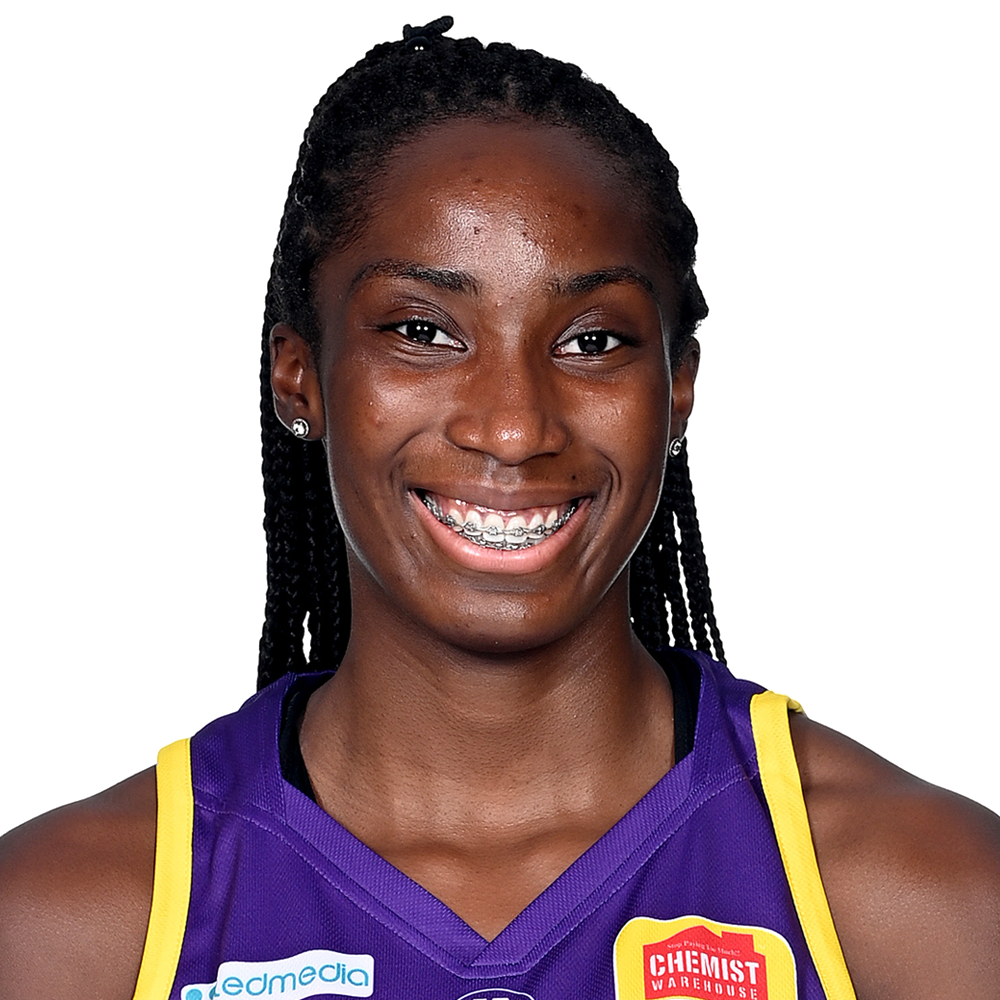 Ezi Magbegor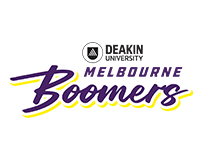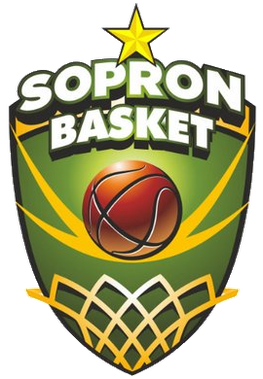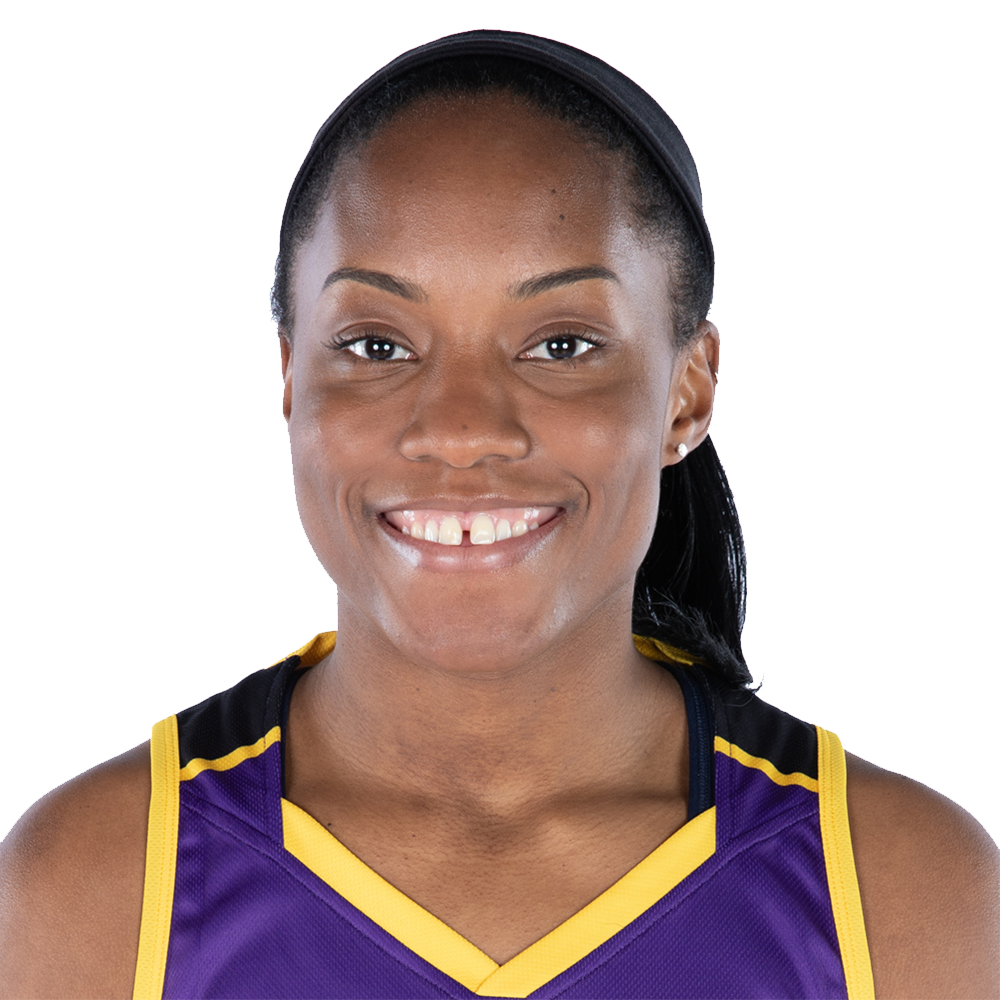 Lindsay Allen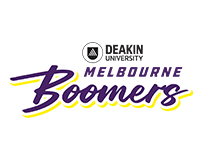 Will be playing in Europe.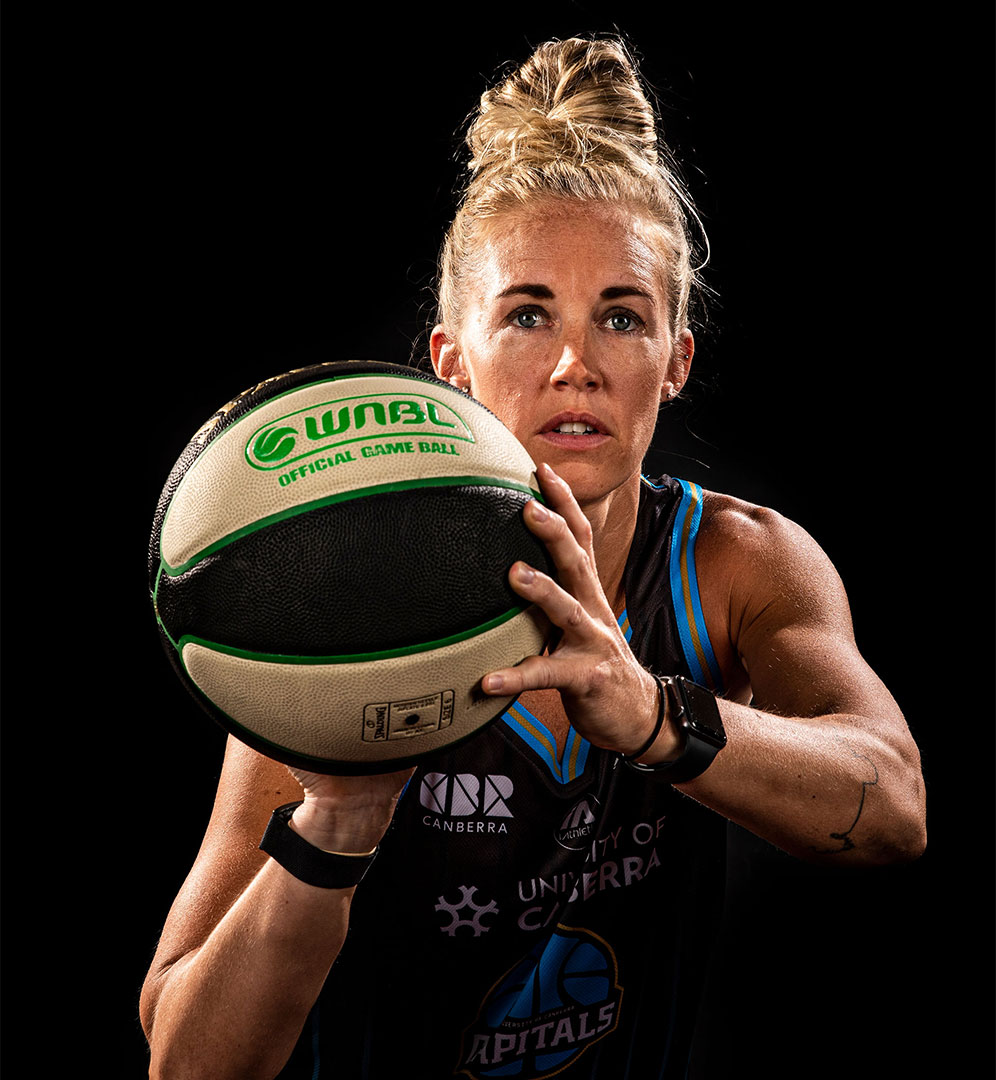 Brittany Smart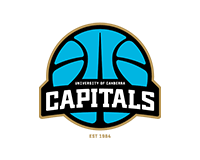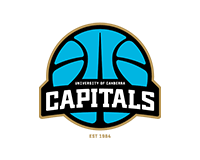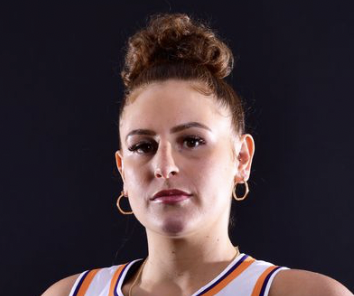 Tiana Mangakahia
Coming to WNBL from Dynamo Moscow (Russia)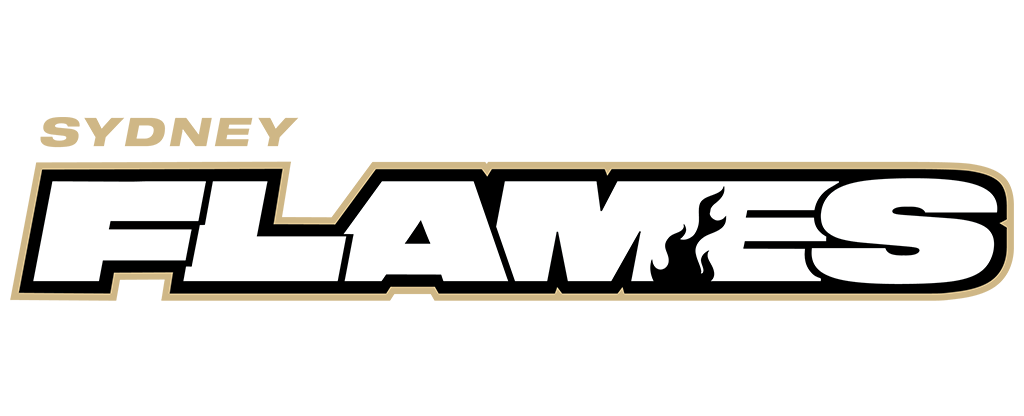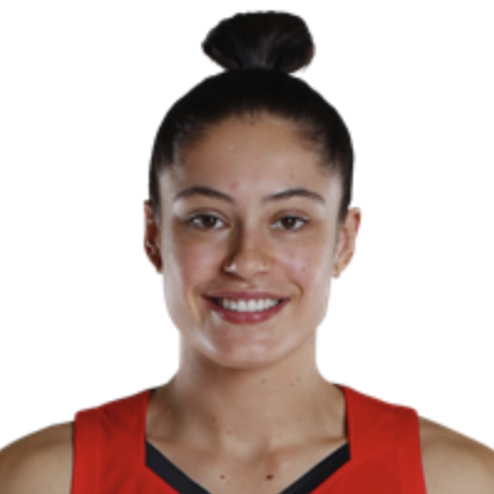 Emma Clarke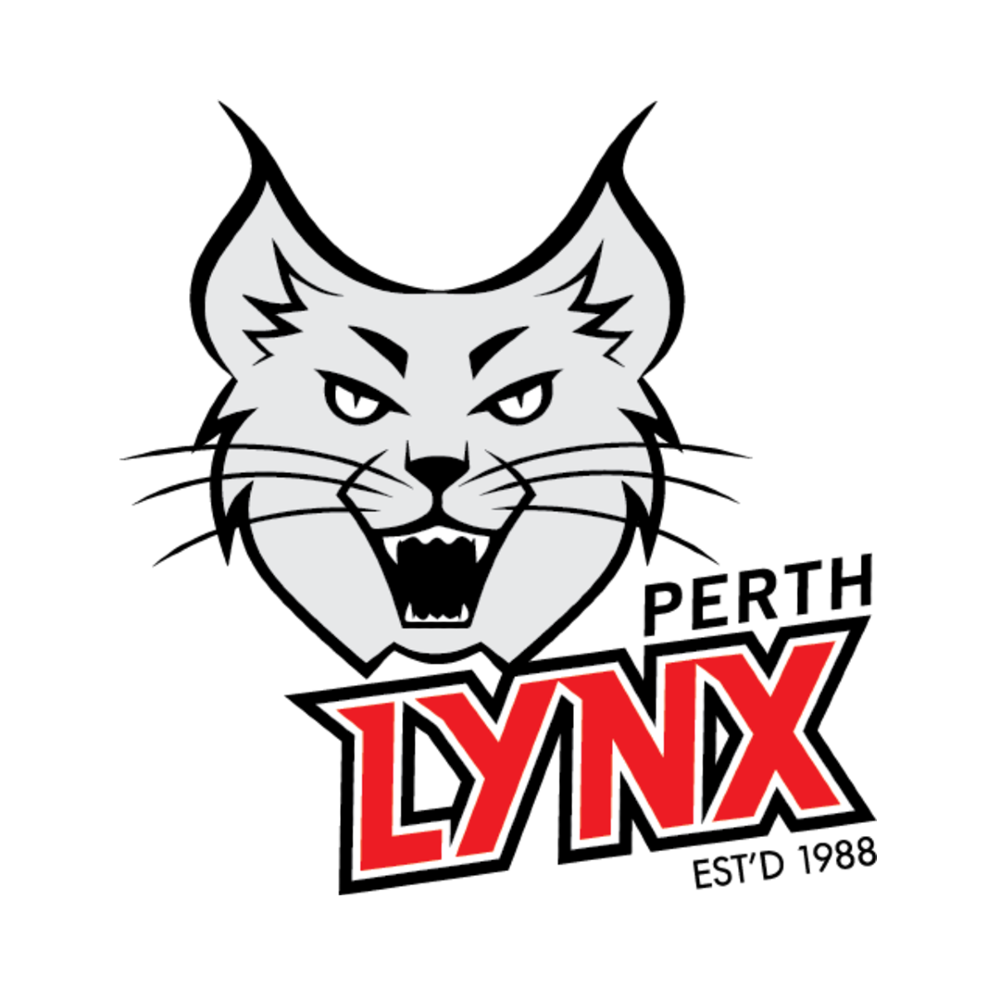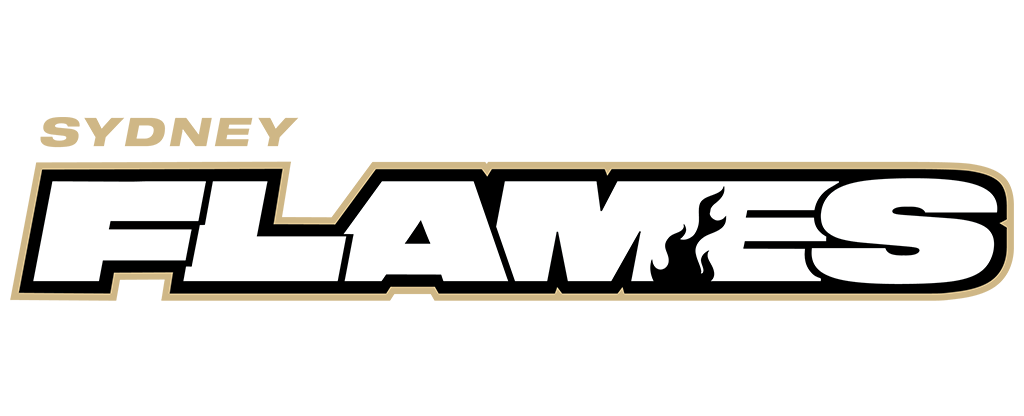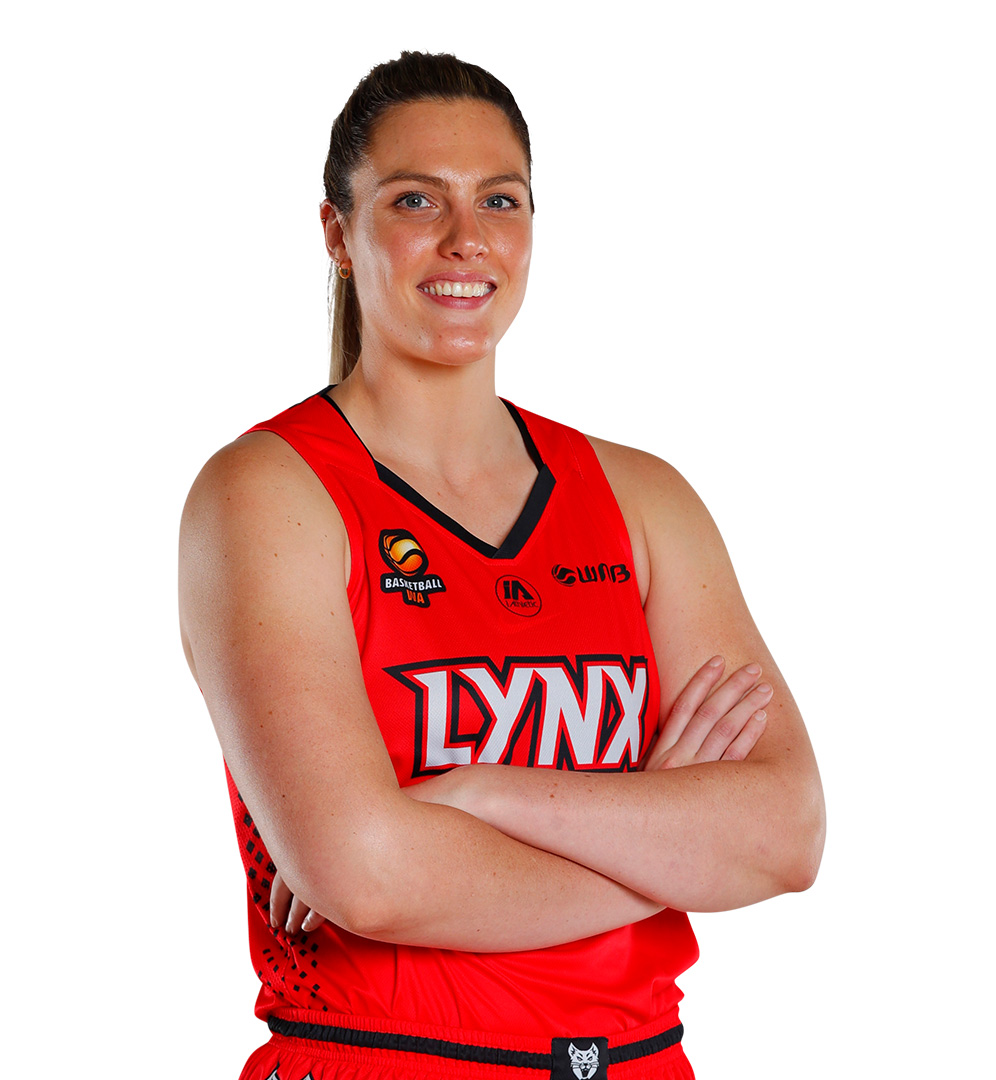 Lauren Sherf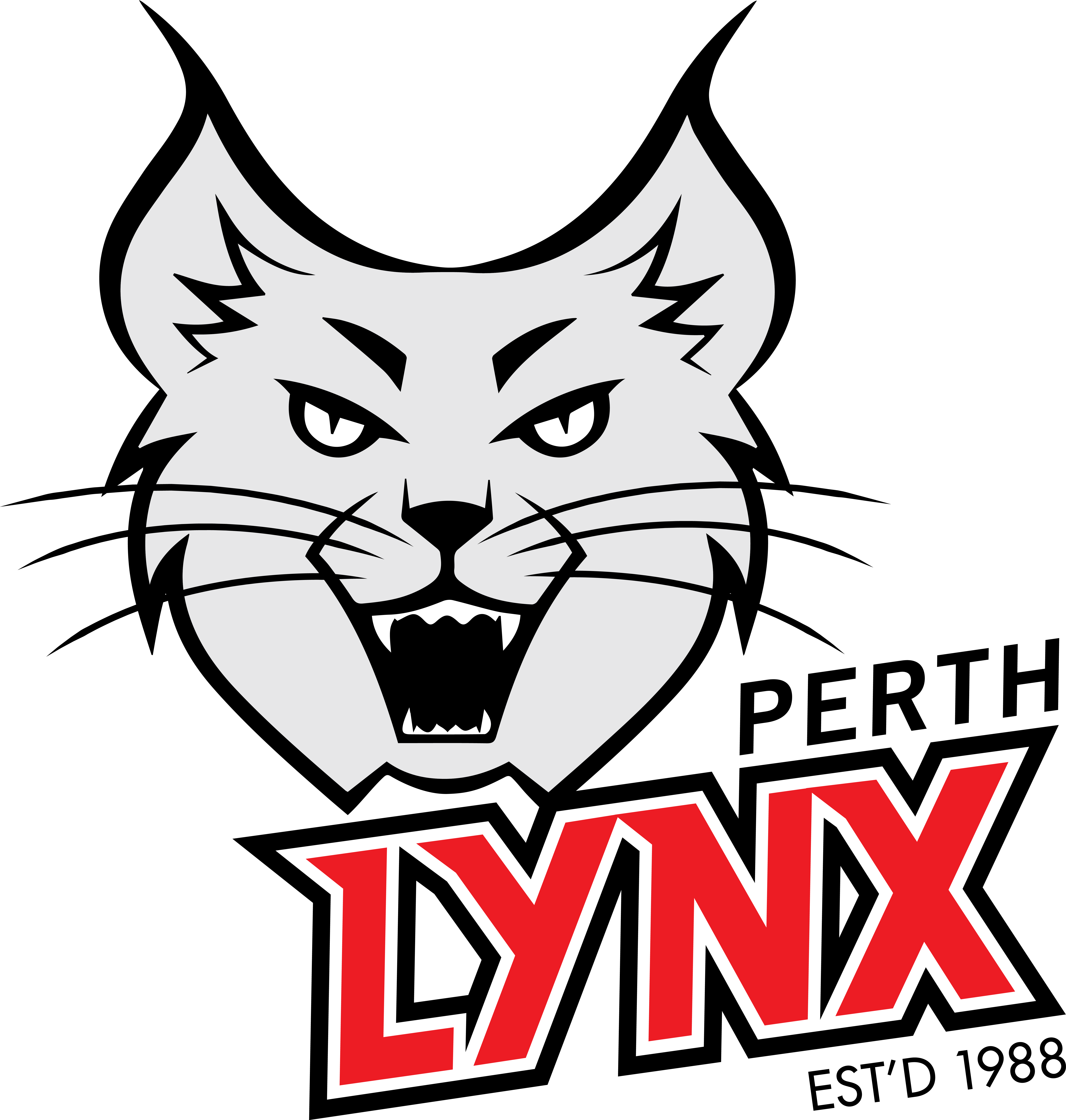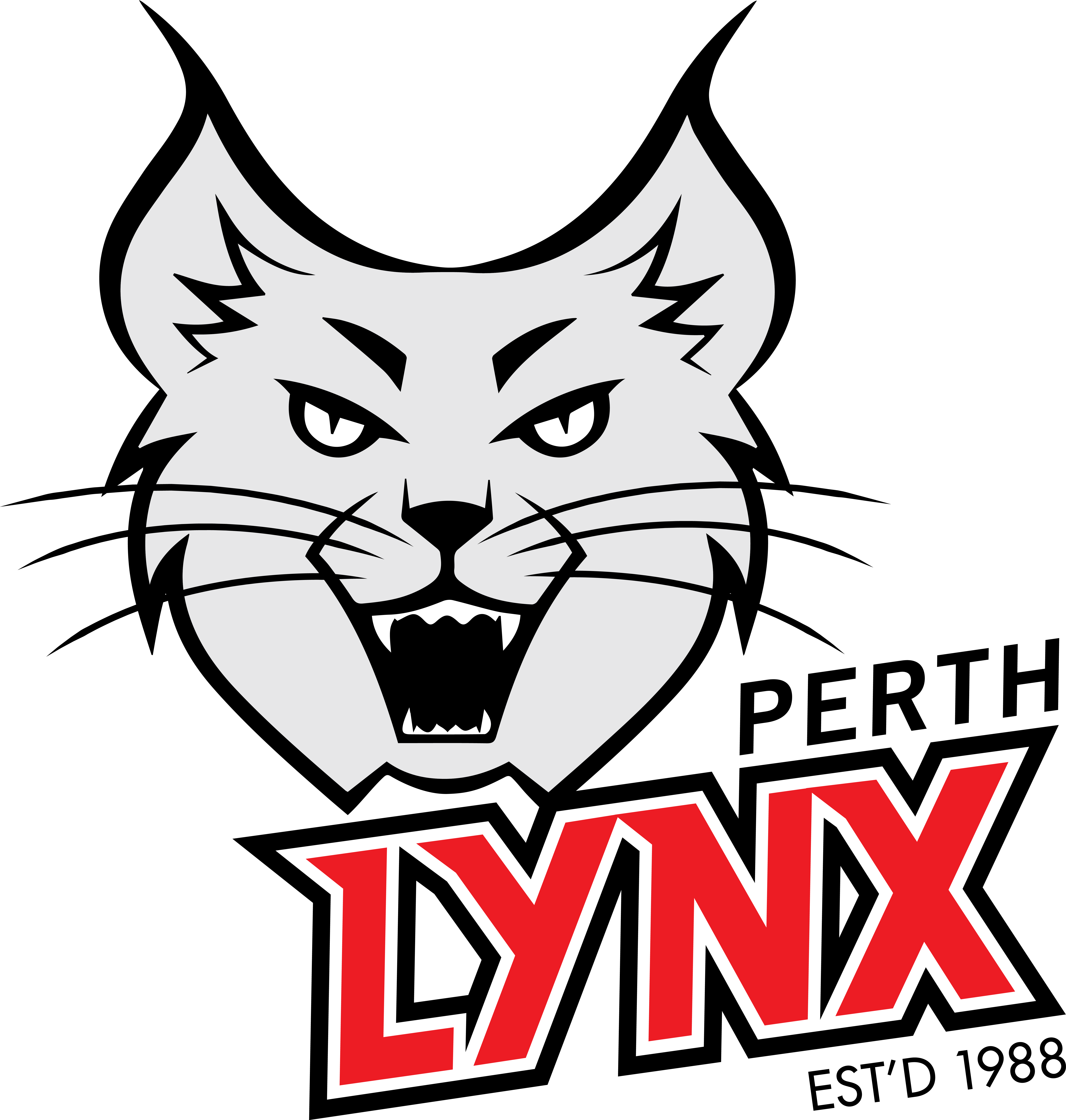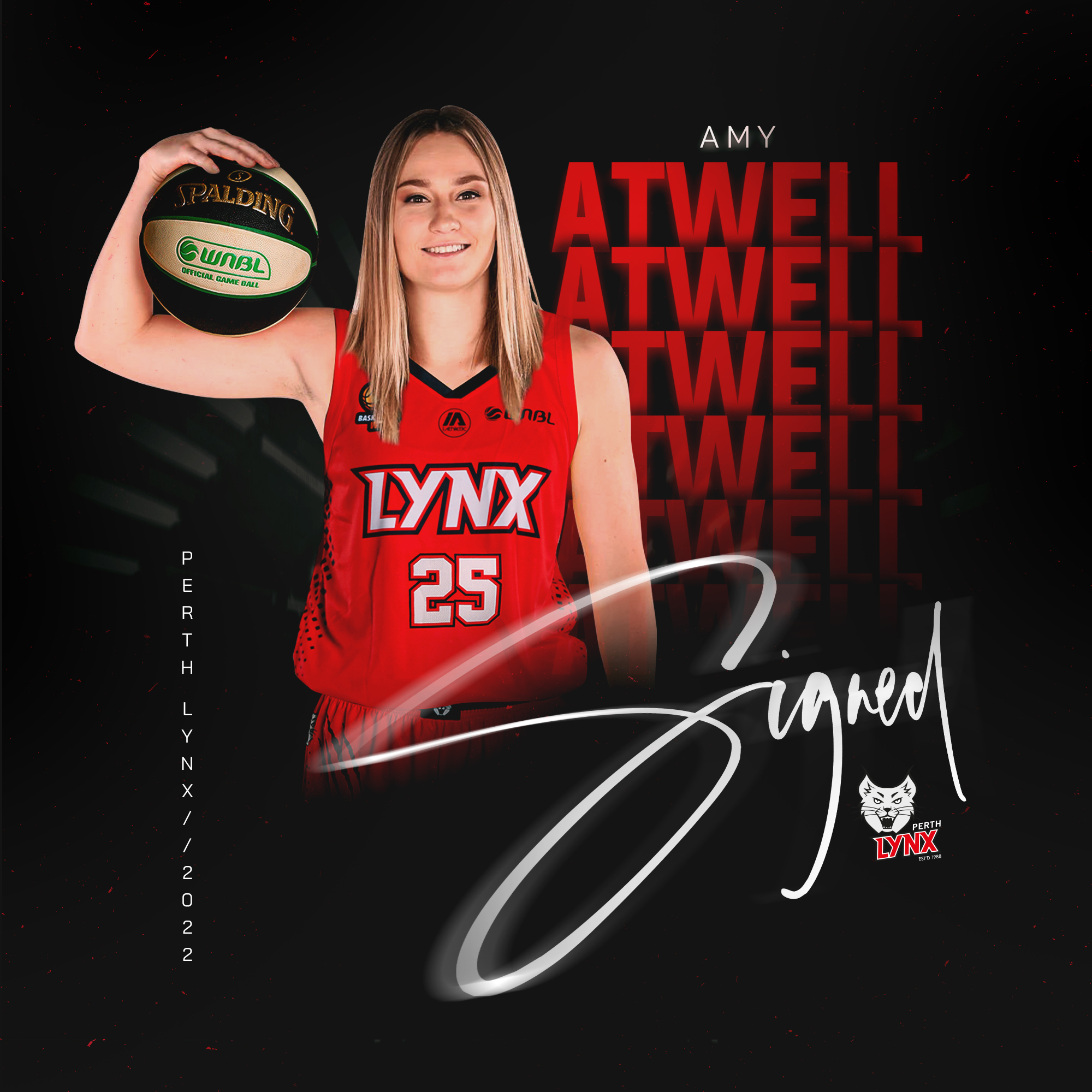 Amy Atwell
WNBA rookie for the LA Sparks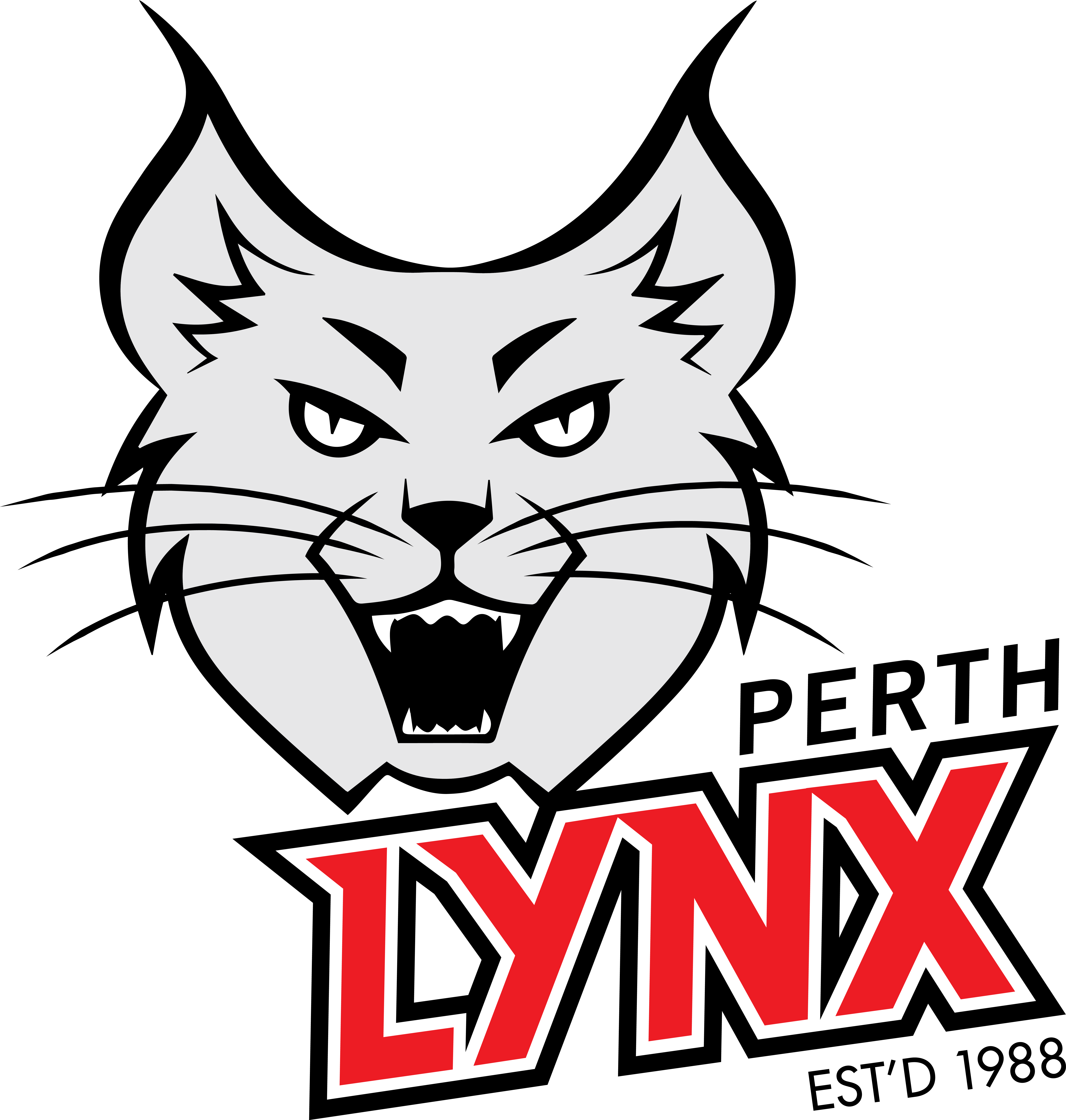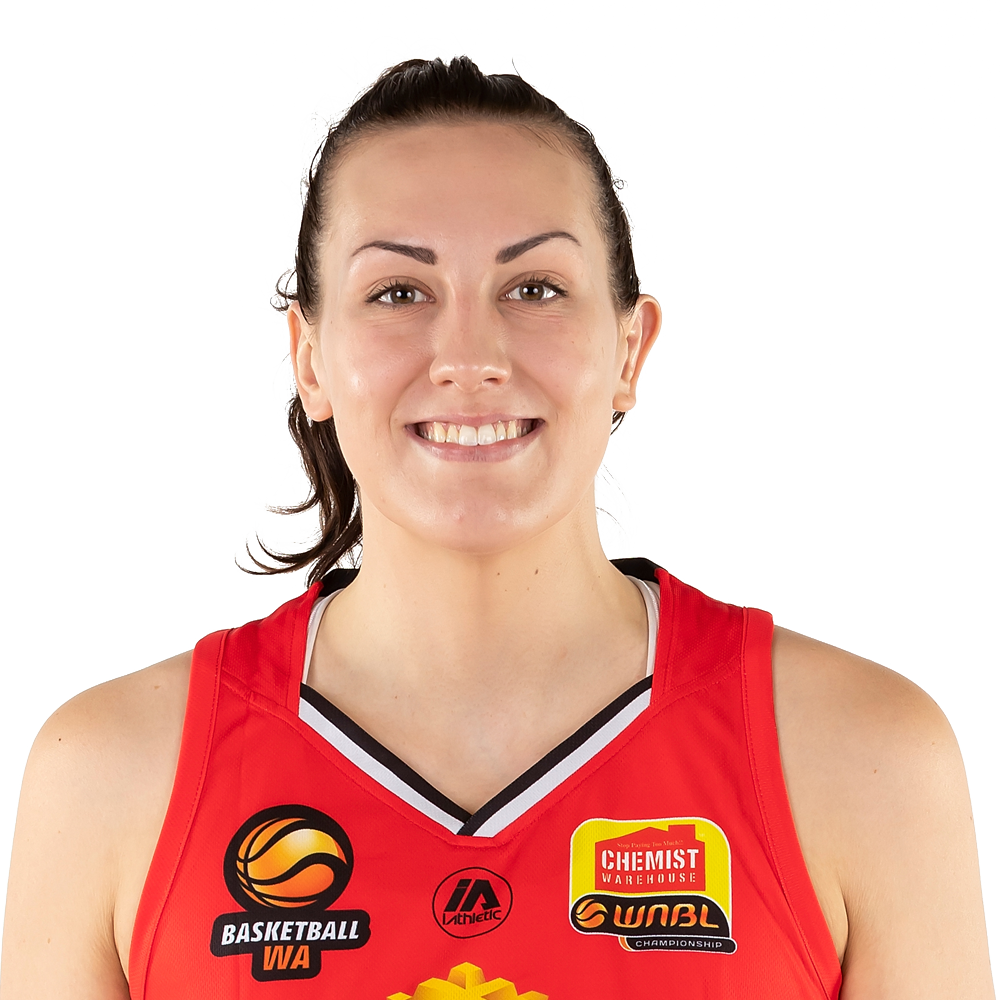 Jessie Edwards
NBL1 West with Cockburn Cougars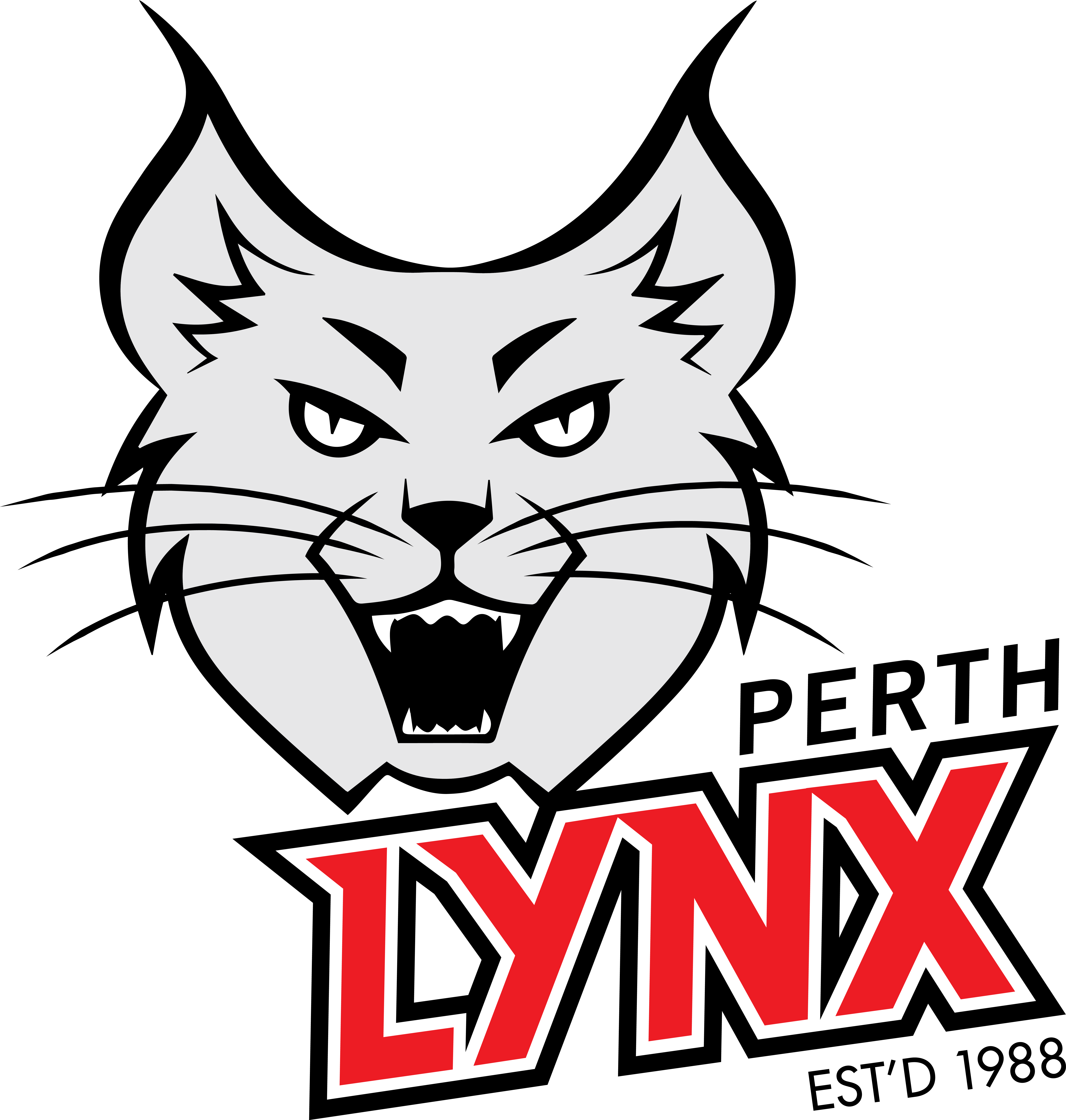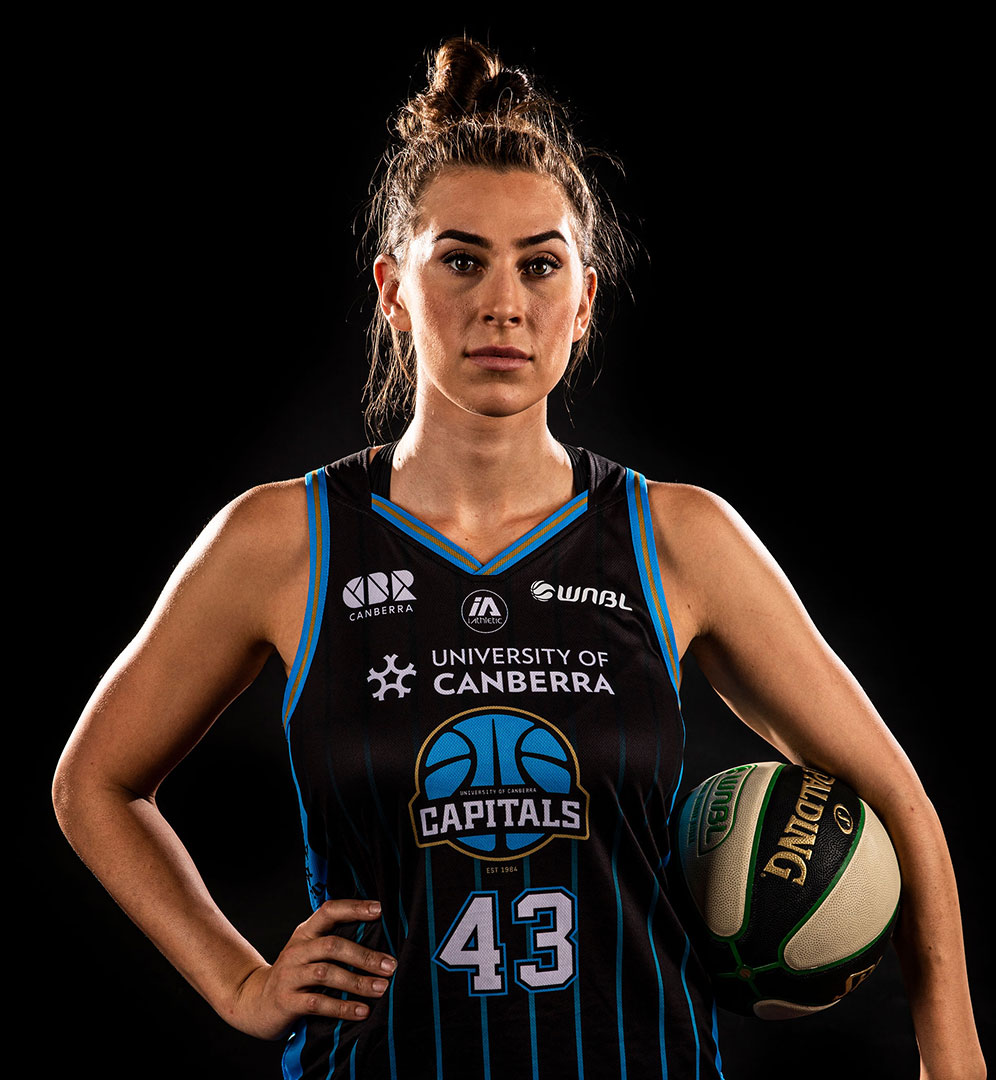 Alex Bunton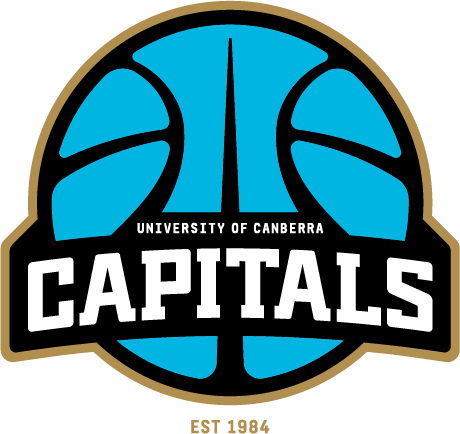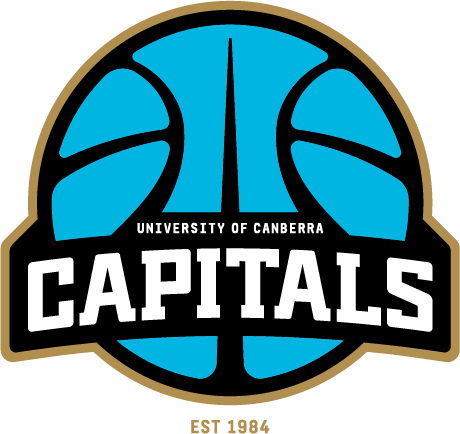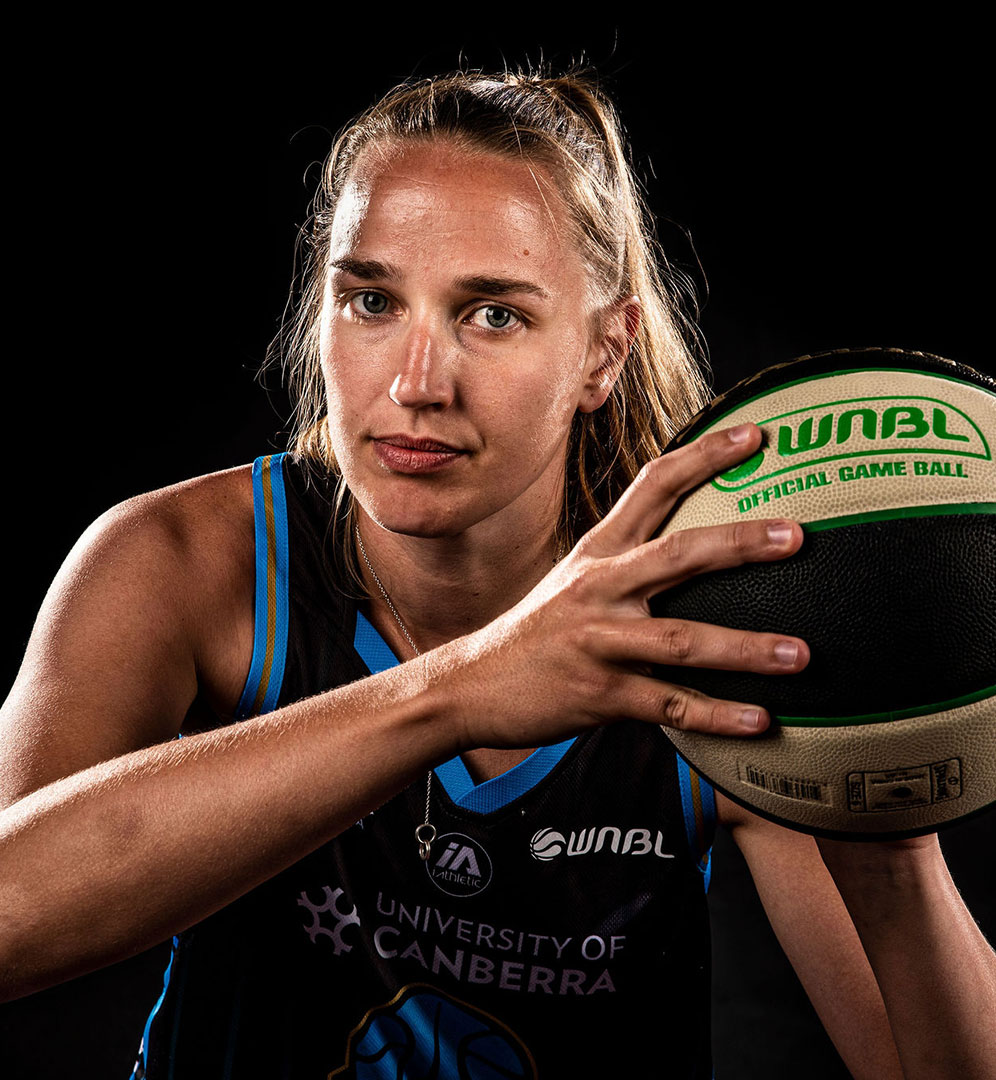 Mikaela Ruef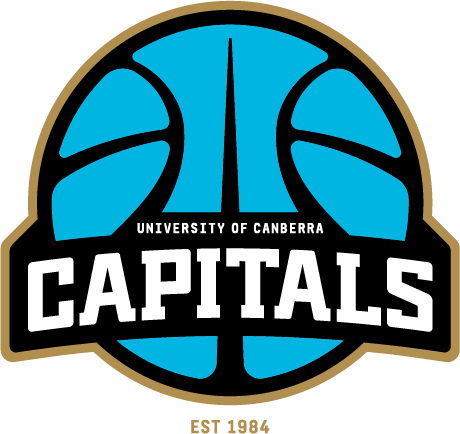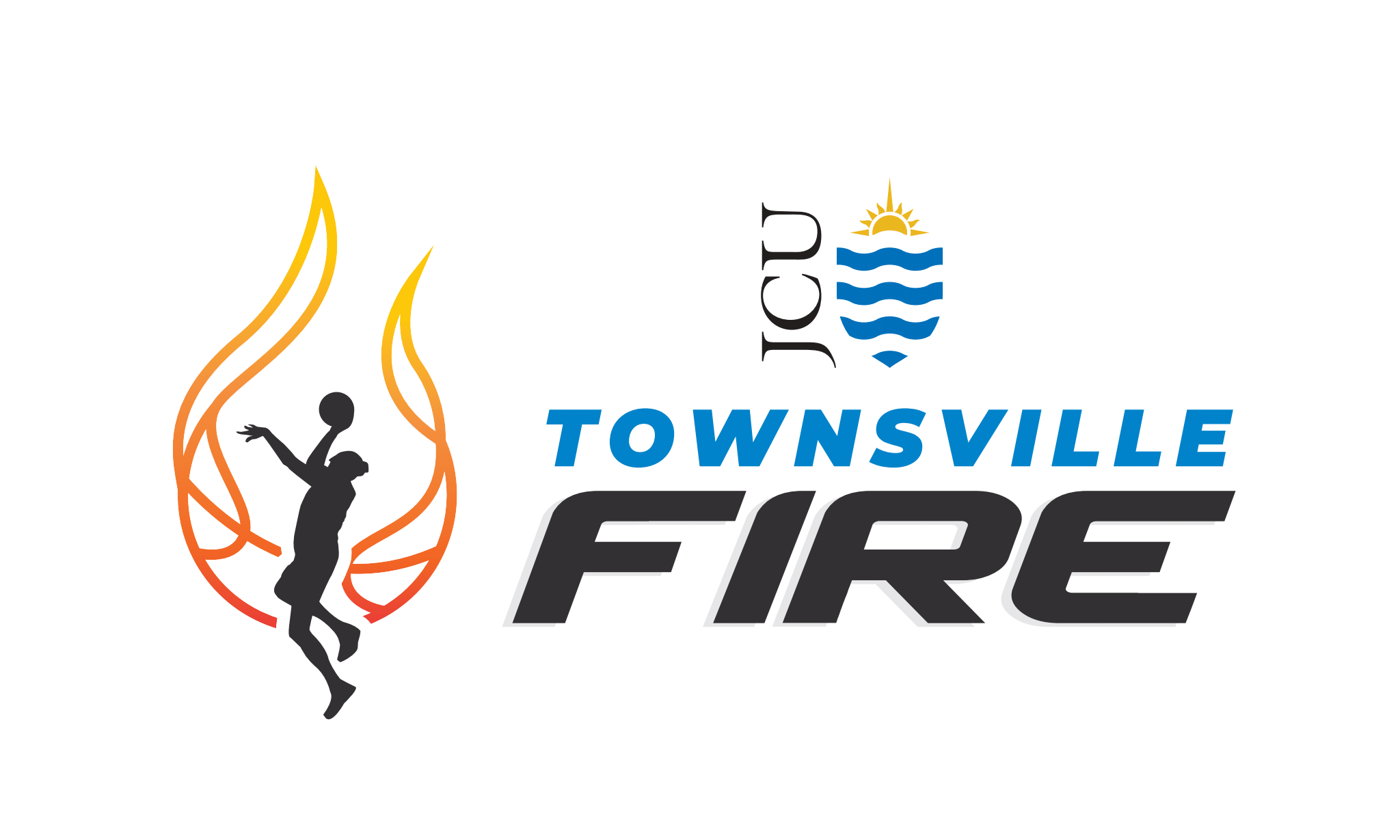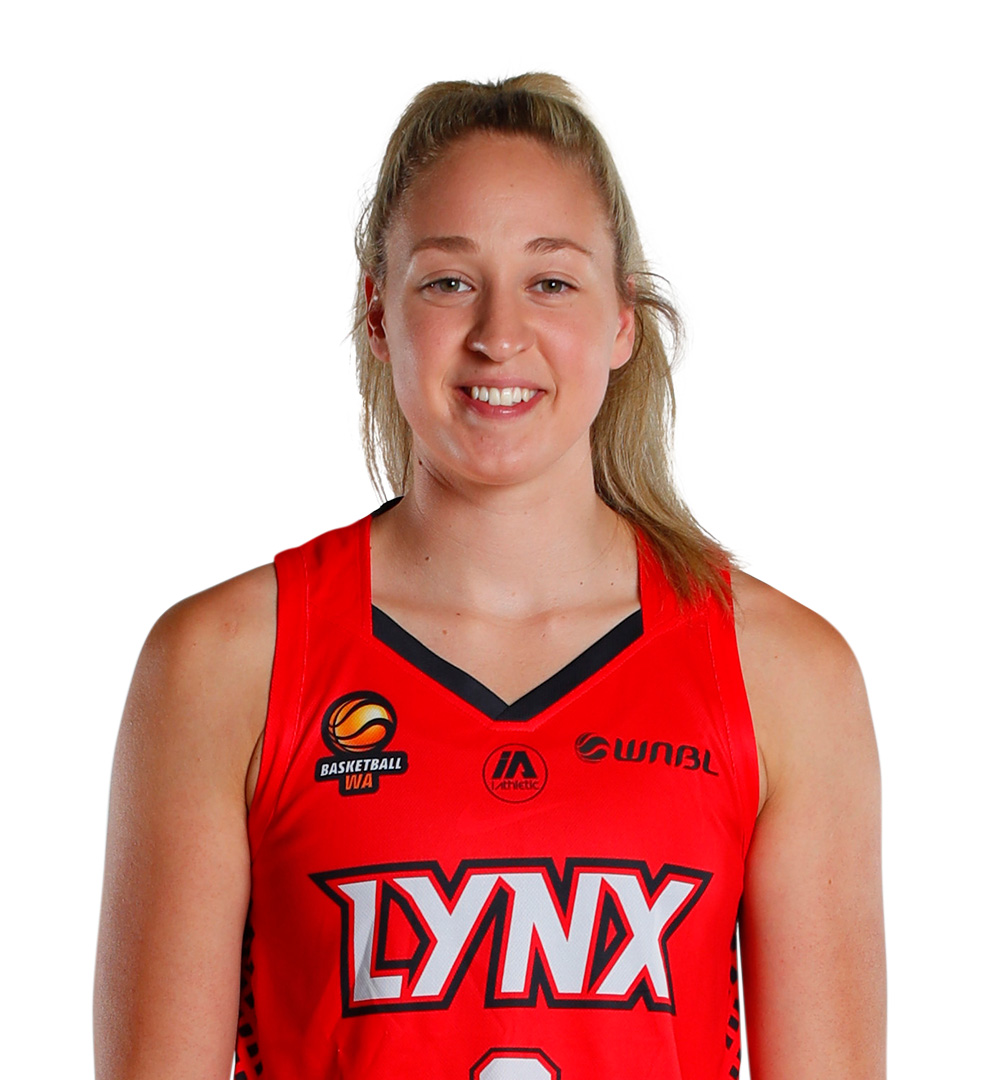 Alex Sharp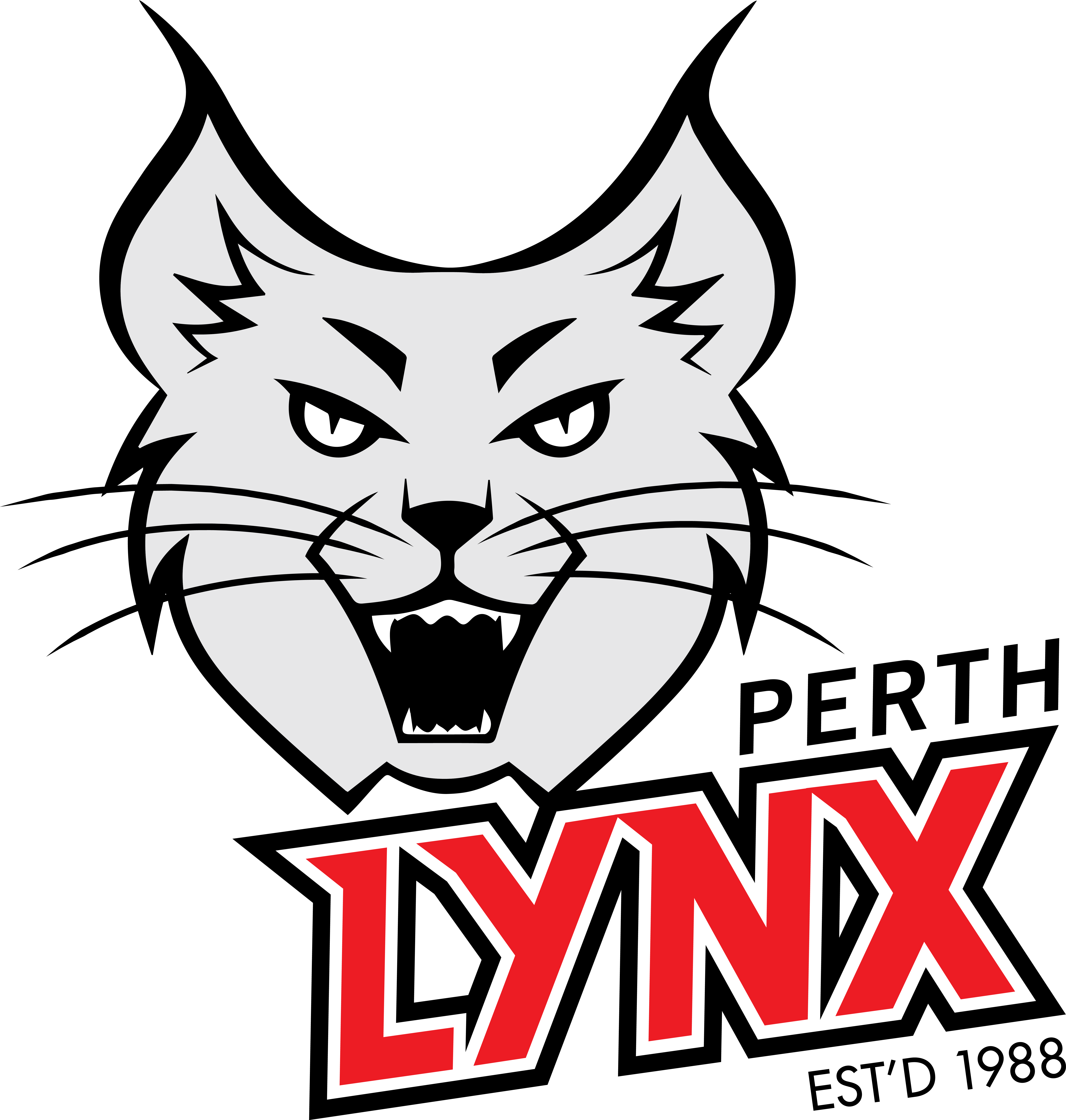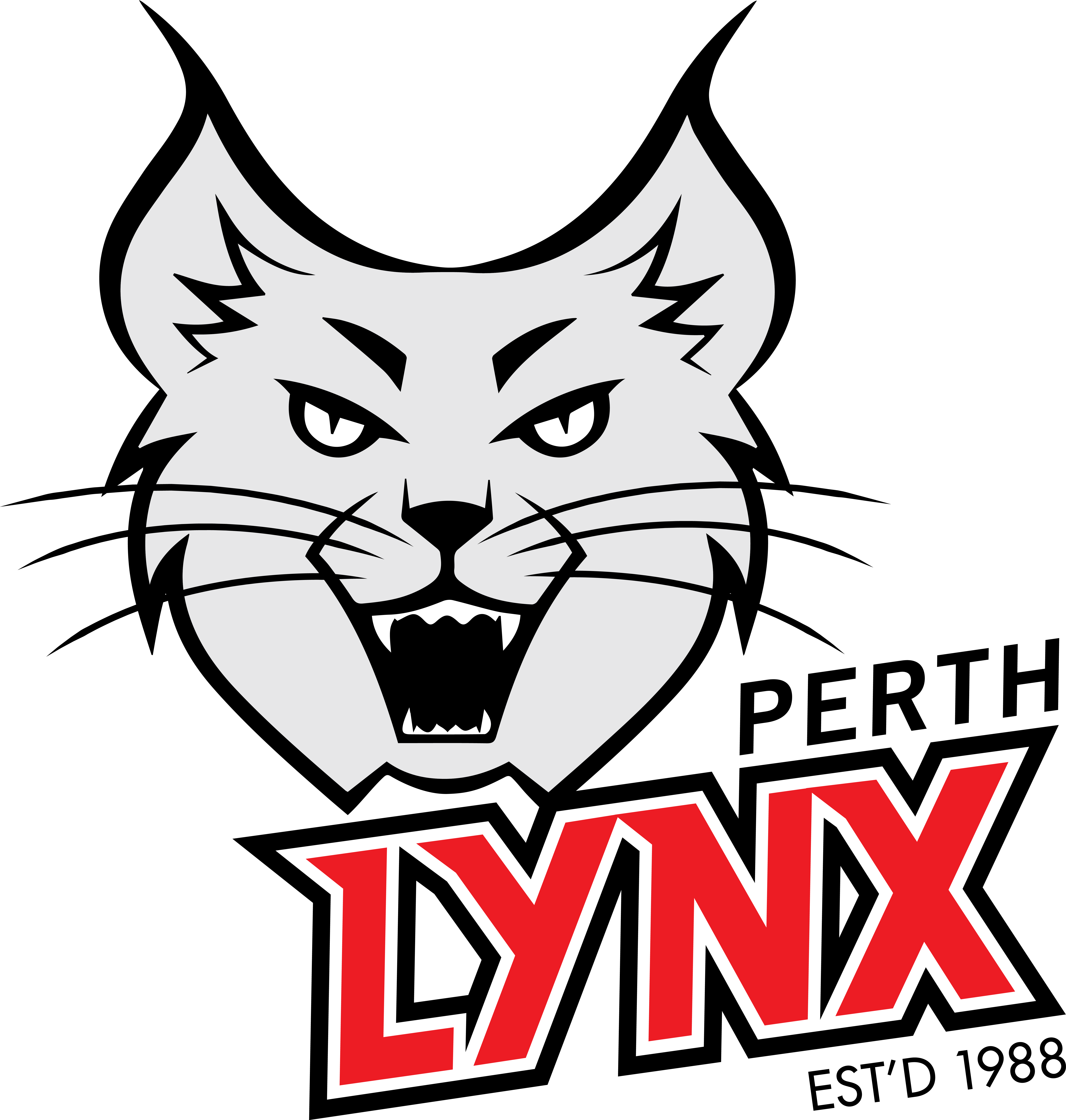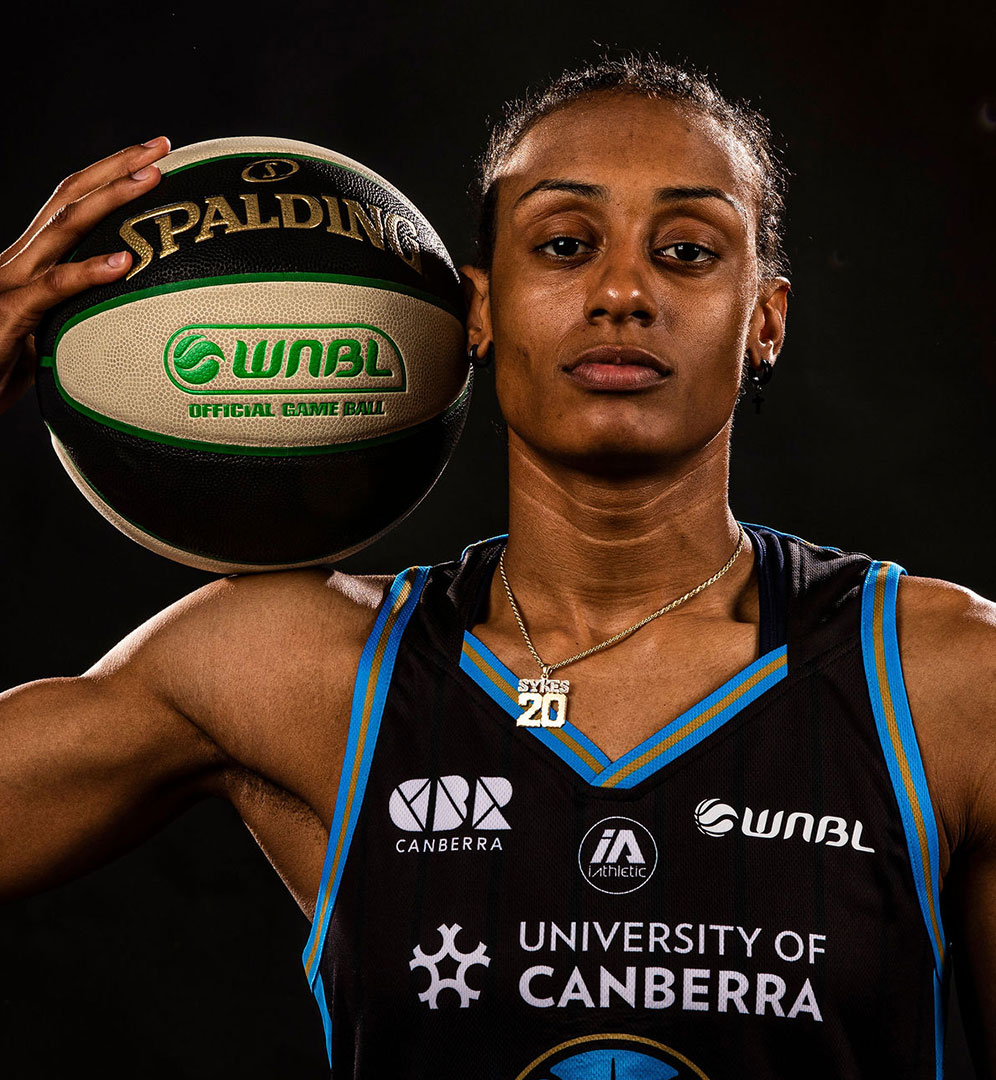 Britt Sykes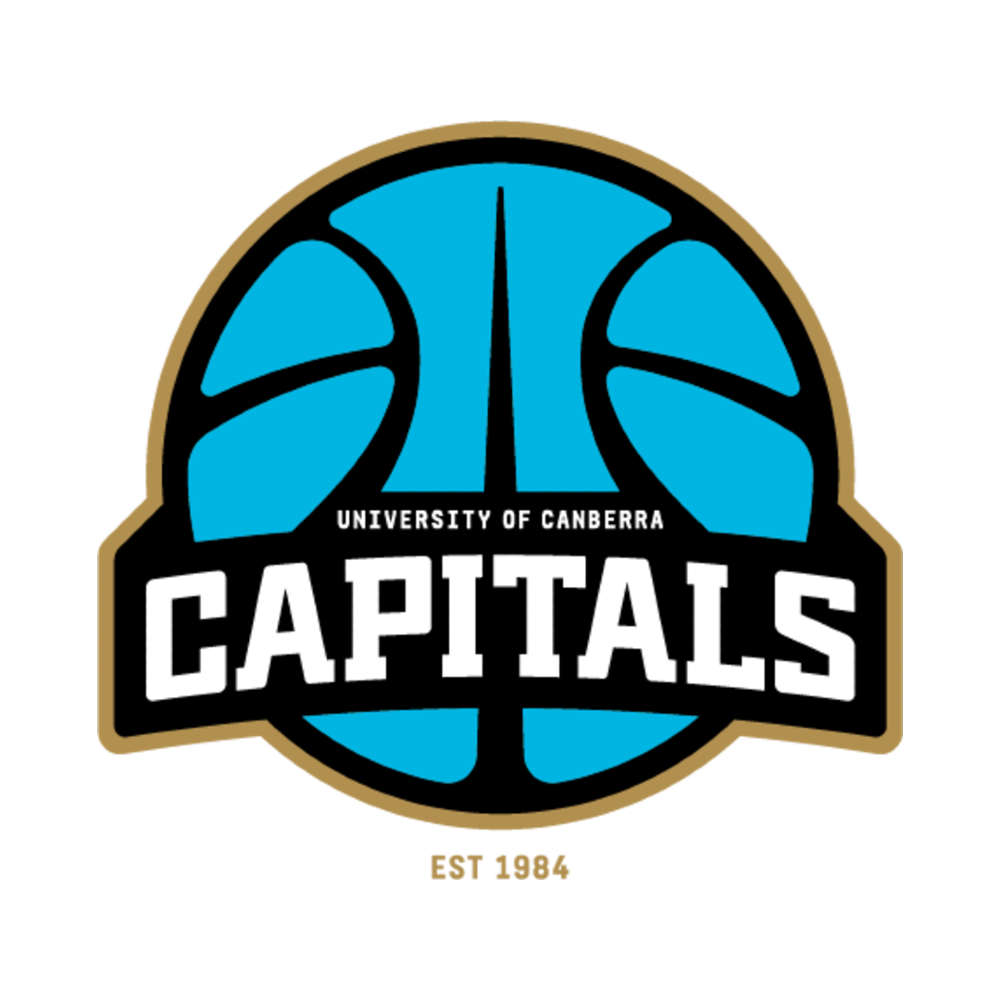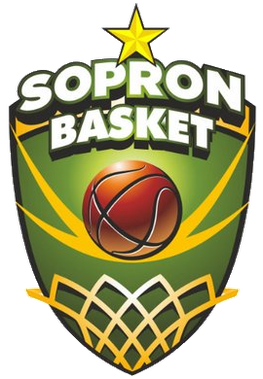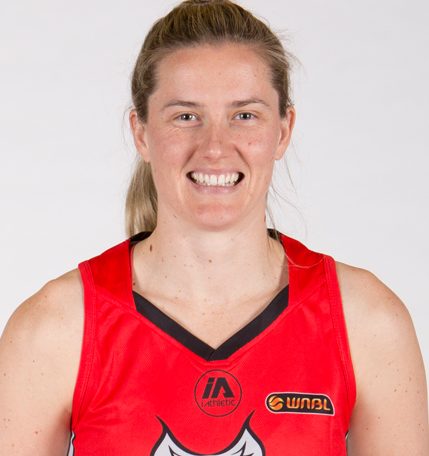 Sami Whitcomb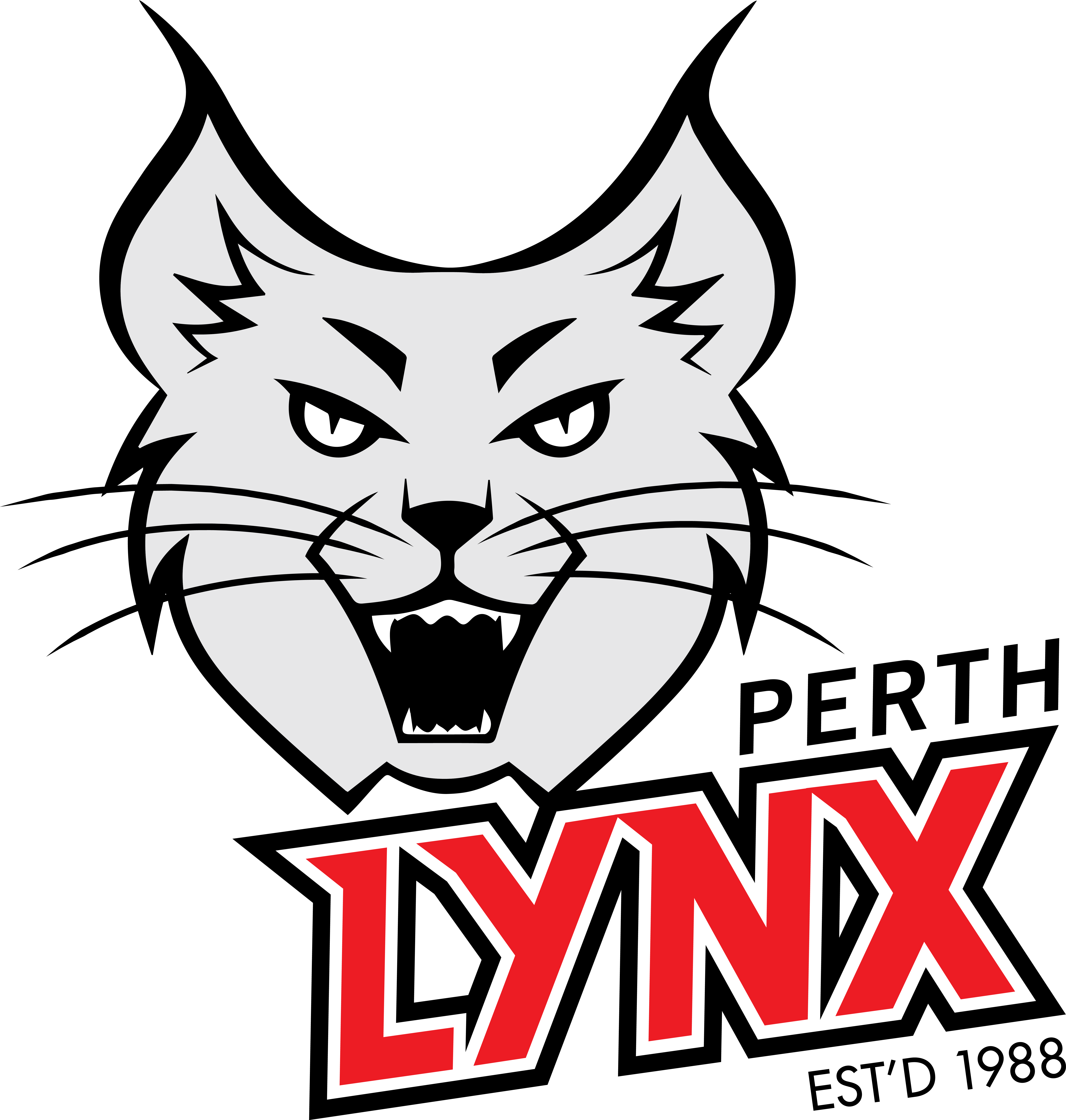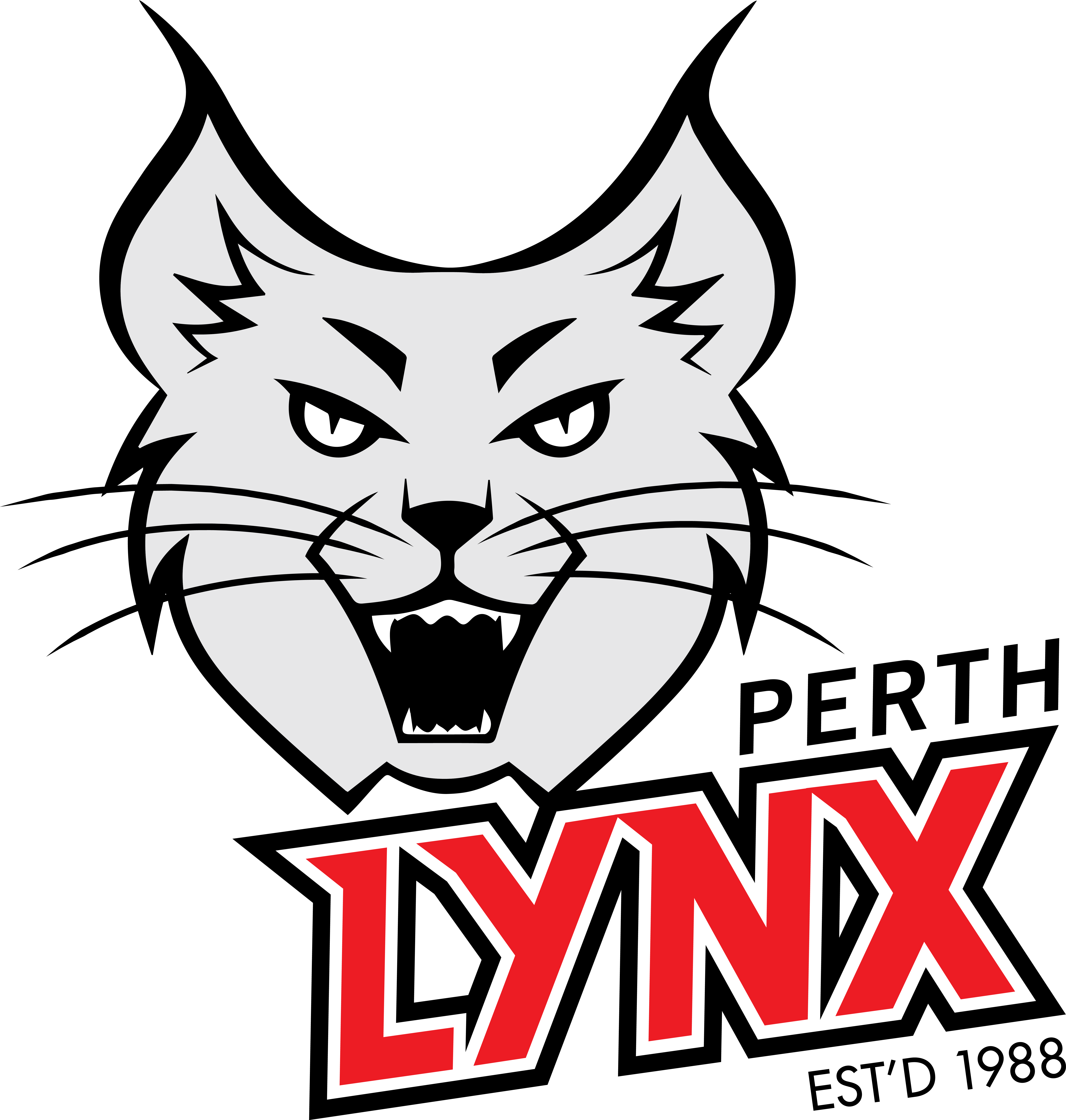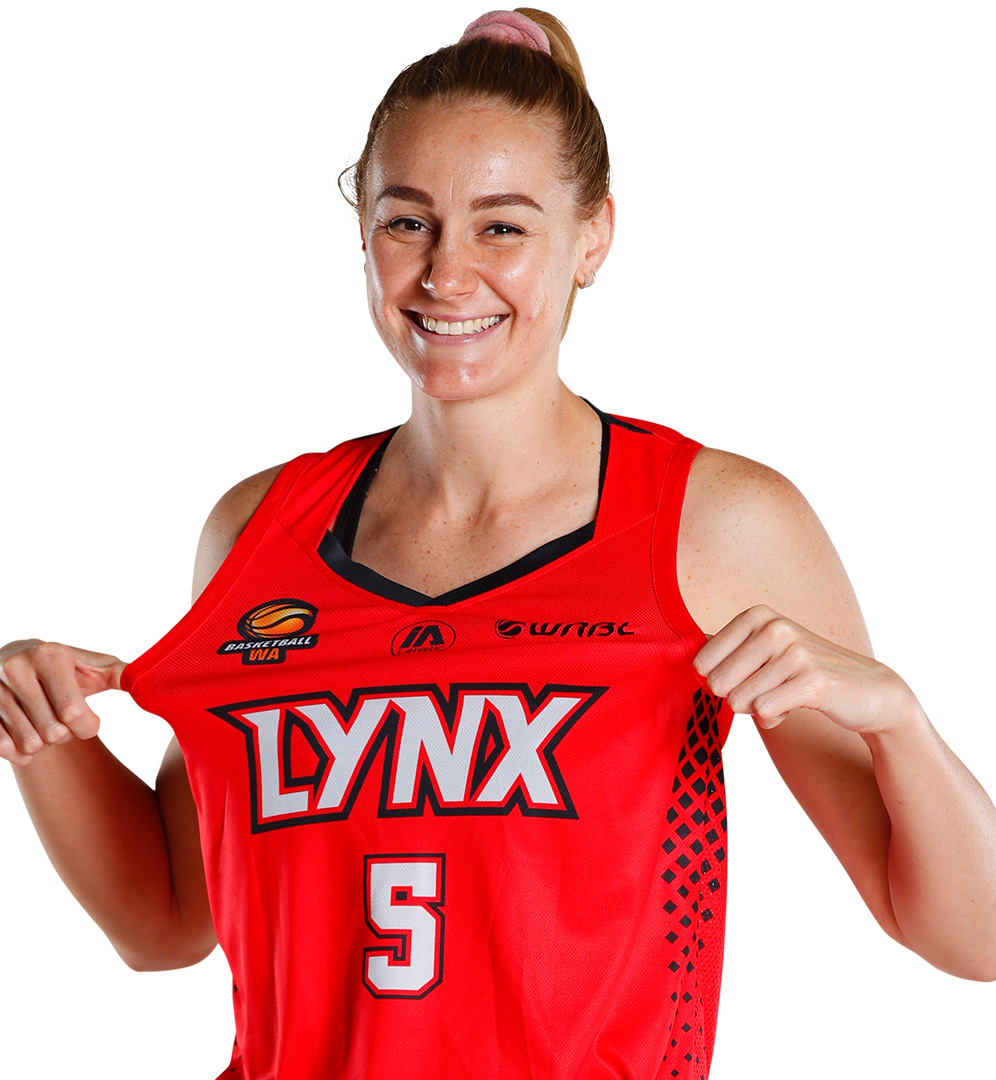 Darcee Garbin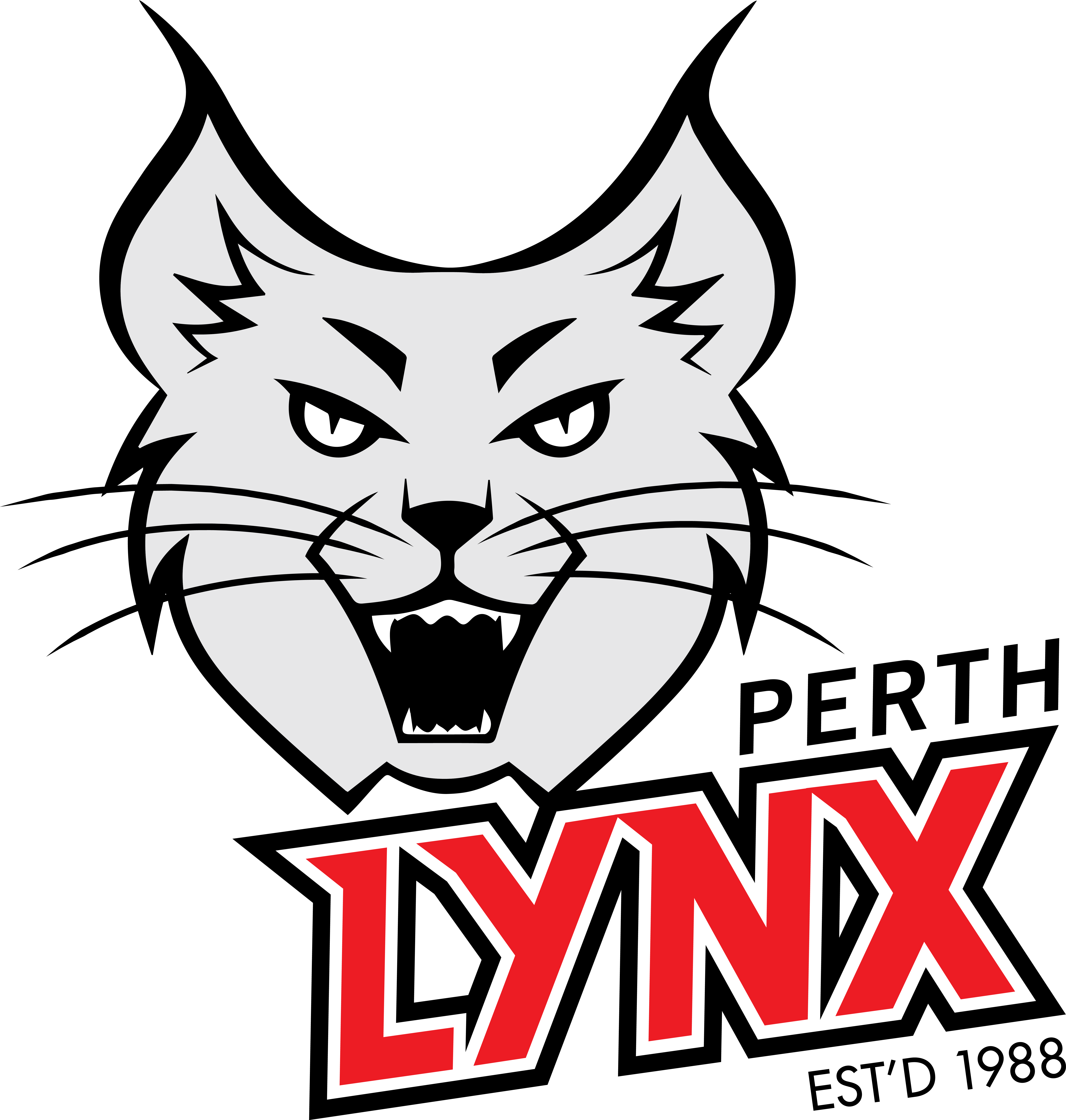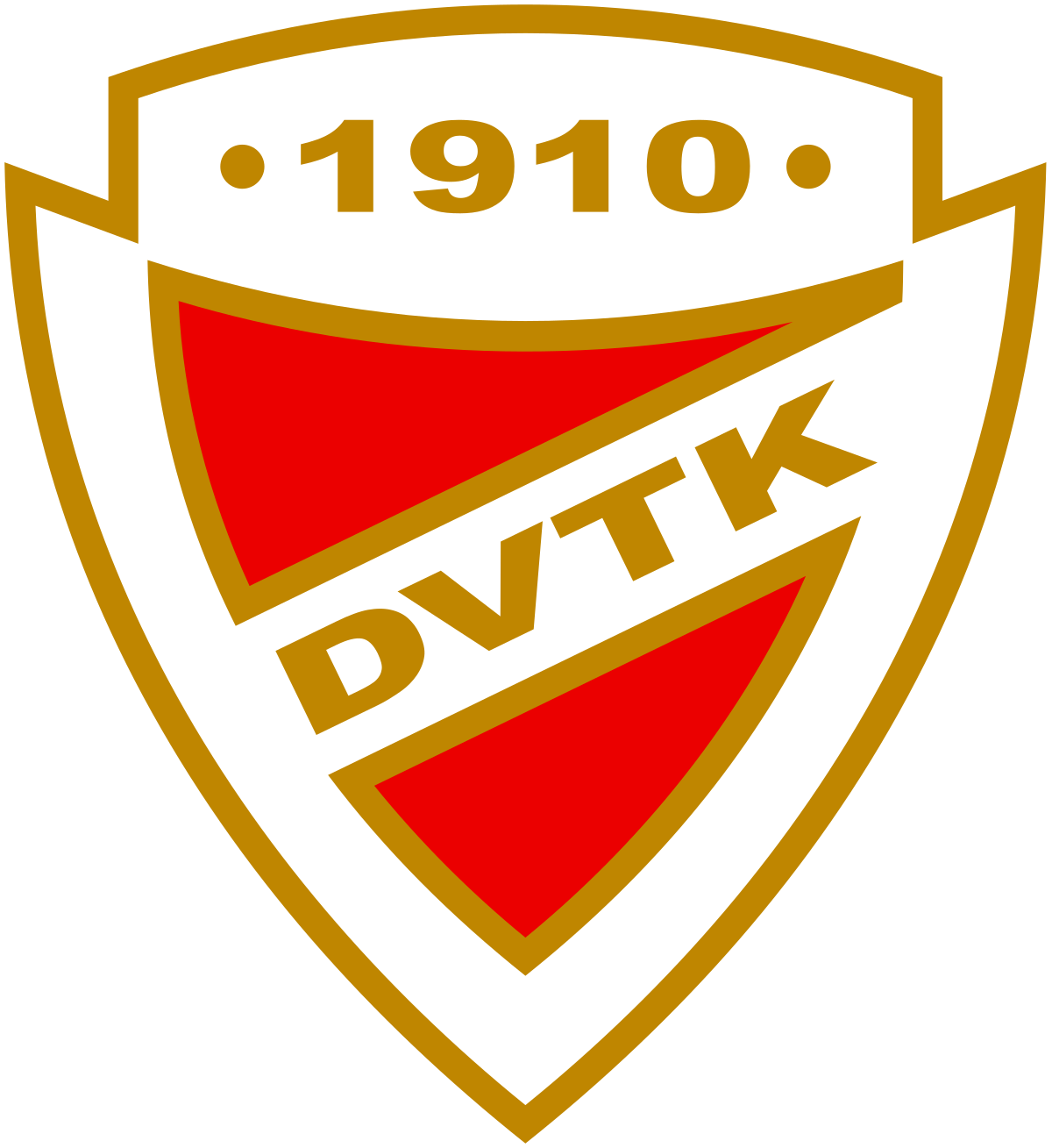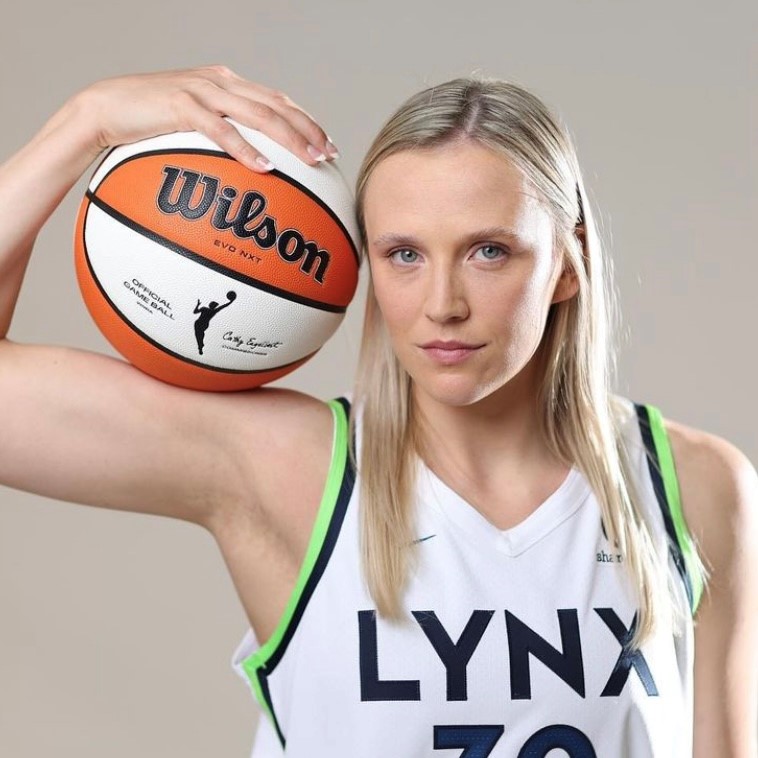 Hannah Sjerven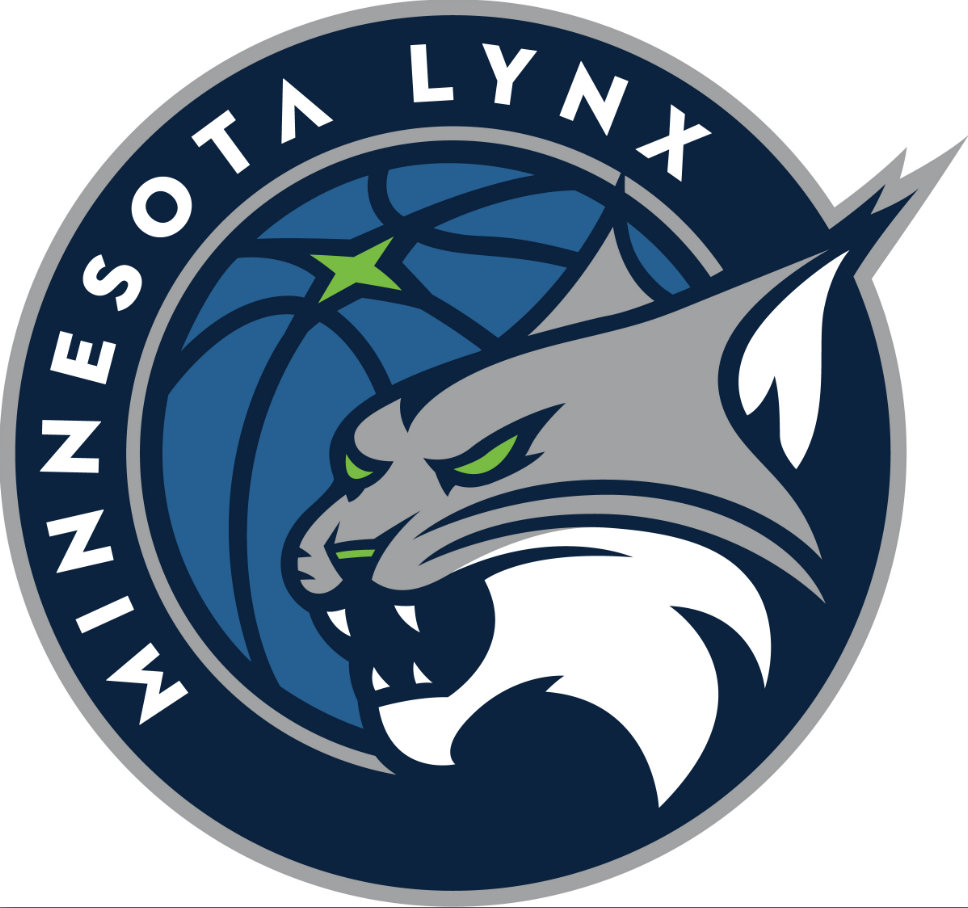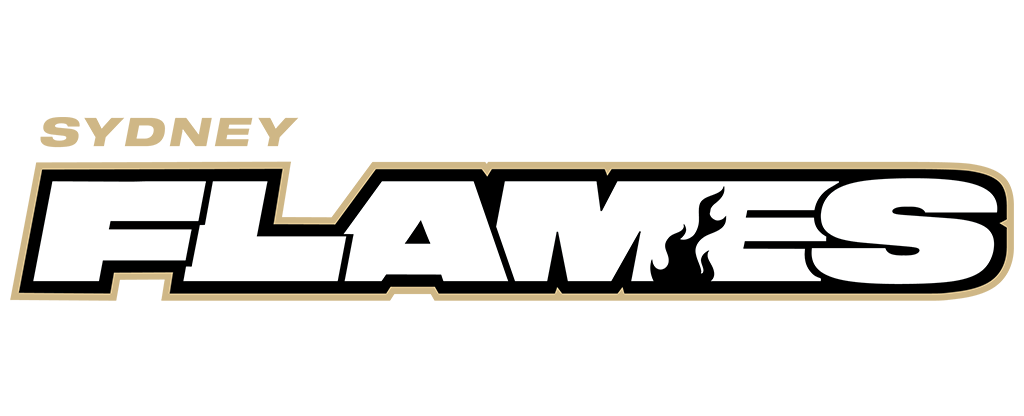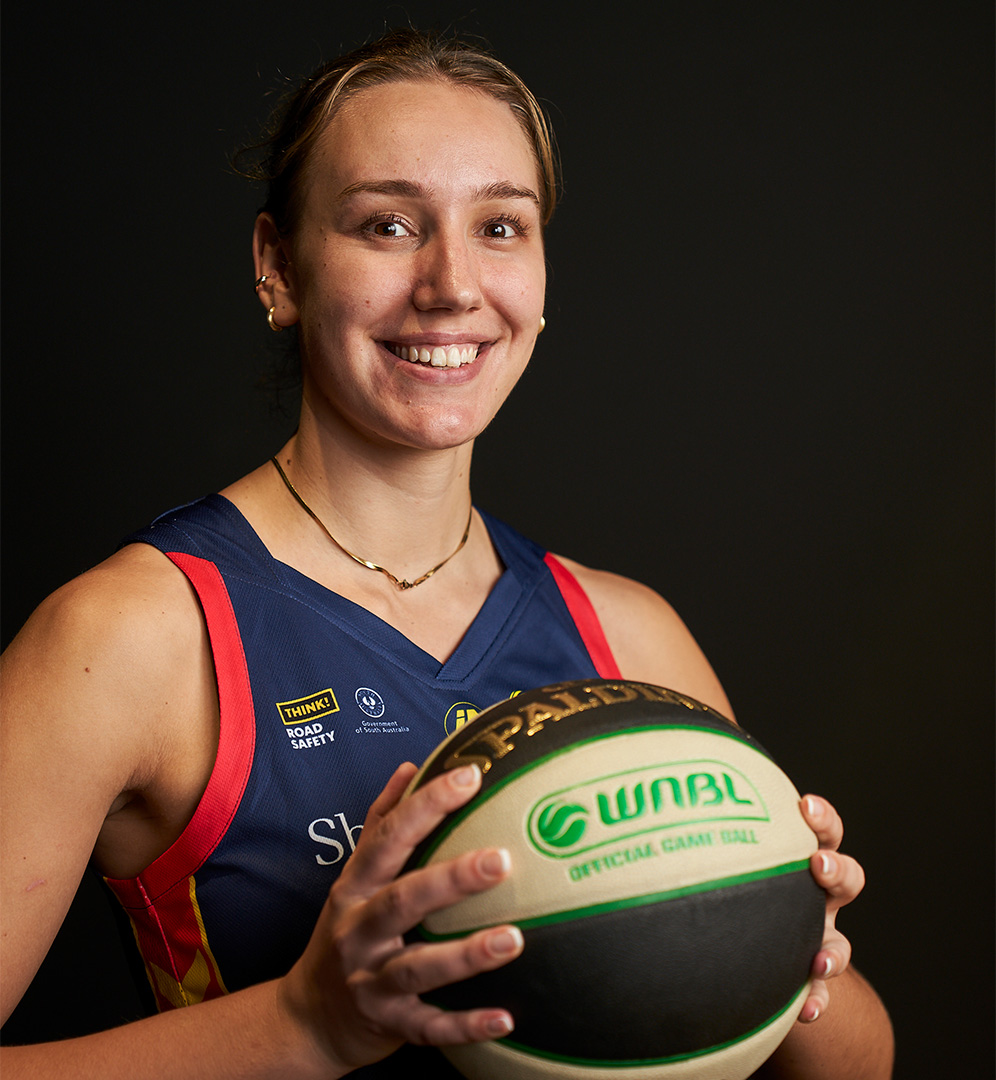 Alanna Smith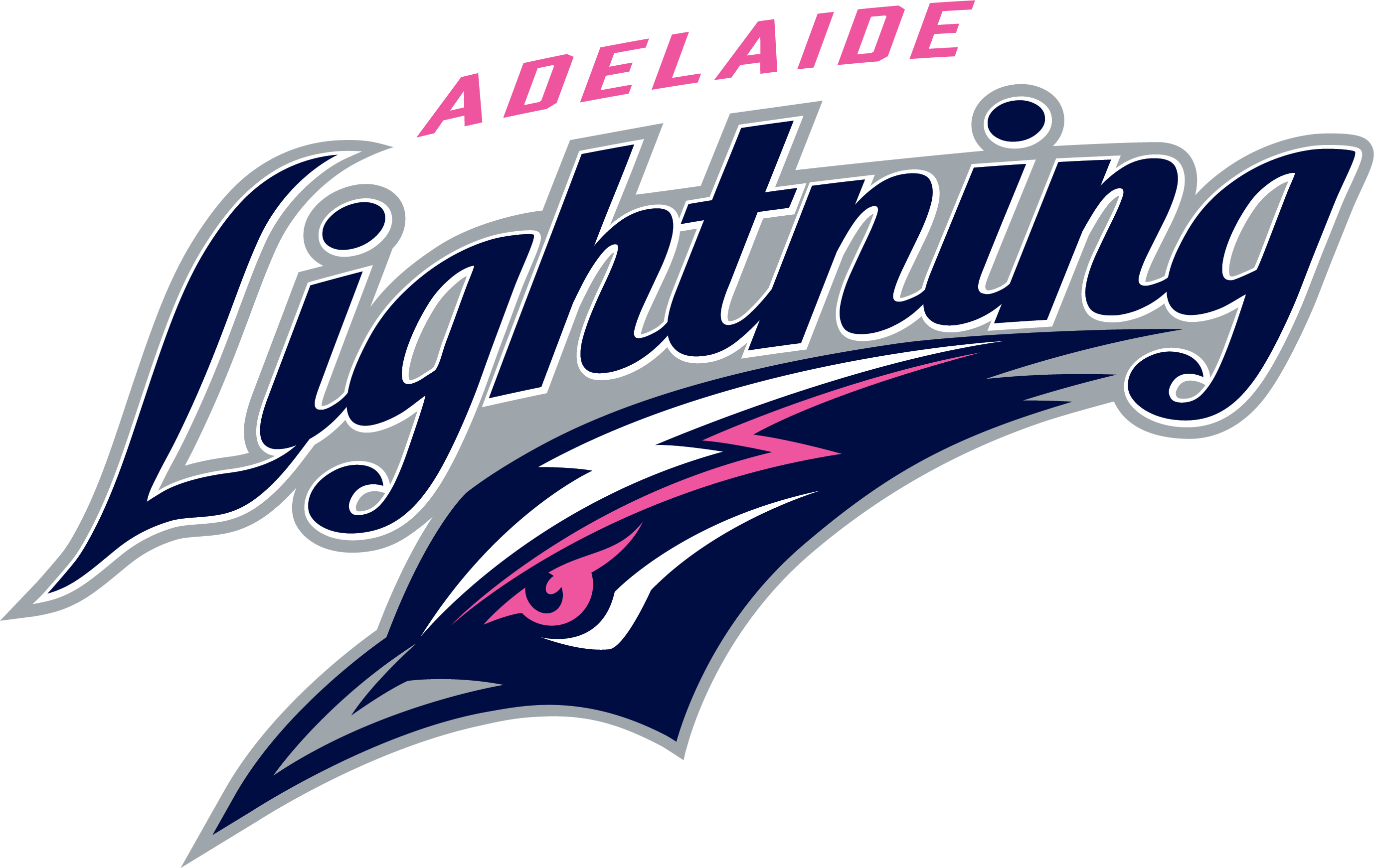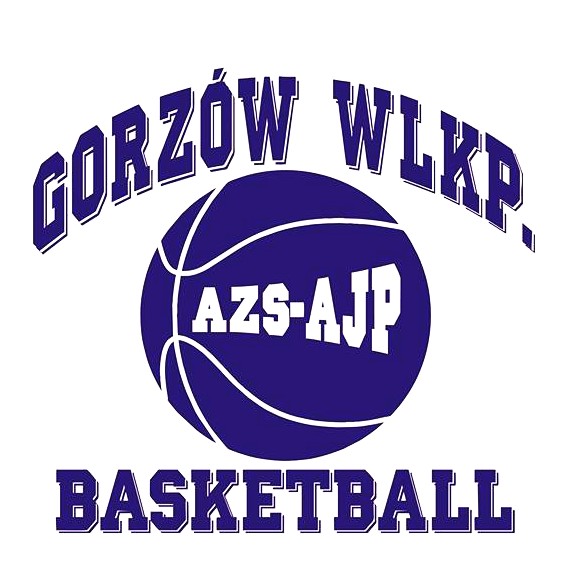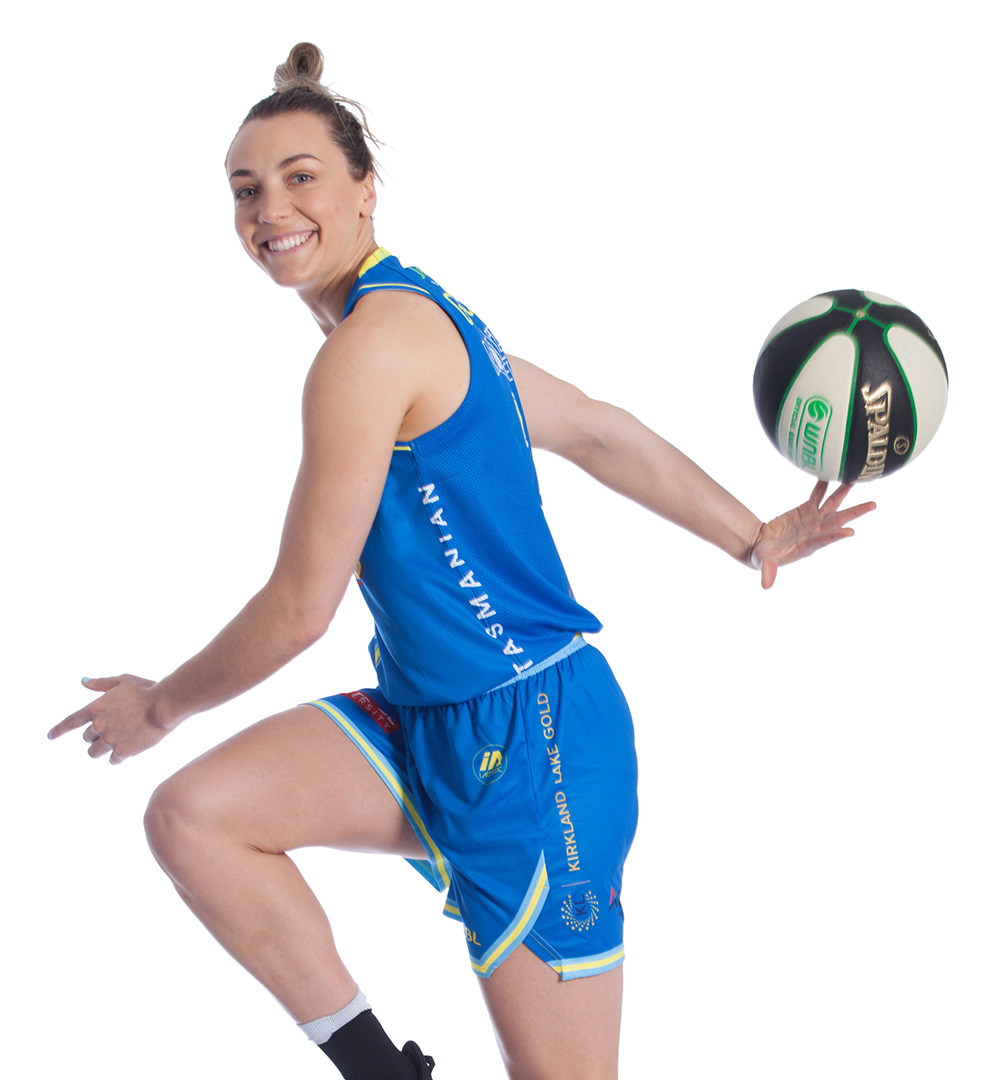 Maddie Garrick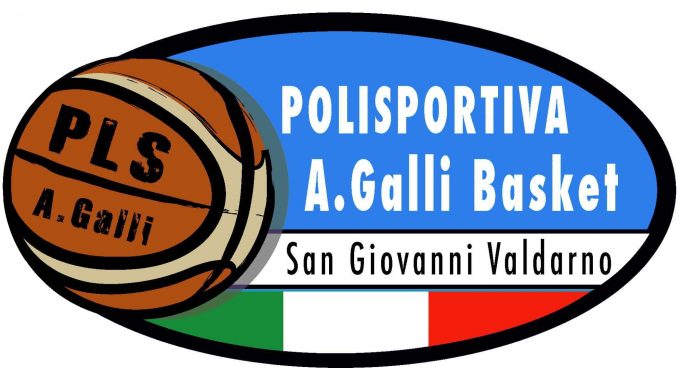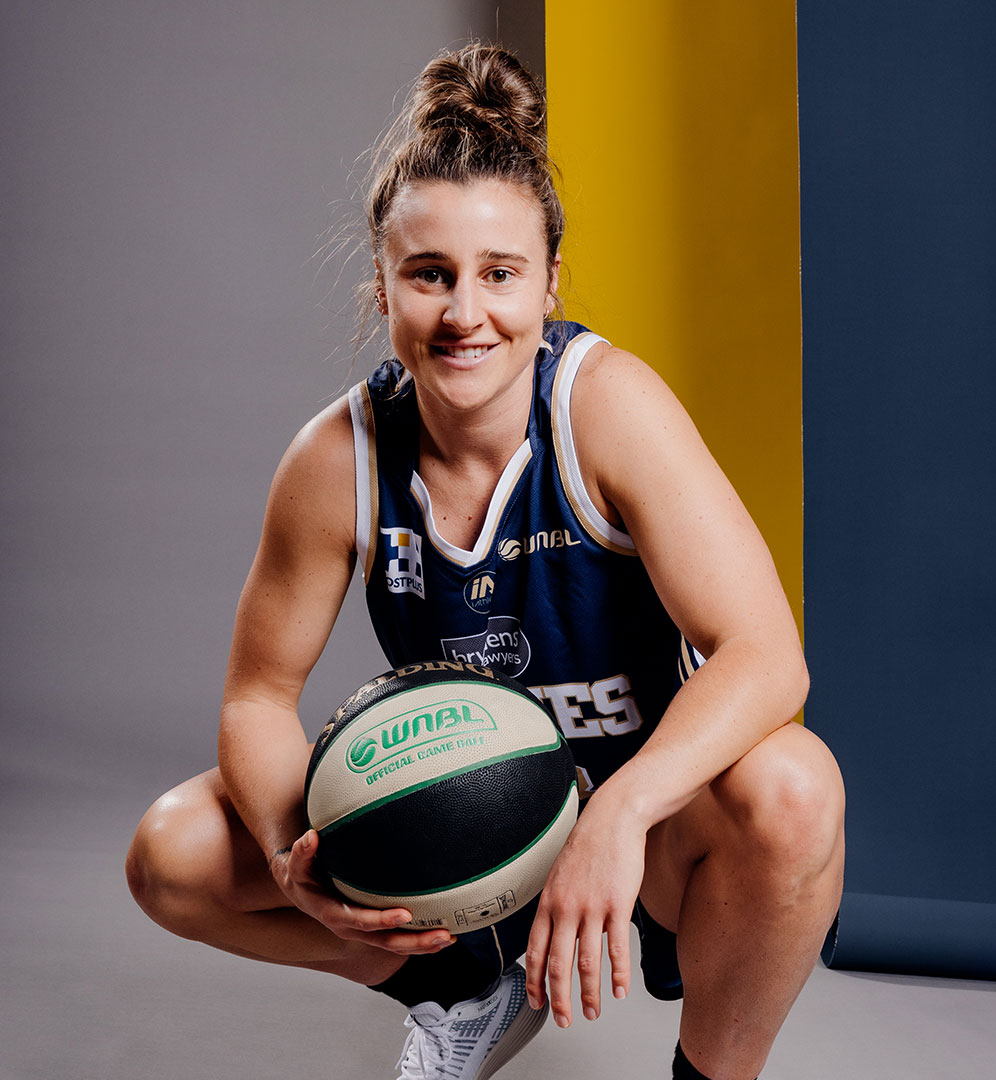 Lauren Mansfield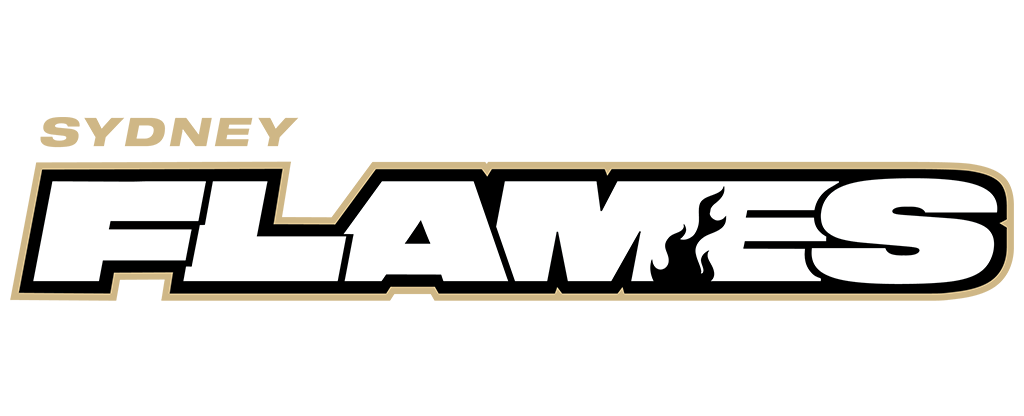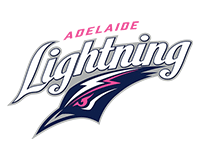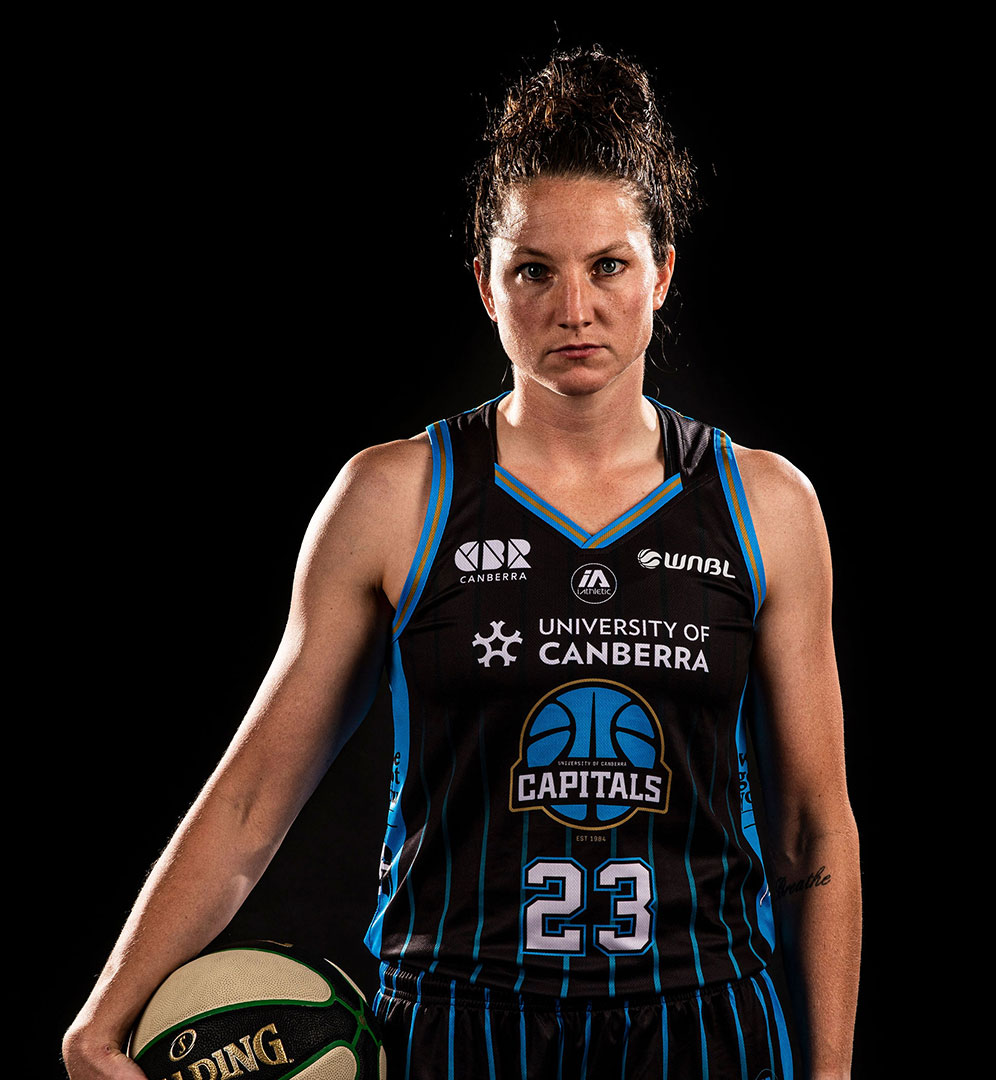 Kelsey Griffin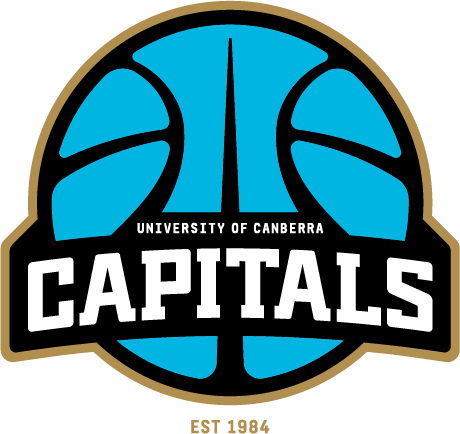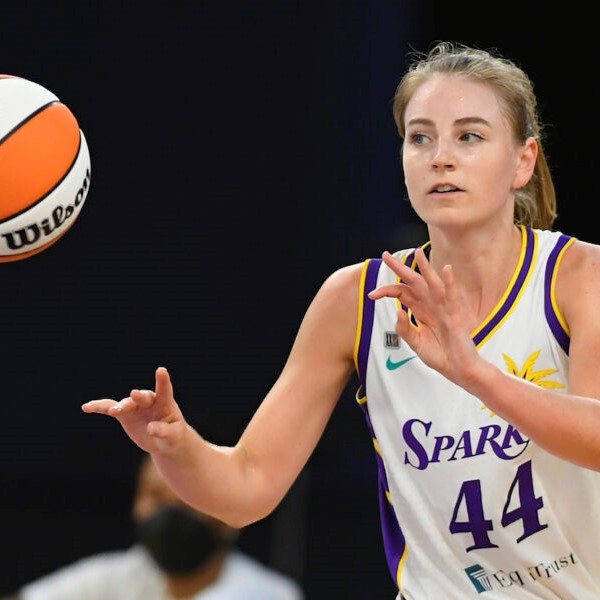 Karlie Samuelson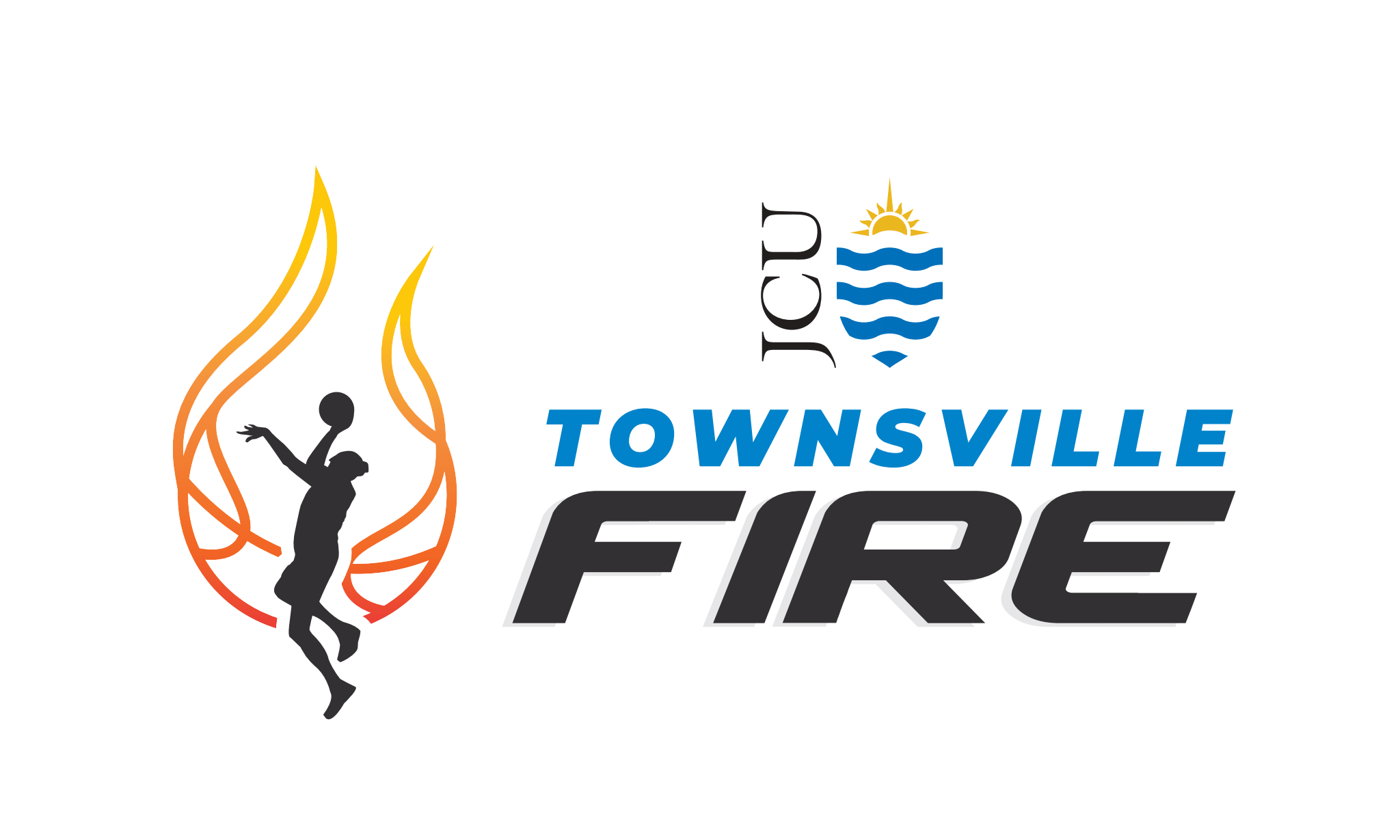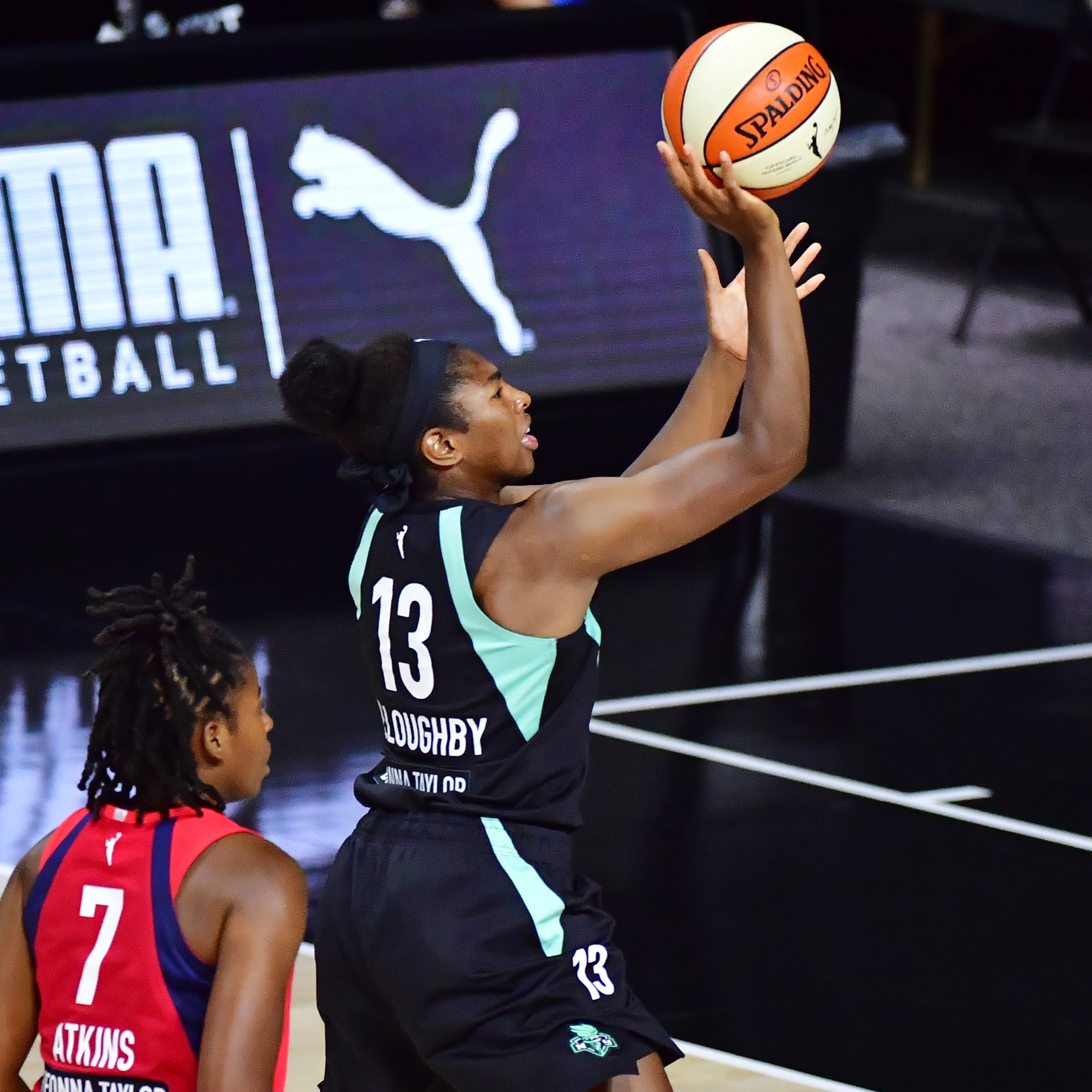 Jocelyn Willoughby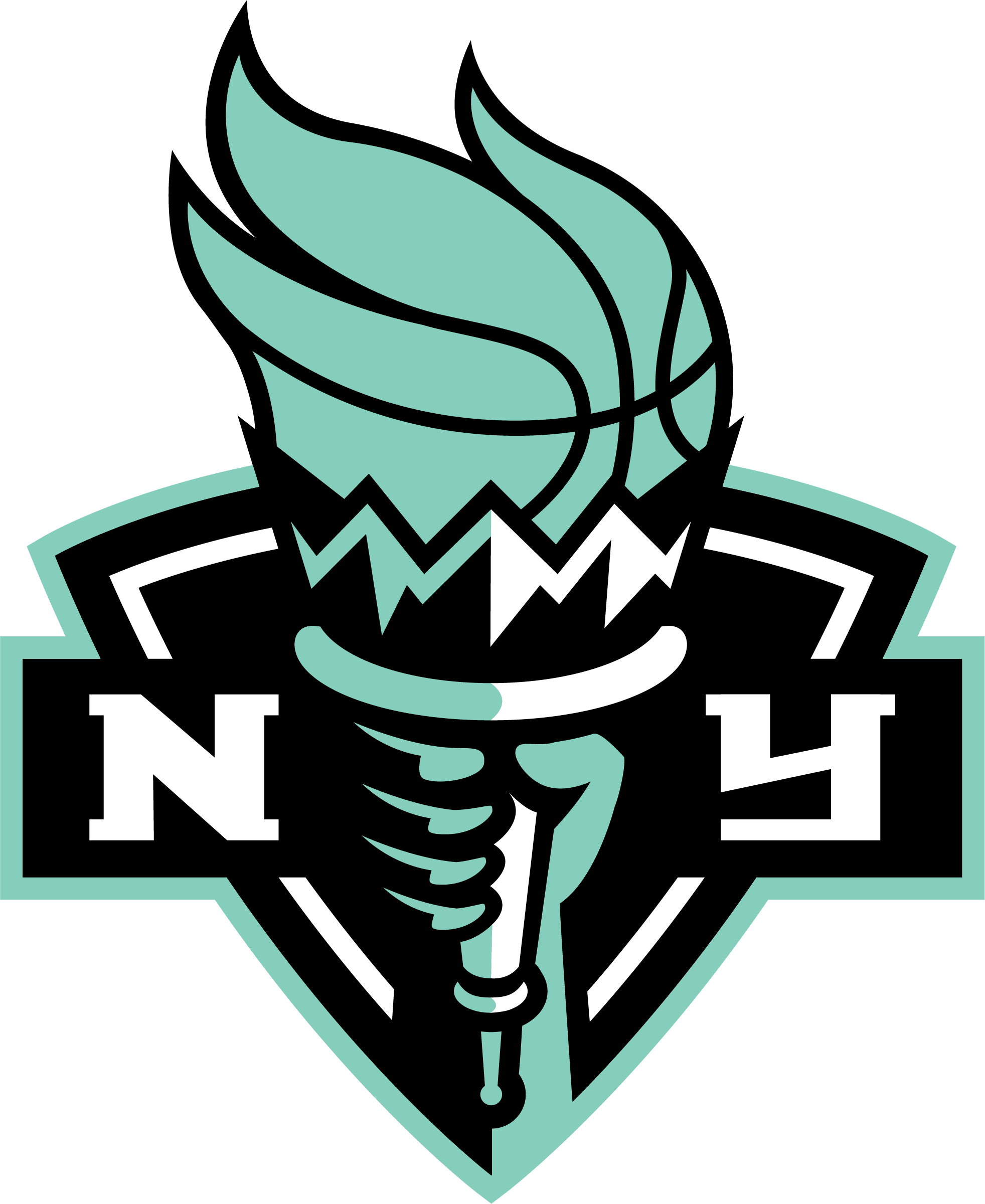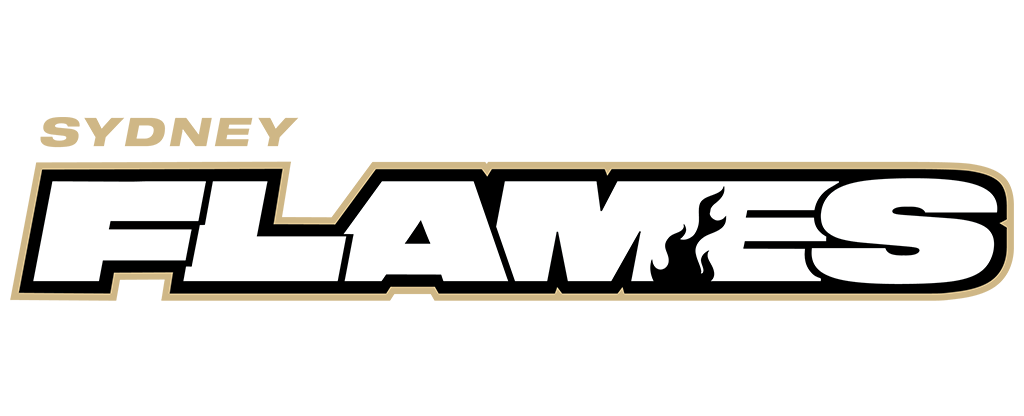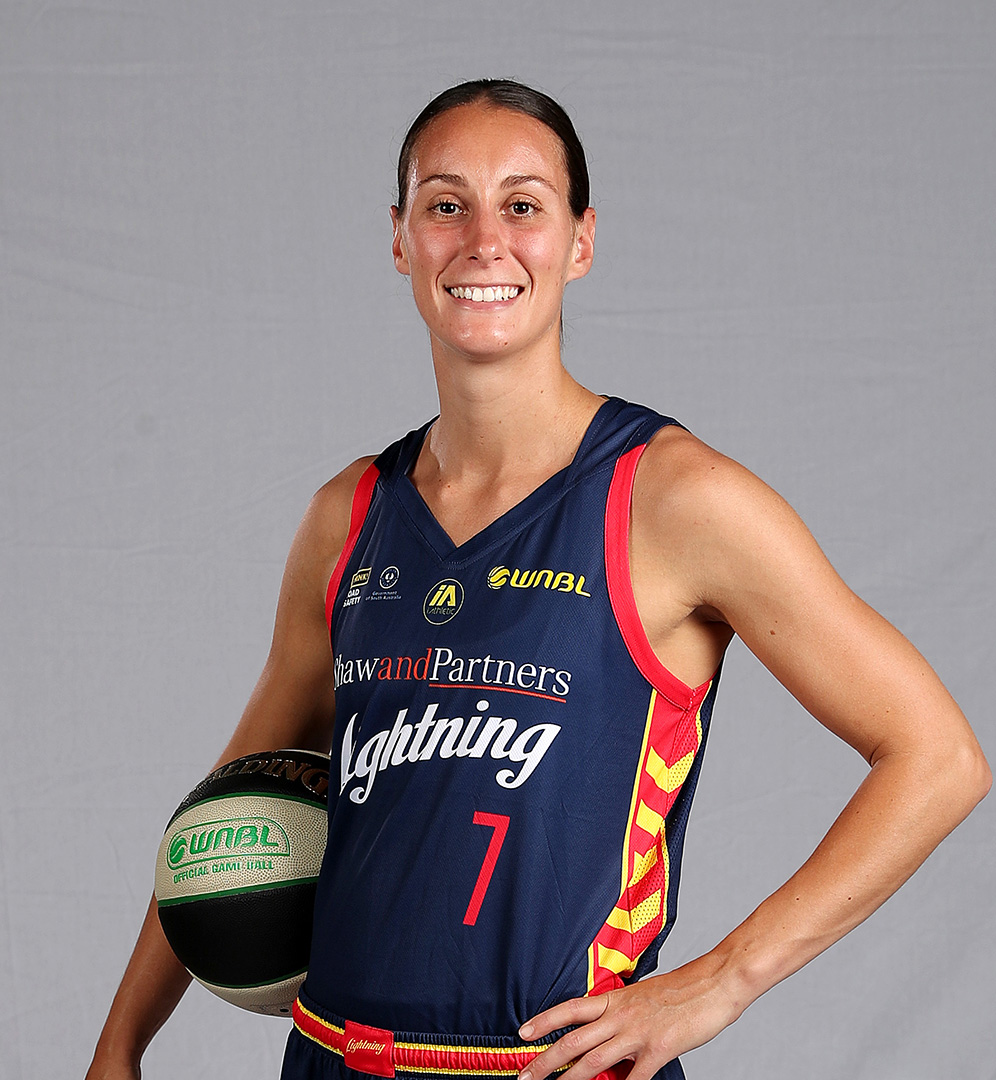 Steph Talbot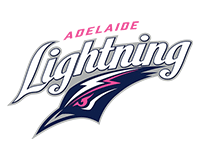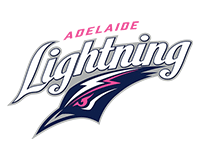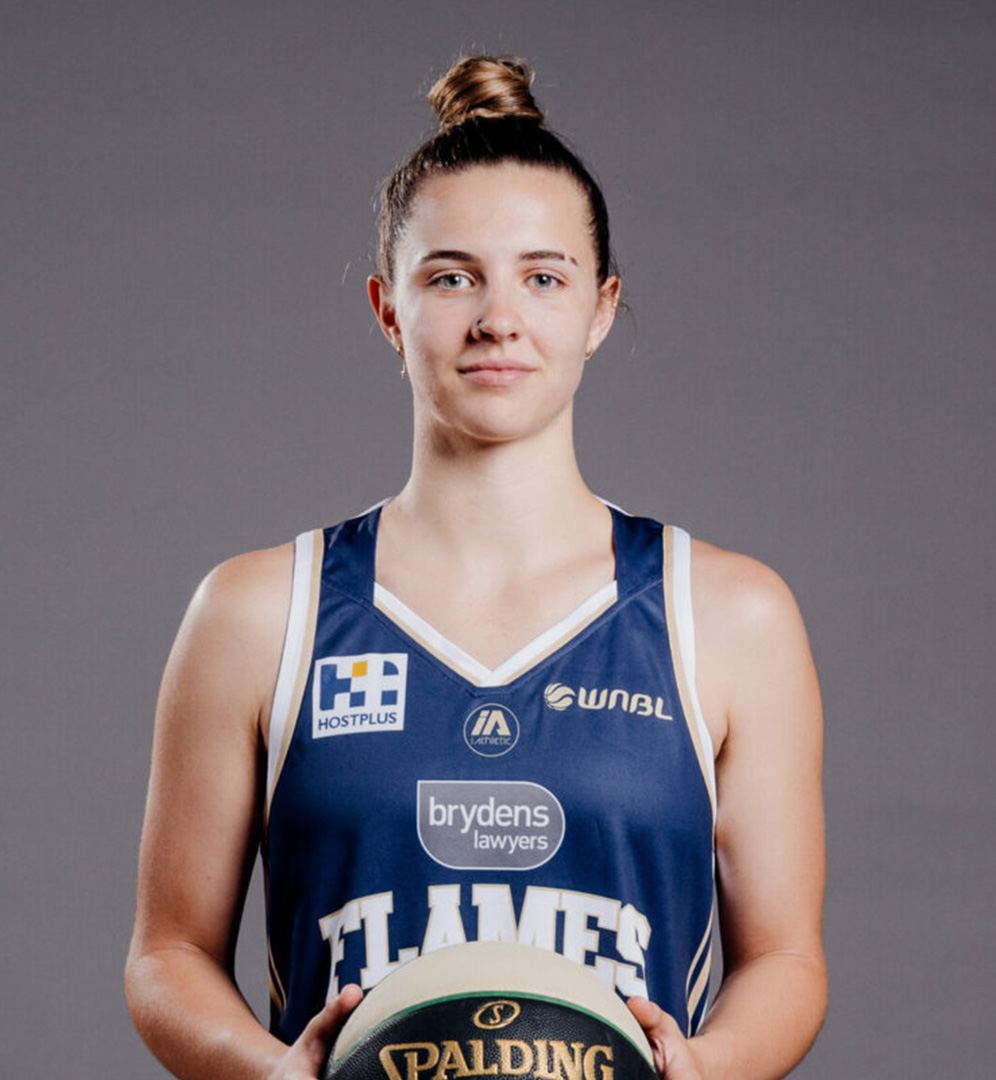 Morgan Yaeger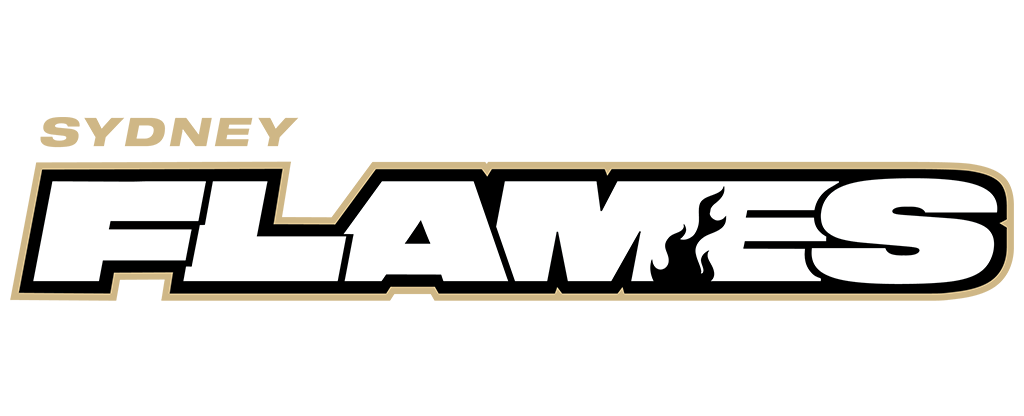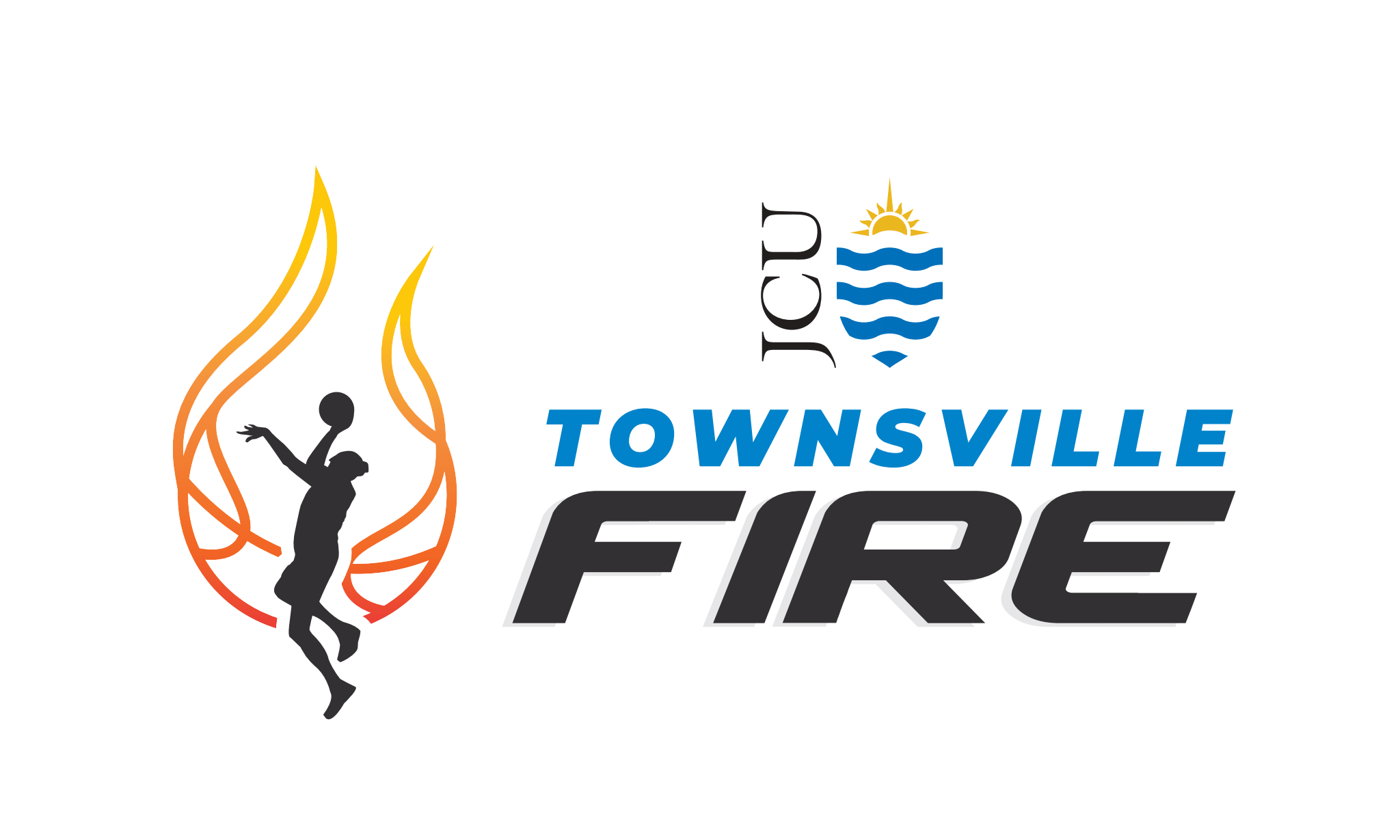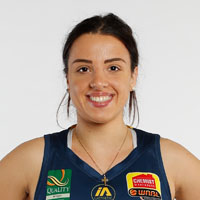 Vanessa Panousis
Played in Greece and has been playing in NBL1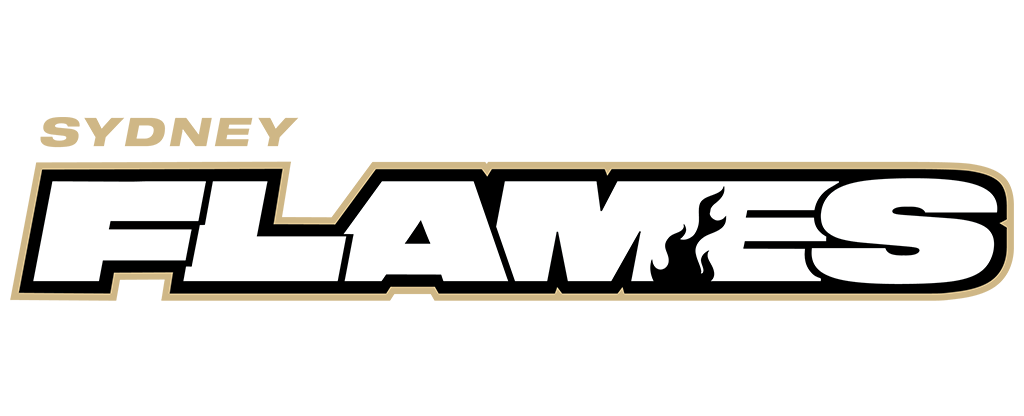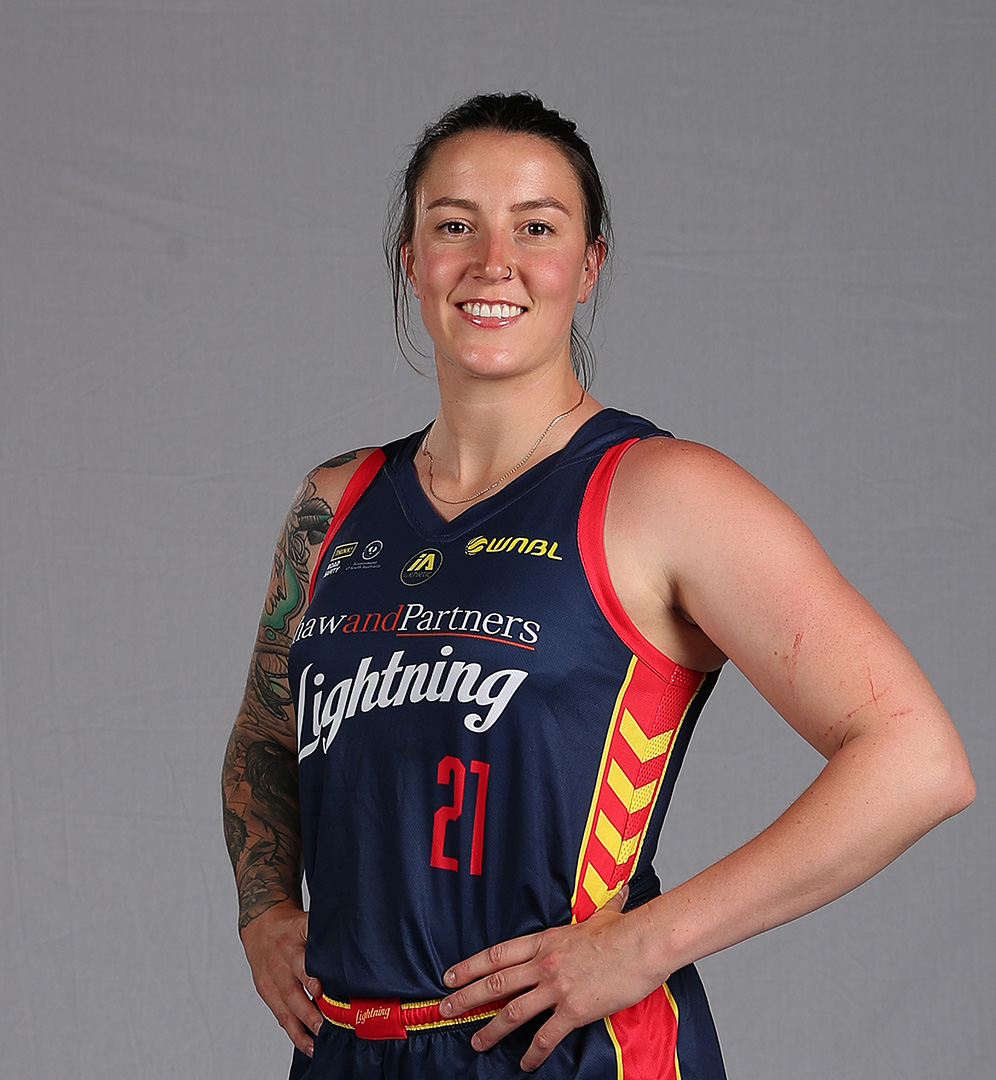 Marena Whittle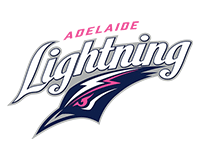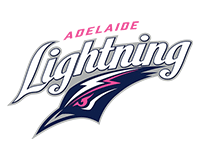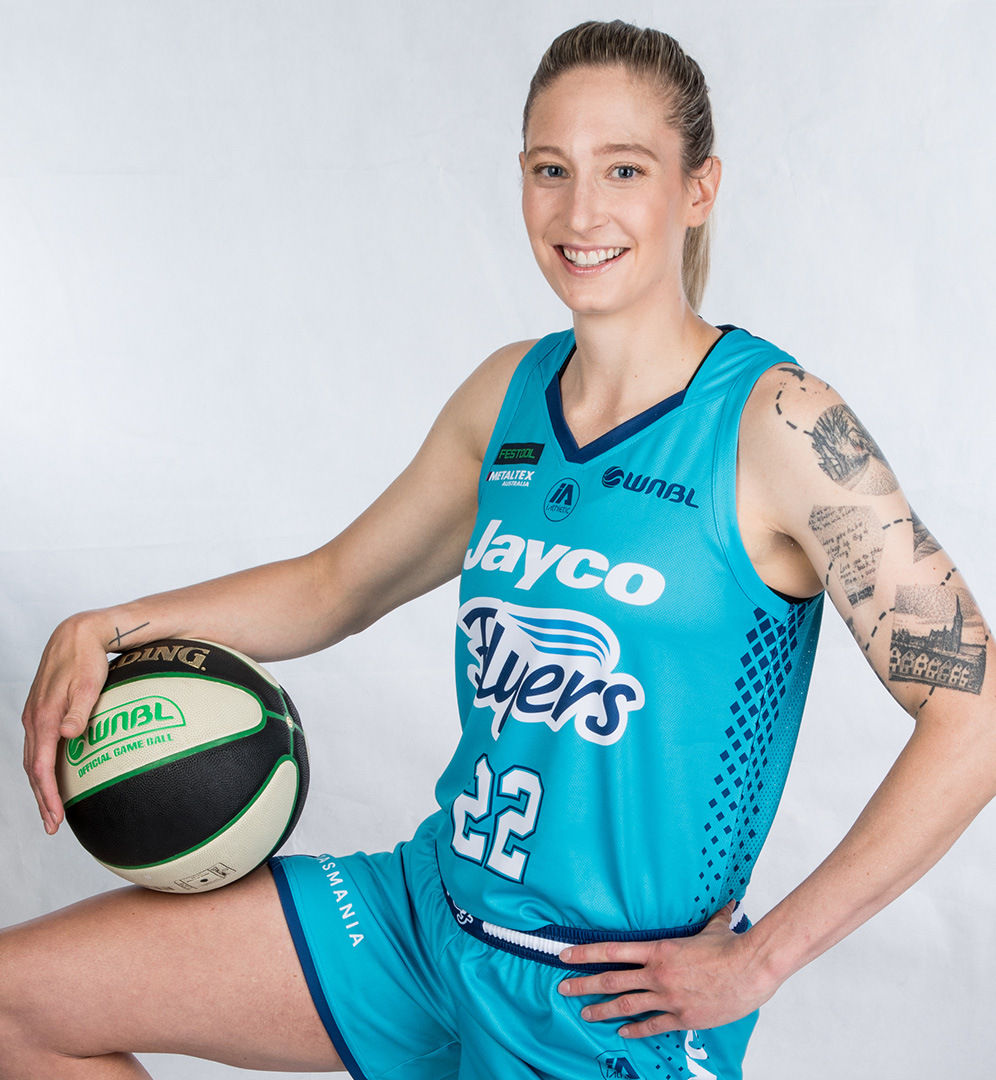 Emilee Whittle-Harmon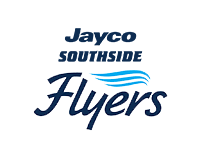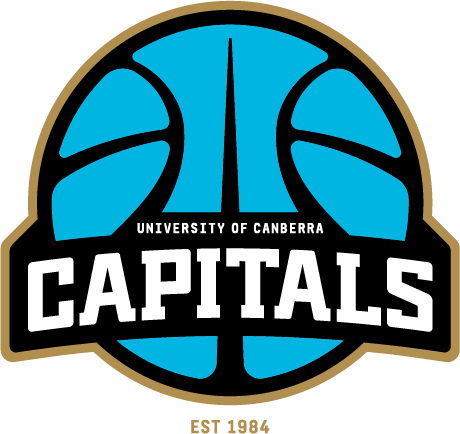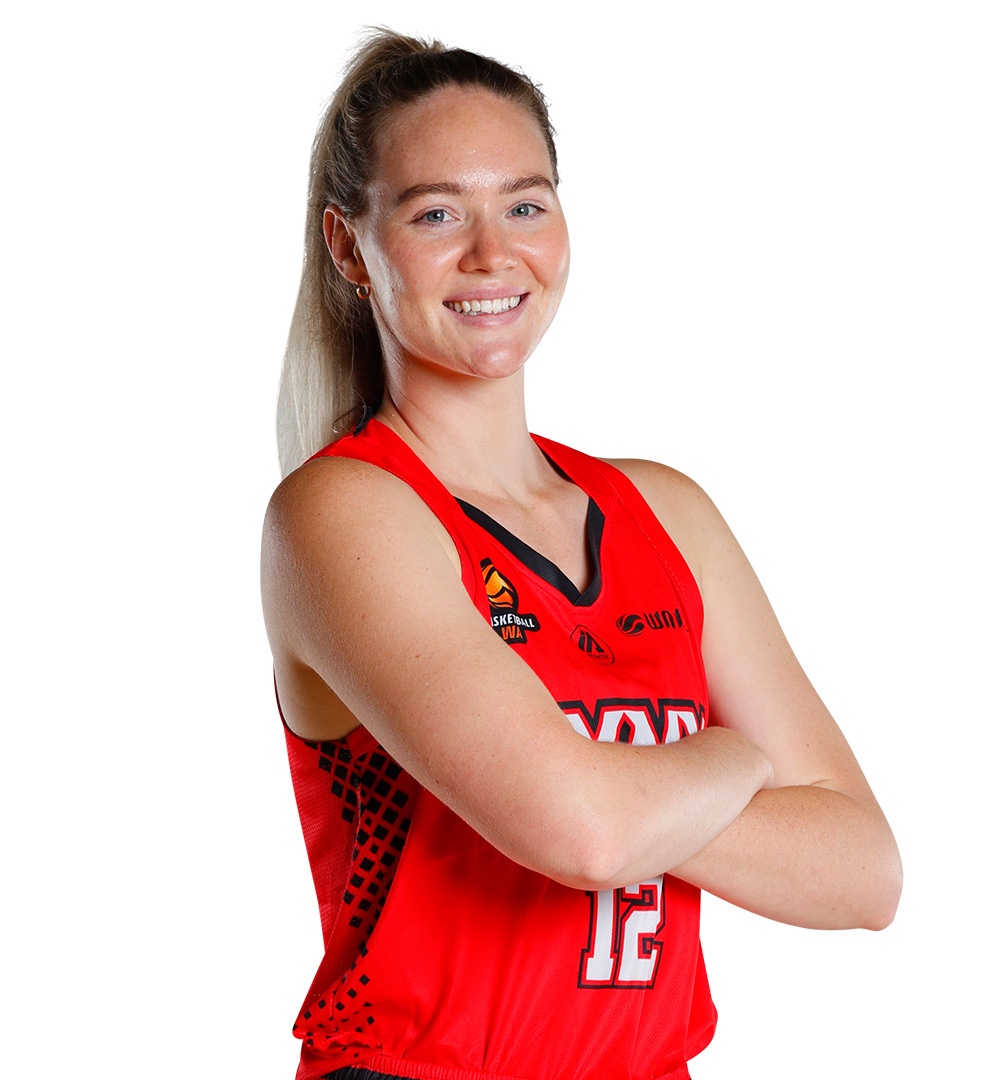 Mackenzie Clinch Hoycard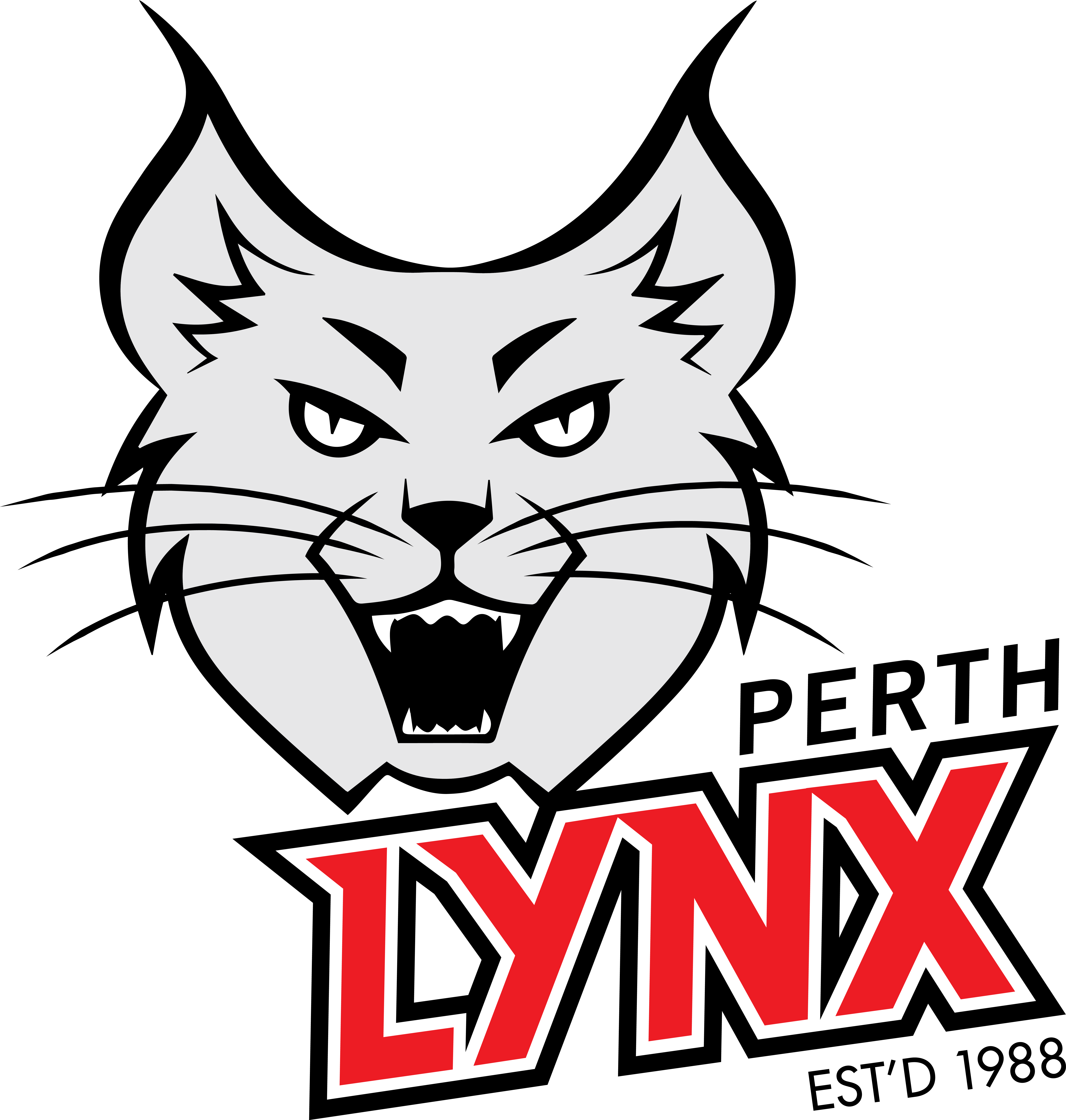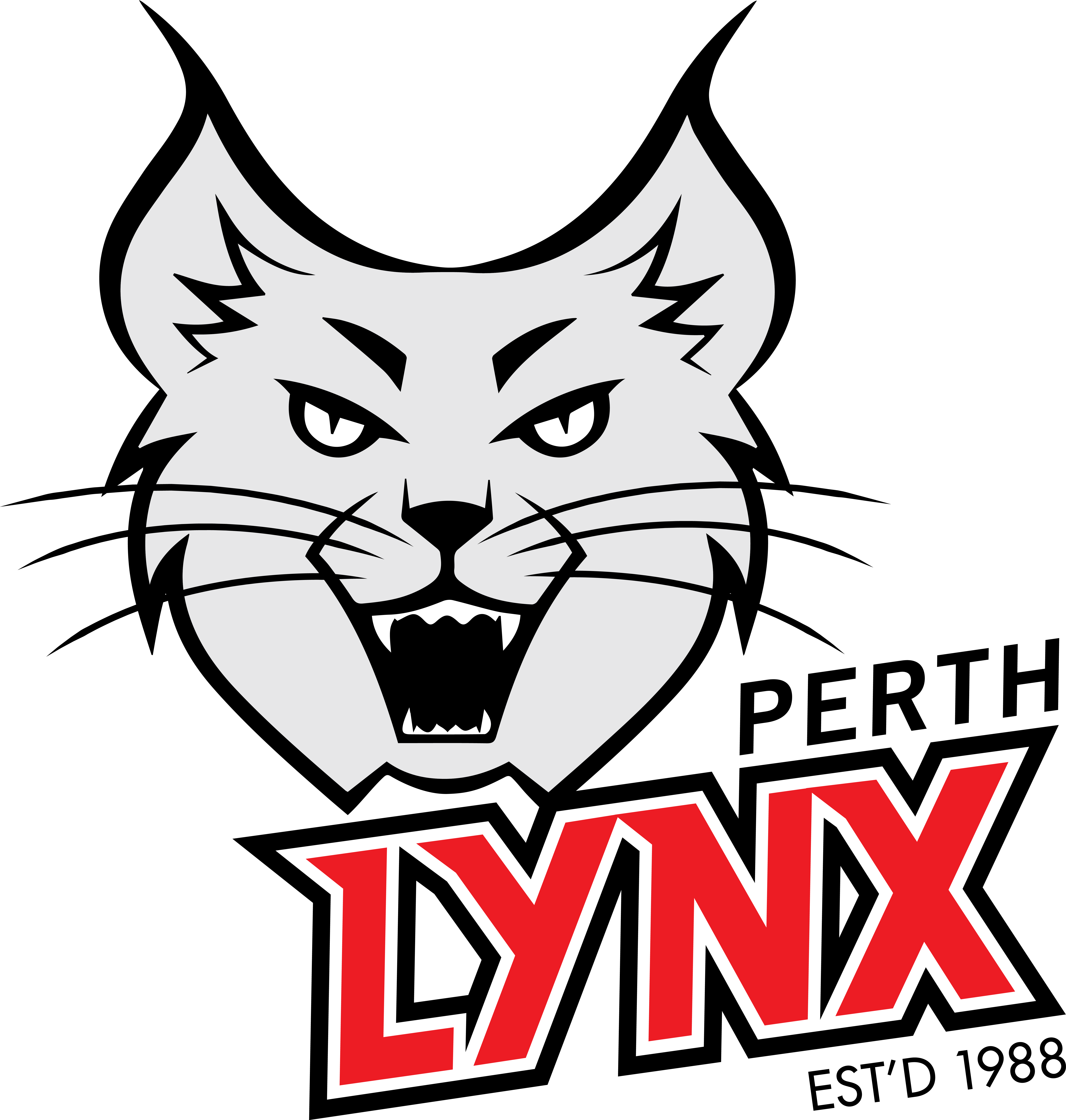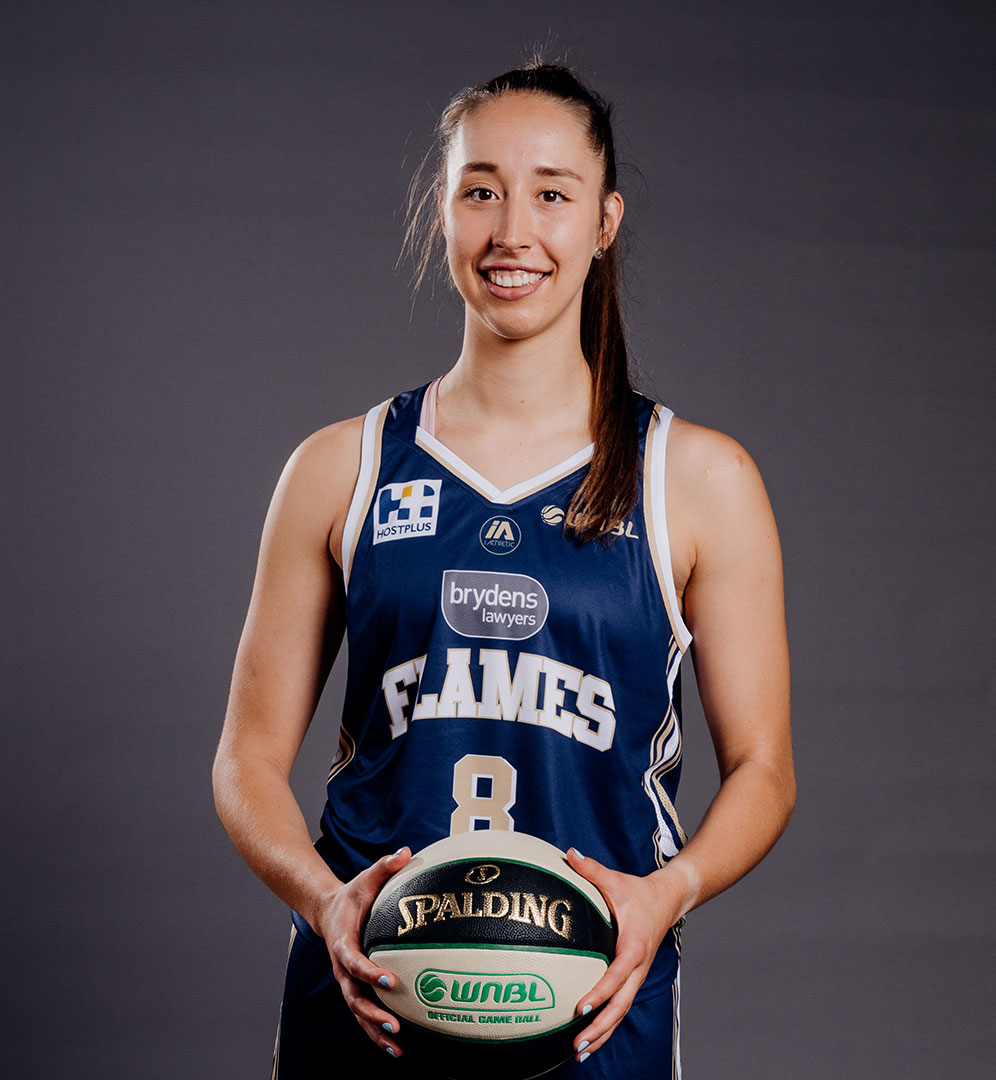 Rebecca Pizzey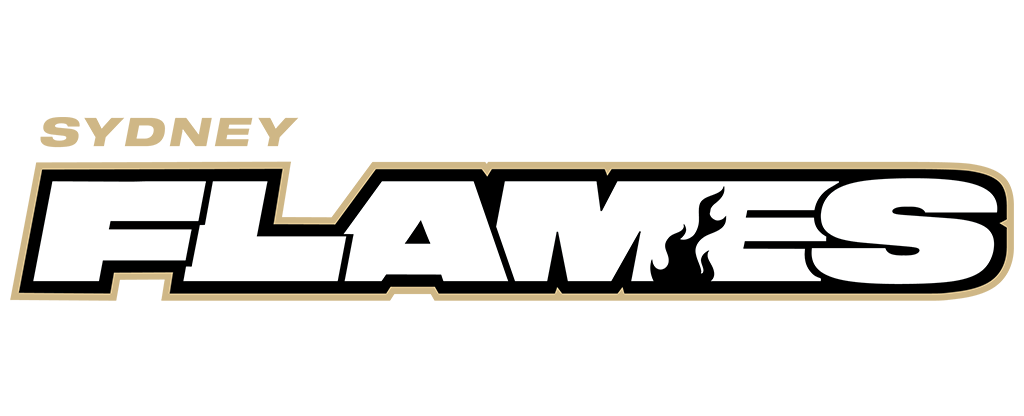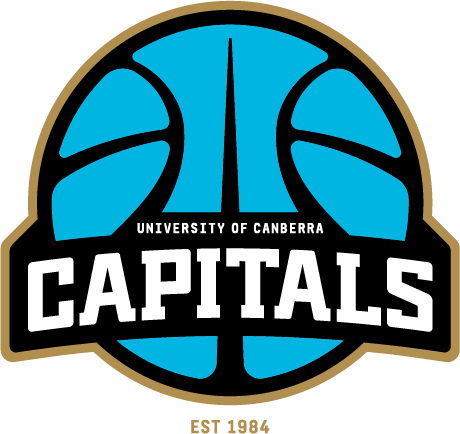 Tianna Hawkins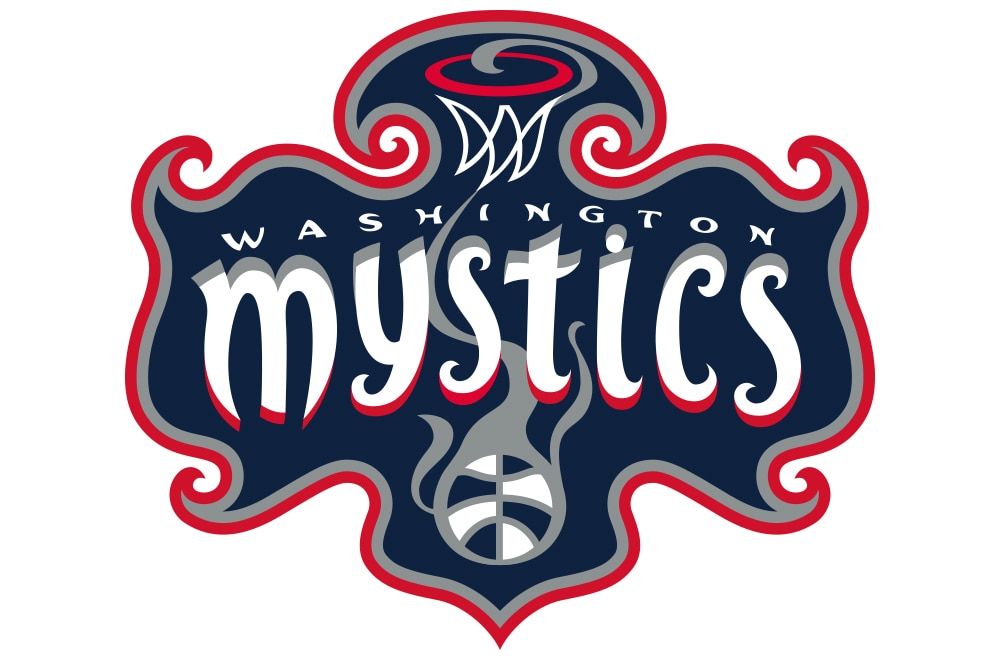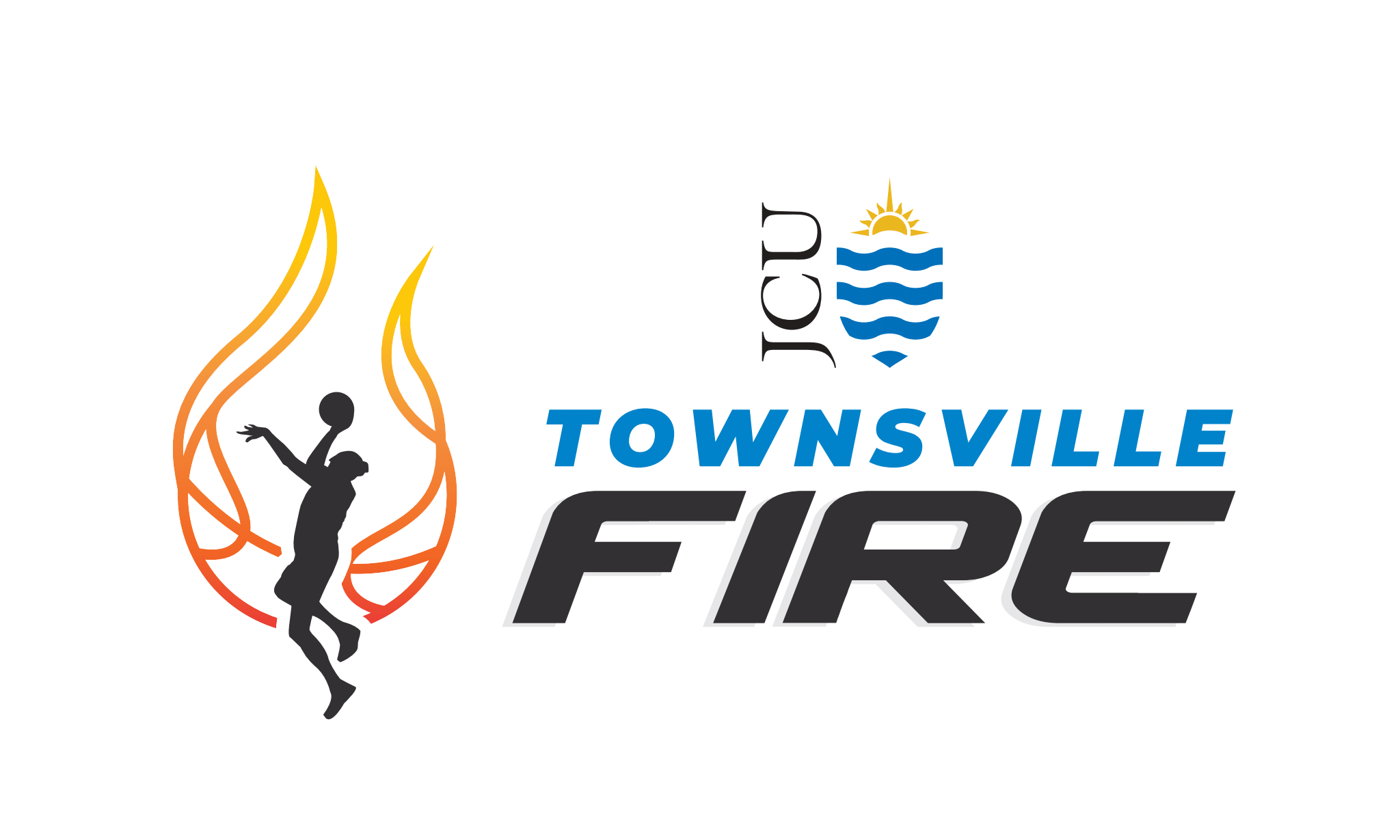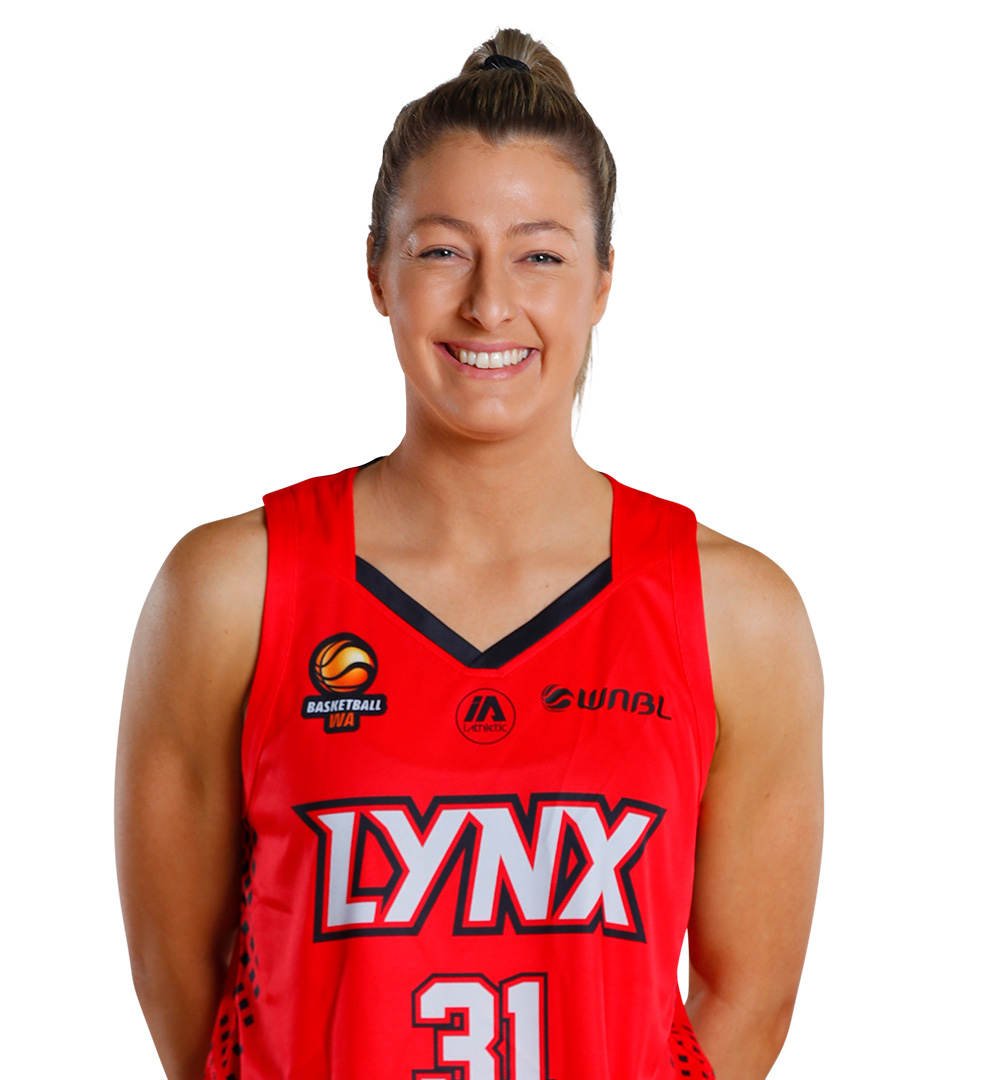 Emma Gandini
Willetton Tigers in NBL1 West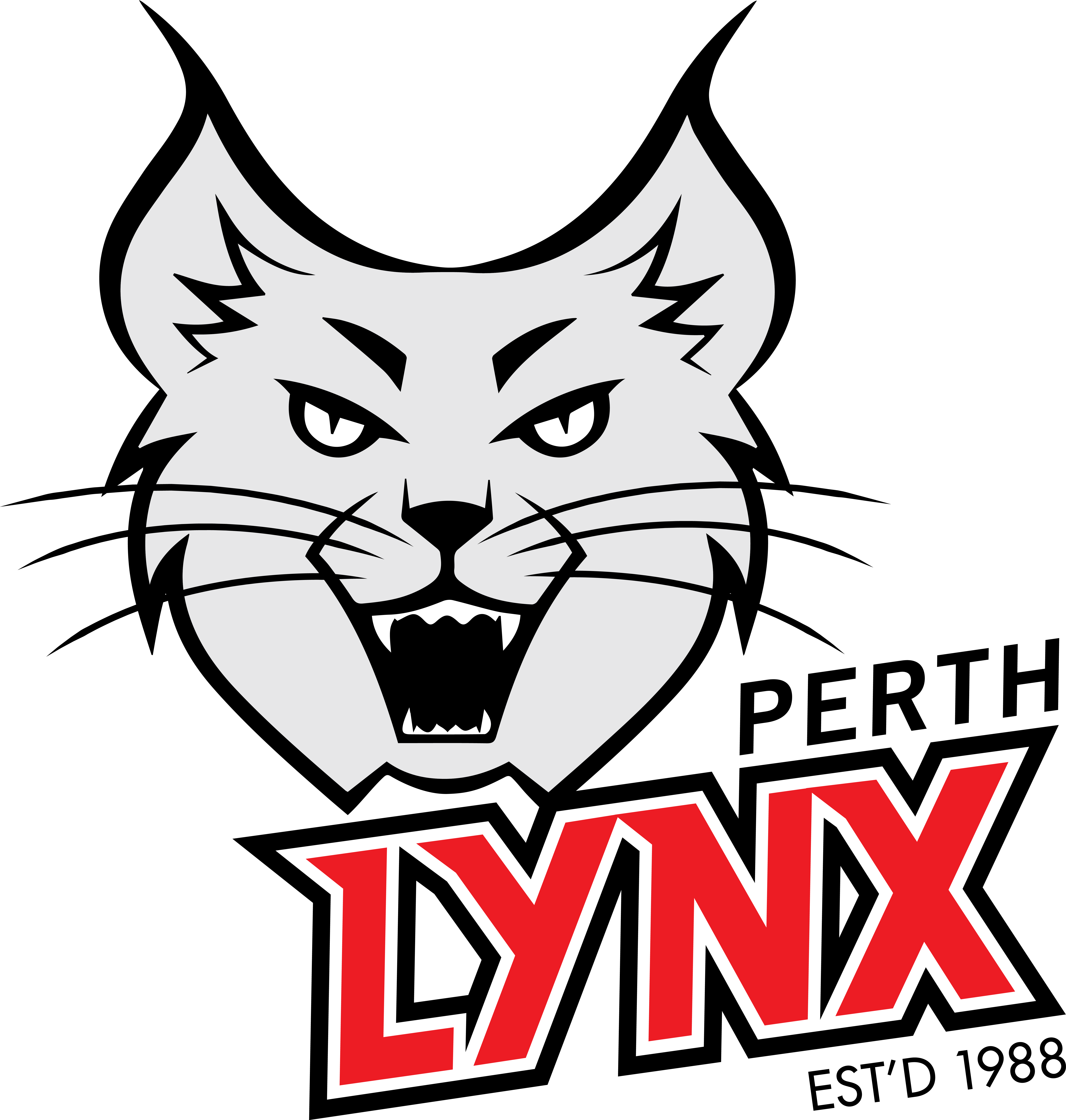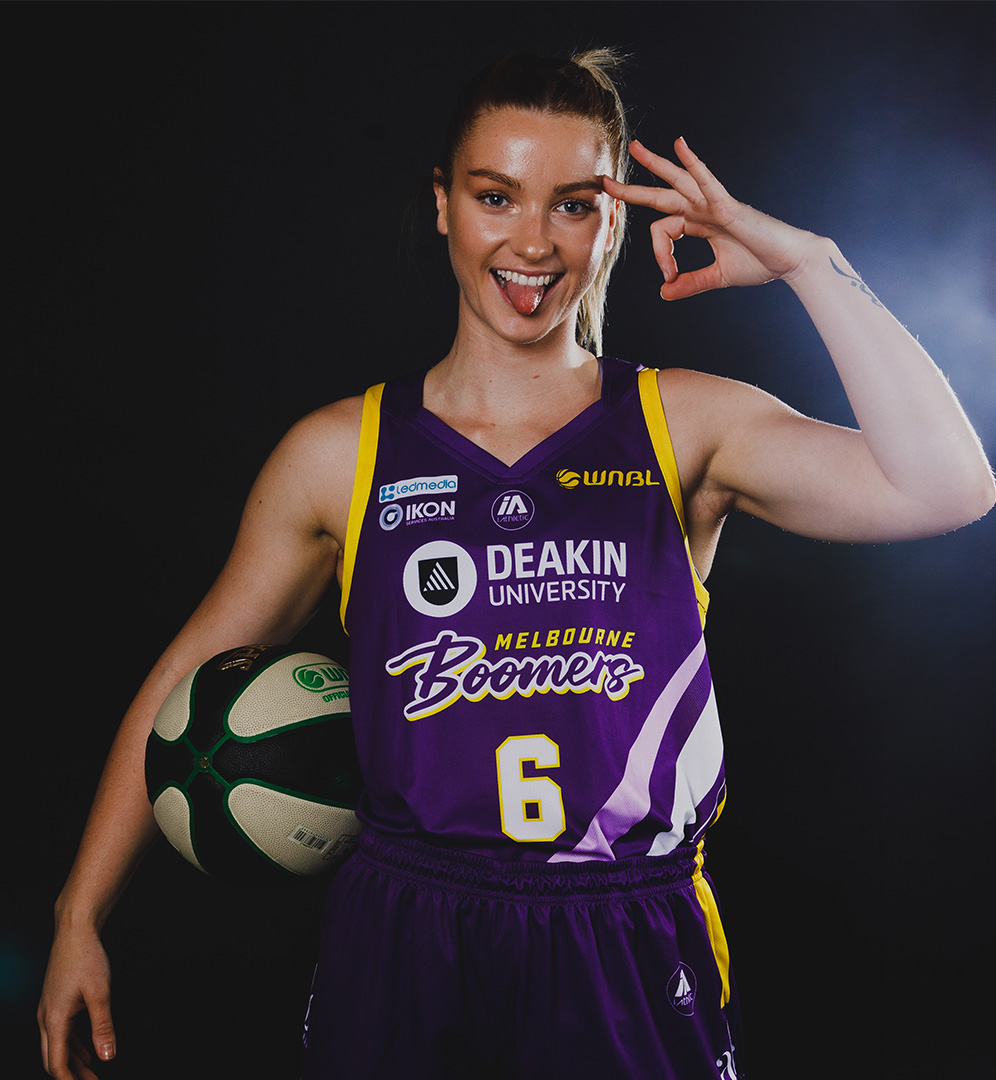 Rachel Brewster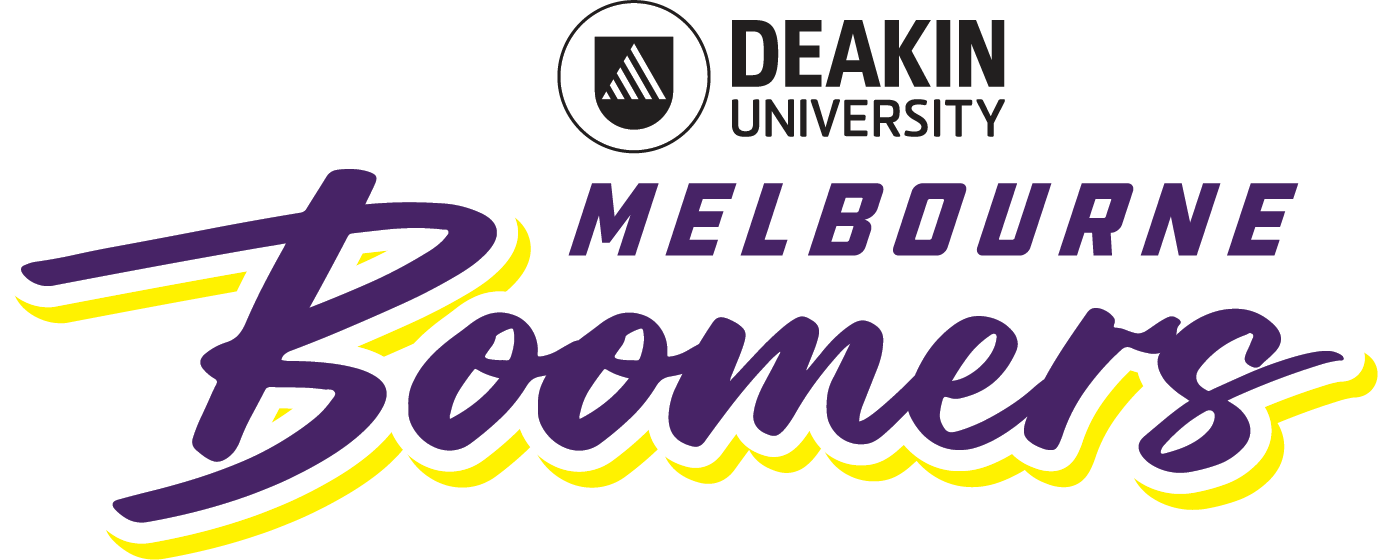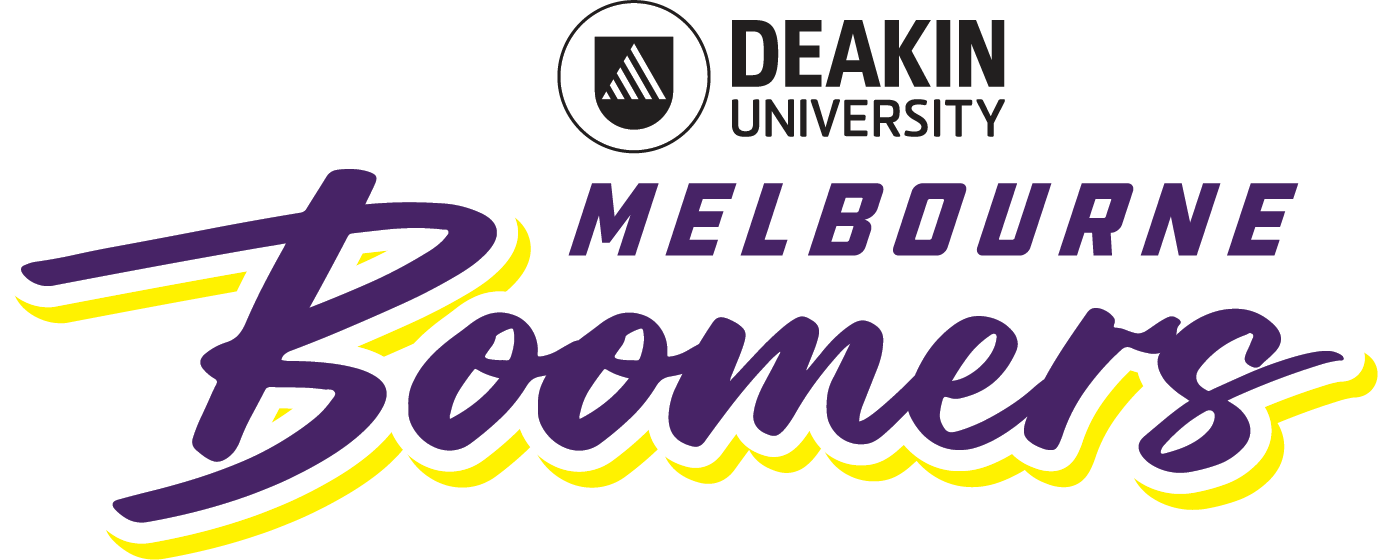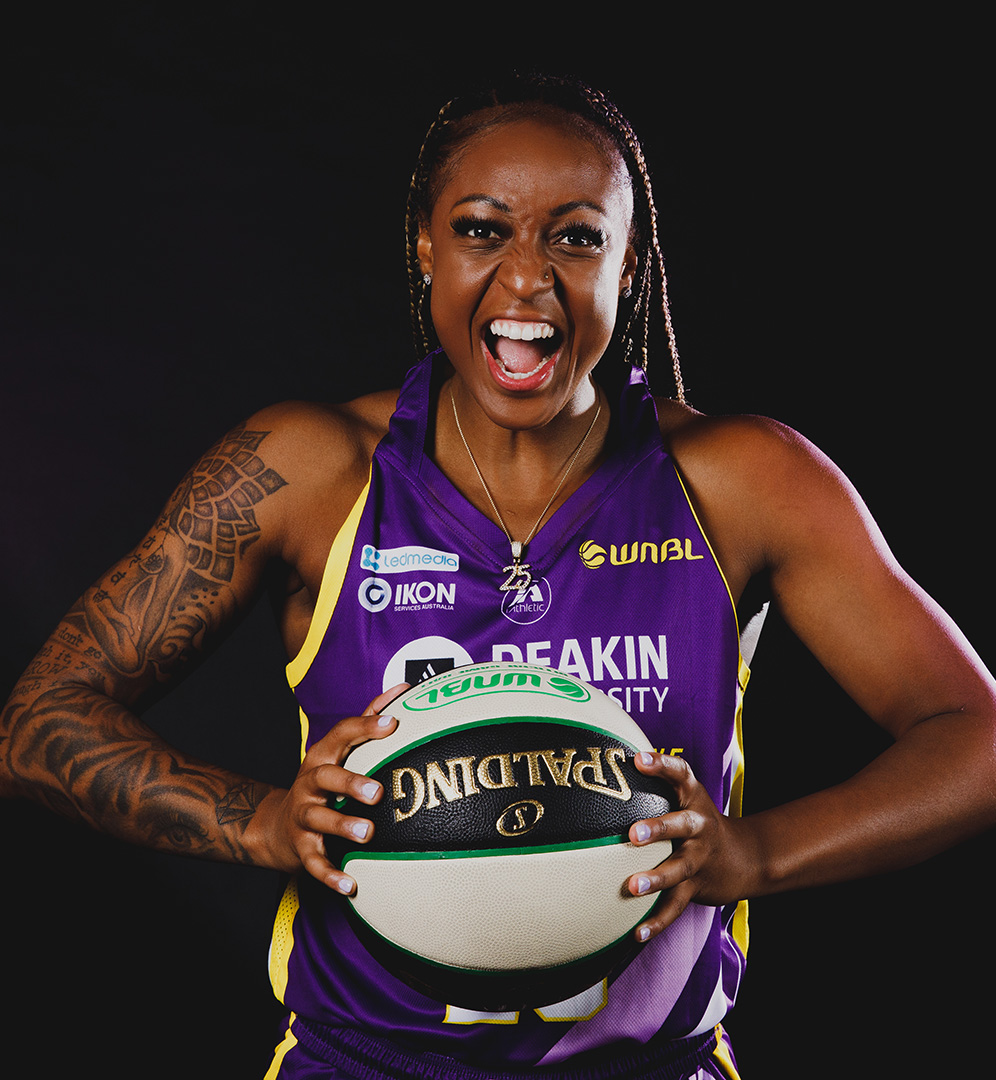 Tiffany Mitchell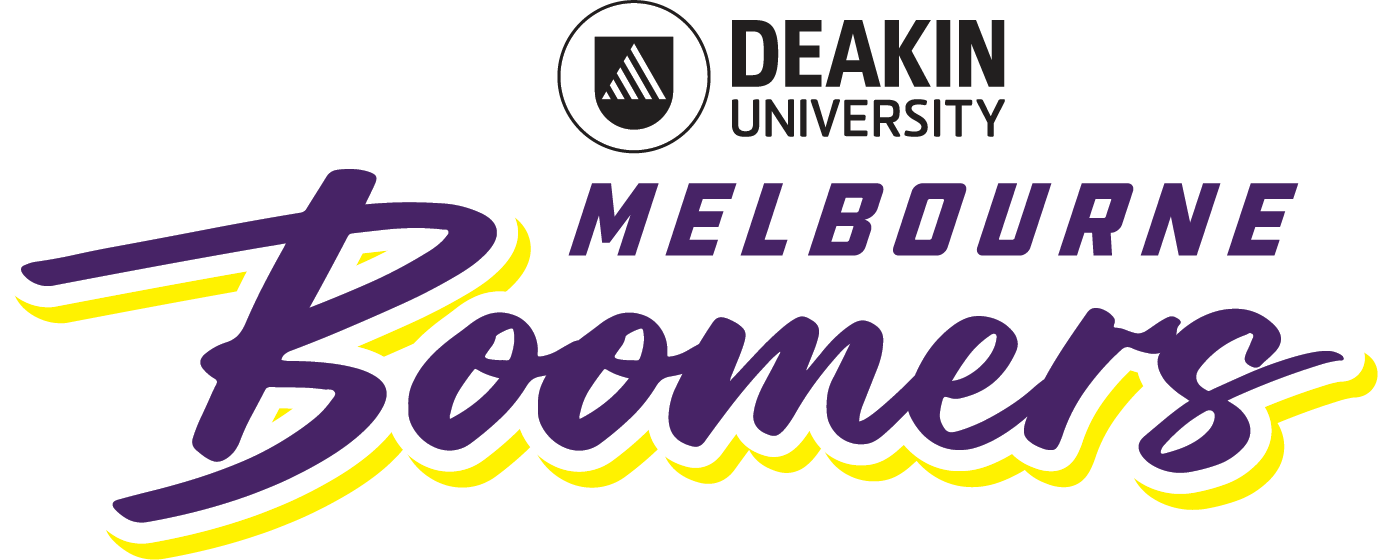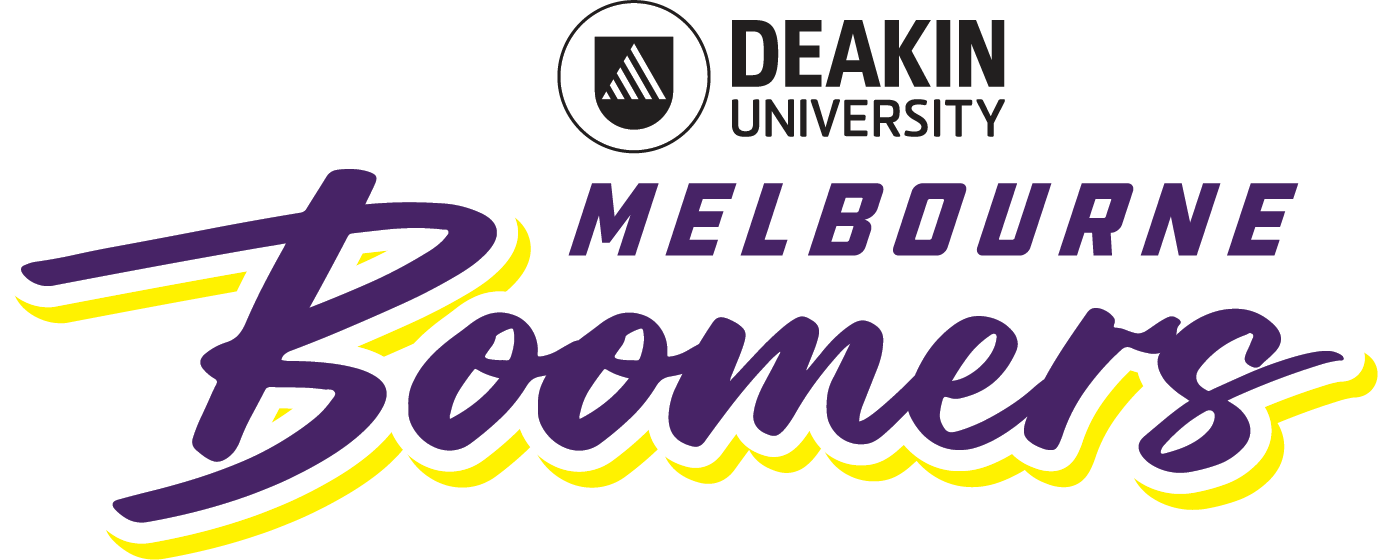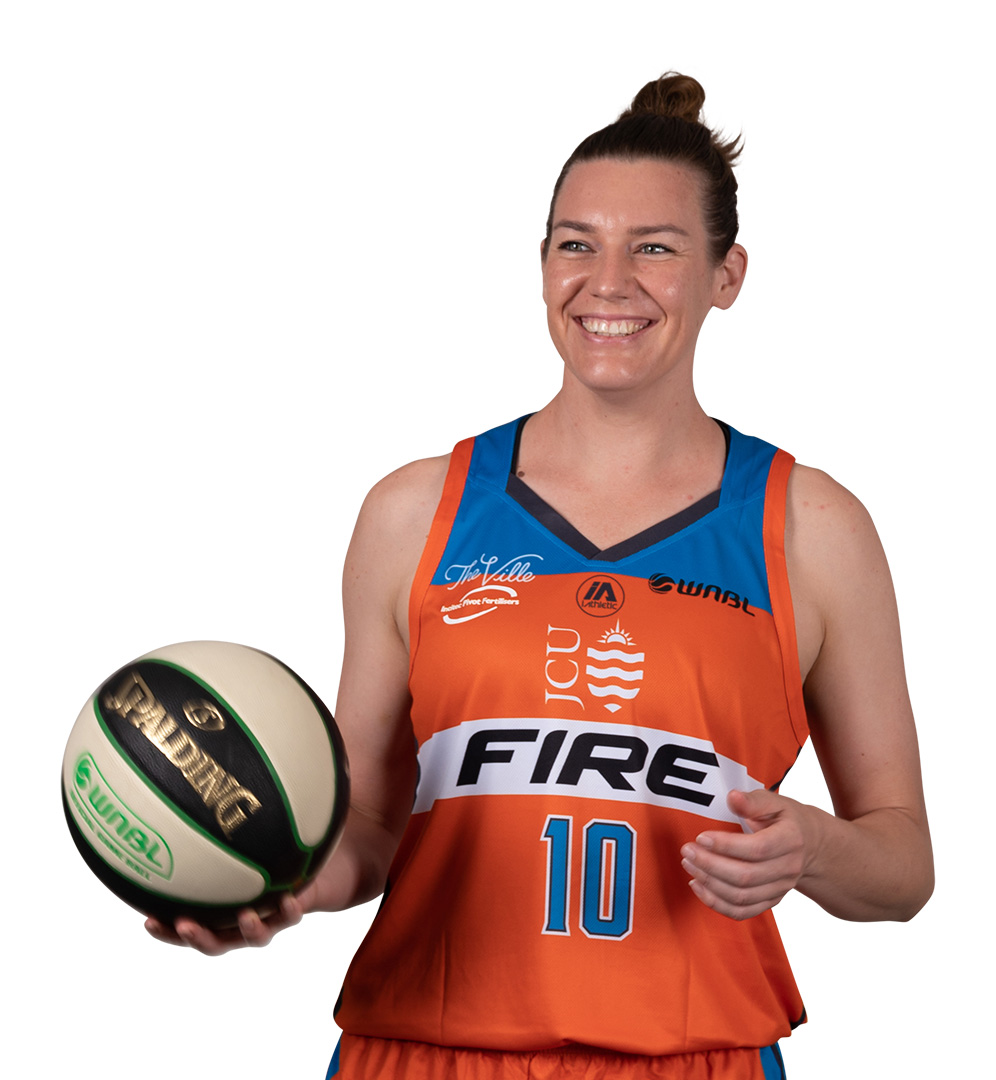 Mia Murray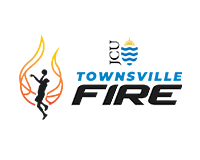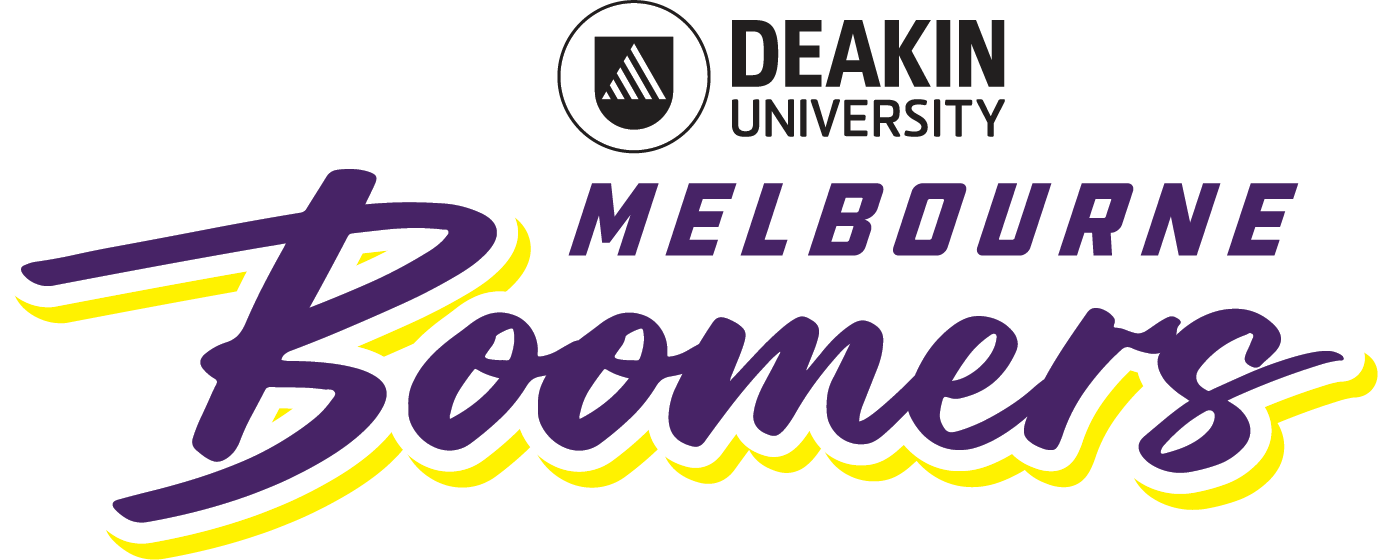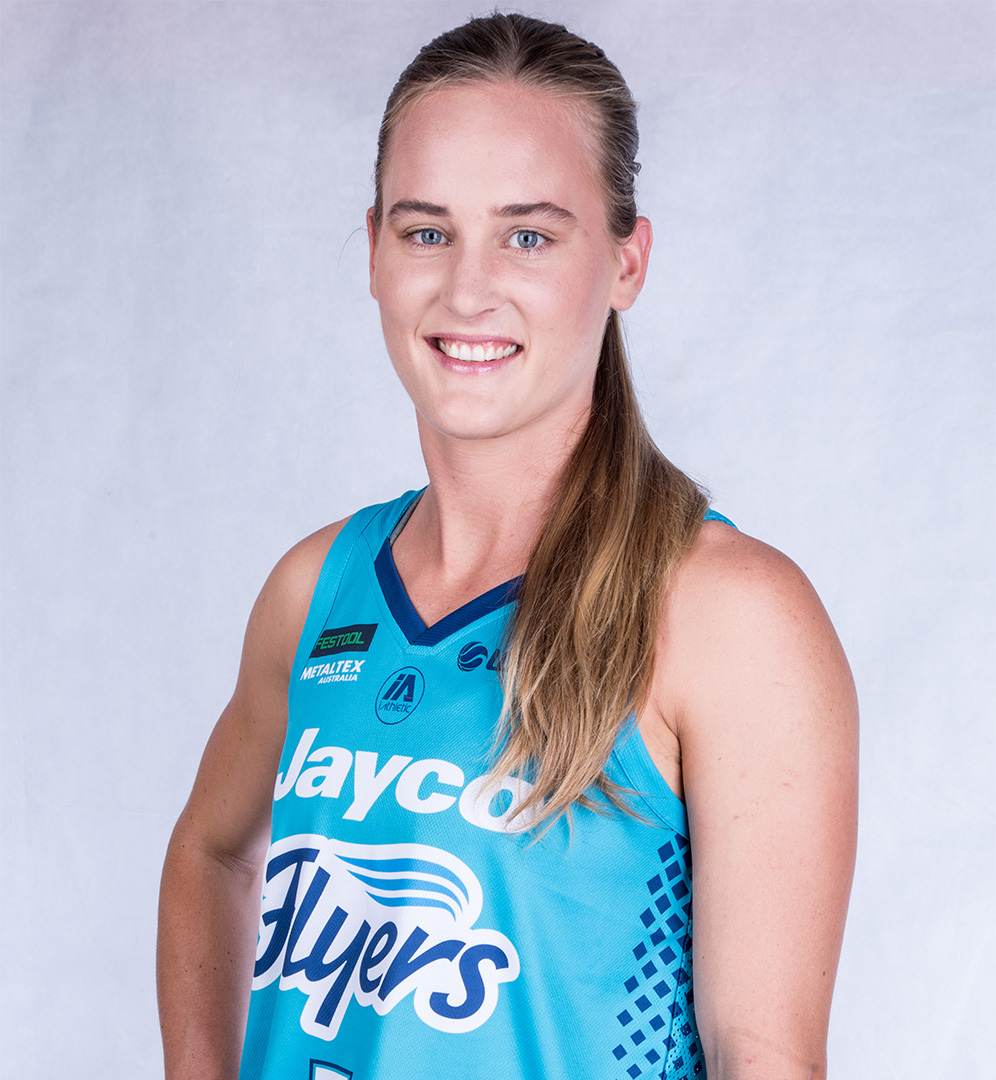 Kristy Wallace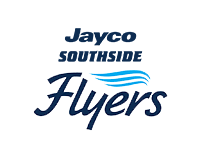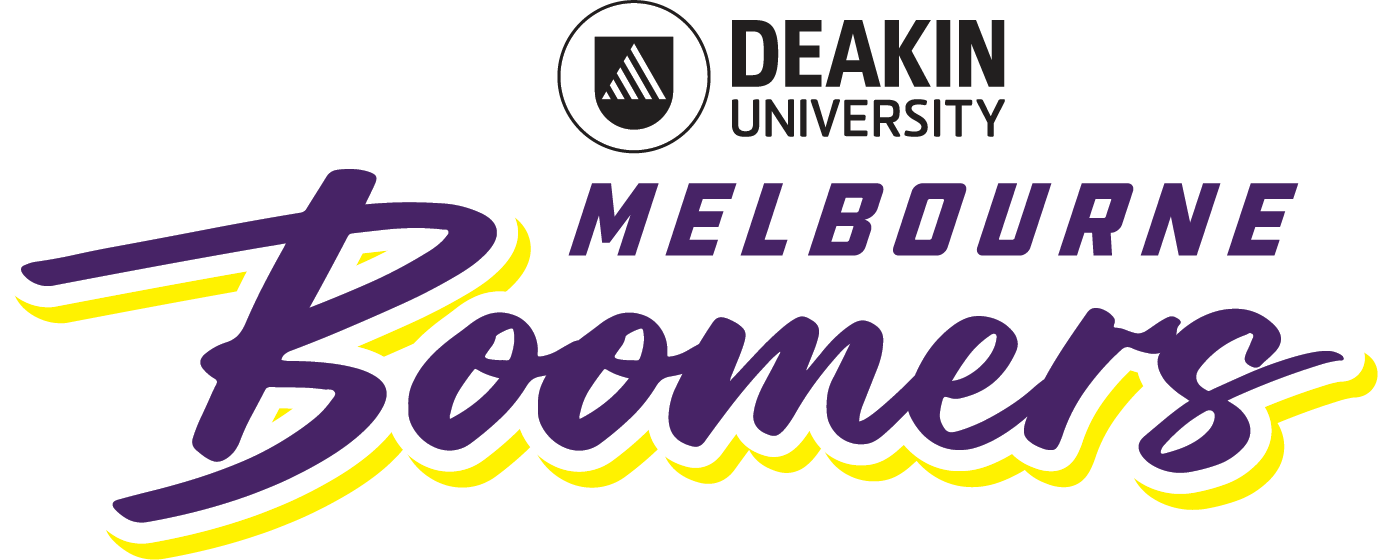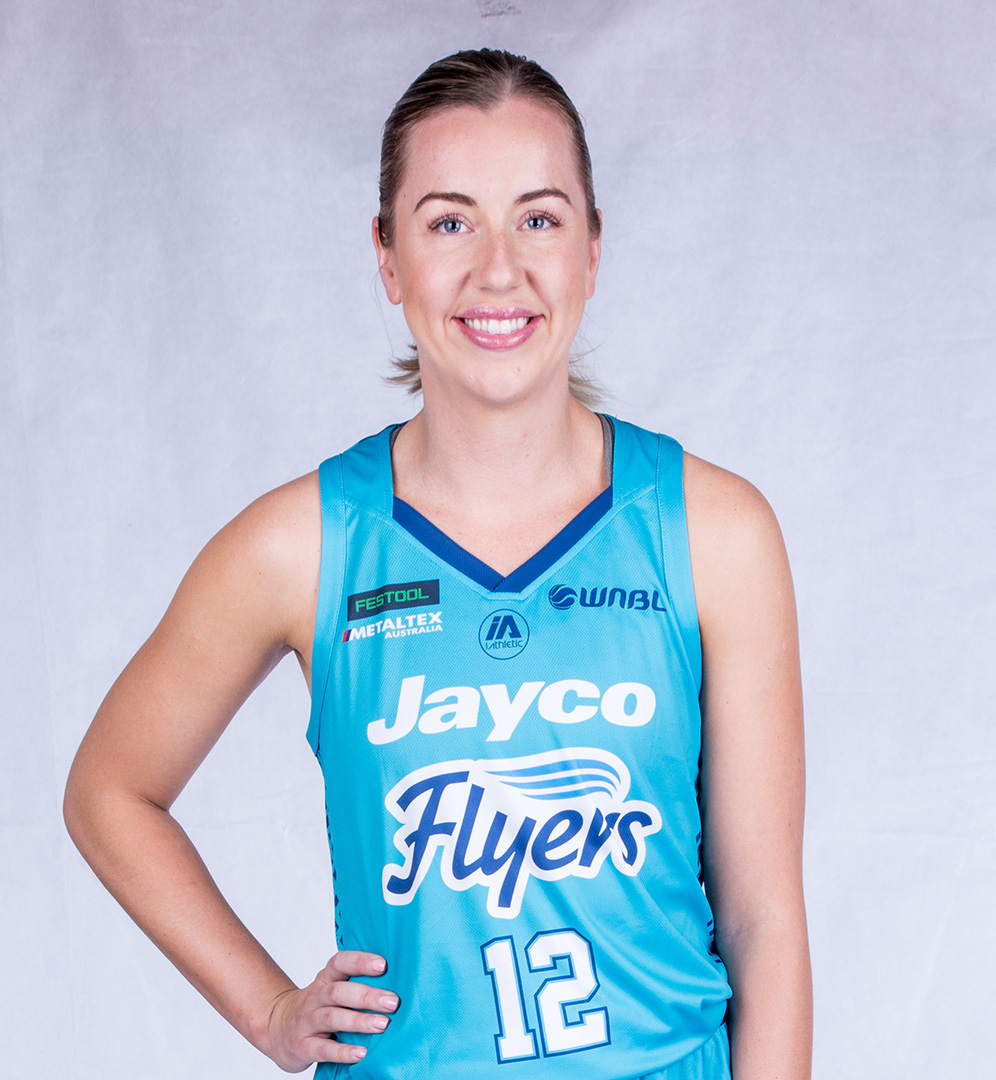 Rachel Jarry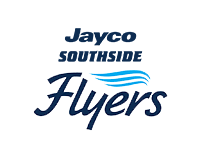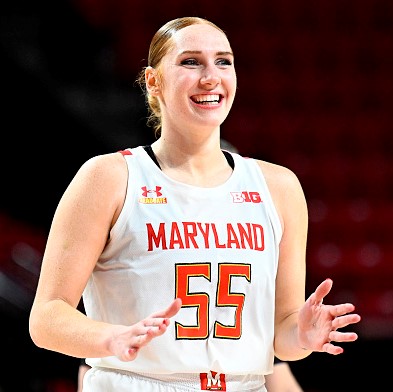 Chloe Bibby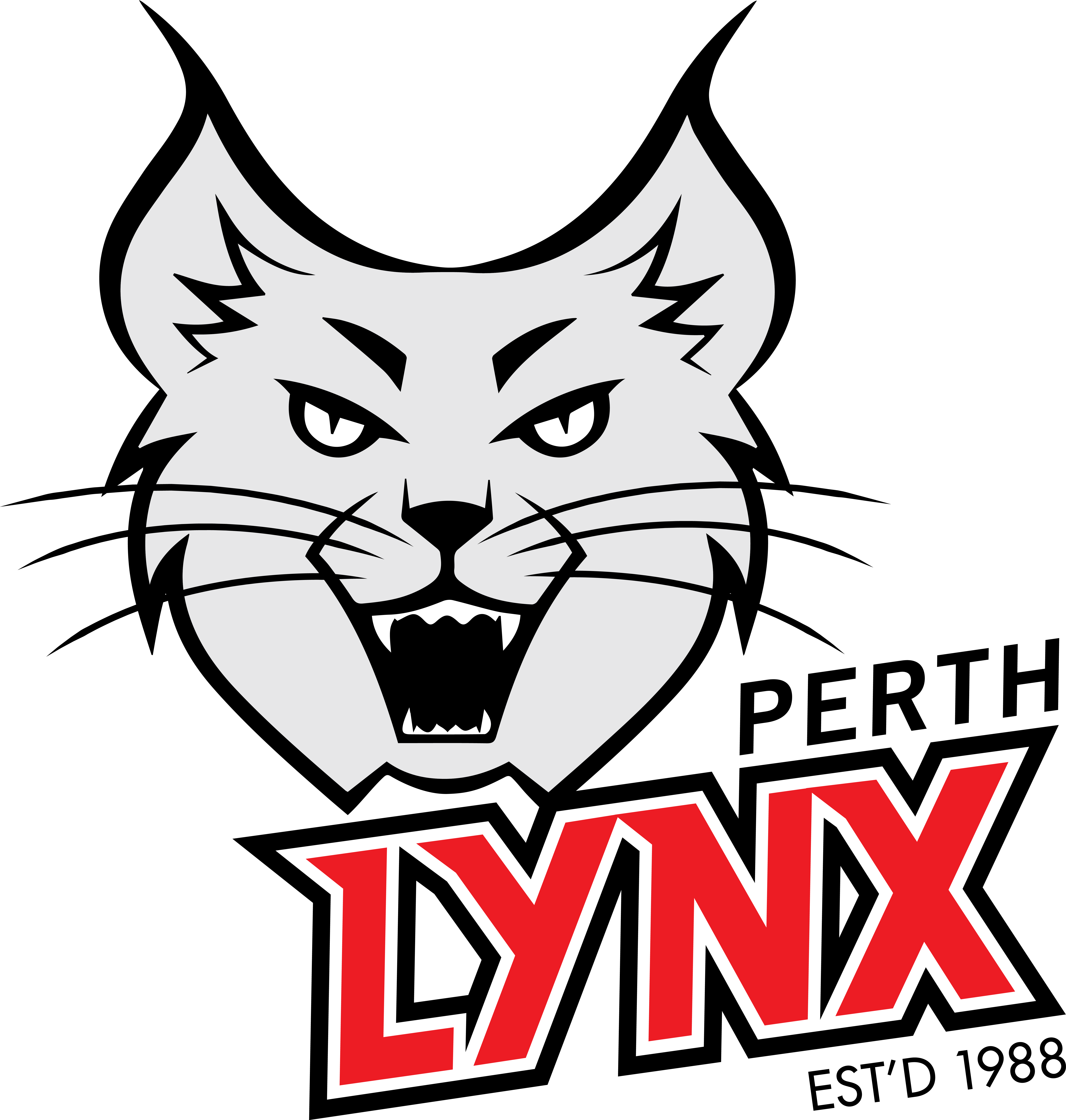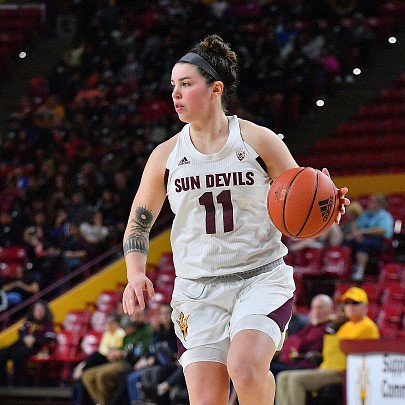 Robbi Ryan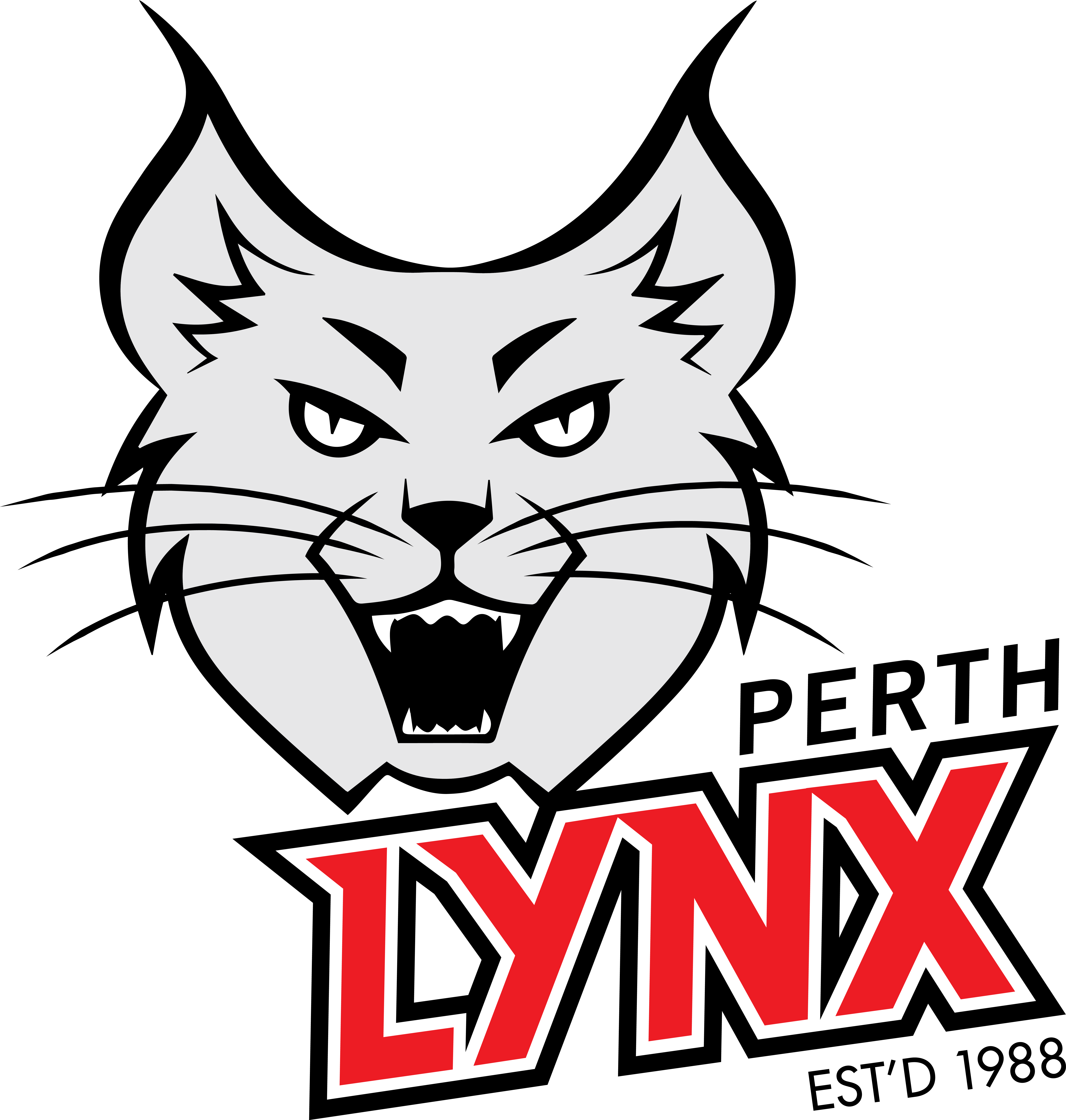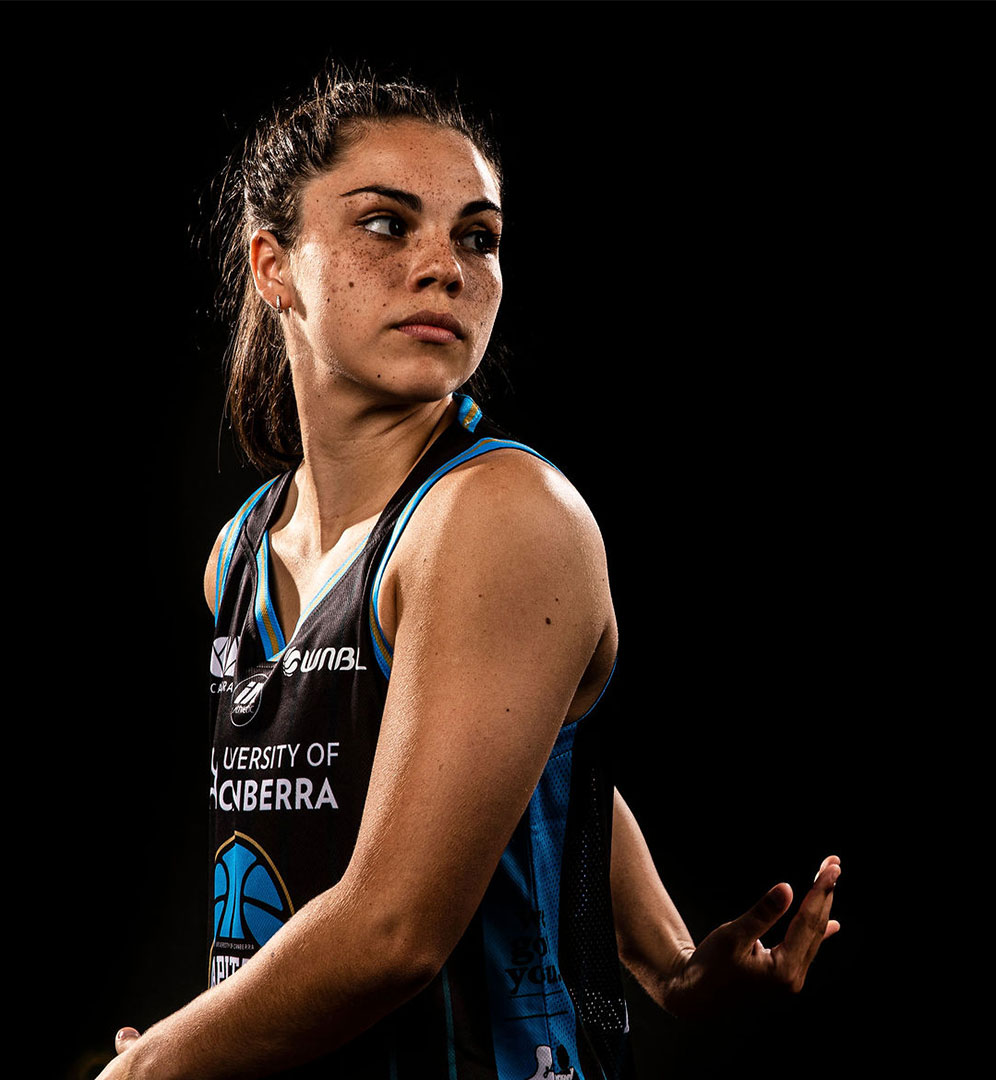 Abby Cubillo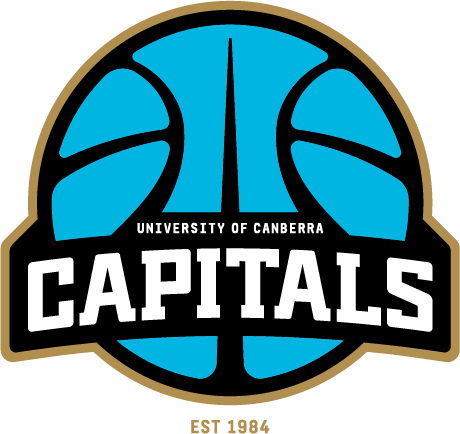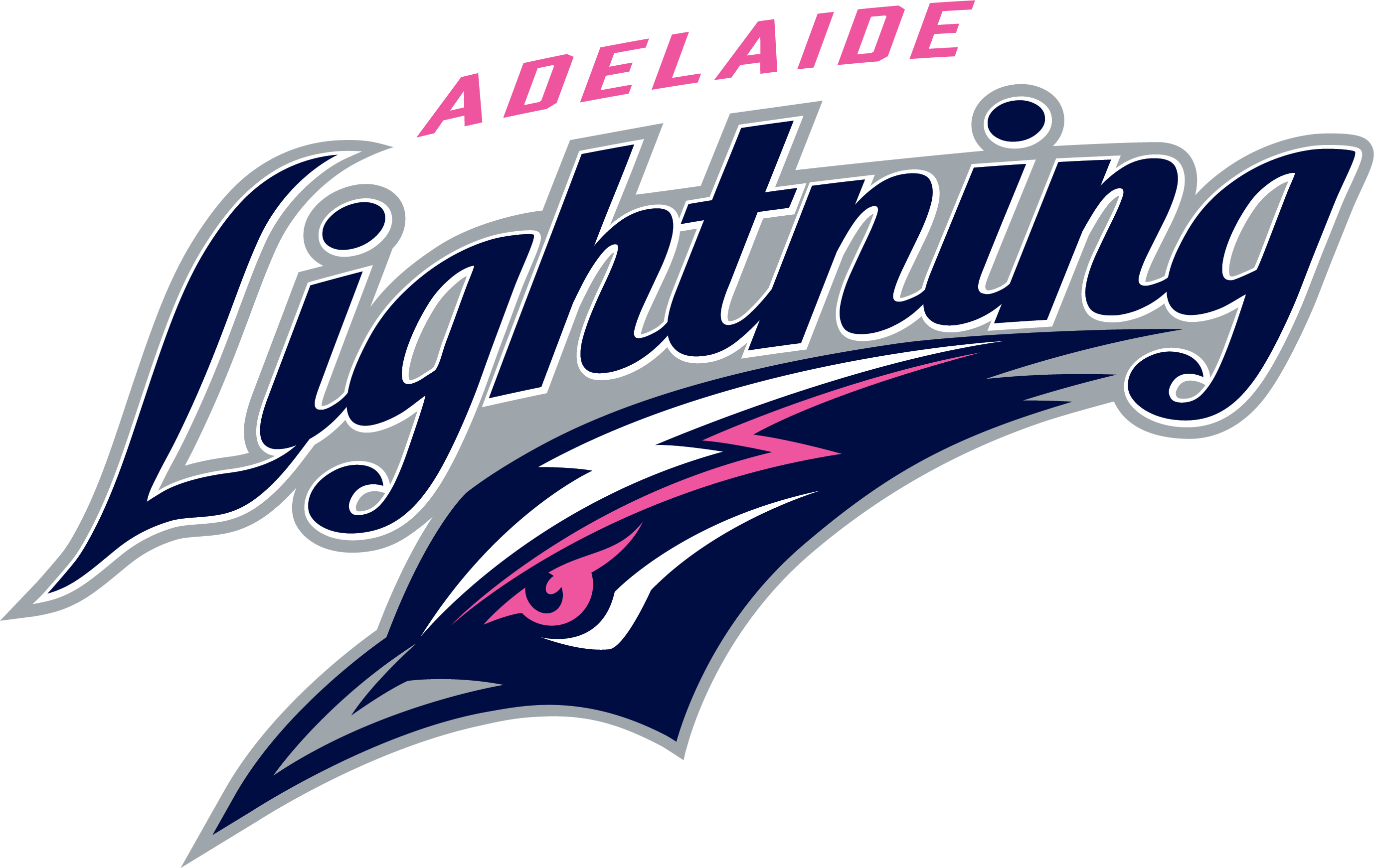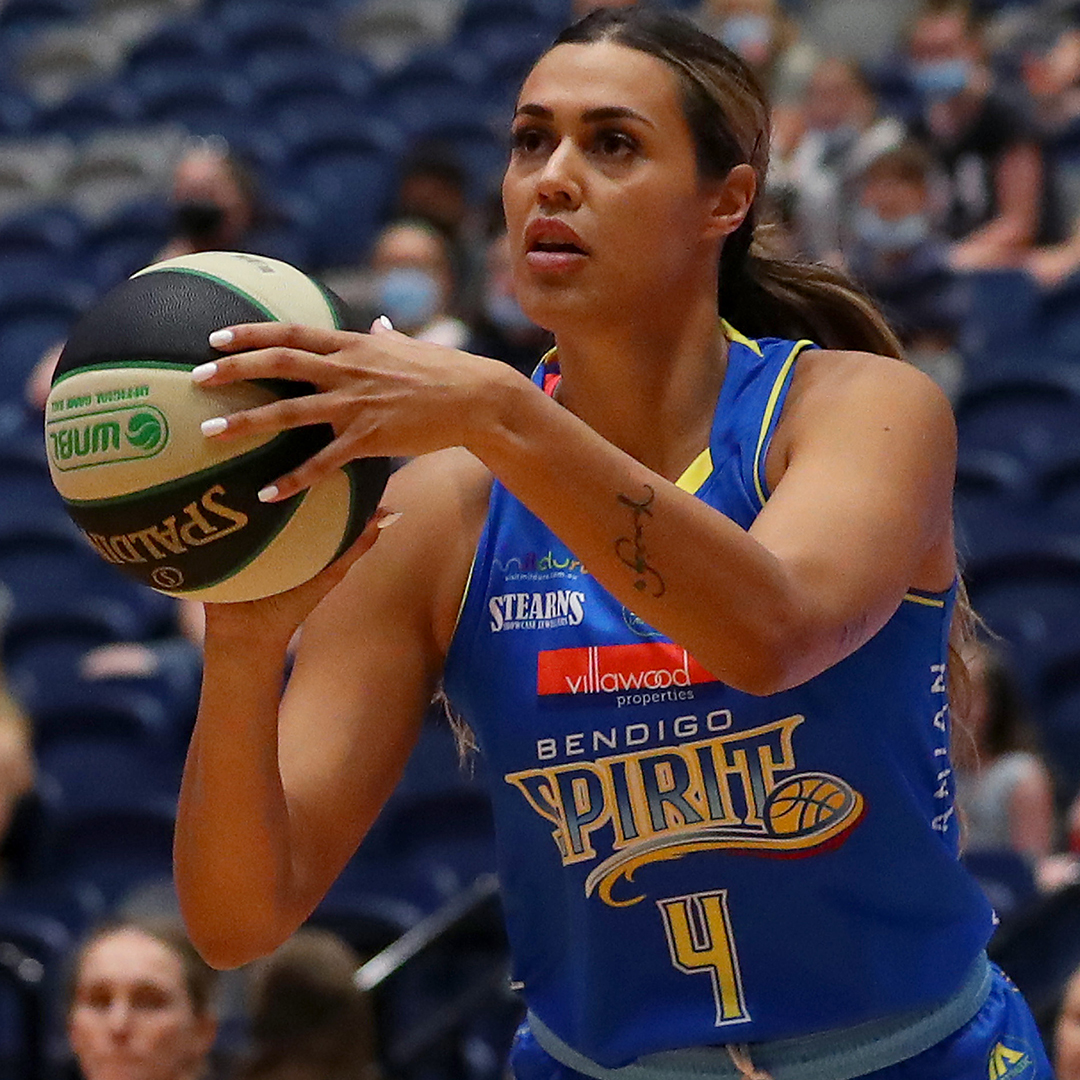 Alex Wilson
Dekeiya Cohen
Played internationally in Europe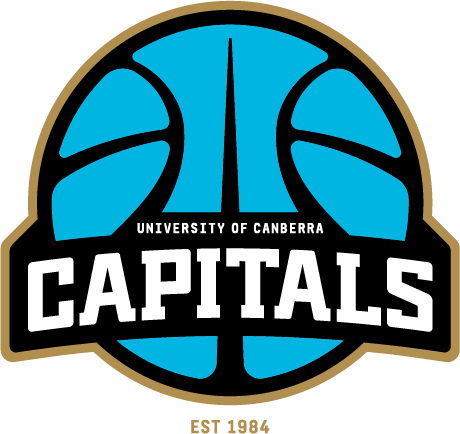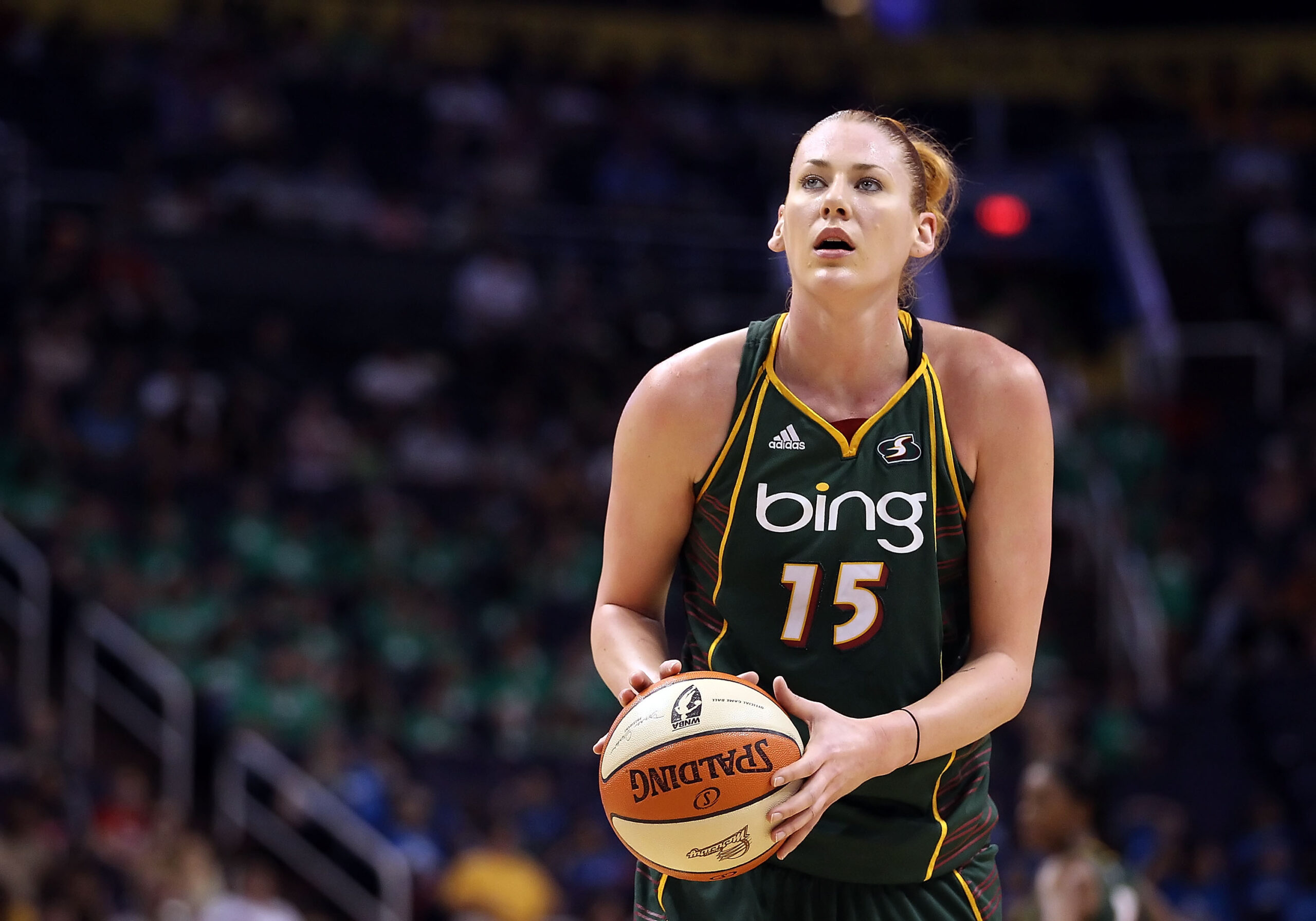 Lauren Jackson
Coming back from retirement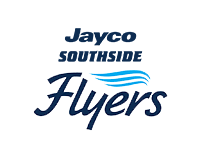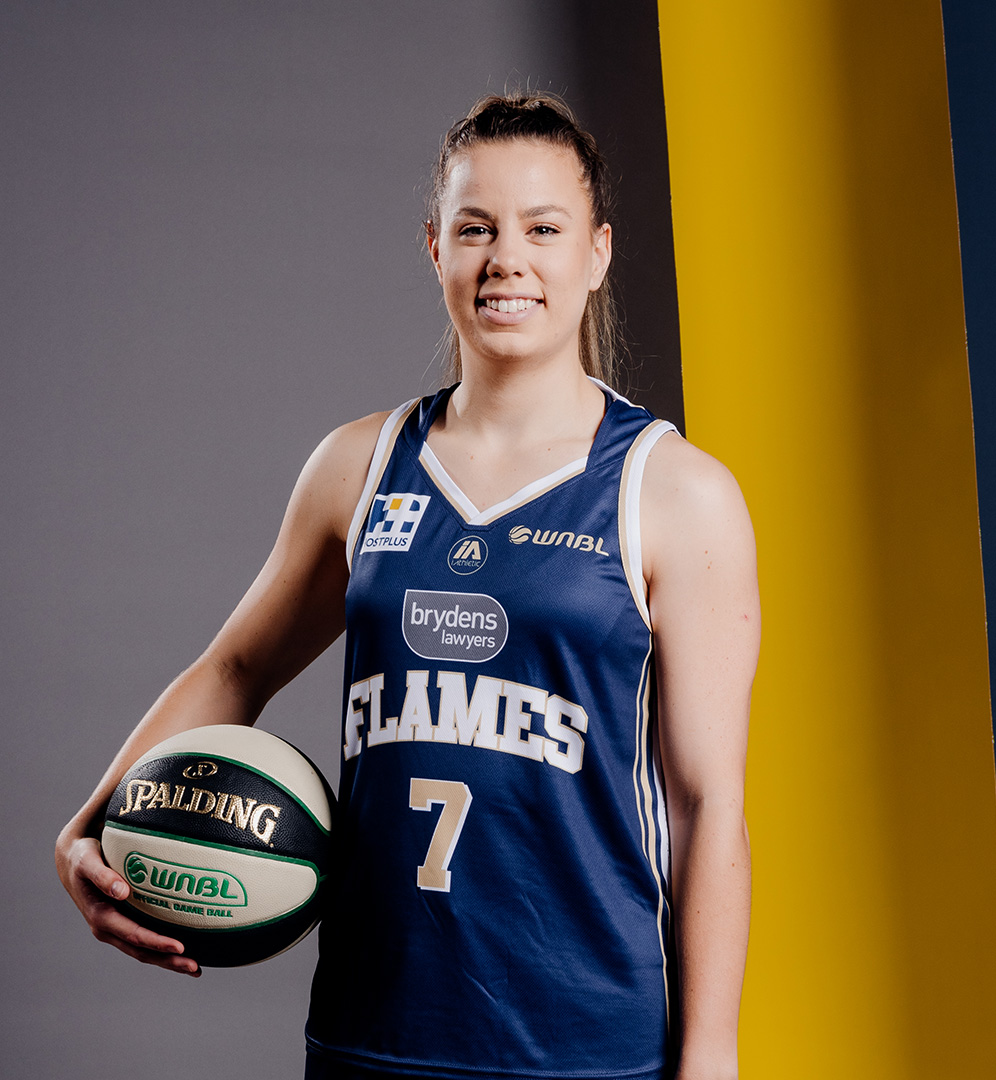 Sherrie Calleia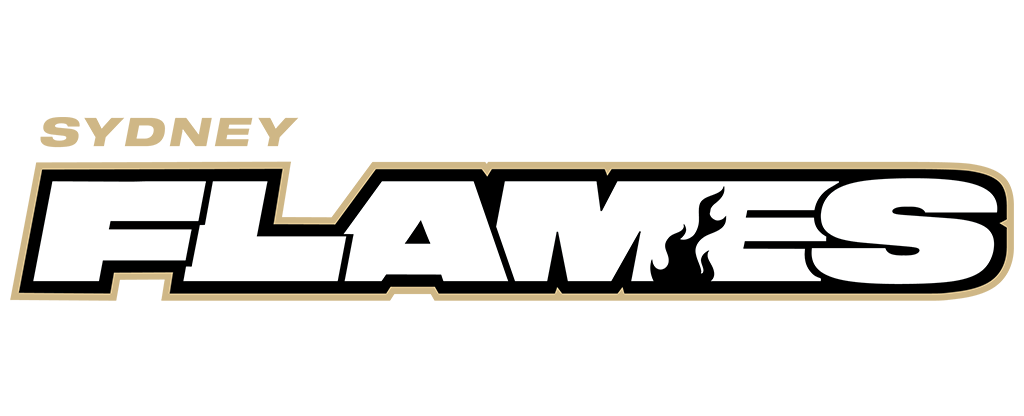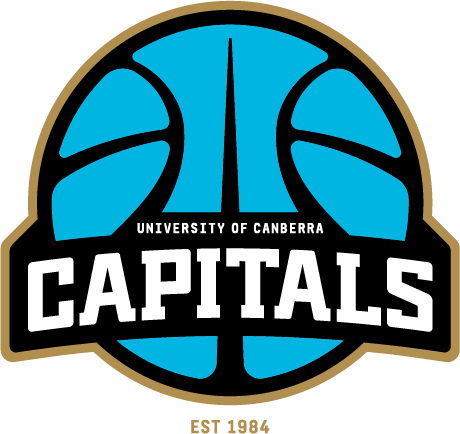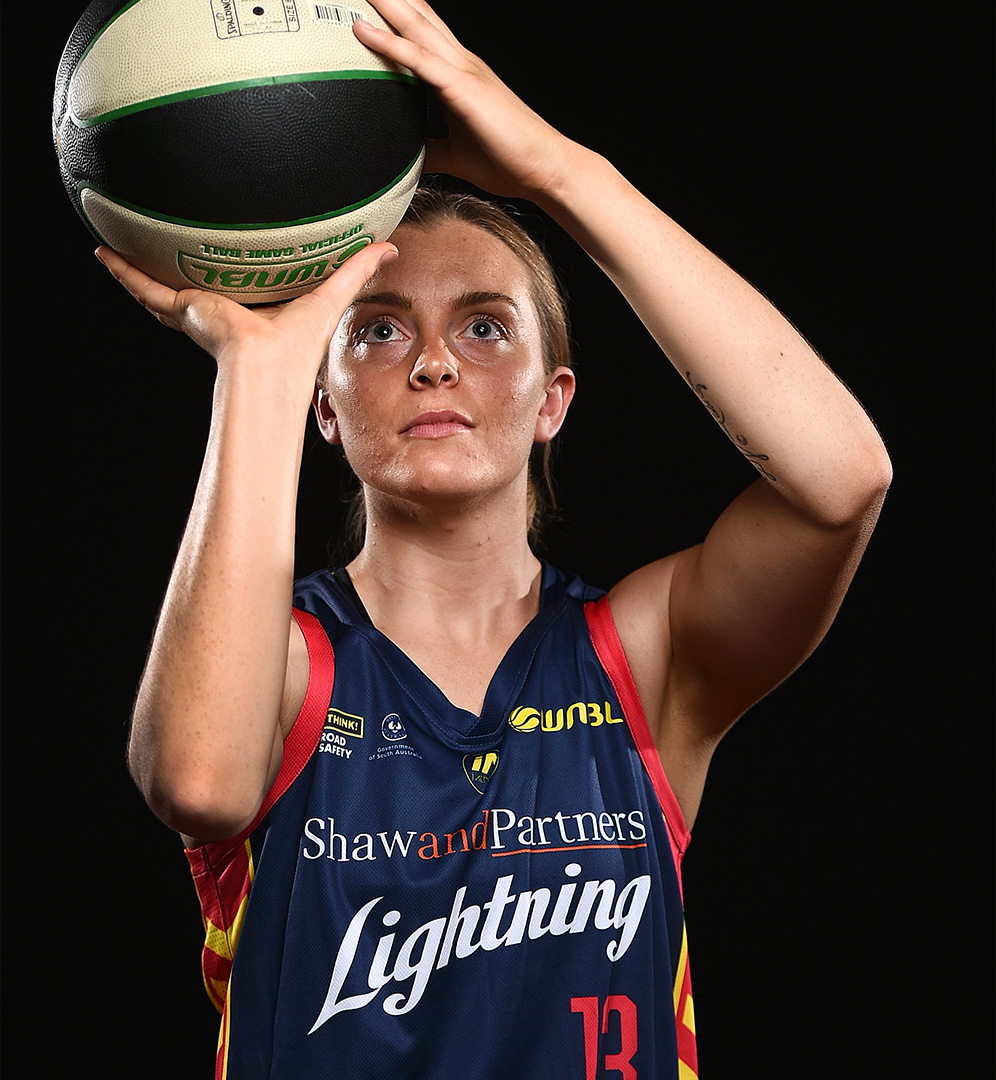 Abigail Wehrung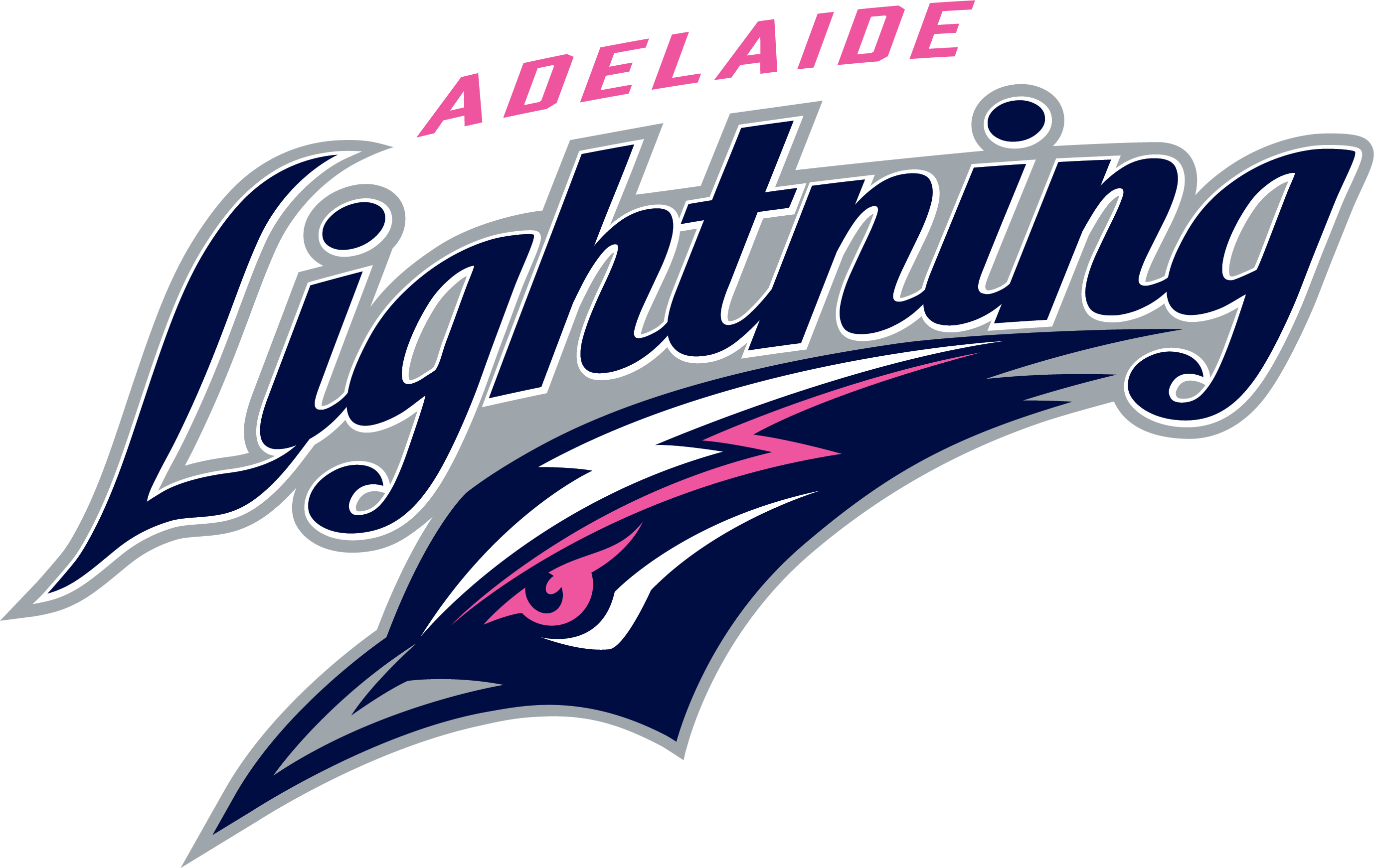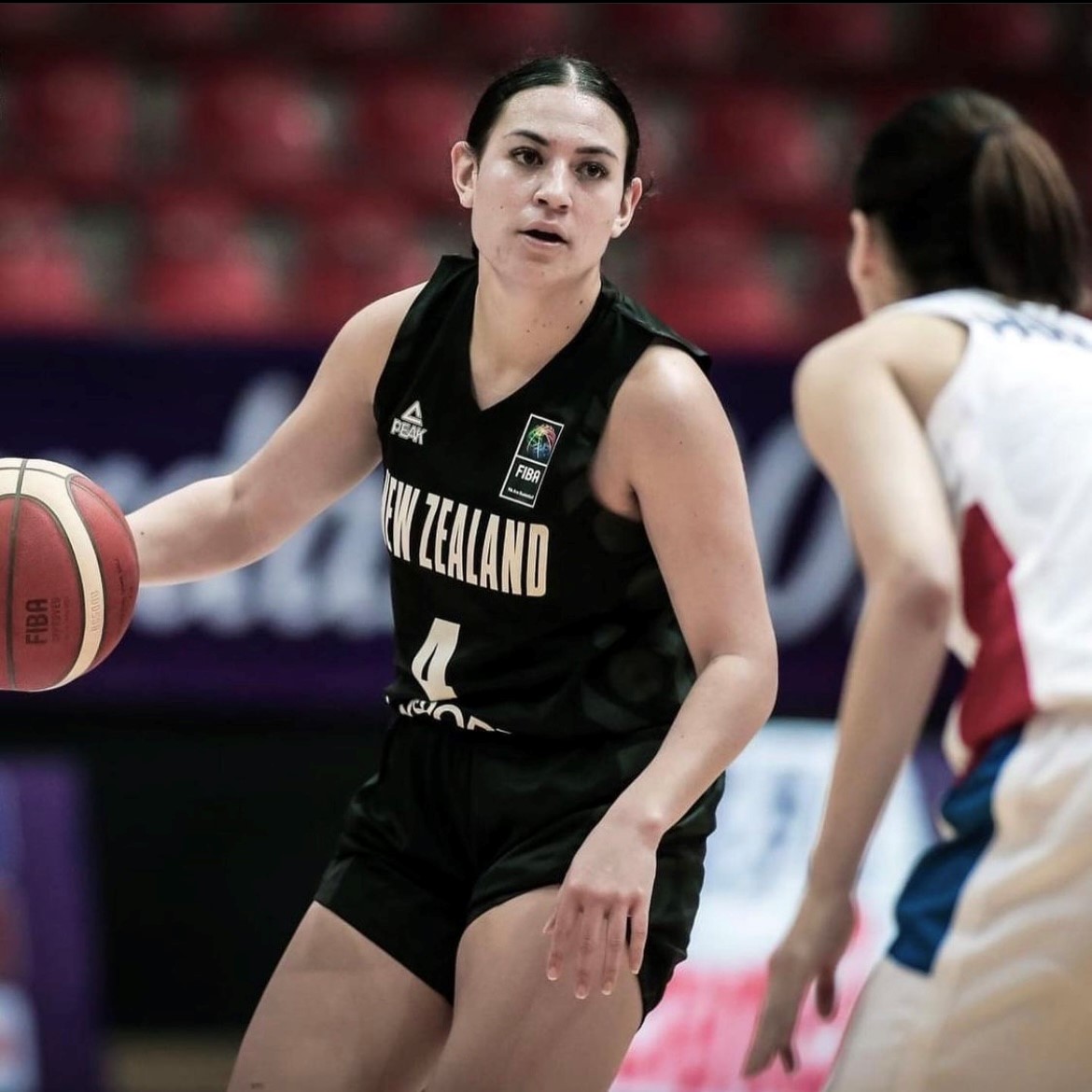 Krystal Leger-Walker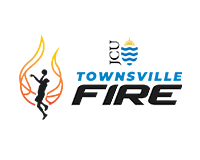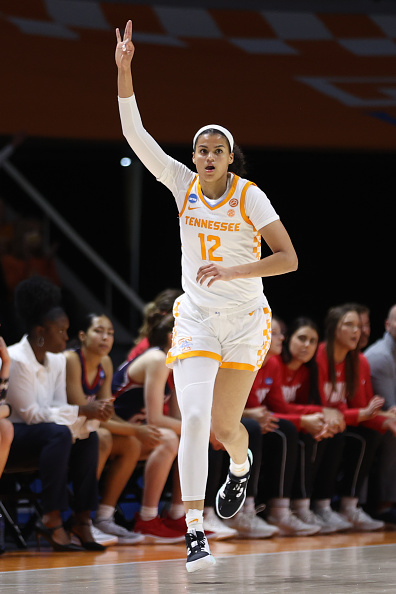 Rae Burrell
WNBA Rookie for LA Sparks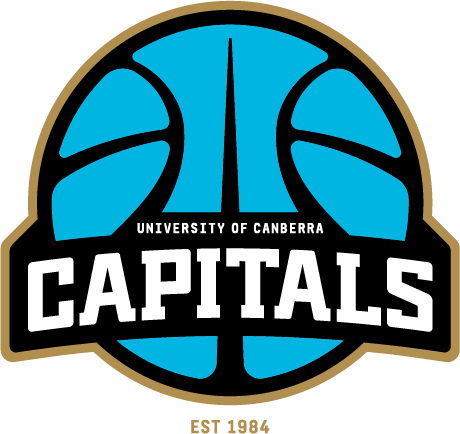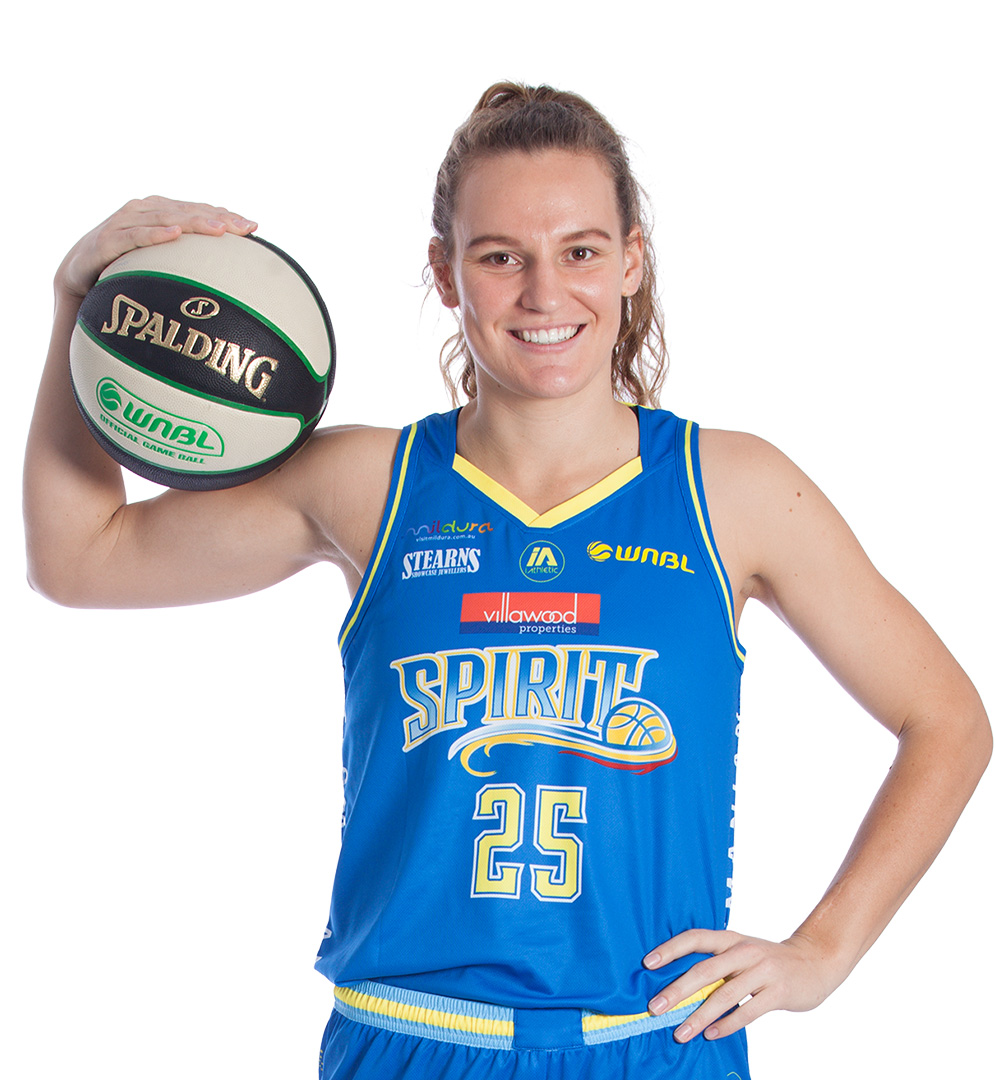 Megan McKay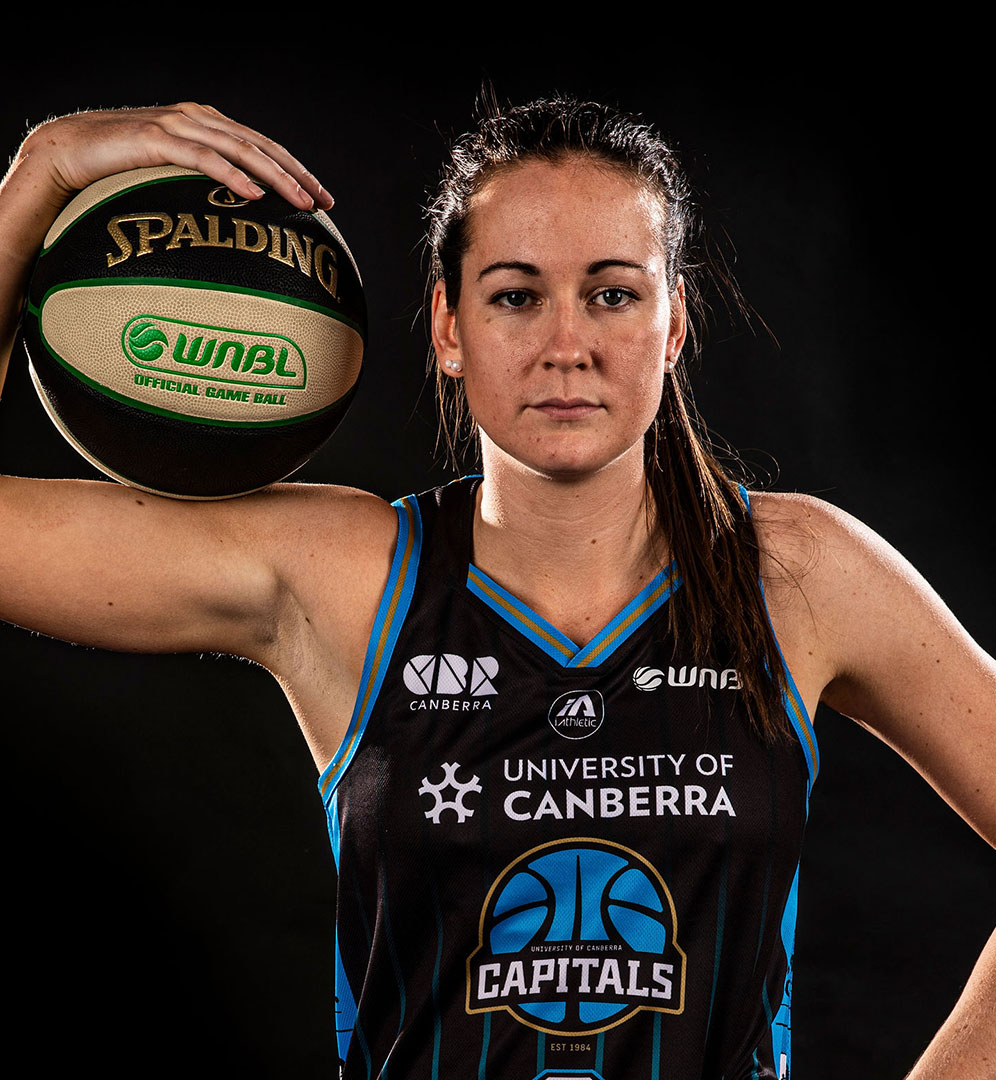 Alicia Froling