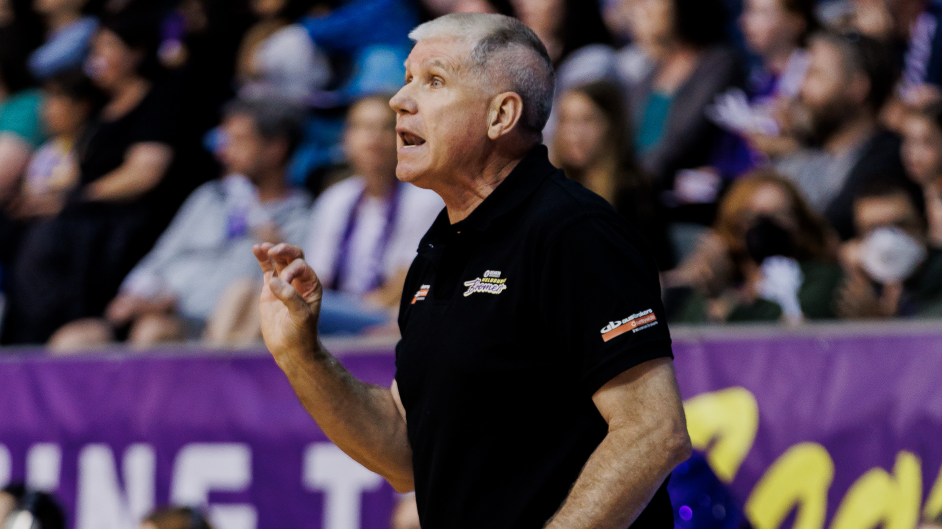 February 22, 2023 | Melbourne Boomers news
Austbrokers Countrywide Insurance Brokers are entering their seventh consecutive season as a partner with the Deakin Melbourne Boomers, but this season are taking a larger step in supporting the Boomers on and off the court.
Austbrokers Countrywide are committed to supporting the Boomers' High-Performance team lead by Chris Lucas and Kristi Harrower for this season to ensure continued success and support for our athletes.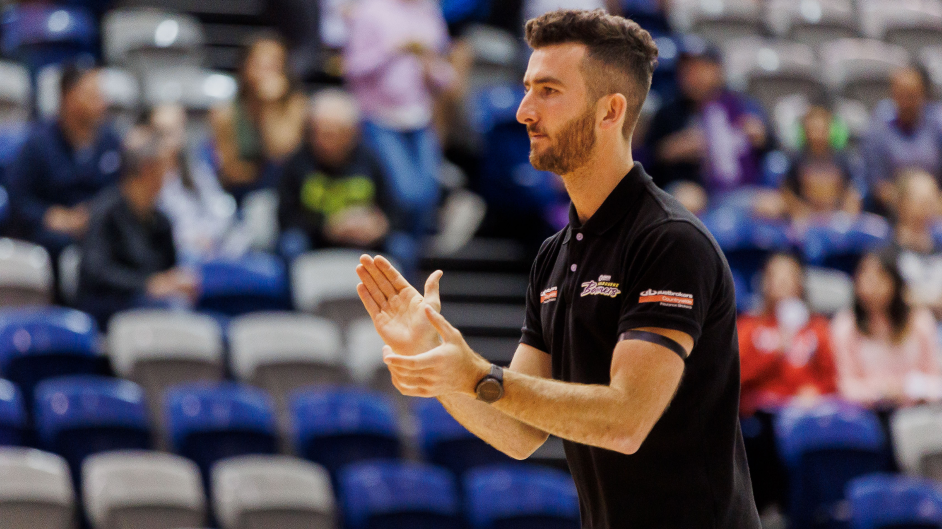 "Our High-Performance program is central to our success on the court and is paramount to ensuring our athletes can achieve their athletic potential and give 100% each time they enter the court," shared Boomers Executive Chair, Tony Hallam.
For the remainder of the 22/23 WNBL season the Austbrokers Countrywide logo will be worn by Head Coach Chris Lucas, Assistant coach Kristi Harrower and High-Performance manager Sam Dunn on all game days.
Tim Considine, Managing Director at Austbrokers Countrywide, looks forward to supporting the Boomers again this season.
"Austbrokers Countrywide are a long term partner of the Boomers and we wanted to find an additional way to contribute to the organisation and the development of the game particularly in the eastern suburbs. We are excited to extend our partnership into this important area and the team's quest for back-to-back championships."
To learn more about Austbrokers Countrywide, visit abcountrywide.com.