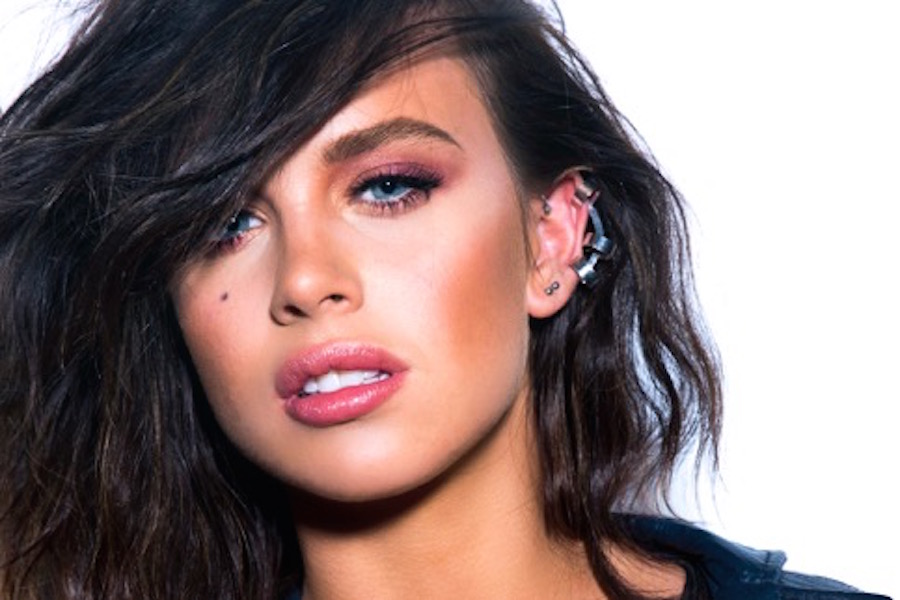 January 17, 2018 | Melbourne Boomers news
A sold-out State Basketball Centre crowd at Thursday night's WNBL Grand Final between the Deakin Melbourne Boomers and Townsville Fire will be entertained at half-time by 21-year old Bonnie Anderson.
Bonnie is no longer the 12-year old super star vocalist winner from Australia's Got Talent (2007), rather the now 21-year old is taking the next steps in the music industry.
Bonnie's recent work includes the single 'Blackout', which reached Platinum status of the Australian ARIA charts, a top 10 hit for the talented artist.
Bonnie's latest hit 'The Ones I Love' is now set to take the charts by storm as well.
"We can't wait to have Bonnie take the court at half-time on Thursday night and entertain the audience," said Boomers GM Justin Nelson.
"Bonnie is an incredibly talented artist and on such a big occasion for the Boomers we wanted to make sure the crowd was entertained from tip-off through to the final buzzer. Bonnie's performance at half-time will be another highlight for sure."
FREE BOOMERS T-SHIRTS
With thanks to Deakin University, the first 3,000 fans to arrive at Thursday night's game will receive a free purple Boomers t-shirt. Doors open from 5:30pm.