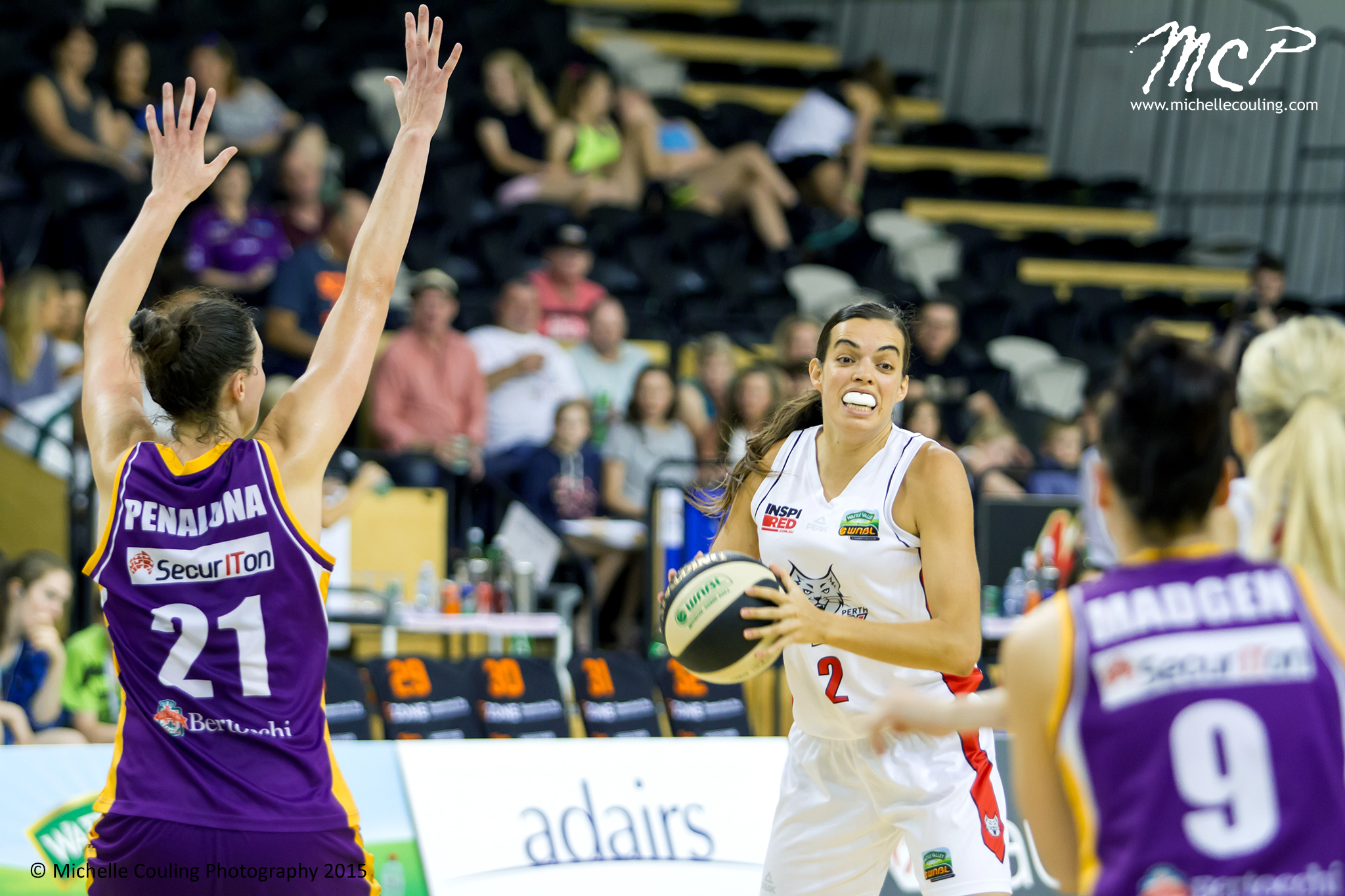 May 3, 2017 | Melbourne Boomers news
The Deakin Melbourne Boomers are pleased to announce an eighth signing for the 2017/18 WNBL season with Louella Tomlinson returning to play for her home city. The 193-centimetre 29-year old Melbournian has spent considerable time away from home during her basketball career and left no doubt that the opportunity to return to Melbourne was a key factor in her decision to join the Boomers.
Don't just be a supporter - be a member! CLICK HERE.
"I'm really excited about joining the Boomers, being a Melbourne girl and having the support of family and friends around me means so much more now that I'm a little bit older and heading towards the last chapter of my playing career," said Tomlinson "I haven't lived in Melbourne for longer than six months since I was 15-years old, so I'm really happy to be coming home. Basketball in Melbourne is thriving and I couldn't be happier about connecting again to the basketball community, not to mention a very family-orientated environment at the Boomers." The Boomers have kept close tabs on Tomlinson in recent years, especially during her successful stints in Europe.
"Guy (Molloy) has asked me to come on board a few times, but I guess I had to get the travel bug out of my system first," said Tomlinson with a smile. "I have so much respect for Guy and I know he is going to make me a better player, and at 29 that has given me motivation and inspiration to continue with my basketball journey." "I think it's really an exciting time to be coming back to play basketball in the WNBL and I look forward to seeing all the Melbourne supporters, I've heard so much about their passion for the club," added Tomlinson. For Molloy, the chance to bring home another strong Melbourne native is incredibly pleasing. "We have made some great steps with Jenna O'Hea and Liz Cambage returning home to play in Melbourne, and now to add Louella caps a fantastic few weeks for the club," said Molloy. "Louella is a great teammate, she has a very high basketball IQ and is determined to help the Boomers return to being a championship-calibre team. We're all really excited to have her back home and a part of the Boomers Family." To join Louella, Jenna and Liz at the Boomers, purchase your membership today at
www.boomersmemberships.com.au
, starting from just $39. The Deakin Melbourne Boomers have now signed eight players and will make further player announcements shortly.