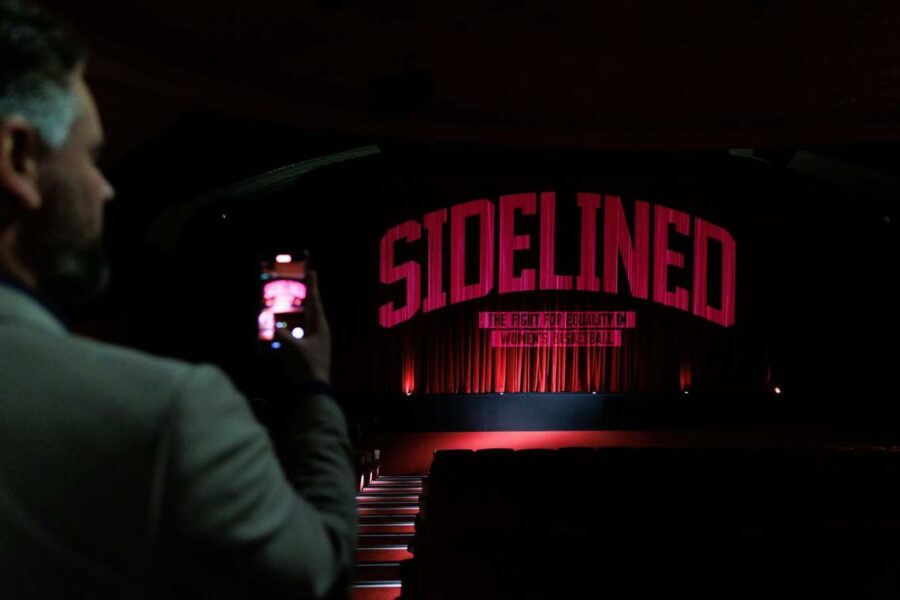 September 16, 2022 | Melbourne Boomers news
Sidelined focuses on a handful of interweaving storylines and characters, underpinned with strong narratives which help build relationships between these characters and the audience. To this end, interviews were shot to carve out narratives and allow the cast to tell their story. These interviews are combined with scenes and B-roll shot throughout the 2021-22 WNBL season. The overall style is a mixture of curated talking head interviews, run-and-gun game action, off-court scenes and B-roll, and some context building archival footage.
EZI MAGBEGOR
Ezi is arguably the most exciting female basketballer in Australia. The 23-year-old Olympian plays for Seattle Storm in the WNBA when she is not with the Boomers, and won a Championship with the Storm in her rookie season.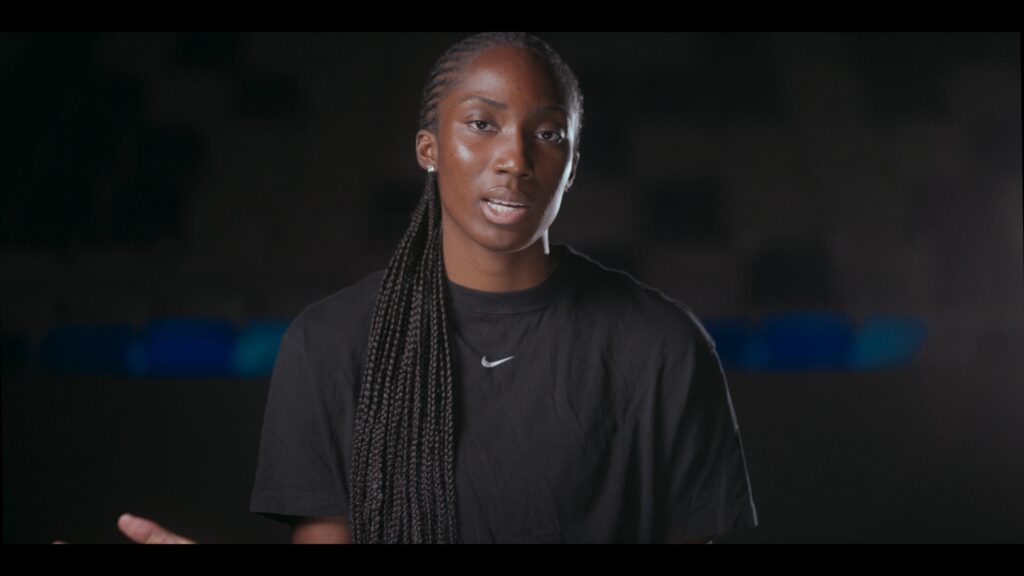 CARLEY ERNST
Carley came back to professional basketball and joined the Boomers just four months after giving birth to her son, Kylan. Carley is redefining what is possible as a mother and professional athlete. Kylan may not know it yet, but his mum is a special person who is inspiring all who meet her.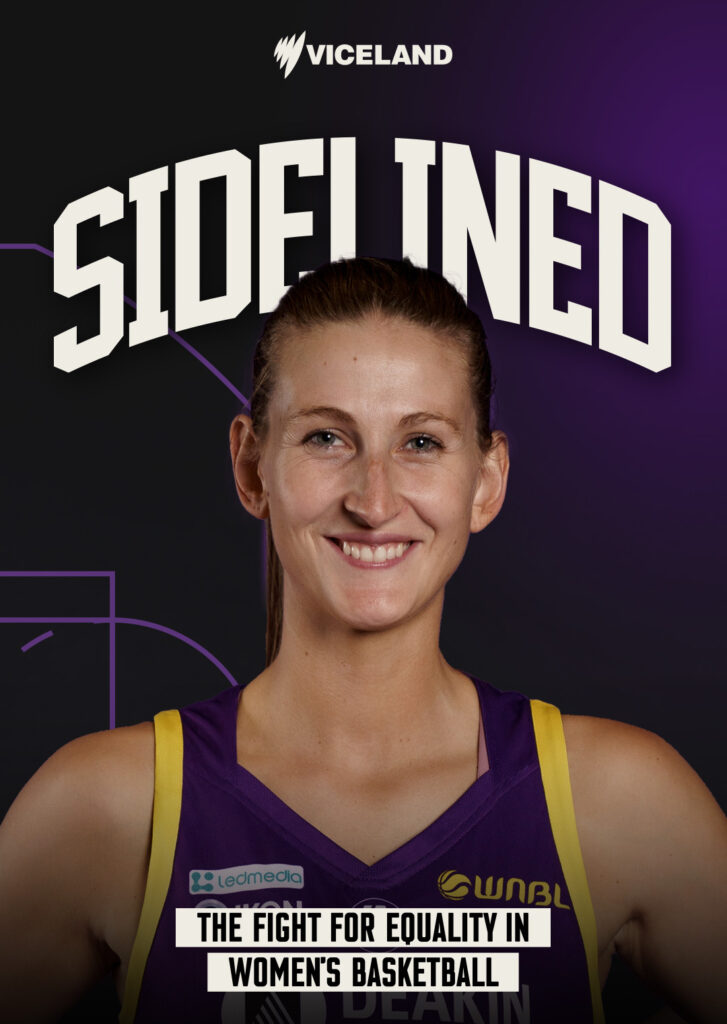 TIFFANY MITCHELL
An American star in the WNBA, Tiffany has brought her talents down under to help the Boomers push for a championship. Even before her first game in Australia, Tiffany has experienced racism which has made this the most uncomfortable she has felt starting a season.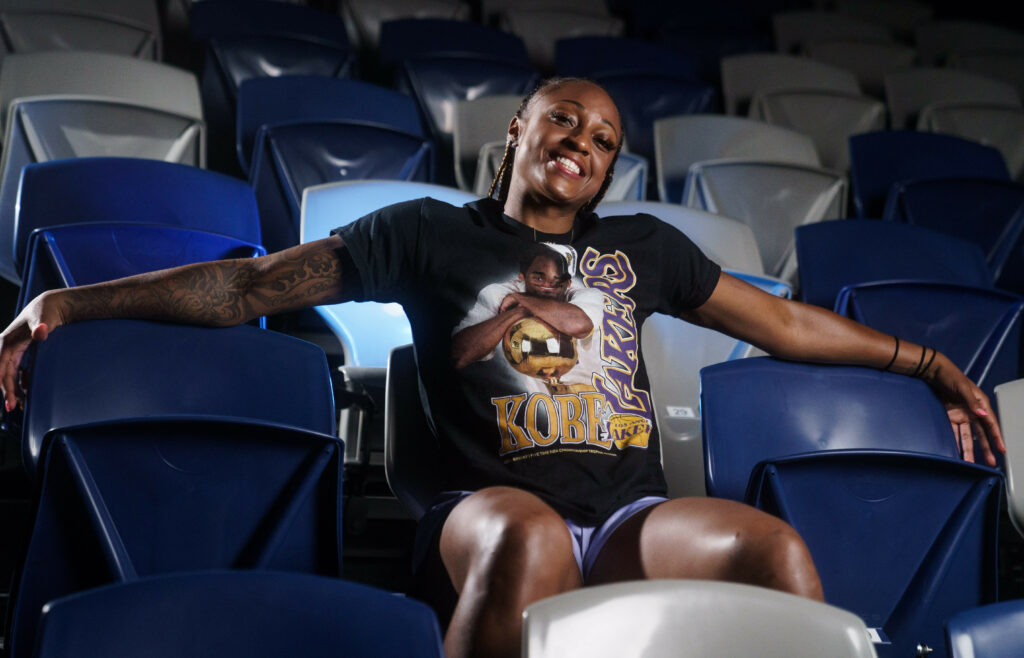 RACHEL BREWSTER
From joining the Boomers as a development player to making the team as a fully contracted athlete, "Brew" is sacrificing financial security to pursue her dream as a professional athlete.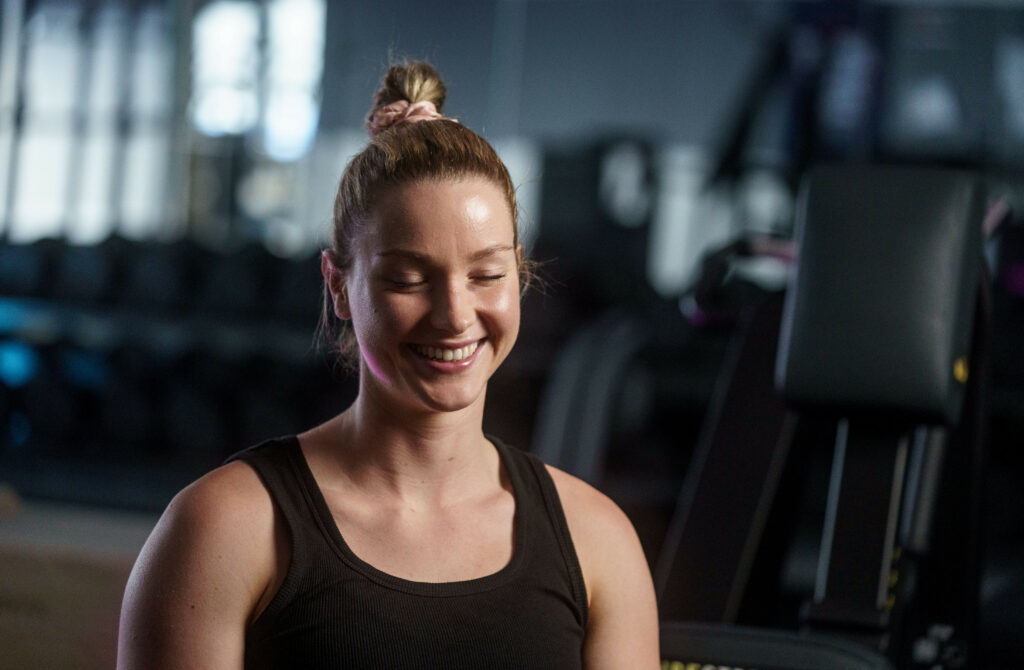 GUY MOLLOY
As he enters his ninth and final season with the Boomers, Guy is acutely aware that he has never won a championship in the WNBL despite being one of the best coaches in the league.
You can catch chapter one of Sidelined: The Fight For Equality in Women's Basketball on SBS Viceland this Sunday the 18th of September at 4:45.
Sidelined will run for four weeks, with the finale on October 9. Sidelined will also be available on Fox and Kayo a week after release on SBS.