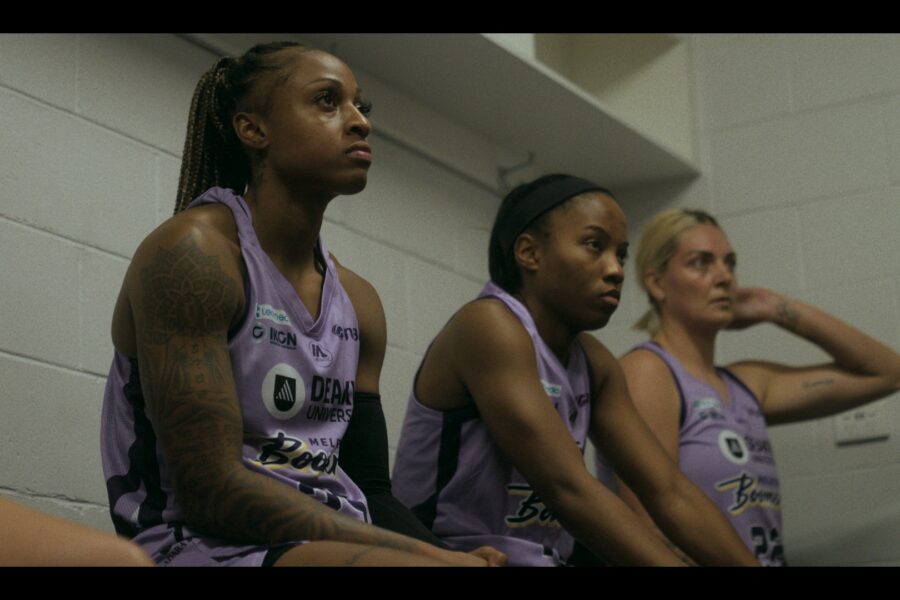 September 17, 2022 | Melbourne Boomers news
Sidelined focuses on a handful of interweaving storylines and characters, underpinned with strong narratives which help build relationships between these characters and the audience. To this end, interviews were shot to carve out narratives and allow the cast to tell their story. These interviews are combined with scenes and B-roll shot throughout the 2021-22 WNBL season. The overall style is a mixture of curated talking head interviews, run-and-gun game action, off-court scenes and B-roll, and some context building archival footage.
CAYLA GEORGE
A two-time Olympian, Cayla is the captain of the Boomers and wants nothing more than to bring home a championship for the club and its people. Cayla is passionate about Indigenous issues, being married to a Torres Strait Islander, and wants to use her platform to create change.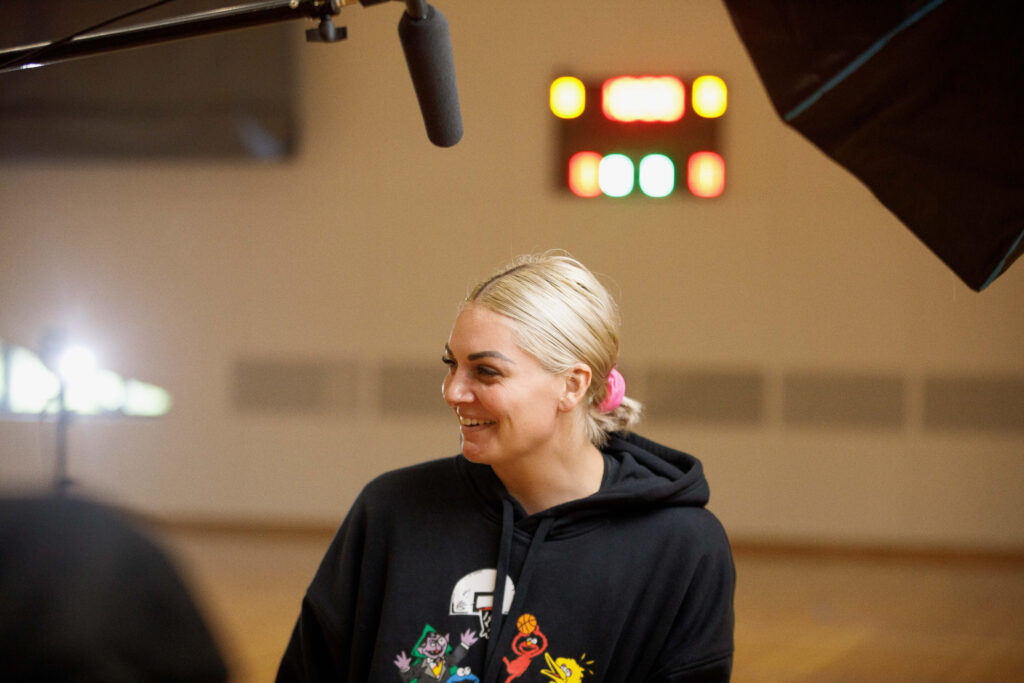 TESS MADGEN
Tess represented Australia at the 2020 Olympics at the age of 30 after a decorated career both here in Australia and in some of the best leagues around the world. Tess is the heartbeat of the team, and her special bond with departing coach Guy Molloy gives this season special meaning.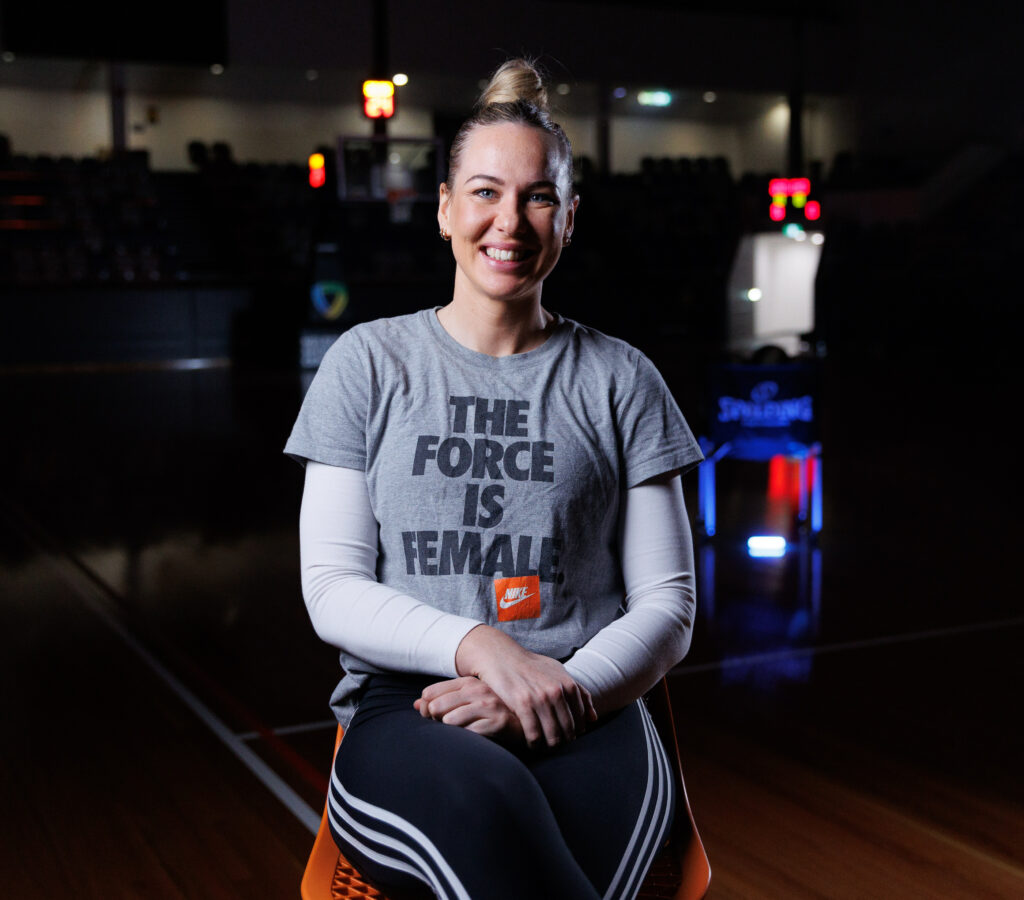 IZZY WRIGHT
Izzy would love nothing more than to be able to focus on rest and recovery, however she must race from training to her day job as a senior analyst to fill the gap and shortfall in income she faces as a female athlete.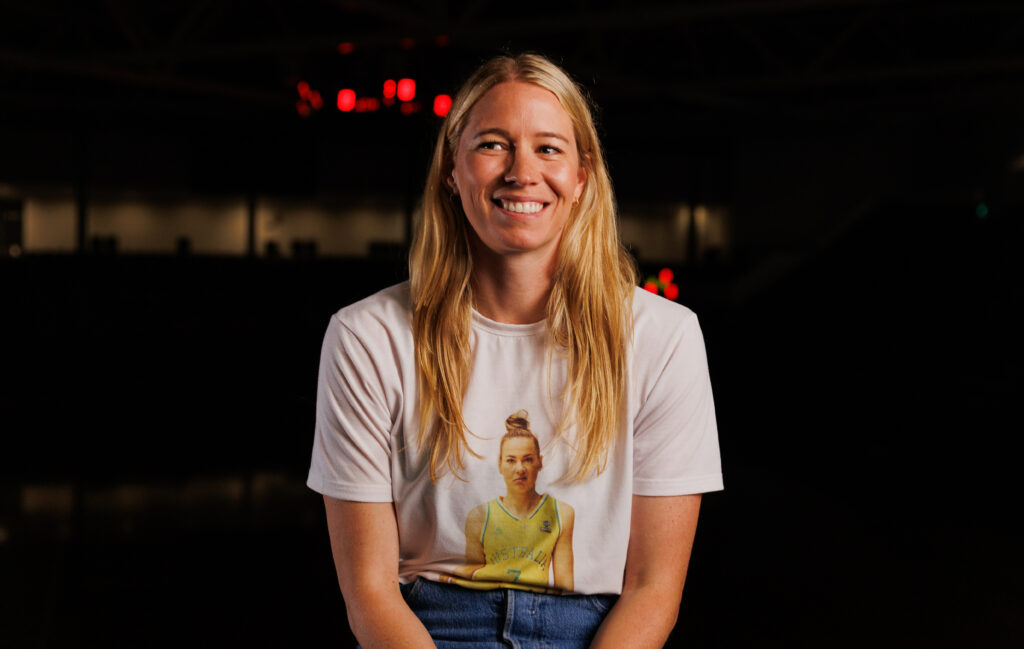 PENINA DAVIDSON
Penina is a member of the New Zealand national team and proudly from a Samoan background. Her strongest desire is for change for women and people of colour, and to break the cycle of invisibility she has experienced as a female athlete.
LIDSAY ALLEN
"L.A." is returning to the WNBL from the US after having to sit out a season due to Covid. She has been through highs and lows with the Boomers over the past few seasons – a period in which the club came close to winning it all – and would love nothing more than to claim her first WNBL Championship.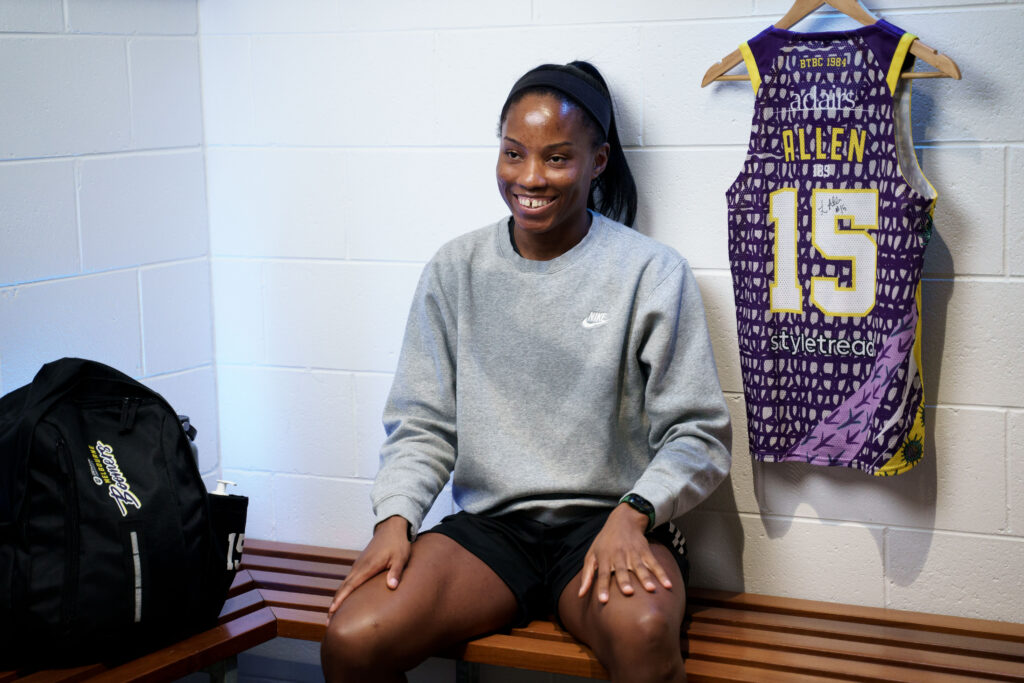 You can catch chapter one of Sidelined: The Fight For Equality in Women's Basketball on SBS Viceland this Sunday the 18th of September at 4:45.
Sidelined will run for four weeks, with the finale on October 9. Sidelined will also be available on Fox and Kayo a week after release on SBS.