About Us
We are an Australian professional women's basketball team competing in the Women's National Basketball League (WNBL).
Southside Flyers was formed in July 2019, when the WNBL granted the licence to run the team to Gerry Ryan, a long-time supporter of Australian women's basketball.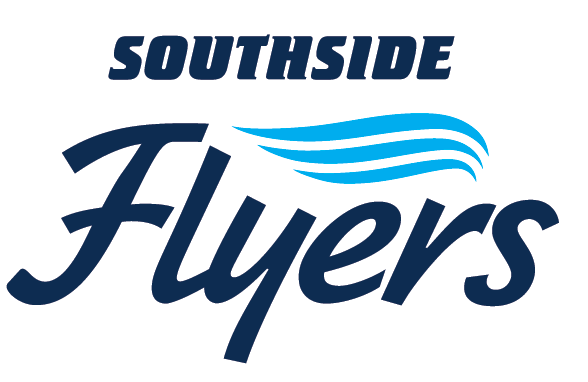 The Name Southside Flyers
Southside
As the team is based in the geographical area south east of Melbourne, Southside provides a sense of loyalty and belonging within this region. We want local communities to feel connected to their team.
While we are based in Dandenong, our support base extends to communities from Melbourne to the Mornington Peninsula to Gippsland and beyond. Southside Flyers is a team for everyone, there are no boundaries.
Flyers
The team wants to reach great heights and soar above the others on and off the court, bringing out the best in the players and everyone involved with the team, including local communities.
We strive for sustainable team success and have an important role off the court as part of our involvement in the wider community to make a positive difference.
The Wings in the logo (three wavy lines)
Represent air flow, movement, speed and effortless flight.
Colours
The ocean and the sky inspired the colours of the team – Aqua and Sky Blue, together with navy.
Tagline/Slogans
'WATCH US SOAR'  –   'SOAR WITH US'