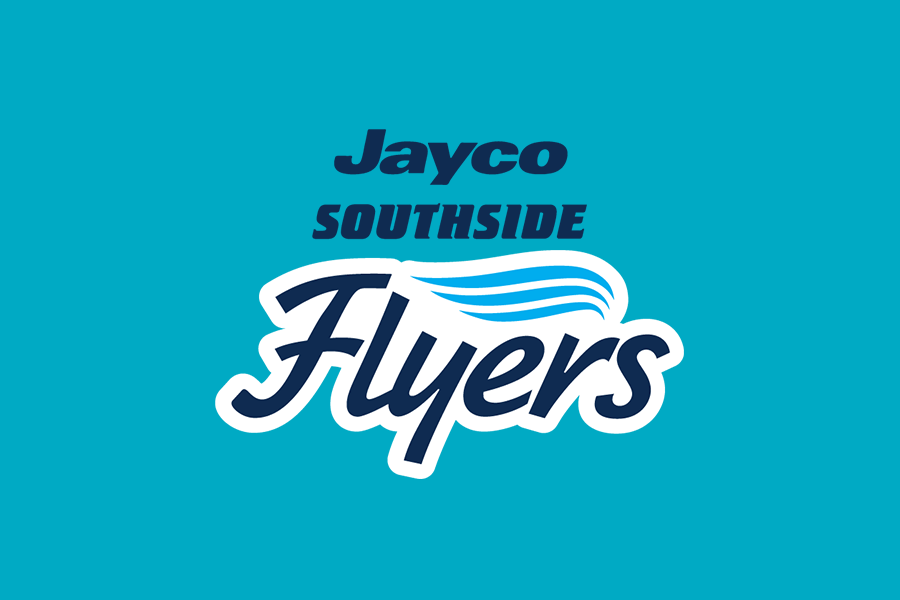 February 11, 2023 | Southside Flyers news
The WNBL's indigenous round kicks off on Saturday night as the Southside Flyers come up against the Bendigo Spirit in a blockbuster game that has been postponed since November last year. The Spirit will be hosting at Geelong, the first time the city has seen WNBL, as part of their partnership with TAC.
The game comes at a time with even higher stakes, as both teams play with hopes of making finals, where the Flyers sit third on the ladder while the Spirit sit fourth.
The Flyers have come out on top in each of the last two meetings, but will have to do it without Lauren Jackson following the Achilles tear she suffered in last week's tribute game. But Bendigo have experienced the same sort of luck as their veteran star Kelsey Griffin is also out with injury.
It was hard to adjust last week in-game from LJ's injury, ultimately going down by one point at the final buzzer, but with another week to prepare the Flyers will look to fill what's lacking without LJ's inside and outside dominance through their elite depth.
Having only lost two of their last ten games, Southside will come in favourites in the away game against the Spirit who have cooled off since their hot start to the season. But the Flyers will have to band together in a team effort to secure the victory as the Spirit have proven to be able to fight back from being down and challenge teams till the end.
With only four games remaining, getting this win is important for the Flyers to have a shot at finishing top of the ladder for their best chance in finals. They, Townsville and Melbourne are all on 12 wins, although the Flyers are slightly lower in percentage as they have five losses to the others' four.