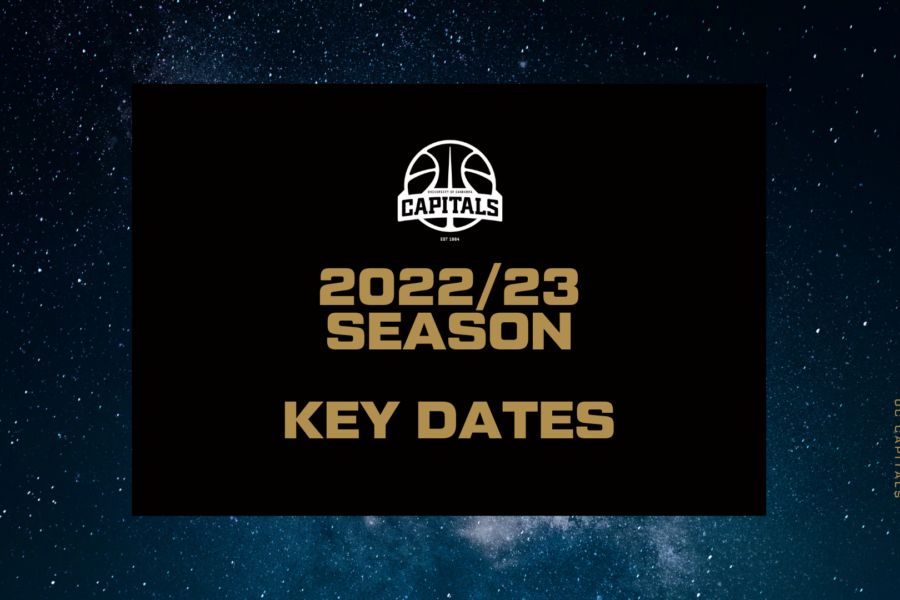 June 1, 2022 | UC Capitals news
UC Capitals fans have more home games to look forward to this WNBL season, with a regular home and away season format returning in 2022/23.
The WNBL has today released the key dates and season structure for the 43rd WNBL season.
There will be 84 regular season games (21 games per team), kicking off on 3 November 2022.
The regular season will end on 5 March 2023, before the best of three Semi-Final and Grand Final series get underway.
Head of WNBL, Christy Collier-Hill said she is excited for how the season is shaping up.
"We should see some real momentum and interest in women's basketball off the back of the Women's World Cup in Sydney, so it's great we're kicking off just a few weeks after it's finished," she said.
"This will also be the first time in two seasons, due to COVID, that we get to have a 'regular' home and away season. This means teams will have 10 or 11 home games back in front of their fans, supporters and partners, which is very exciting.
"On top of this Clubs will be able to re-engage with the basketball and broader communities, which they've been really limited in being able to do over the past few years.
"It's a really exciting time for women's basketball and the WNBL."
Broadcast details and the fixture for the 2022-23 WNBL season will be released soon.