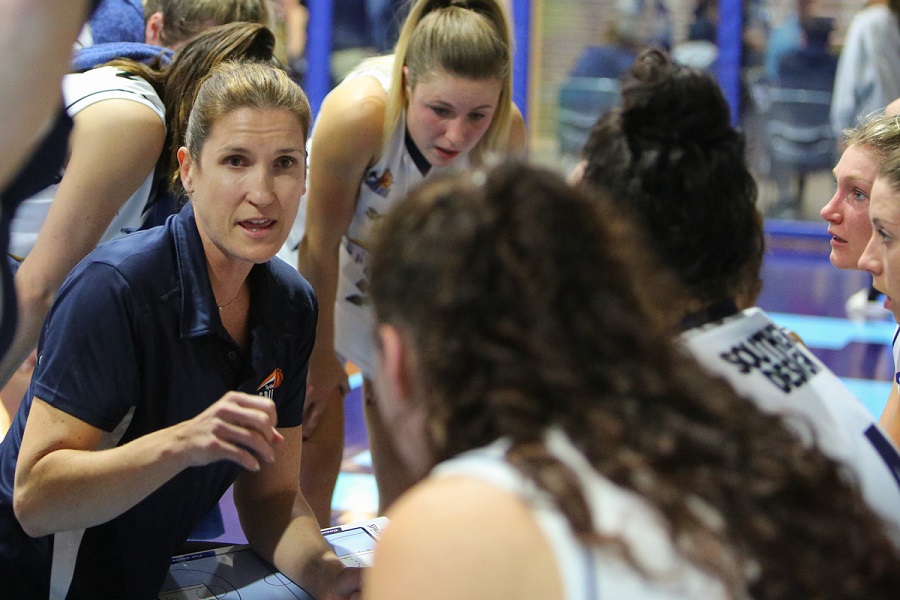 May 15, 2018 | Sydney Flames news
Numerous Brydens Sydney Uni Flames players have been sharpening their skills in the off-season, playing in the South East Australian Basketball League.
With Flames Captain, Belinda Snell at the helm, the Southern Design Sydney Uni Sparks have had a good start to their SEABL campaign. They currently have a 5-3 record after knocking off the Nunawading Spectres 83-66 over the weekend. Shanae Greaves is leading the Sparks, averaging 14.4 points per game at 48.6% and adding 5 rebounds. Tahlia Tupaea is getting it done on both ends of the floor averaging 14.3 points, 5.4 rebounds and 4.8 assists per game. Lara McSpadden is also having a breakout season with the Sparks, averaging 13 points and 8.1 rebounds.
The Sparks head down to play a double-header in Tasmania this weekend, where they will face the Hobart Chargers, featuring new Flames recruit Brittany Smart and recently re-signed Ally Wilson, who is playing for Launceston.
Britt is proving to be a force to be reckoned with for Hobart, averaging 23.4 points and 5.8 rebounds in the five games she has appeared in.
Likewise, Ally is consistently dominant for Launceston, averaging 17.4 points, 6 rebound and 3.7 assists. Sitting just outside the top eight, she will be looking to inspire her team against the visiting Sparks.
Along with SEABL, McSpadden, Greaves and Susannah Walmsley participated in the NBL 3×3 Pro Hustle series in Melbourne and Sydney. Despite falling in the semi-final in the first pro-hustle series at Docklands and being knocked out early in the 3×3 Pro Hustle in Sydney, it was a great learning experience.
"It was a pretty foreign concept playing 3×3. We didn't have too much preparation, but we can transfer the speed and physicality of the game into five on five. We definitely improved over the course of the series and it was fun to be a part of," Greaves said.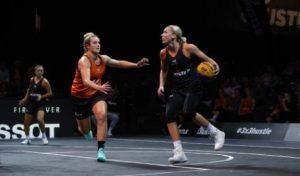 SECURE YOUR EARLY BIRD FLAMES MEMBERSHIP HERE!