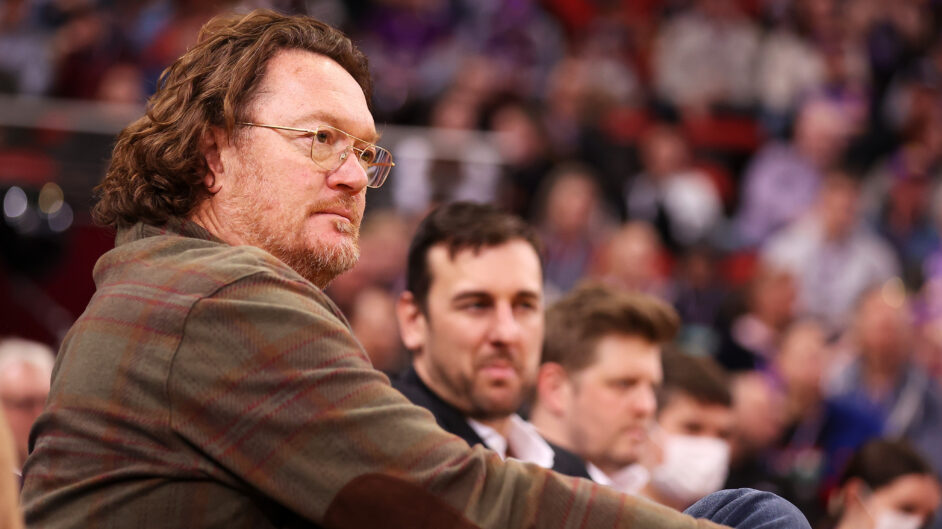 December 2, 2022 | Sydney Flames news
Hoops Capital Pty Ltd, owners of the Sydney Kings and Sydney Flames, are pleased to welcome Australian basketball icon and three-time NBA champion Luc Longley into its ownership group. 
Longley joins majority owners Total Sport and Entertainment, fellow NBA champion Andrew Bogut, and Wollemi Capital's Robyn Denholm as owners of the expanding basketball business. 
"Luc joined us in 2019 as a Special Adviser across on and off-court operations, and since then he has been an integral part of the business," Hoops Capital chairman and majority owner Paul Smith said.
CLICK HERE TO GET YOUR FLAMES MEMBERSHIP
"This next period is a logical extension of the relationship we have enjoyed for over three years.
"To be able to have Luc as a business partner is a very special occasion for me personally. We all hold Luc in the highest regard as an advisor and a friend."
Longley, who will be in attendance at Sunday's double-header with the Kings and Flames at Qudos Bank Arena, said he was delighted with the announcement.
"I am proud to be formally joining the Hoops Capital ownership group," Longley said.
"I have always enjoyed my role with Hoops Capital. Paul and other key owners have always been prepared to break convention, innovate and trust Chris Pongrass and I to build a positive, winning culture.
"I'm excited by the growth of the business beyond the Kings into women's basketball and broader basketball initiatives. I look forward to this next chapter and I thank Paul, Andrew and Robyn for welcoming me as co-owner."