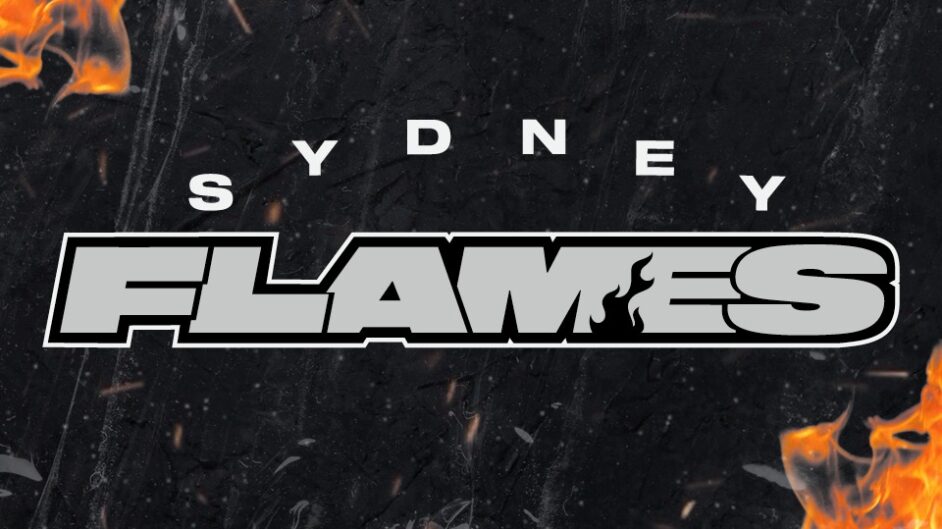 February 14, 2023 | Sydney Flames news
In early January 2023 multiple Sydney Flames players separately approached club officials with allegations of bullying by the Head Coach of the Sydney Flames, Shane Heal.
After consideration of the allegations and the risk to the health and safety of players and the club's obligations under the Work Health and Safety Act (2011), as well as the obligations we have under the Basketball Australia Member Protection Policy, it was determined by the Sydney Flames to carry out an independent, factual investigation of the allegations made and that Shane Heal be suspended whilst the investigation took place.
Several players subsequently approached the Australian Basketball Players Association (ABPA) who have provided counselling and support to the players concerned, for which the Club remains grateful.
The Club has remained resolute in allowing due process to be followed including limiting public comment to avoid any repercussions for the individuals involved. It will continue to adopt that approach.
The Sydney Flames has since been provided with the factual findings of the investigation.
The Sydney Flames maintain the current legal proceedings instigated by Mr Heal are simply an effort to delay or block the Sydney Flames from bringing its current process to a conclusion.
What sits at the heart of this matter is player safety and welfare.  That is our sole concern at this time, and we will always maintain focus on that.  The Sydney Flames see no merit in Mr Heal's current legal manoeuvrings and will defend Mr Heal's Court proceedings vigorously and to its full extent.
The Sydney Flames has issued this media release in circumstances where a number of media organisations have now obtained access to Court documents filed on behalf of Mr Heal in his proceedings or have asked Sydney Flames to comment on those proceedings.
No further comment will be made by The Sydney Flames at this time.