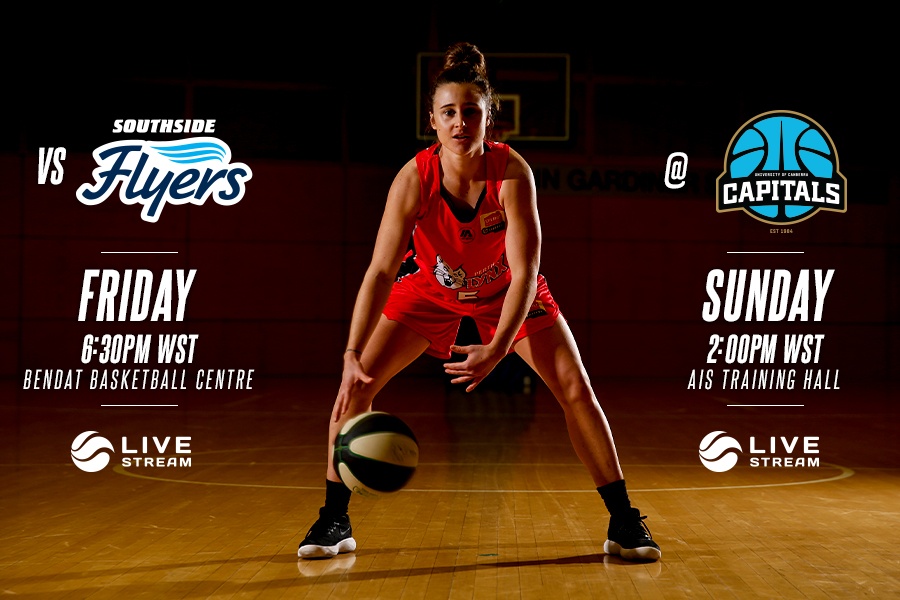 January 1, 2020 | Perth Lynx news
The Perth Lynx face a big test this weekend, when they take on two of the top three sides in three days.
On Friday, they take on the Southside Flyers at the Bendat Basketball Centre.
The Flyers have won for of their last five and sit on top of the table.
Andy Stewart said despite this, his side will go in confident.
"I think we match up ok with them, we've just got to make the adjustments (from Friday), put our heads down and see if we can give them a decent run."
Tip-off is at 6.30pm at the Bendat Basketball Centre and tickets are available here.
The Lynx than head to Canberra to take on the Capitals for the second time in nine days.
Perth were disappointing in their home loss to them on Friday.
Stewart said his team must learn from its performance.
"You flat out hope so. If they beat us the same way in seven days time then we aren't too bright."
Perth shot at a disappointing 28 per cent in Friday's loss.
Tip-off on Sunday is at 11am Perth time.