Player Partners
Alex Sharp

DigitalX Limited (ASX: DCC) are the builders of global digital finance, one of the world's most responsible innovation and investment companies. Focused on growing a more open, transparent and efficient world through its digital asset funds management business, digital fintech and regtech products, and blockchain ventures.
——————
Emma Gandini

Steinepreis Paganin is a Western Australian corporate and commercial law firm offering clients in a range of industries specialised and comprehensive advice on matters including public markets listings, capital raising, mergers and acquisitions, corporate compliance and governance. The Steinepreis Paganin team is focused on providing commercial and practical advice to all its clients Australia-wide. Steinepreis Paganin are consistently recognised as being a leading corporate and commercial firm nationally.
——————
Chloe Bibby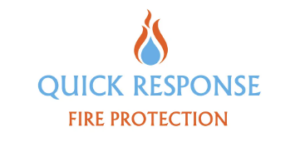 ——————
Sami Whitcomb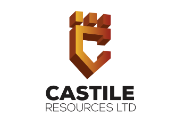 Castile Resources Ltd owns the tenements within the Rover Mineral Field south west of Tennant Creek and the Warumpi Tenements in the West Arunta of the Northern Territory. The flagship asset of the company is the Rover 1 Project situated within the Rover Mineral Field which is a ready-made pre-development.
——————
Lauren Scherf