Official Partners
The Perth Lynx would like to formally thank and recognise the support of their Official Partners.
MAJOR PARTNER

Northern Star is a global-scale Australian gold producer with world class projects located in highly prospective and low sovereign risk regions of Australia and North America.
The Company has a portfolio of high-quality, high-margin underground and open pit gold mines, and is firmly focused on delivering superior shareholder returns. Northern Star is listed on the Australian Securities Exchange (ASX: NST).
Northern Star continues to invest in building its asset base through strategic acquisitions and aggressive exploration to extend the mine lives across its world class operations.
————

BASKETBALL WA
Basketball is established as the sport of choice for Western Australians and that Basketball is seen as a vehicle for social good, impacting lives through achievement of social, sporting and community goals. Our mission is to continue to grow and develop the game in all forms, so as to provide the highest possible positive impact on the lives and health of Western Australians.
Website: basketballwa.asn.au
————

SKG RADIOLOGY
One of WA's largest radiology providers, with over 35 years experience. No matter where you are located there is an SKG branch near you. From Currambine to Bunbury, 20 convenient locations across WA.
Website: https://www.skg.com.au/
————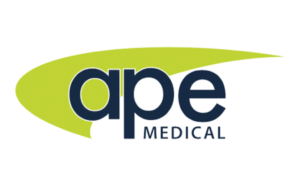 APE MEDICAL
Australian Physiotherapy Equipment (APE) is owned and operated by Sports Physiotherapists with over 25 years of experience treating patients in the clinic and working with athletes in the sporting arena.
Website: https://www.apemedical.com.au/
————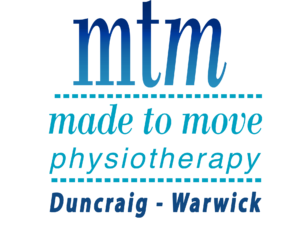 MTM PHYSIOTHERAPY
Made to Move Physiotherapy is a multidisciplinary health care clinic located in the northern suburbs of Perth, Western Australia.
Website: https://www.mtmphysio.com.au/
————

RETRIEVER SOUND DJ SERVICES
Retriever Sound is an award winning family business owned and operated by Dyson and Paula Peppin who love what they do and we take great pride in providing high quality DJ services for all occasions.
Website: https://retrieversound.com.au
————

FUEL4SPORT
Fuels4Sport's is POWERING the athletes of today with its Australian made E3 Champion Formula which is a unique blend of electrolytes, protein and carbohydrates. E3 is the best product in the market for endurance athletes and multi-day sports.
Website: https://fuel4sport.com.au/
————

DEPARTMENT OF LOCAL GOVERNMENT, SPORT AND CULTURAL INDUSTRIES
The department works collaboratively with government, community organisations, peak bodies and other stakeholders to achieve our vision of creating a vibrant, inclusive and connected WA community.
Website: https://www.dlgsc.wa.gov.au/
————

SKINS
Official Compression Partner of the Perth Lynx
Website: https://www.skinscompression.com/au/
————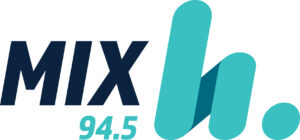 MIX 94.5
Website: https://www.hit.com.au/perth