Official Partners
The Perth Lynx would like to formally thank and recognise the support of their Official Partners.
MAJOR PARTNER

Northern Star is a global-scale Australian gold producer with world class projects located in highly prospective and low sovereign risk regions of Australia and North America.
The Company has a portfolio of high-quality, high-margin underground and open pit gold mines, and is firmly focused on delivering superior shareholder returns. Northern Star is listed on the Australian Securities Exchange (ASX: NST).
Northern Star continues to invest in building its asset base through strategic acquisitions and aggressive exploration to extend the mine lives across its world class operations.
————

BASKETBALL WA
Basketball is established as the sport of choice for Western Australians and that Basketball is seen as a vehicle for social good, impacting lives through achievement of social, sporting and community goals. Our mission is to continue to grow and develop the game in all forms, so as to provide the highest possible positive impact on the lives and health of Western Australians.
Website: basketballwa.asn.au
————

SKG RADIOLOGY
Website: https://www.skg.com.au/
————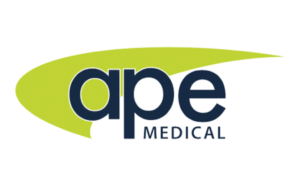 APE MEDICAL
Website: https://www.apemedical.com.au/
————

RETRIEVER SOUND DJ SERVICES
Website: https://retrieversound.com.au
————

DEPARTMENT OF LOCAL GOVERNMENT, SPORT AND CULTURAL INDUSTRIES
Website: https://www.dlgsc.wa.gov.au/
————

SKINS
Website: https://www.skinscompression.com/au/
————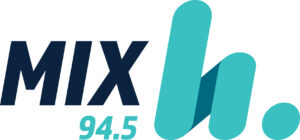 MIX 94.5
Website: https://www.hit.com.au/perth 
————
SPORTS IMAGERY
Website: https://www.sportsimagery.com.au/ 
————

REVO FITNESS
Website: https://revofitness.com.au/
————

SQUIRE PATTON BOGGS
Website: https://www.squirepattonboggs.com/en