Official Partners
The Perth Lynx would like to formally thank and recognise the support of their Official Partners.

BASKETBALL WA
Basketball is established as the sport of choice for Western Australians and that Basketball is seen as a vehicle for social good, impacting lives through achievement of social, sporting and community goals. Our mission is to continue to grow and develop the game in all forms, so as to provide the highest possible positive impact on the lives and health of Western Australians.
Website: basketballwa.asn.au
————

WESTGOLD RESOURCES LIMITED
Westgold has commissioned and operates three production facilities in Western Australia, the Meekatharra Gold Operations, Fortnum Gold Operations, and the recently started Cue Gold Operations. Once steady state production is achieved in the near future, Westgold will be significant producer with multiple high quality long life projects.
Website: https://www.westgold.com.au/
————

SKG RADIOLOGY
One of WA's largest radiology providers, with over 35 years experience. No matter where you are located there is an SKG branch near you. From Currambine to Bunbury, 20 convenient locations across WA.
Website: https://www.skg.com.au/
————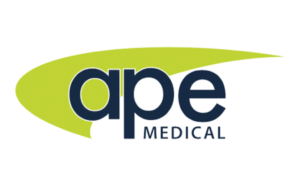 APE MEDICAL
Australian Physiotherapy Equipment (APE) is owned and operated by Sports Physiotherapists with over 25 years of experience treating patients in the clinic and working with athletes in the sporting arena.
Website: https://www.apemedical.com.au/
————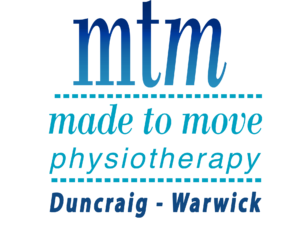 Made to Move Physiotherapy is a multidisciplinary health care clinic located in the northern suburbs of Perth, Western Australia.
Website: https://www.mtmphysio.com.au/