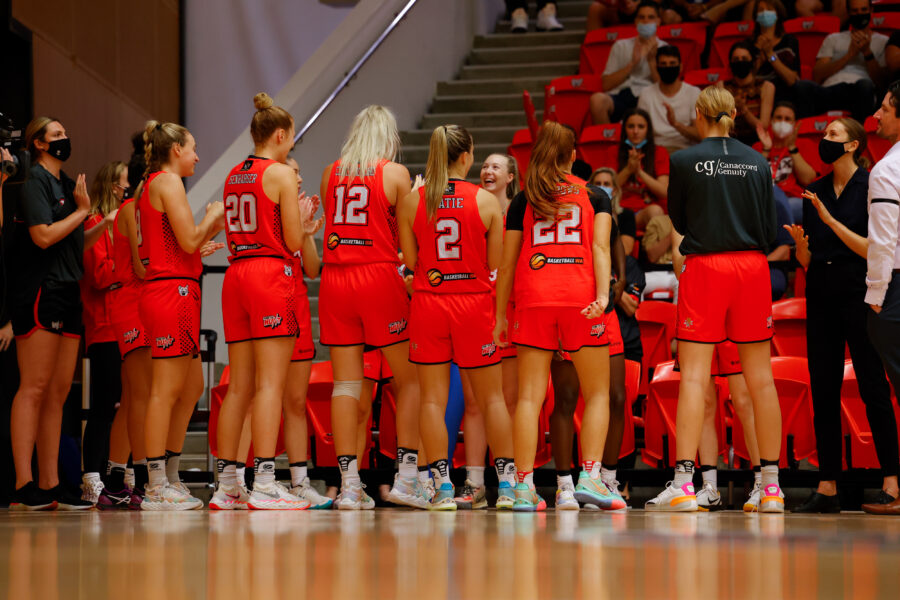 April 22, 2022 | Perth Lynx news
The 2021/22 Perth Lynx squad have commenced their off-season stints across Australia and the globe!
While some have hit the ground running and are back on the court, others are taking a few extra weeks of needed rest and recovery.
From NBL1 to the WNBA, here's a list of where the squad is spending the next few months and where to watch them.
#0 – Jackie Young – WNBA / Las Vegas Aces
#3 – Marina Mabrey – WNBA / Dallas Wings
#5 – Darcee Garbin / NBL1 South – Signed with Frankston
#7 – Emma Clarke / NBL1 West – Perry Lakes Hawks
#8 – Alex Ciabattoni / unconfirmed
#9 – Alex Sharp / NBL1 West – Willetton Tigers
#11 – Lauren Scherf / NBL1 South – Kilsyth
#20 – Ashleigh Isenbarger / NBL1 West – Signed with Lakeside Lightning
#22 – Tayah Burrows / NBL1 West – Signed with Rockingham Flames
#32 – Sami Whitcomb / WNBA – New York Liberty
DPs
#31 – Emma Gandini / NBL1 West – Willetton Tigers
#12 – Mackenzie Clinch Hoycard / NBL1 West – Warwick Senators
#2 – Mia Satie / NBL1 West – Perry Lakes Hawks
#23 – Mia Jacobs – / NBL1 West – Lakeside Lightning
You can catch all the NBL1 action LIVE and FREE via the NBL1 APP or watch: www.nbl1.com.au