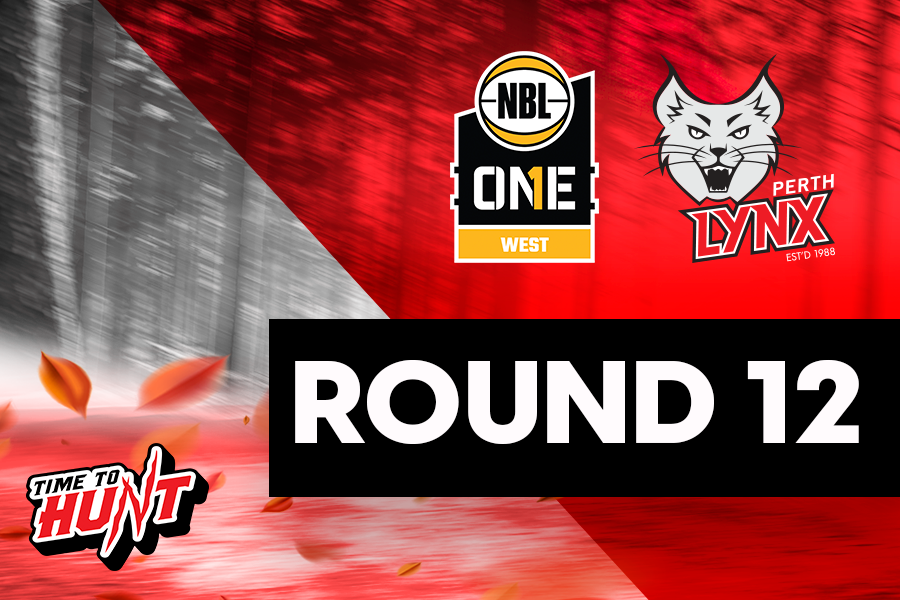 July 6, 2021 | Perth Lynx news
PERTH LYNX NBL1 ROUND 12 WRAP
Written by: Marian Perez
NBL1 West had announced that all Round 12 matches would be postponed in response to the recent COVID-19 cases in Perth. Over East, Darcee and Lauren have been performing well even with spectator numbers restricted in Victoria. Read on to see how they went. 
Darcee Garbin
The Blues matched up against the Hawks on Saturday in an empty Frankston Stadium. The first half of the game was tight, and teams were predominantly trading baskets. Garbin started hot with 19 points to give her team the 1 point lead heading into the half. But as the Hawks intensified their defense, the Blues struggled to keep composure without their starting point guard, turning the ball over 8 times in 7 minutes. Garbin finished the game with a solid 23 points and 14 rebounds. But, momentum was on Ringwood's side till the end, forcing a 73-62 loss and putting an end to Frankston's flawless record. 
Frankston finished their doubleheader on the road against 12th place Waverley. Once again, this game was neck and neck for 4 quarters, with the Falcons pushing them to overtime. Garbin's field goals weren't falling, but she stayed aggressive and got to the free-throw line to keep her team in the game. Darcee played a valuable role by securing 11 rebounds as she battled on the floor for 42 minutes! She managed to score 24 points even with a tough shooting day. The Blue's defensive efforts in OT held the Falcons to 4 points, leading to a 78-70 win. 
Lauren Scherf
The Cobras (9th) versed the Hawks (8th) for the second time this season, but this result was different to the first. Scherf was reliable and performed well in a close game. She scored 19 points at 50% and racked 14 rebounds. The game was close for 3 ½ quarters, with the lead often changing in the first half. But in the last five minutes Kilsyth struggled to make their shots, especially without their leading scorer (Scherf) in the game due to fouling out. This led to a 72-54 loss for the Cobras. 
Kilsyth displayed great team effort on Saturday night against Mt. Gambier. They had 6 players shooting 50% and above from the field, one of which being Lauren Scherf. She looked poised on the floor, with excellent shot selection at solid efficiency. She finished the game with 21 points, 13 rebounds and a season-high 6 assists! The Cobras were dominant early on with a double-digit lead in the first quarter. The Pioneers couldn't recover from the large deficit, leading to a convincing 90-60 victory for the Cobras!
Make sure you don't miss a moment by heading to NBL1.com.au or the NBL App
#TimeToHunt #NBL1WEST #PerthLynx