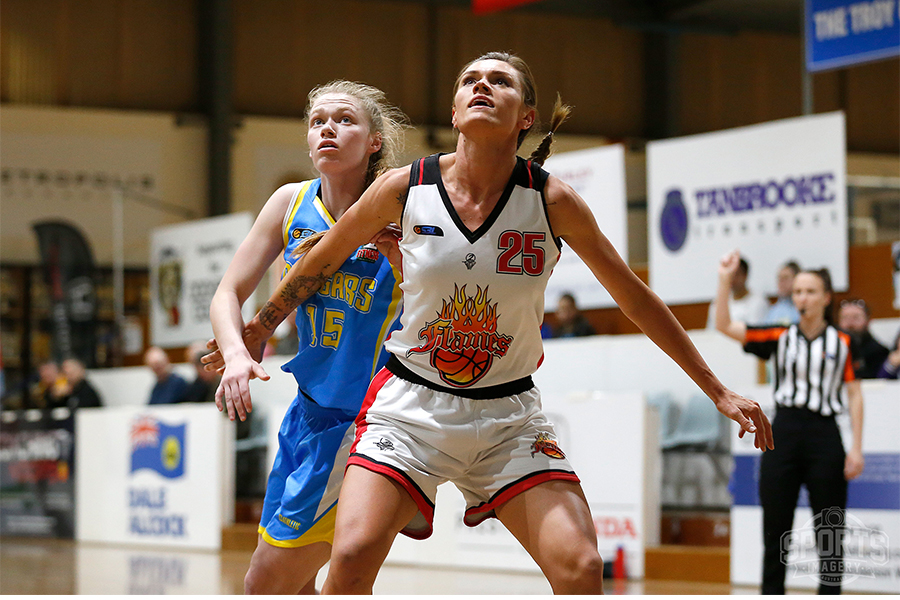 June 28, 2018 | Perth Lynx news
Lakeside's Alison Schwagmeyer exploded for 25 points, seven rebounds and five assists, while Maddie Allen recorded a double-double for the Rockingham Flames, tallying 12 points and 12 rebounds.
Kayla Standish tallied 29 points and 12 rebounds across a pair of Perth Redbacks victories, while teammate Mikayla Pirini scored 28 points, seven rebounds and seven assists throughout the weekend.
Georgia Denehey combined for 12 points as the South West Slammers went 1-1 on the weekend.
Toni Farnworth led the Perry Lakes Hawks with 19 points, while Nat Burton added 13 points and nine rebounds, though the Perth Redbacks proved too much for the reigning WSBL Champions.
Izzy Miotti scored eight points for the Cockburn Cougars, but Kalamunda's Jennie Rintala (25 points, 13 rebounds) and Alex Ciabattoni (23 points, six rebounds, six assists) helped the Eastern Suns to an important victory in the final game of the round.
In the WNBA, Asia Taylor made her season debut with Indiana, tallying 15 points and 16 rebounds across four outings with the Fever.