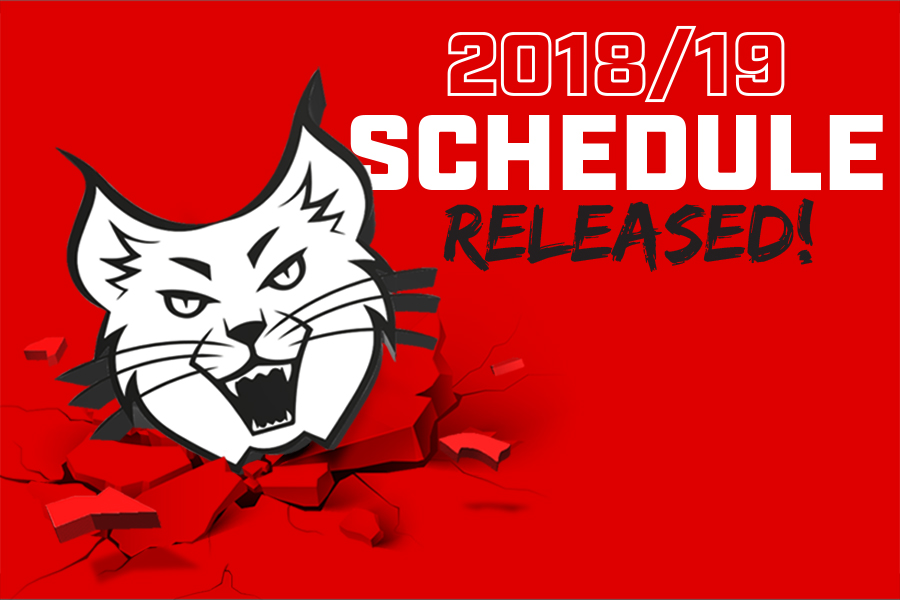 August 21, 2018 | Perth Lynx news
The 2018/19 Chemist Warehouse WNBL Championship schedule has been released, with Perth Lynx fans sure to be pleased with how this year's fixture is shaping up.
Set to be played over 15 rounds between October and January, the regular season will see the Lynx face each WNBL rival three times, for a total of 21 games.
The post-season begins on Saturday 26 January with two semi-final series, before the Grand Final series begins on Sunday 10 February.
This season, the Lynx host 11 home games and play 10 games on the road.
Perth's home schedule is the most fan friendly in years, with five Friday night games, three Saturday games, two Sunday games and just one Thursday night game set to be contested at The Lair.
The Lynx open the season at home against the MAC Adelaide Lightning on Saturday 13 October, and get their first look at the reigning WNBL Champions, the JCU Townsville Fire, on Sunday 21 October.
WNBL All-Stars Asia Taylor and Katie-Rae Ebzery face an early matchup with their former team, taking on the Brydens Sydney Uni Flames on Thursday 1 November, while the Red Army will be keen to have a warm welcome awaiting the Deakin Melbourne Boomers on Friday 16 November, as they visit The Lair for the first time since the 2017/18 semi-finals.
You can check out the full Perth Lynx schedule here, or sync the fixture directly to your phone with Ecal.
Perth Lynx memberships are on sale now starting from just $99.
Game-by-game tickets are on sale from Wednesday 22 August.