Health & Fitness Partners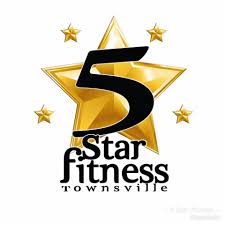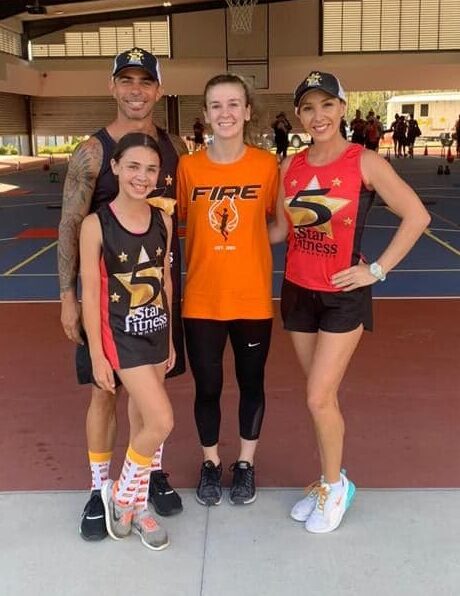 5 Star Fitness: Townsville's Largest Bootcamp –
Sign up today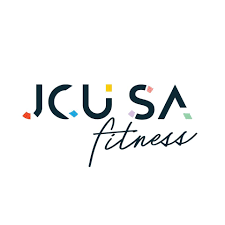 JCUSA Fitness

JCUSA Fitness is the Official Fitness Centre of the JCU Townsville Fire. JCUSA Fitness offers many exercise options, from personal training to indoor cycling classes, pilates, yoga, cardio kickboxing and world recognised Les Mills and Body Training Solutions group fitness. Open to the public – not just JCU students – you can train alongside your favourite Fire players. To view the JCUSA Facebook page, click here.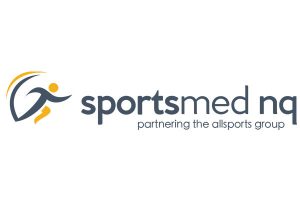 Sports Med Nq
Sports Med Nq are the official Physio Partner of the JCU Townsville Fire.
Townsville-based physiotherapy clinic servicing North Queensland. At SportsMed NQ Physio we offer expert Physiotherapy services, Exercise Physiology, Remedial Massage, Clinical Pilates and Hydrotherapy. Our highly skilled team will assess, diagnose and treat your injury in order to get you back to your activities as soon as possible. To book or find out more about sports Med Nq click here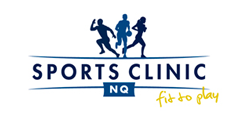 Sports Clinic NQ
Dr Chris Ball is the Official team Doctor of the JCU Townsville Fire.
Sports Clinic NQ was founded to provide active people and athletes of any level or age group in North Queensland with high level care specific to their needs. It is a Townsville based primary care sports medicine clinic, meaning that no referral is necessary. The focus at Sports Clinic NQ is musculoskeletal, exercise, sports and preventative medicine. Sports Clinic NQ is also an accredited ultrasound and injection service. This makes it the only primary care sports medicine centre with ultrasound facilities in Queensland. Injections such as cortisone can be performed without referral. Recreational and occupational / commercial dive medicals can also be performed. Visit Sports Clinic NQ here