Health & Fitness Partners
First Things First
First Things First Wellness Centre offers you the space to relax rejuvenate and begin your journey to complete wellness. They offer a complete wellness program through massage, detox, endermologie, weight loss, and spray tan. To learn more about First Things First, click here.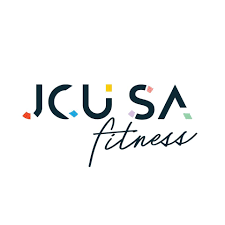 JCUSA Fitness

JCUSA Fitness is the Official Fitness Centre of the JCU Townsville Fire. JCUSA Fitness offers many exercise options, from personal training to indoor cycling classes, pilates, yoga, cardio kickboxing and world recognised Les Mills and Body Training Solutions group fitness. Open to the public – not just JCU students – you can train alongside your favourite Fire players. To view the JCUSA Facebook page, click here.
Join The Townsville Fire Family
If you are interested in working with the club in the future we encourage you to register an expression of interest.
Please see current potential opportunities 
Team  Doctor
Please contact JCU Townsville Fire General Manager Sam Pascoe at gm@townsvillefire.com.au with a completed EOI or for more details including position description.  EOI close September 9 2020, 5pm.
Please note, we often have Intern/Volunteer positions available for medical, allied health students. Get in contact today for more information.