Player Sponsors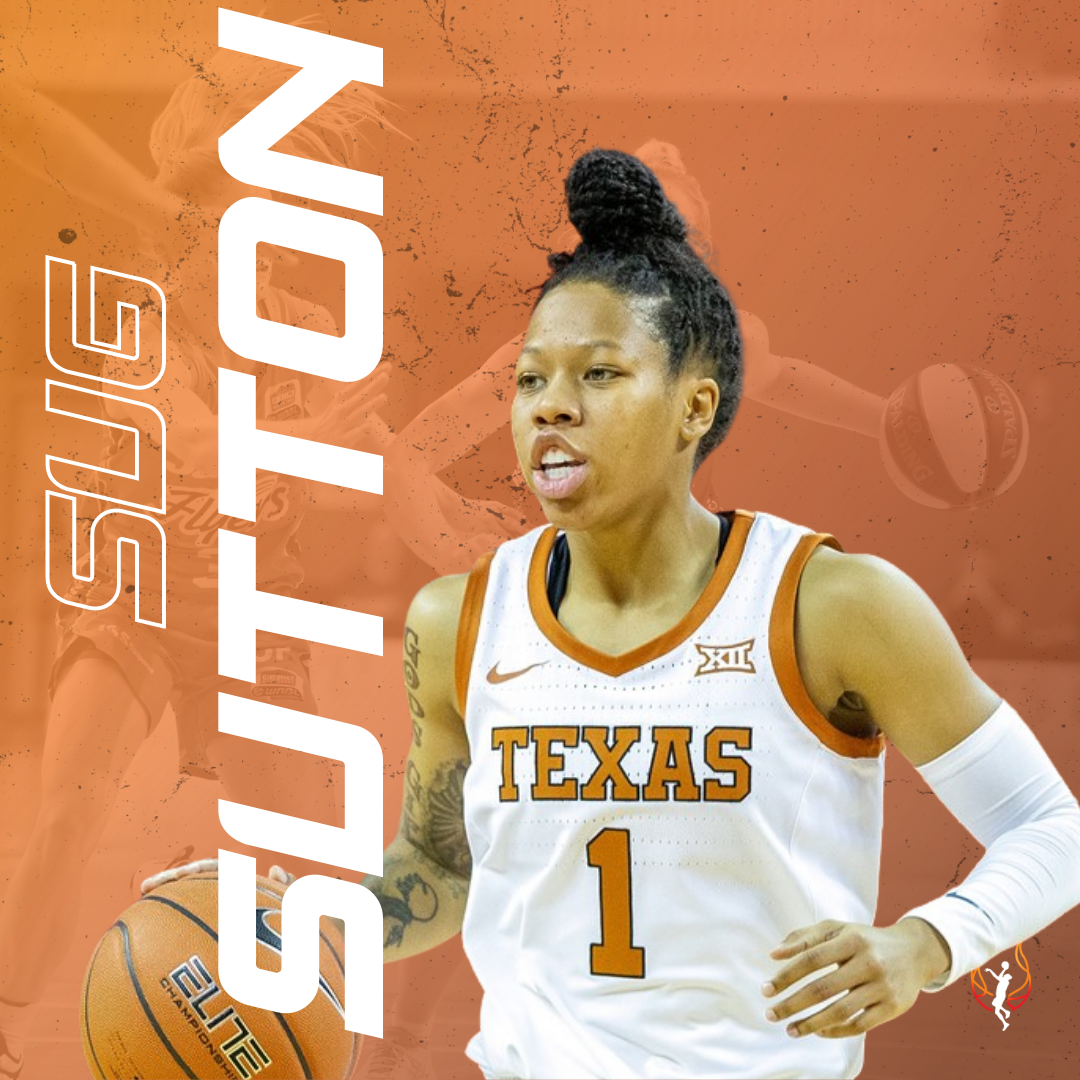 #0 SUG SUTTON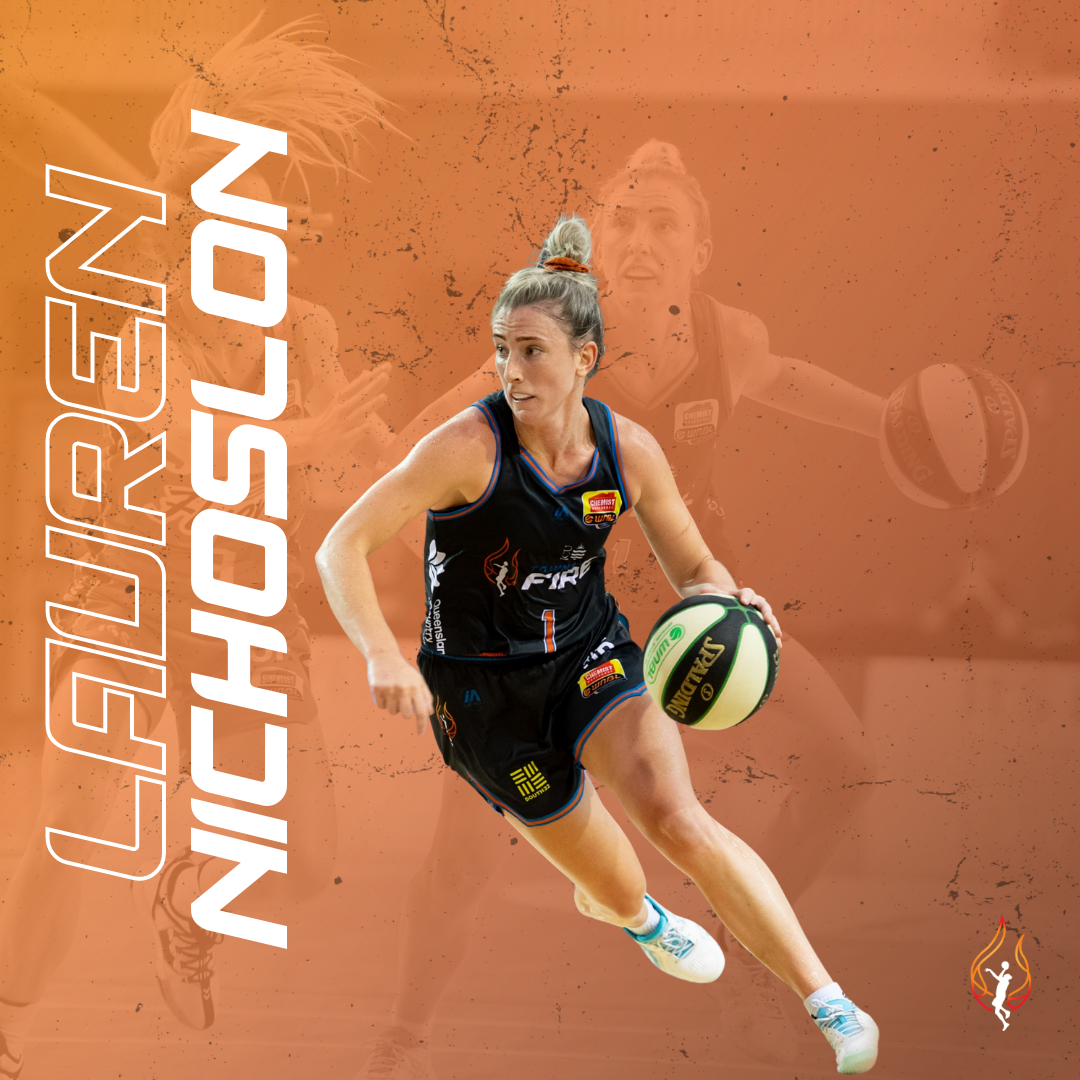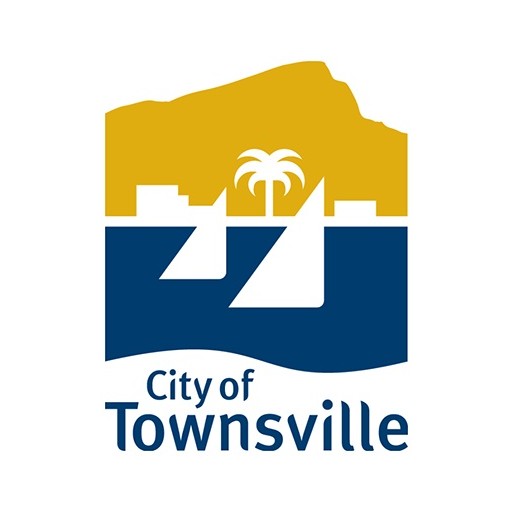 Townsville City Council proudly sponsoring: #1 LAUREN NICHOLSON
Welcome to Townsville City Council, the largest regional council in Queensland servicing a community of more than 190000 residents. Founded in 1864, Townsville has developed into one of Australia's most coveted cities and is widely regarded as the 'capital' of North Queensland. Townsville City Council continues to be a strong supporter of the Fire and is a key partner to a raft of community and national events. To view the Townsville City Council website, click here.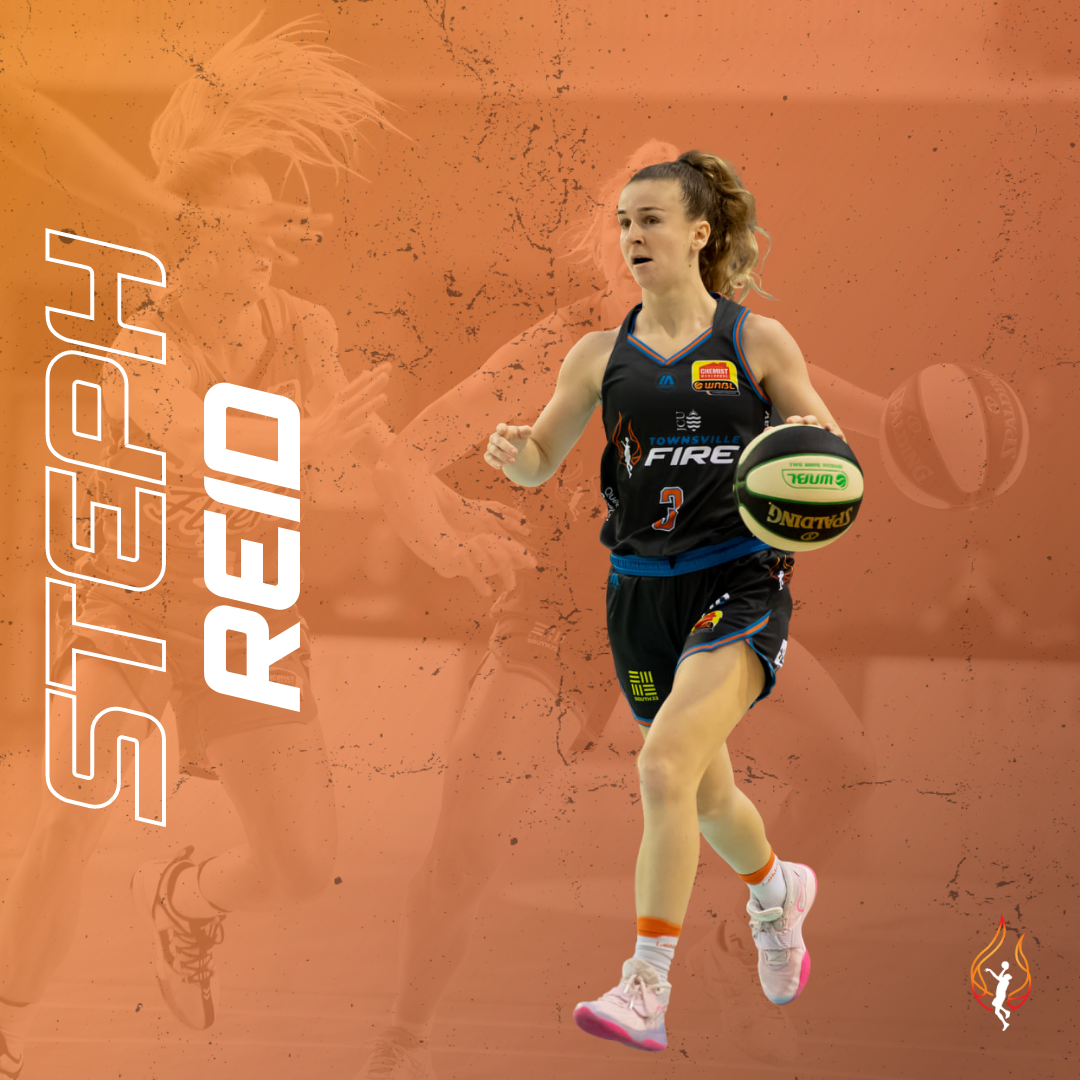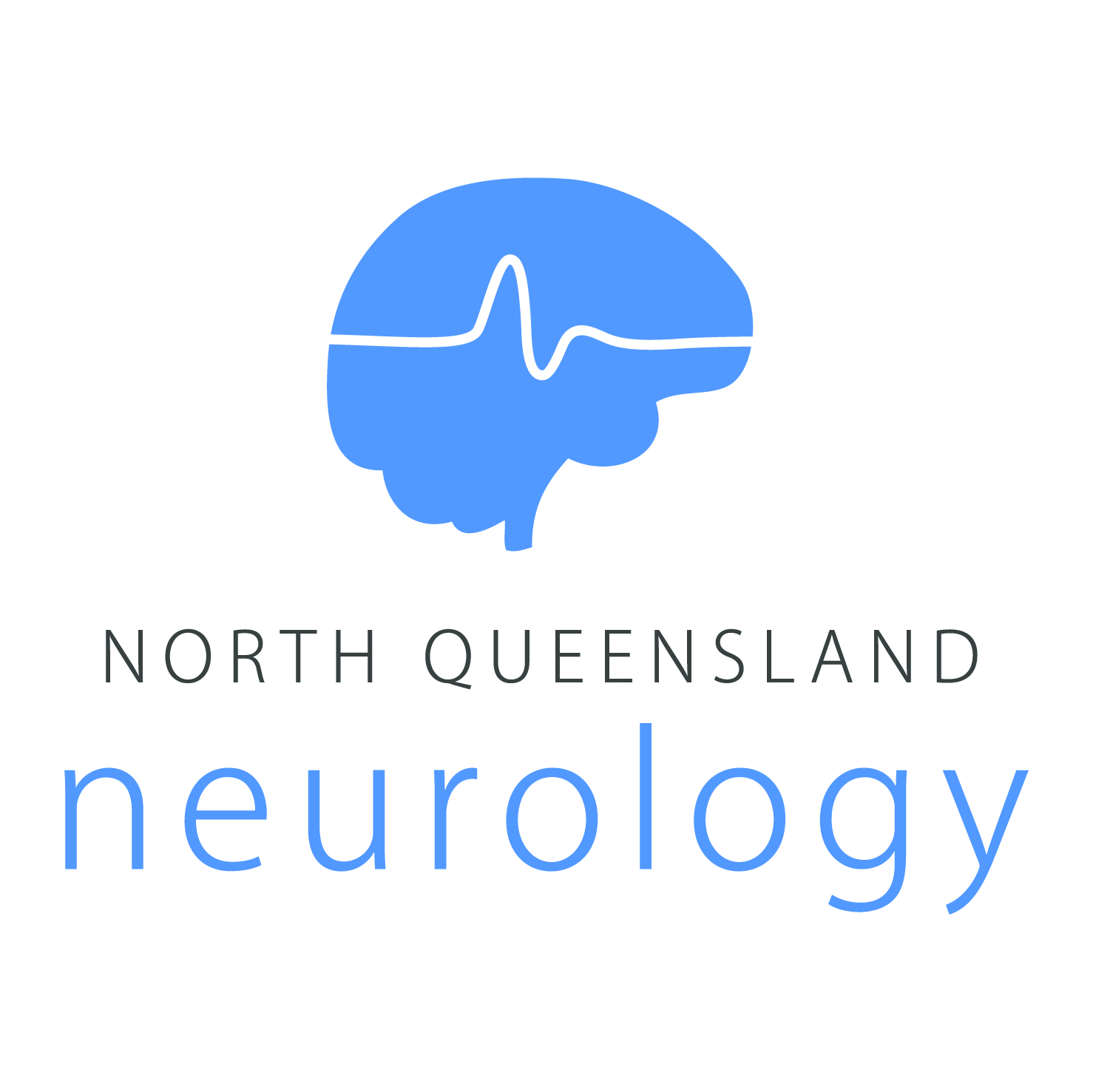 North Queensland Neurology proudly Sponsoring: #3 STEPH REID
Specialists in the Diagnosis and Treatment of Neurological Conditions. First commenced in 2012 by Australian trained Neurologist, Dr Craig Costello, we provide Neuroscience services to Townsville and North Queensland. Our practice specialises in the diagnosis, investigation and provision of comprehensive neurological care, across the spectrum of diseases affecting the central and peripheral nervous systems. Click herefor more info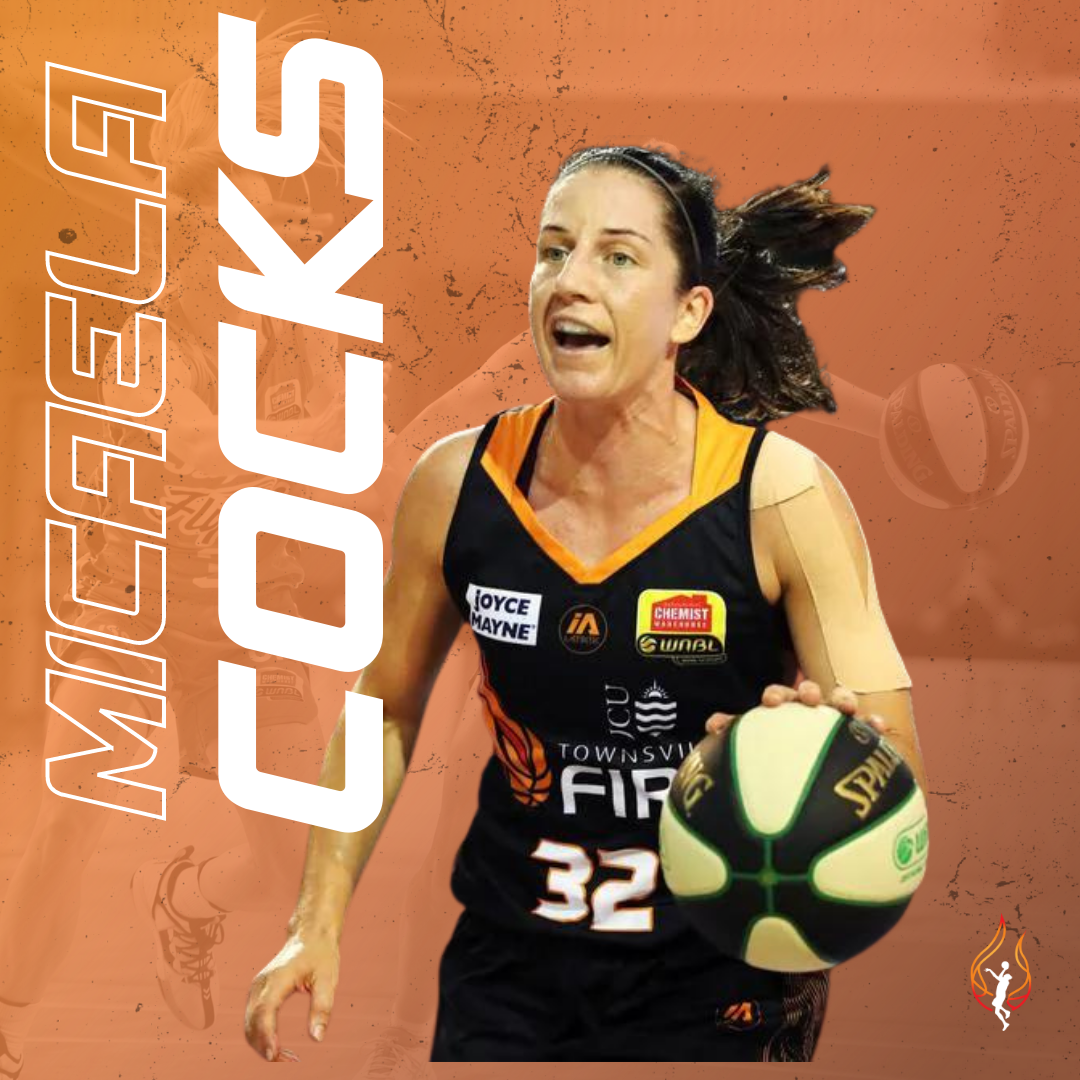 McDonald's – Proudly Sponsoring #32 MICAELA COCKS

McDonald's is an Official Partner of the JCU Townsville Fire and the proud player sponsor of Shyla Heal.  As an active member of the North Queensland community, McDonald's focuses on supporting groups, charities and sporting organisations lead better lives. To learn more about McDonald's, click here.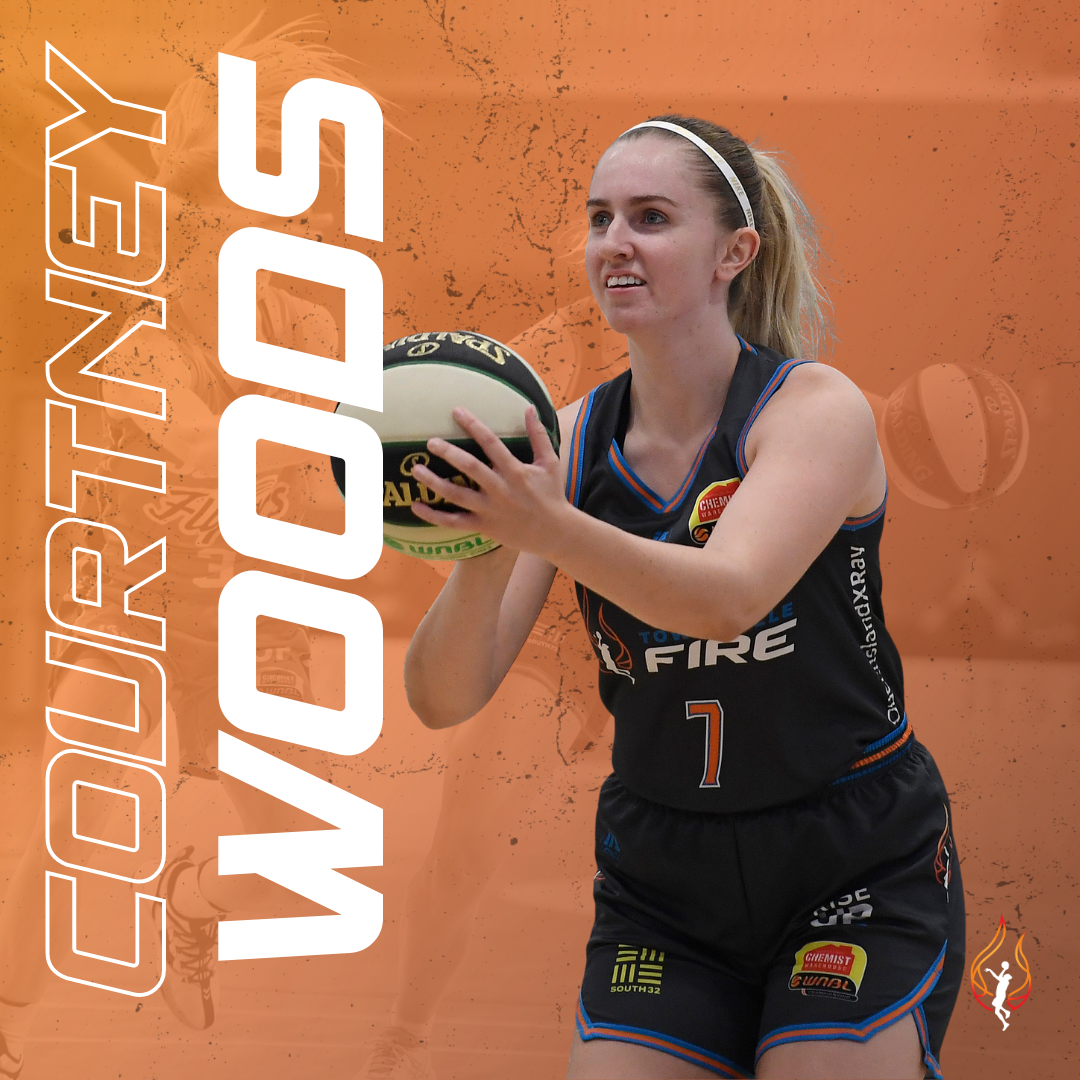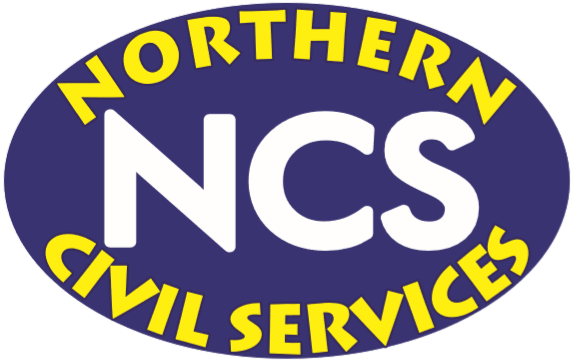 Northern Civil Services Proudly Sponsoring: #7 Courtney Woods
NCS was established in May 2003 by a group of experienced civil construction workers, with our primary focus being pipe laying services including sewer, water, stormwater, subsoil, electrical and communication services.
The NCS team are highly motivated, enthusiastic and committed to ensuring our customers get the best possible results in terms of service delivery, quality, safety and environmental management.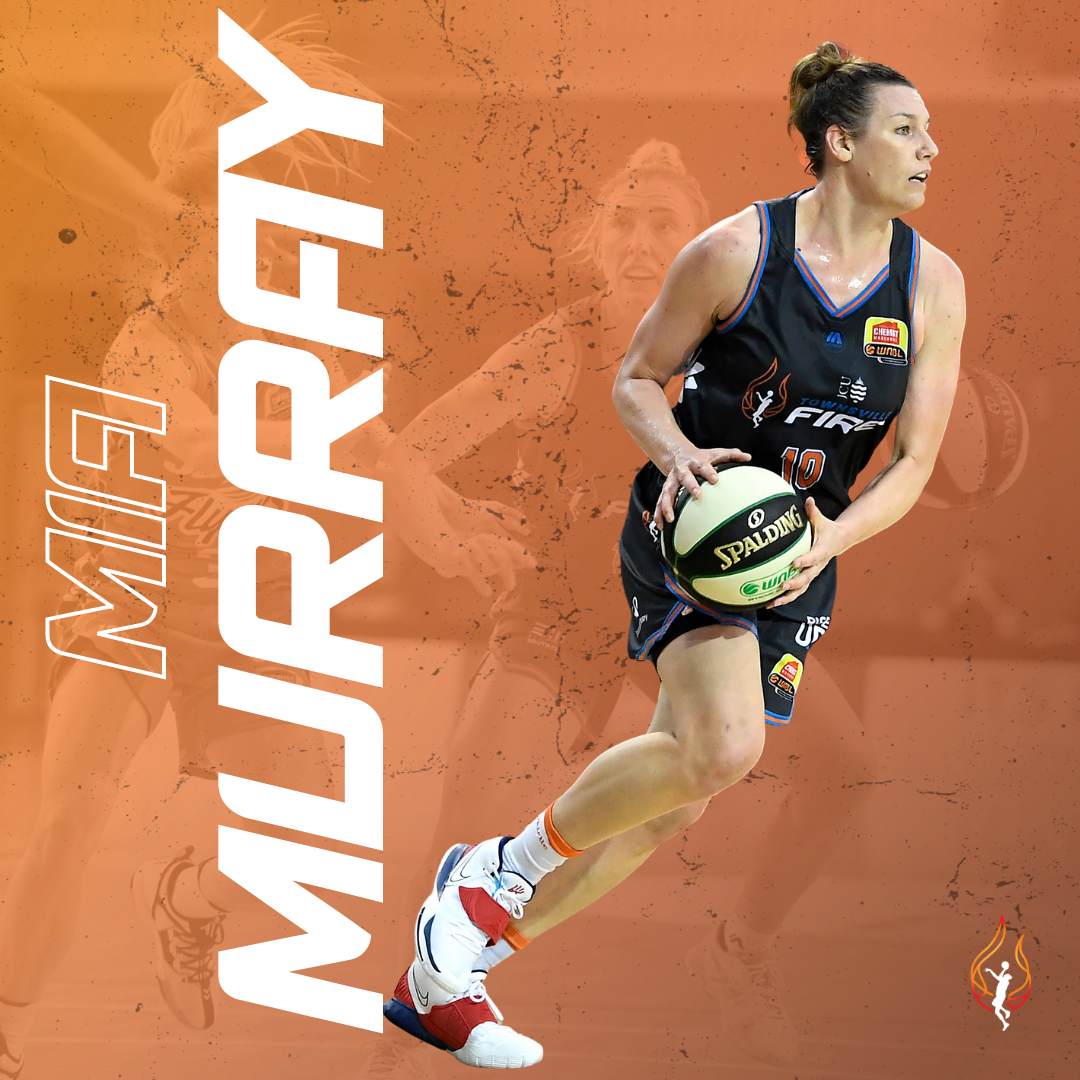 Global Welding Supplies proudly sponsoring: #10 Mia Murray
Global Welding Supplies offers a comprehensive range and can supply welding equipment and consumables anywhere in Australia without delay and is the proud player sponsor of Mia Murray. In recent years, the business has developed a large export base into the mining sectors of Papua New Guinea, China and South East Asia. To learn more about Global Welding Supplies, click here.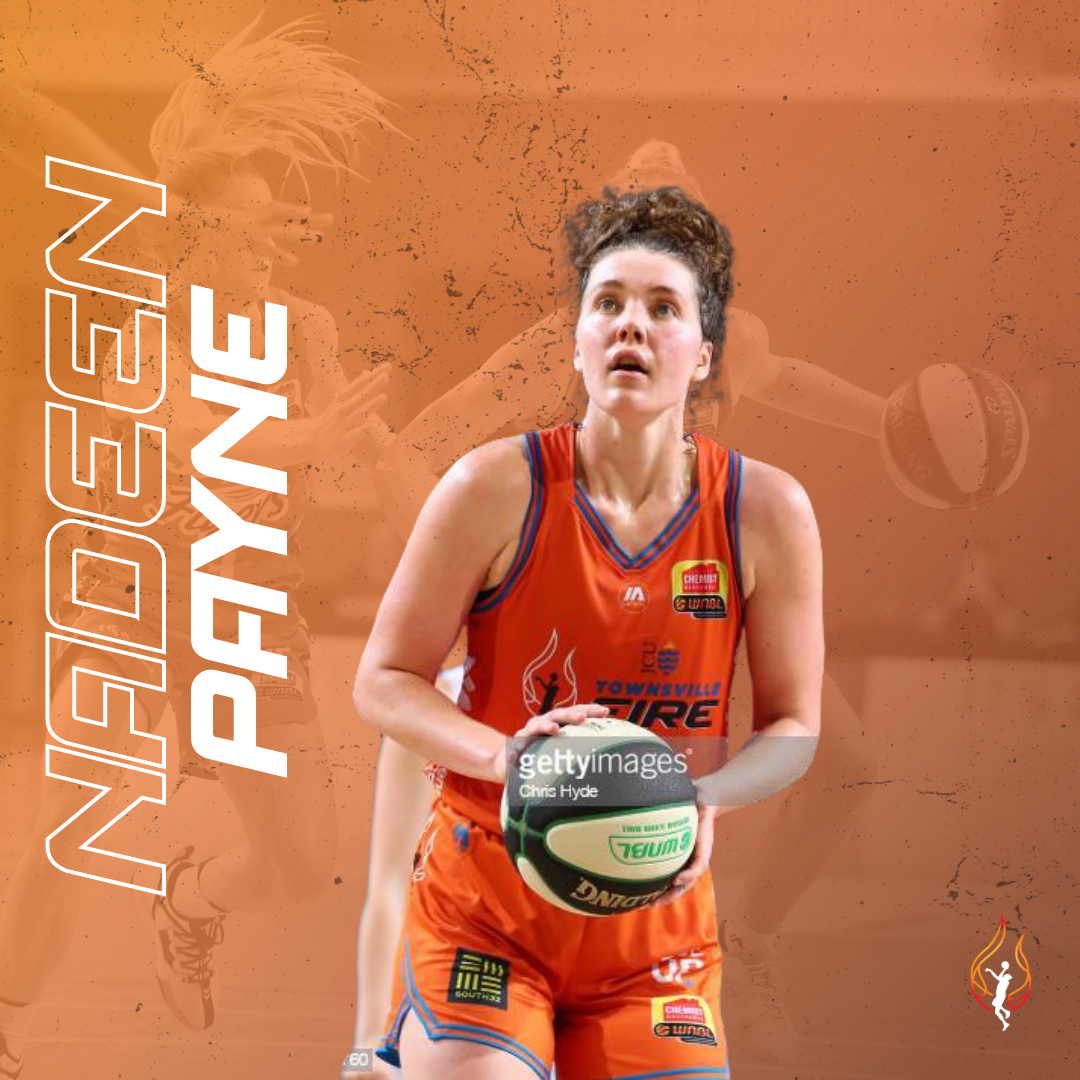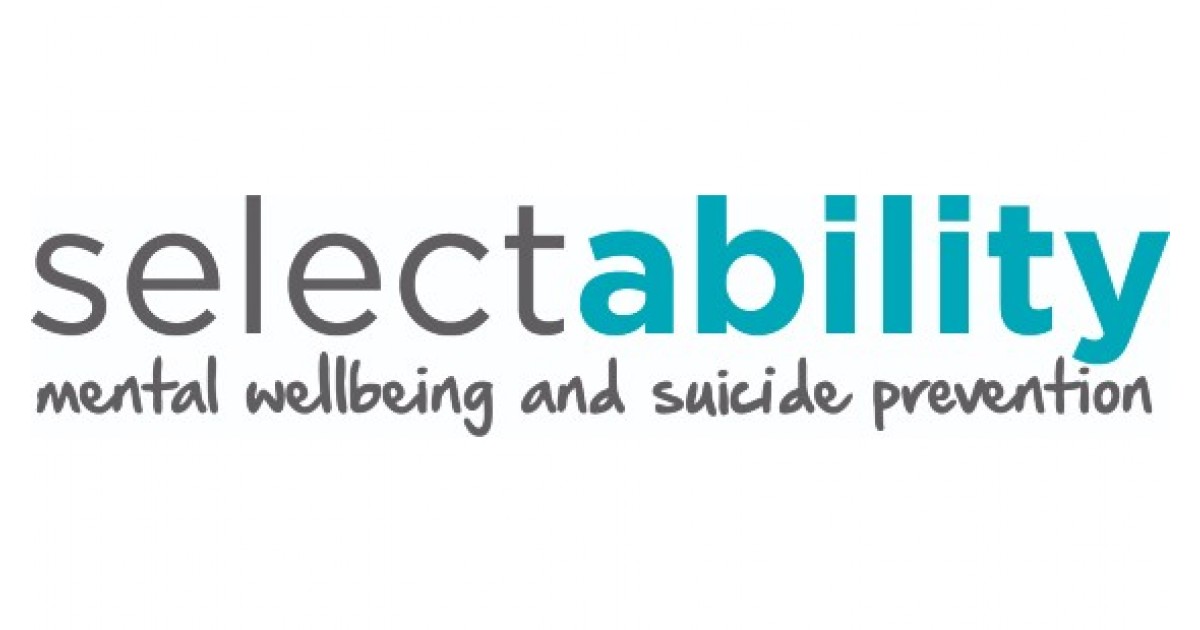 Selectability proudly Sponsoring #12 Nadeen Payne
Selectability is a not-for-profit organisation committed to improving the mental wellbeing of people in regional Queensland and contributing to the prevention of suicide. We are proud to be one of regional Queensland's largest and leading providers of mental health services across a wide footprint, supporting individuals and communities in northern, central and western Queensland. For more info click here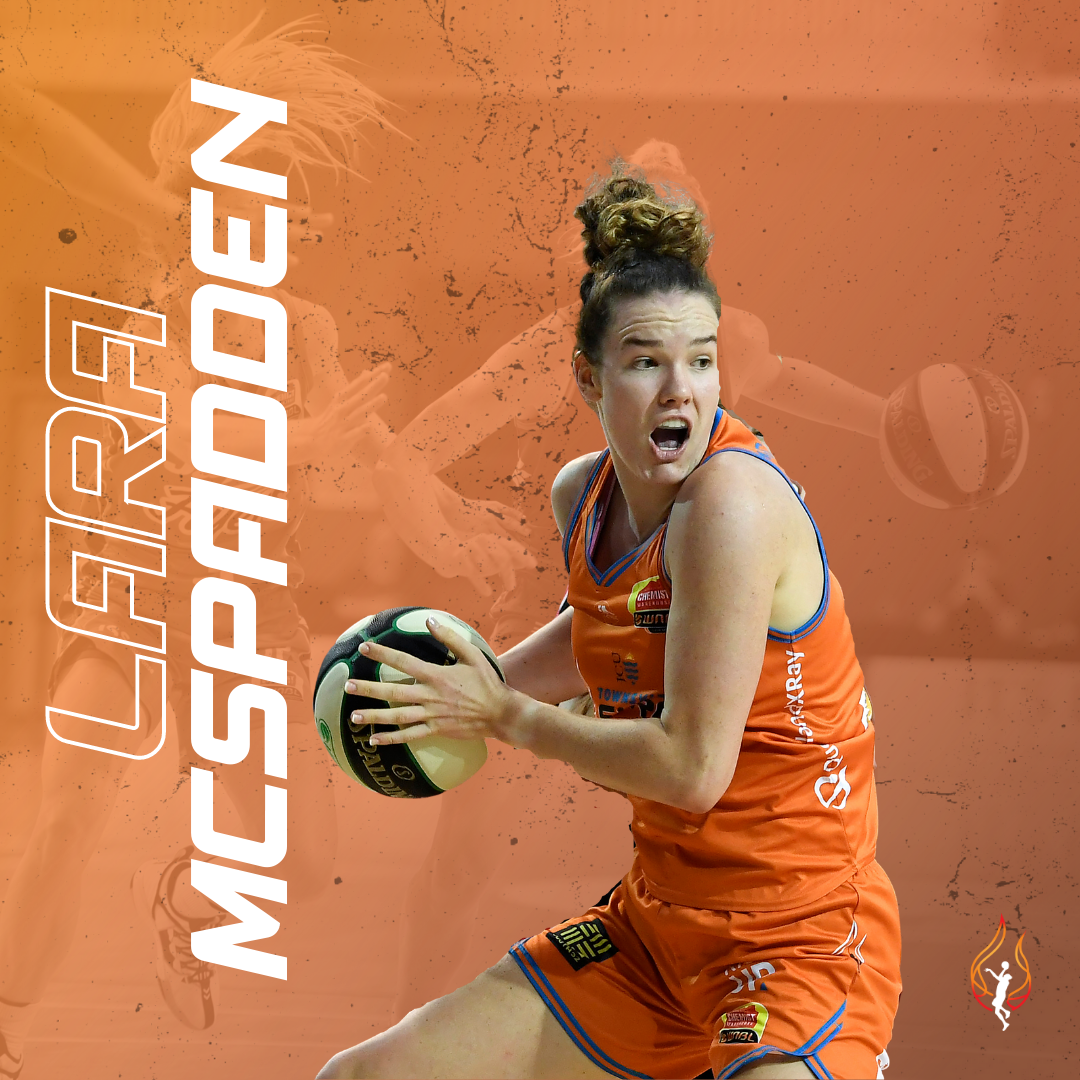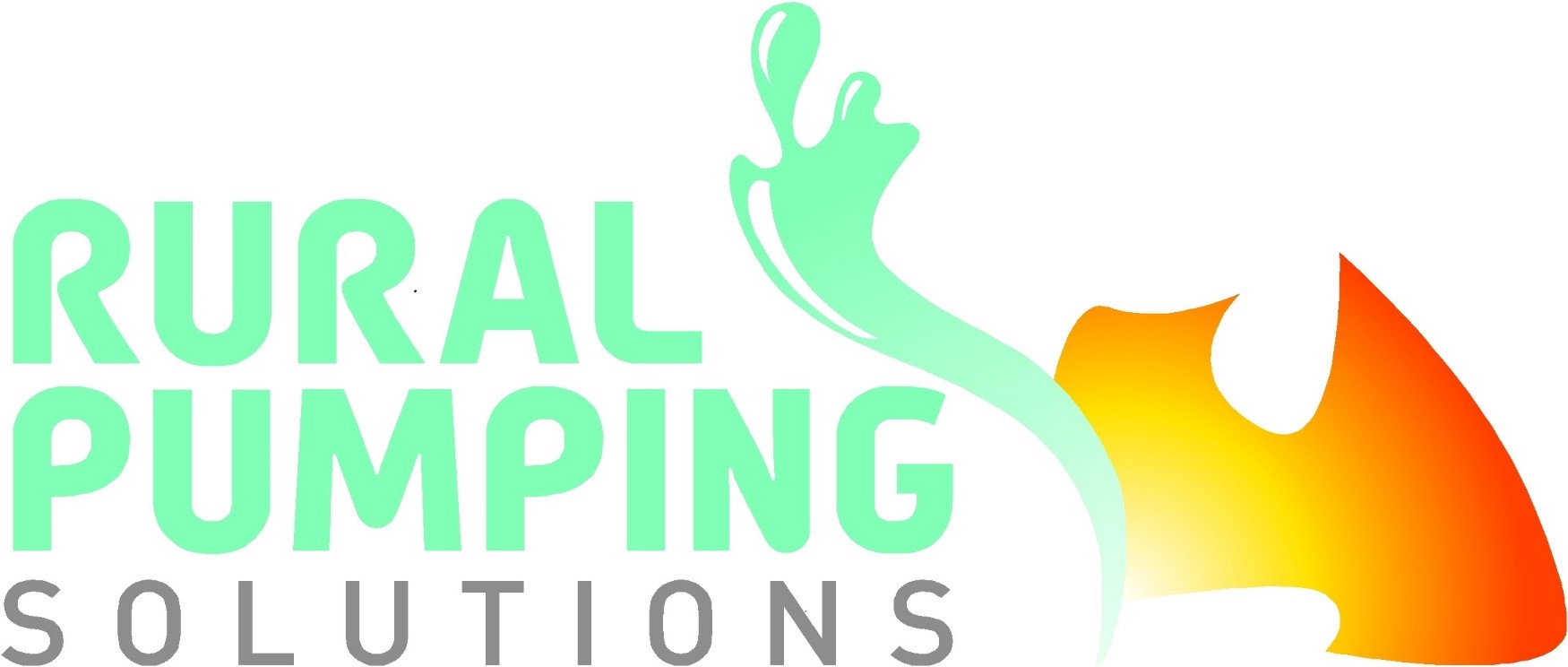 Rural Pumping Solutions – Proudly Sponsoring #14 LARA MCSPADDEN

Rural Pumping Solutions specialize in supplying products and services for the improvement of water management. With over 25 years' experience in the industry, Rural Pumping Solutions has the knowledge to give you solutions you can rely on. To learn more about Rural Pumping Solutions, click here.
Townsville Earthmoving – Proudly Sponsoring #15 ZITINA AOKUSO

Townsville Earthmoving operate a multi-faceted business specialising in earthmoving, civil construction, plant hire, building contractors and property development in North Queensland and are the proud player sponsors of Zitina Aokuso. TEM is a privately-owned family business that was established in 1978. To learn more about TEM, click here.
First Things First – Proudly Sponsoring #23 ALIZA FABBRO

First Things First Wellness Centre offers you the space to relax rejuvenate and begin your journey to complete wellness and are the proud player sponsor of Aliza Fabbro. They offer a complete wellness program through massage, detox, endermologie, weight loss, and spray tan. To learn more about First Things First, click here.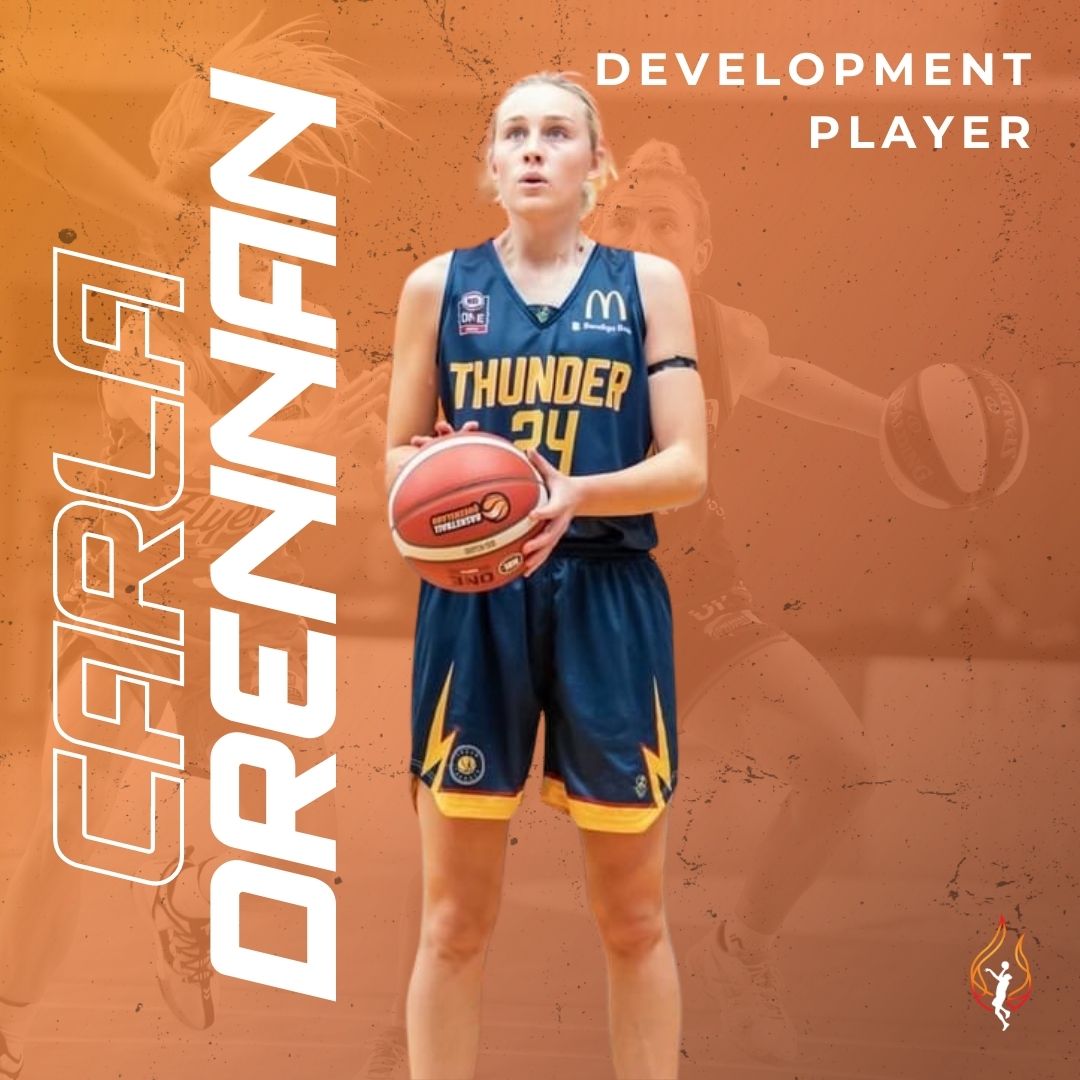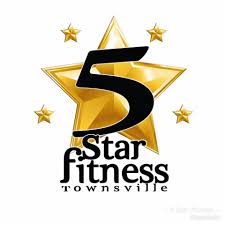 5 Star Fitness
Brent & Lyndsey Goriss Established 5 Star Fitness Townsville in 2012. Since then, 5 Star Fitness has successfully completed 23 face-to-face 12 Week Challenges, initially starting at 40 clients for Challenge #1, and now catering for 600+ clients in Challenge #23. These Challenges now sell out within 24hours, and months in advance. To find out more info and to sign up to 5 Star Fitness click here

TP Human Capital proudly sponsoring – # TBA
TP Human Capital is the result of a merger between two of Townsville's longest running and most respected human resources local companies (Townsville Personnel est. 1983; Commercial Studies Centre est. 1985). Owned by born-and-bred local Clayton Cook, Sole Director.  A second-generation family business, originally established by his mother Roberta Cook in 1983 as the first recruitment firm in Townsville. More info click here
Benchmark Scaffolding proudly sponsoring: # TBA
Most people think of scaffolding like a big lego kit, but the difference is, you are playing with people's lives. The sole purpose of scaffolding is to provide a safe platform so other trades can perform their tasks safely and efficiently. Benchmark Scaffolding understands how important safety is, that's why we are proud to call ourselves 'specialists' in the most complex and high-risk projects. more info click here