Bronze Sponsor
Wilmar
Wilmar are the official Sugar Miller of the JCU Townsville Fire
Wilmar is Australia's leading sugar and renewable energy company. Based in Townsville, Wilmar is Australia's largest raw sugar producer and one of the top-10 producers in the world. To learn more about Wilmar's operations, click here.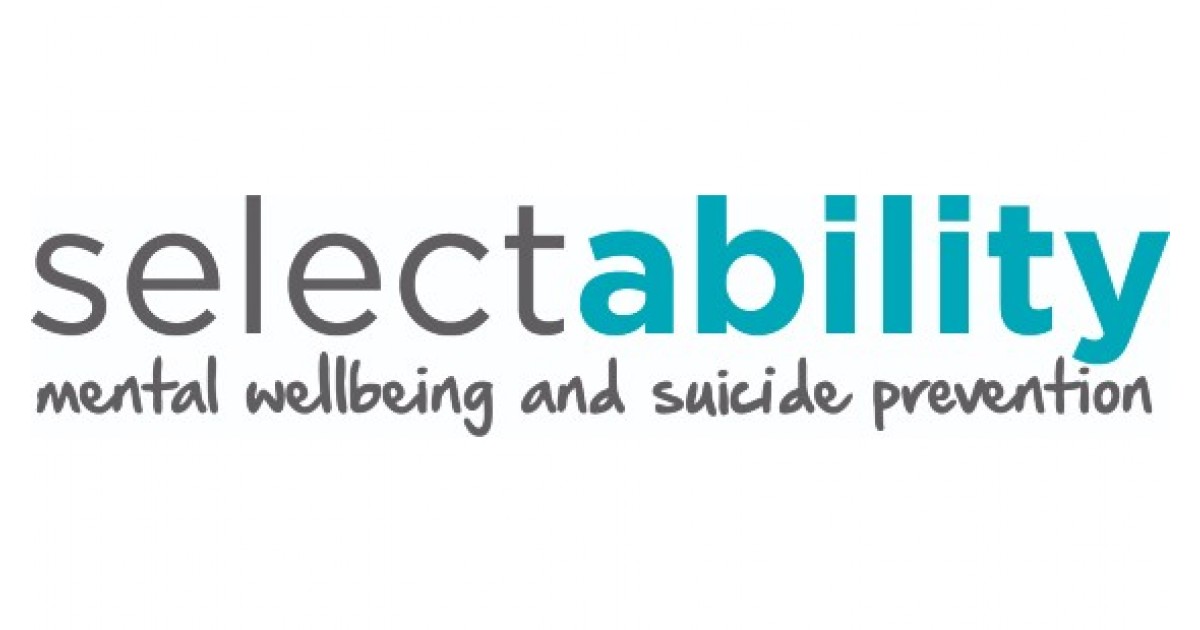 Selectability
Selectability is one of North Queensland's largest providers of wellbeing services – delivering recovery-oriented support across the region for more than 30 years. We have been supporting consumers under the National Disability Insurance Scheme (NDIS) since 2016. In that time we have helped hundreds of consumers access and implement the NDIS plan of their choice. With our head office in Townsville, our network extends from Cairns to Mackay, including Ingham, Palm Island, Charters Towers and Mount Isa. Our skilled workforce of more than 220 across 7 regions consists of accredited counsellors, general psychologists, social workers, life coaches, lifestyle support workers and peer support workers. Click here for more information

Coutts Redington
Coutts Redington are the Official Chartered Accountants of the JCU Townsville Fire.
Coutts Redington Chartered Accountants deals with you, your family, your business and your team always researching and suggesting ways to get the most out of everything you've got and finding ways to take you – both personal and business – to the next level.  Find out more about their services here.