Silver Partners
Global Welding Supplies
Global Welding Supplies offers a comprehensive range and can supply welding equipment and consumables anywhere in Australia without delay and is the proud player sponsor of Micaela Cocks. In recent years, the business has devloped a large export base into the mining sectors of Papua New Guinea, China and South East Asia. To learn more about Global Welding Supplies, click here.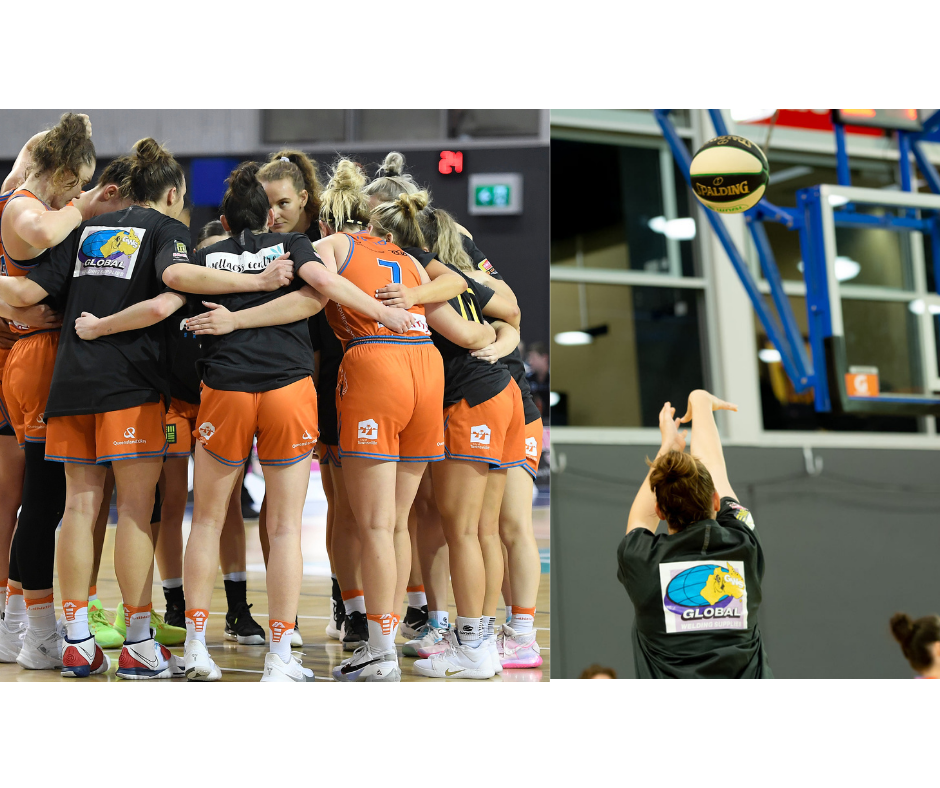 Wilmar
Wilmar are the official Sugar Miller of the JCU Townsville Fire
Wilmar is Australia's leading sugar and renewable energy company. Based in Townsville, Wilmar is Australia's largest raw sugar producer and one of the top-10 producers in the world. To learn more about Wilmar's operations, click here.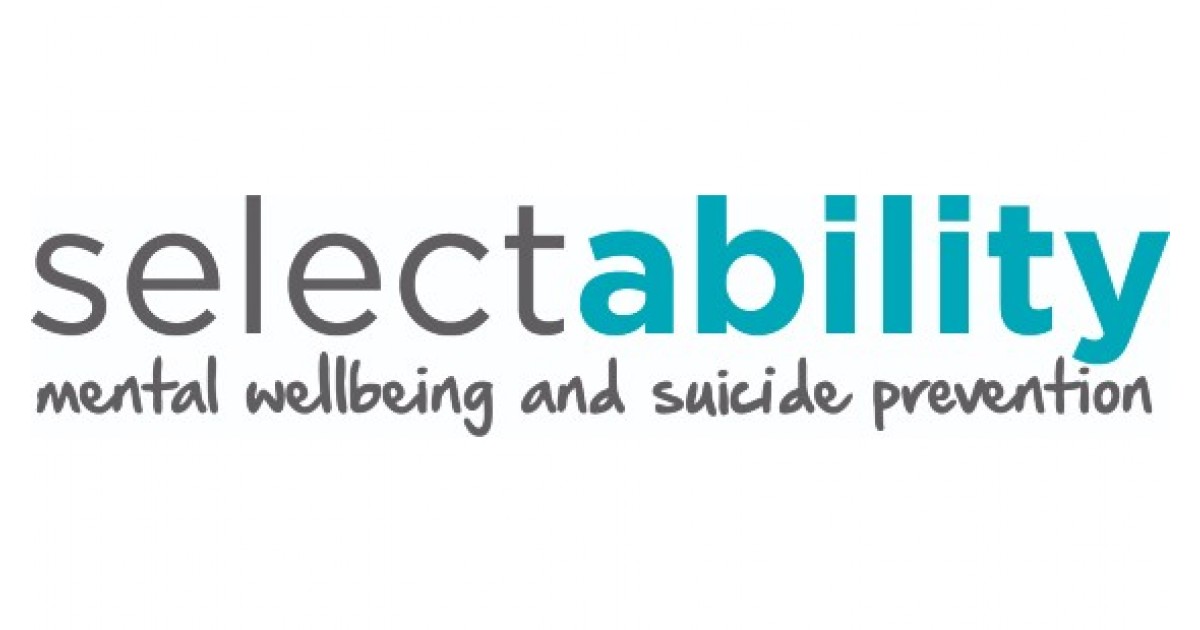 Selectability
Selectability is one of North Queensland's largest providers of wellbeing services – delivering recovery-oriented support across the region for more than 30 years. We have been supporting consumers under the National Disability Insurance Scheme (NDIS) since 2016. In that time we have helped hundreds of consumers access and implement the NDIS plan of their choice. With our head office in Townsville, our network extends from Cairns to Mackay, including Ingham, Palm Island, Charters Towers and Mount Isa. Our skilled workforce of more than 220 across 7 regions consists of accredited counsellors, general psychologists, social workers, life coaches, lifestyle support workers and peer support workers. Click here for more information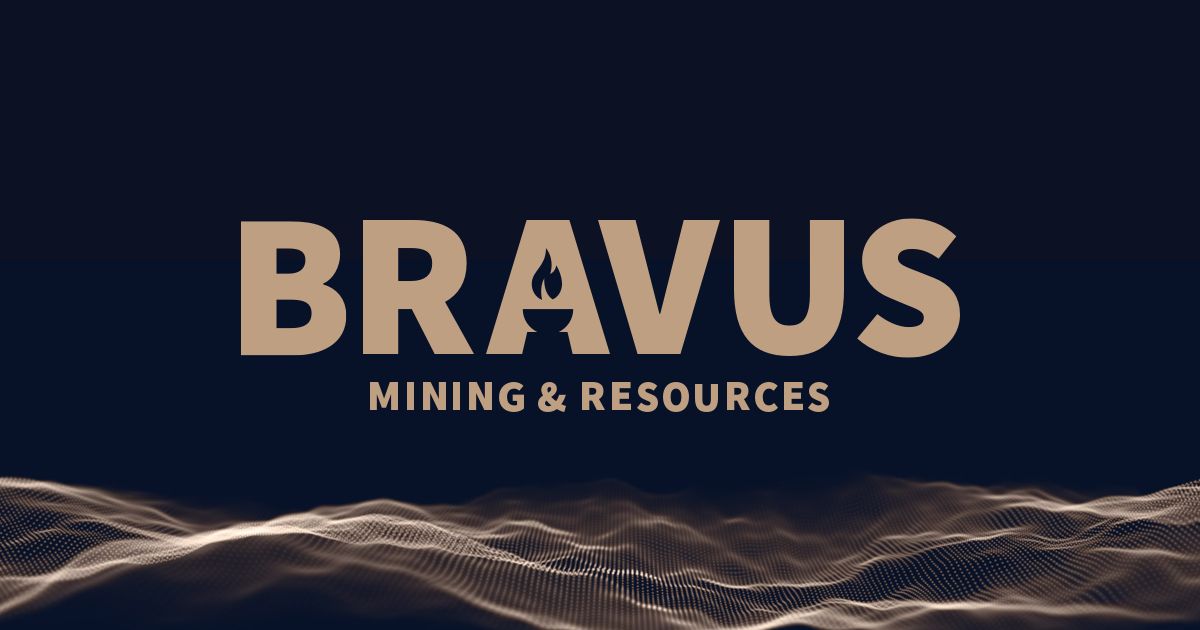 Bravus Mining & Resources
Bravus Mining & Resources is an Australian company, operating under Australian law, paying taxes and royalties here. We are dedicated to creating jobs and opportunities for regional Queensland communities. The construction of the Carmichael Mine and Rail Projects have already delivered more than $1.5 billion in contracts and 2,000 jobs to benefit regional Queensland. More than 9,000 indirect jobs have also been created. We're dedicated to doing an outstanding job, for all of us. And by all of us we mean us the company, us the workforce, us the community, us the region, us the industry and us the country. For more information on Bravus Click here