Gold Partners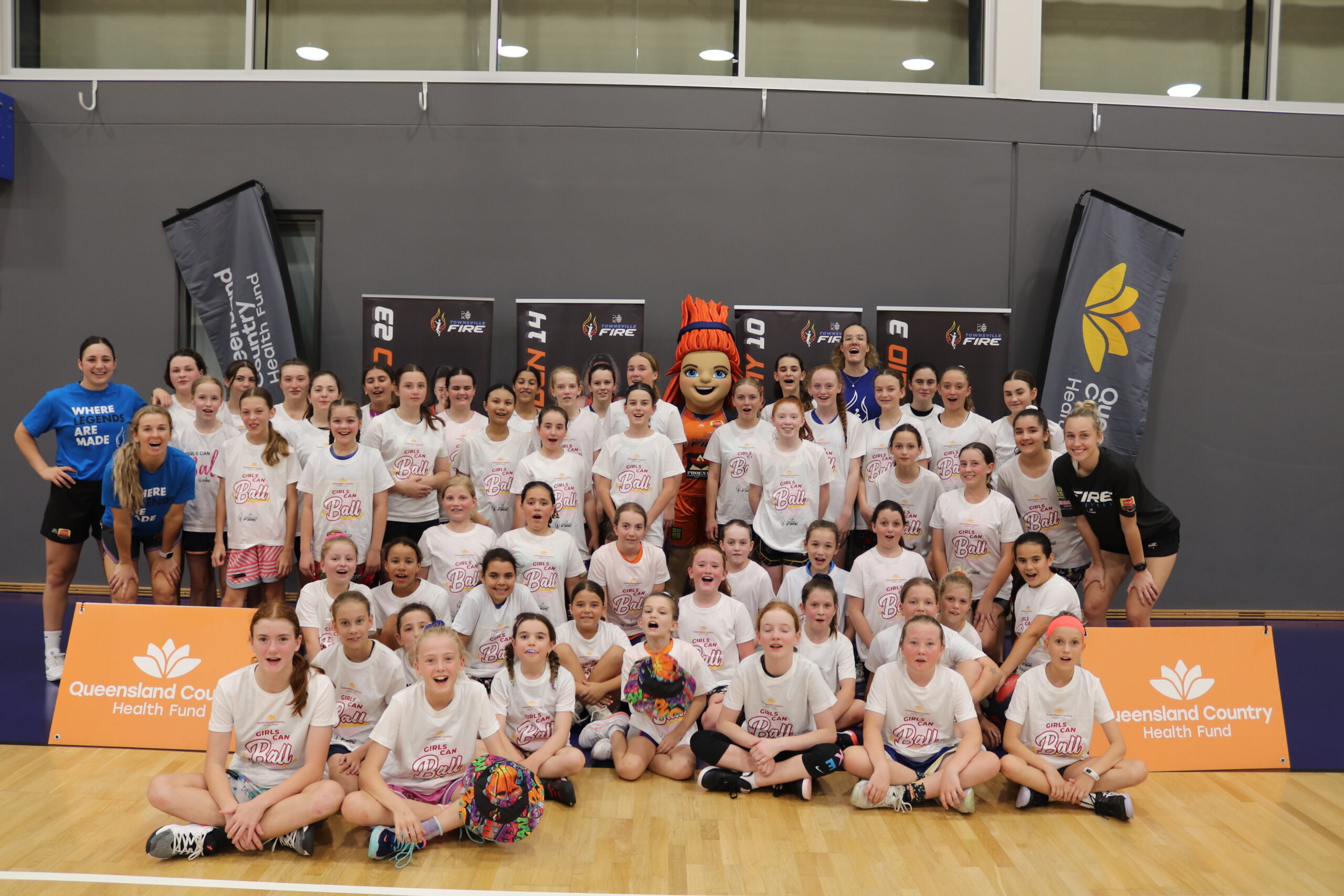 Queensland Country Health Fund
Queensland Country Health Fund are the official Health Fund Partner of the JCU Townsville Fire. Queensland Country Health Fund is part of a Member owned group. They're Member-service focused and provide genuine value health insurance that's easy to understand. Servicing more than 51,000 members, Queensland Country Health Fund has a 97% Member satisfaction rating, and is the only health fund with its head office based right in Townsville. To find out more about the Health fund click here
Queensland Country Health Fund are a long term partner of the Fire and also the major sponsor of the Queensland Country Health Fund Girls Can Ball Program. To find out more about what is involved in the Queensland Country Health Fund Girls Can Ball Program click here.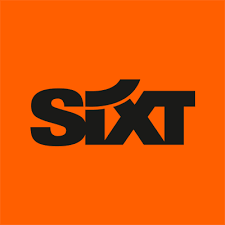 SIXT car rental Townsville is handily located on the corner of Ingham and Meenan Streets, just 1.5kms from the airport. Just look for the orange SIXT signage next to the roundabout.
At SIXT car rental Townsville you'll get:
Great value car rentals
Wide range of vehicles
Helpful, friendly staff
We have a huge range of commercial vehicles available from trucks, utes, vans and minibuses. click here to find out more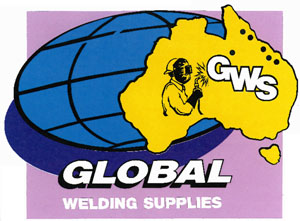 Global Welding Supplies Pty Ltd is a trusted 100% Australian owned & operated welding and industrial supply company. With six stores and major distribution warehouses strategically located across Queensland, We have grown to be the largest supplier of welding and associated products in the state. These products are distributed throughout the construction, mining, heavy fabrication and sheet metal industries. Global Welding Supplies has access to all major and globally recognised manufacturers along with a range of speciality products that we ensure adhere to the health and safety management standard AS-NZ 4801. Global Welding Supplies is independently audited annually to confirm compliance. All items sold by Global Welding Supplies conform to industry standards and are supplied with the relevant certificates where required.
Global Welding Supplies is also an approved supplier of industrial Machinery to State Government Education facilities under the Department of Education Training & Employment (DoE) initiatives.
MCDONALD'S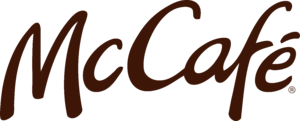 McDonald's & McCafe have been a proud sponsor of the Townsville Fire since its inception. This year we celebrate 22 years of partnership between McDonald's and Fire. McDonald's Australia Limited is an unlisted Australian public company. It's a franchise business with more than 80% of Australian restaurants owned and operated by individual businessmen and women. The remainder of the restaurants are owned and run by the company.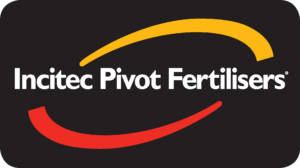 Incitec Pivot Fertilisers (IPF)
Incitec Pivot Fertilisers (IPF) is a key supplier of quality fertilisers, plant nutrition and soil health solutions, helping Australian farmers maximise productivity for their crops and achieve sustainable plant nutrition outcomes for their soils and farms. The IPF team works closely with a network of local dealers, agronomists and advisors across the East Coast of Australia to support growers all year around. The NATA-accredited Nutrient Advantage Laboratory works together with agronomists and advisors to provide soil and plant analysis and decision support tools to drive efficient plant nutrition and to maximise soil potential. To find out more about IPF click here.