Official Partners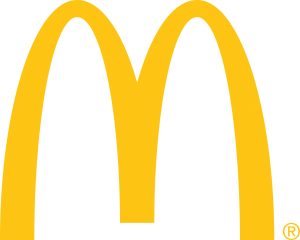 McDonald's

McDonald's is an Official Partner of the JCU Townsville Fire and an active member of the North Queensland community which focuses on supporting groups, charities and sporting organisations lead better lives. To learn more about McDonald's, click here.
Queensland Xray
Queensland Xray offerer Bulk Billing, Same Day Appointments & Accepts All Referrals. Book Now! Service Excellence. Over 40 Imaging Practices. Extensive Service Range. Services: X-ray, MRI, Ultrasound, CT Scan, BMD Scan, Dental Imaging, PET Scan. – Visit Queenland Xray for more below here

Coutts Redington
Coutts Redington is a Townsville Based Chartered Accountant firm with a solid reputation for delivering solutions to assist clients in meeting their commercial goals. Established in 1964, the firm has grown and changed with services offered throughout Townsville, the Atherton Tablelands, Mount Isa and Winton regions of North and Western Queensland. To learn more about Coutts Redington, click here.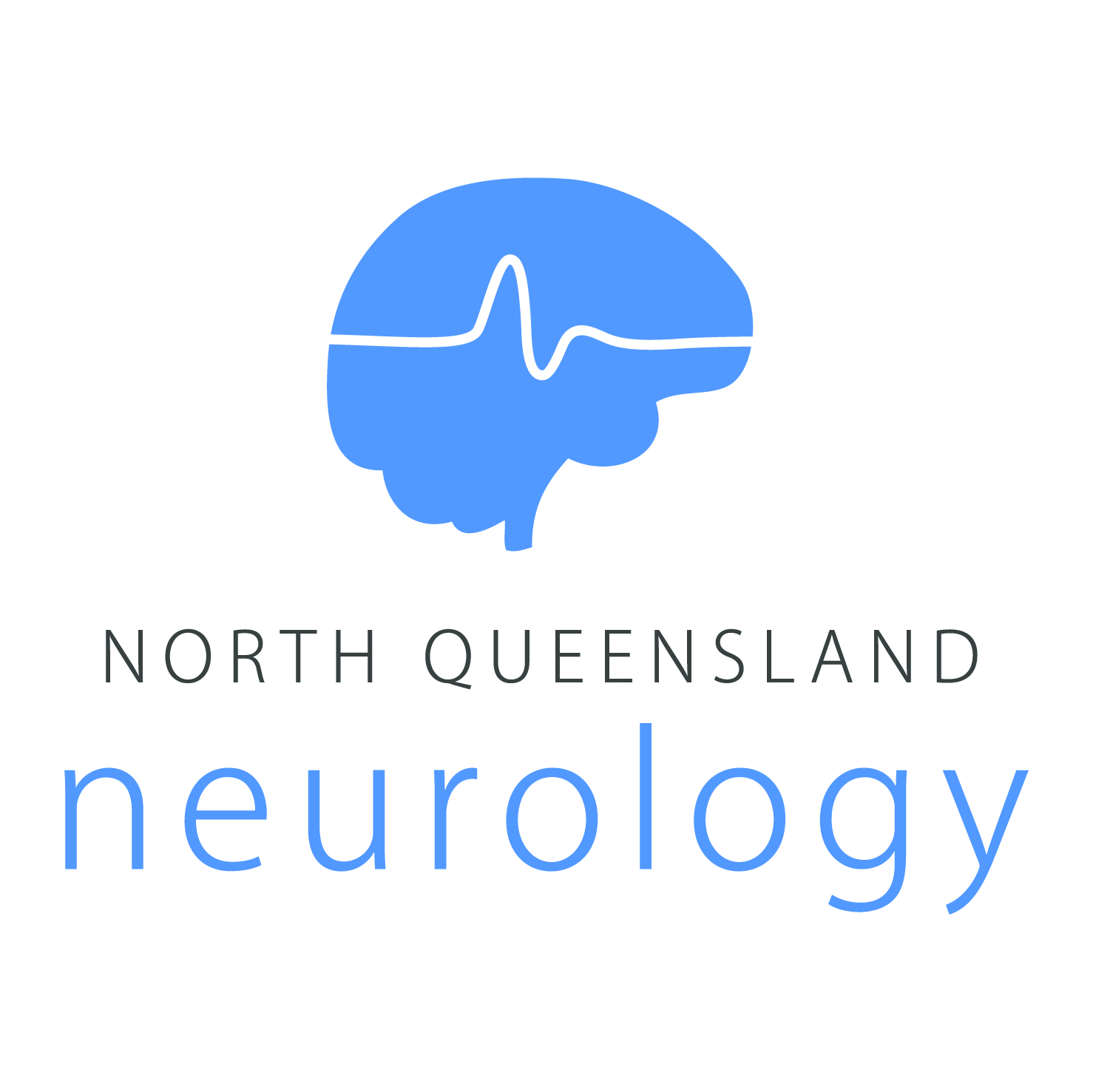 North Queensland Neurology
Specialists in the Diagnosis and Treatment of Neurological Conditions
First commenced in 2012 by Australian trained Neurologist, Dr Craig Costello, we provide Neuroscience services to Townsville and North Queensland.Our practice specialises in the diagnosis, investigation and provision of comprehensive neurological care, across the spectrum of diseases affecting the central and peripheral nervous systems.
Wilmar
Wilmar is Australia's leading sugar and renewable energy company. Based in Townsville, Wilmar is Australia's largest raw sugar producer and one of the top-10 producers in the world. To learn more about Wilmar's operations, click here.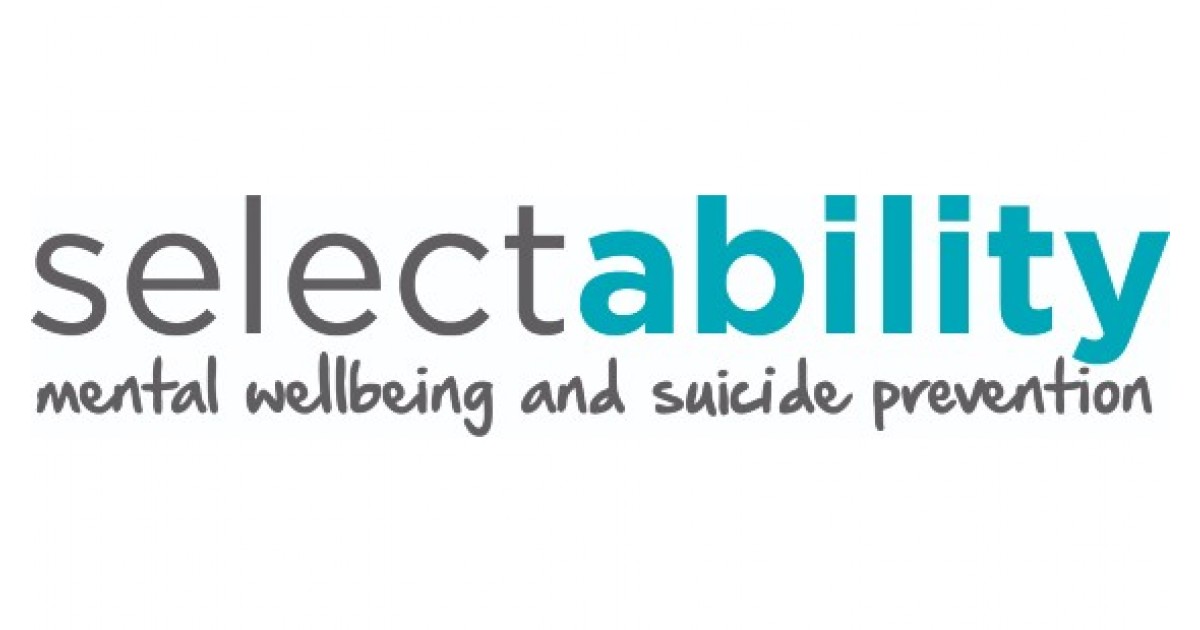 Selectability
Selectability is one of North Queensland's largest providers of wellbeing services – delivering recovery-oriented support across the region for more than 30 years. We have been supporting consumers under the National Disability Insurance Scheme (NDIS) since 2016. In that time we have helped hundreds of consumers access and implement the NDIS plan of their choice. With our head office in Townsville, our network extends from Cairns to Mackay, including Ingham, Palm Island, Charters Towers and Mount Isa. Our skilled workforce of more than 220 across 7 regions consists of accredited counsellors, general psychologists, social workers, life coaches, lifestyle support workers and peer support workers. Click here for more information.
Global Welding Supplies
Global Welding Supplies offers a comprehensive range and can supply welding equipment and consumables anywhere in Australia without delay and is the proud player sponsor of Micaela Cocks. In recent years, the business has devloped a large export base into the mining sectors of Papua New Guinea, China and South East Asia. To learn more about Global Welding Supplies, click here.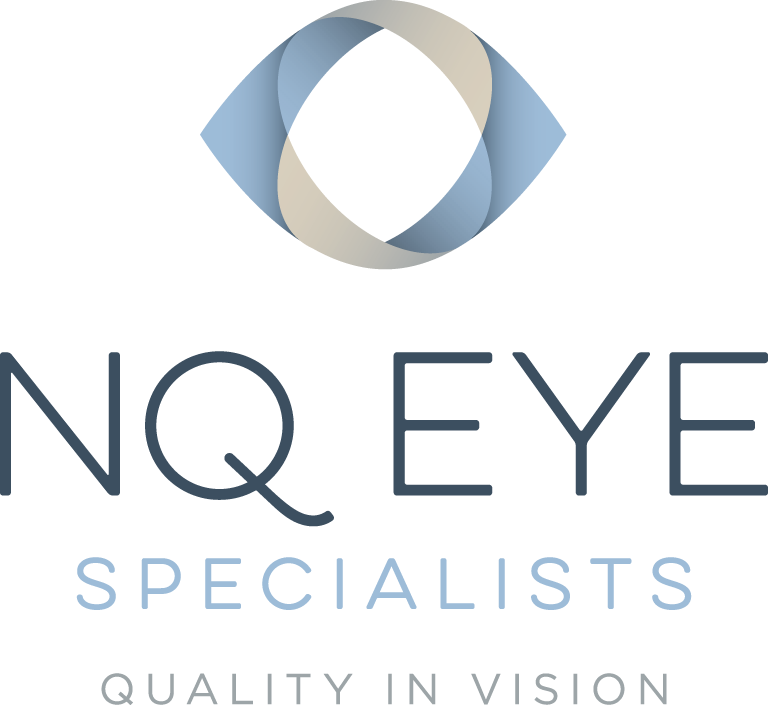 NQ Eye Specialists
NQ Eye Specialists is a locally owned and operated, family-run business, led by Ophthalmic Surgeon Todd Goodwin. Todd was born and bred in North Queensland and is the only ophthalmologist to train at James Cook University (to date). NQ Eye Specialists strives to stay at the forefront of ophthalmic science and technology to provide the very best outcomes in eye care for our patients. At NQ Eye Specialists, we want our patients to feel at home in our clinic. We believe in providing quality eye care and a high level of personalised customer service not often found in medicine. Find out more about NQ Eye Specialist here
Michel's Catering & Events

Michel's have been consistent recipients of many awards over the years. Amongst these won by Michel's are "Caterer of the Year" and "Venue Caterer", at the North Queensland Restaurant and Caterers Awards.  To visit the Catering By Michel's website, click here.

Bells Pure Ice

Bells Pure Ice is the Official Ice supplier of the JCU Townsville Fire. Manufactured since 1926, Bells Pure Ice is the trusted name in commercial and retail ice supplies. To learn more about Bells Pure Ice, click here.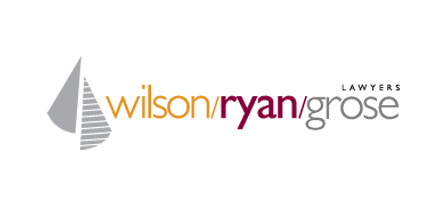 wilson/ryan/grose
wilson/ryan/grose lawyers is the Official Law Firm of the JCU Townsville Fire. By utilising a network of skills and experience across all practice areas of their firm, they are able to offer you a complete legal service. Whether you are a family with a discrete personal matter or sophisticated commercial entity requiring advice on a range of legal issues, they work with you to provide timely, pragmatic and relevant advice. To visit the wilson/ryan/grose website, click here.
Fuji Xerox Business Centre Townsville
Fuji Xerox Business Centre Townsville is the Official Printing Partner of the JCU Townsville Fire. The Fuji Xerox Business Centre is the region's leader in photocopier, multi-function print devices and document management systems and solutions. They also operate a growing IT solutions business along with a communication solutions business and a convenient copy and design centre. To visit the website, click here.
Amusements Plus
Amusements Plus is a Townsville owned and operated company that offers a wide range of amusements for all ages and functions. Whether it be a small family function or a large corporate event, our goal is to provide amusements and entertainment to a high standard at a reasonable price. To learn more about Amusements Plus, click here.