Major Partners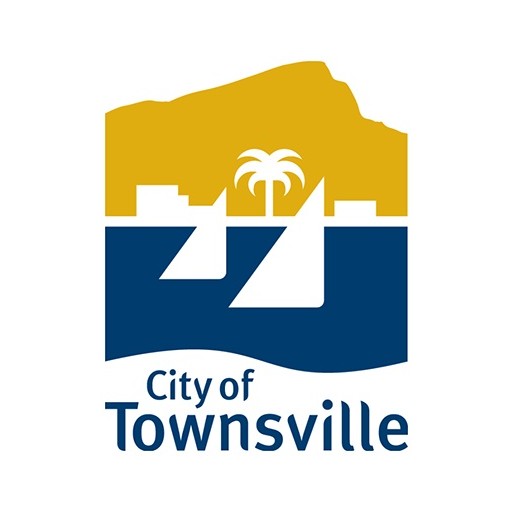 Townsville City Council
Founded in 1864, Townsville has developed into one of Australia's most coveted cities and is widely regarded as the 'capital' of North Queensland. Townsville City Council continues to be a strong supporter of the Fire and is a key partner to a raft of community and national events. To view the Townsville City Council website, click here.

The Ville
A world away, Discover a world class destination on the edge of paradise, and make it your own. A place to come together or a place to escape? A peaceful oasis, or a supercharged playground? A place to lose yourself, or to find your bliss? A fleeting drink with friends, or a week of memories to last a lifetime? You decide. Find your paradise at The Ville.

Australian Army
It's the people that make the Army what it is, individuals with their own ambitions and stories. They are what drive the Army forward. To meet just a few of them to discover what your Army could be, click here.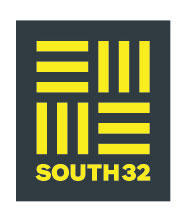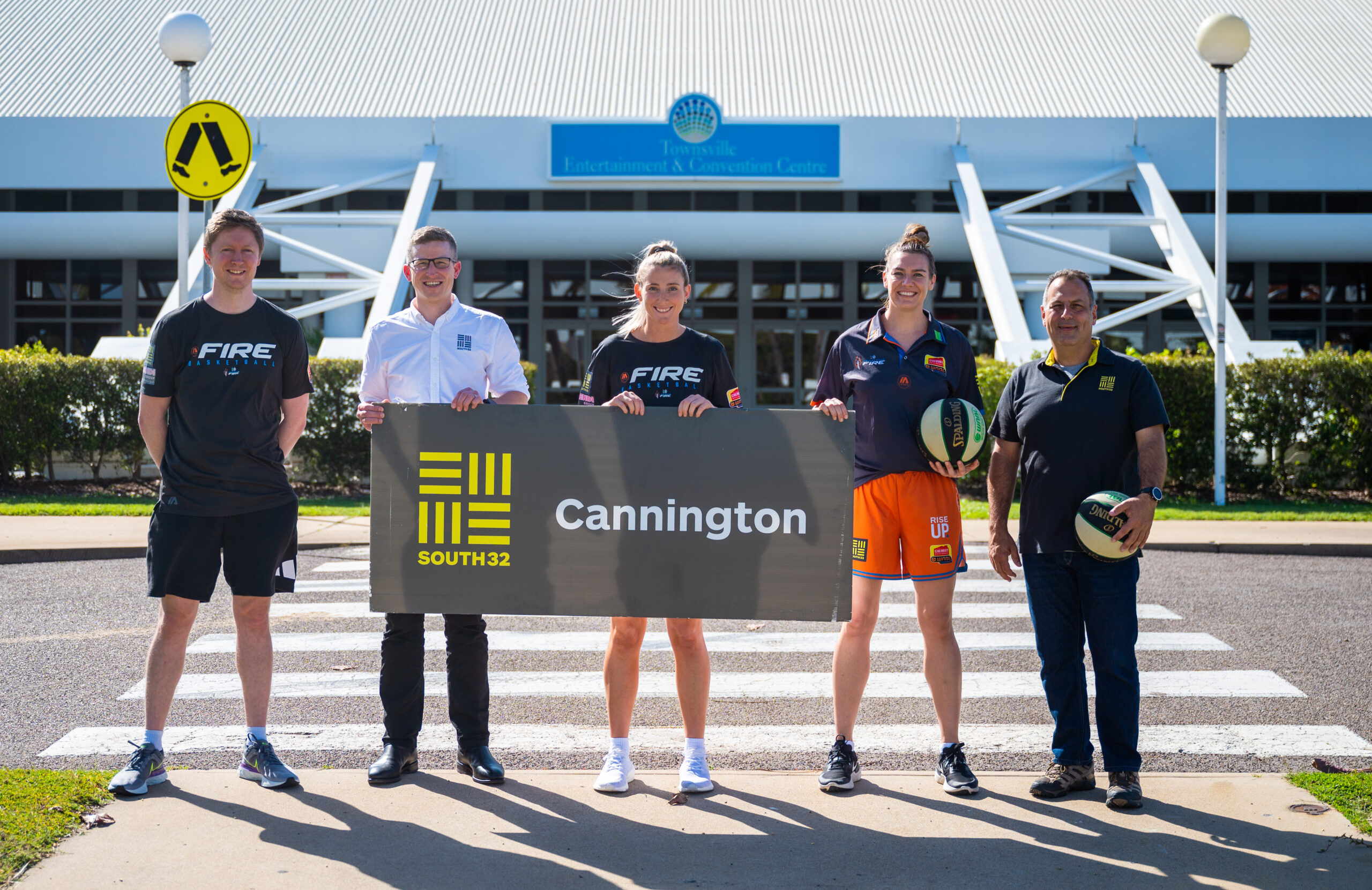 South 32
South 32 is a global mining company with facilities in Australia, Colombia, South Africa and Mozambique. Taking its name from the sheep and cattle station where it was found, South 32's Cannington deposit in North West Queensland is the world's largest producer of silver and lead. To find out more about South 32, click here

Audi are the official Car Sponsor for the JCU Townsville. It's time to enjoy a more progressive driving experience. Innovation, quality, style – you'll find them all at Audi Centre Townsville. And with a wide range of New and Approved Used Audis available, all you have to do is ask.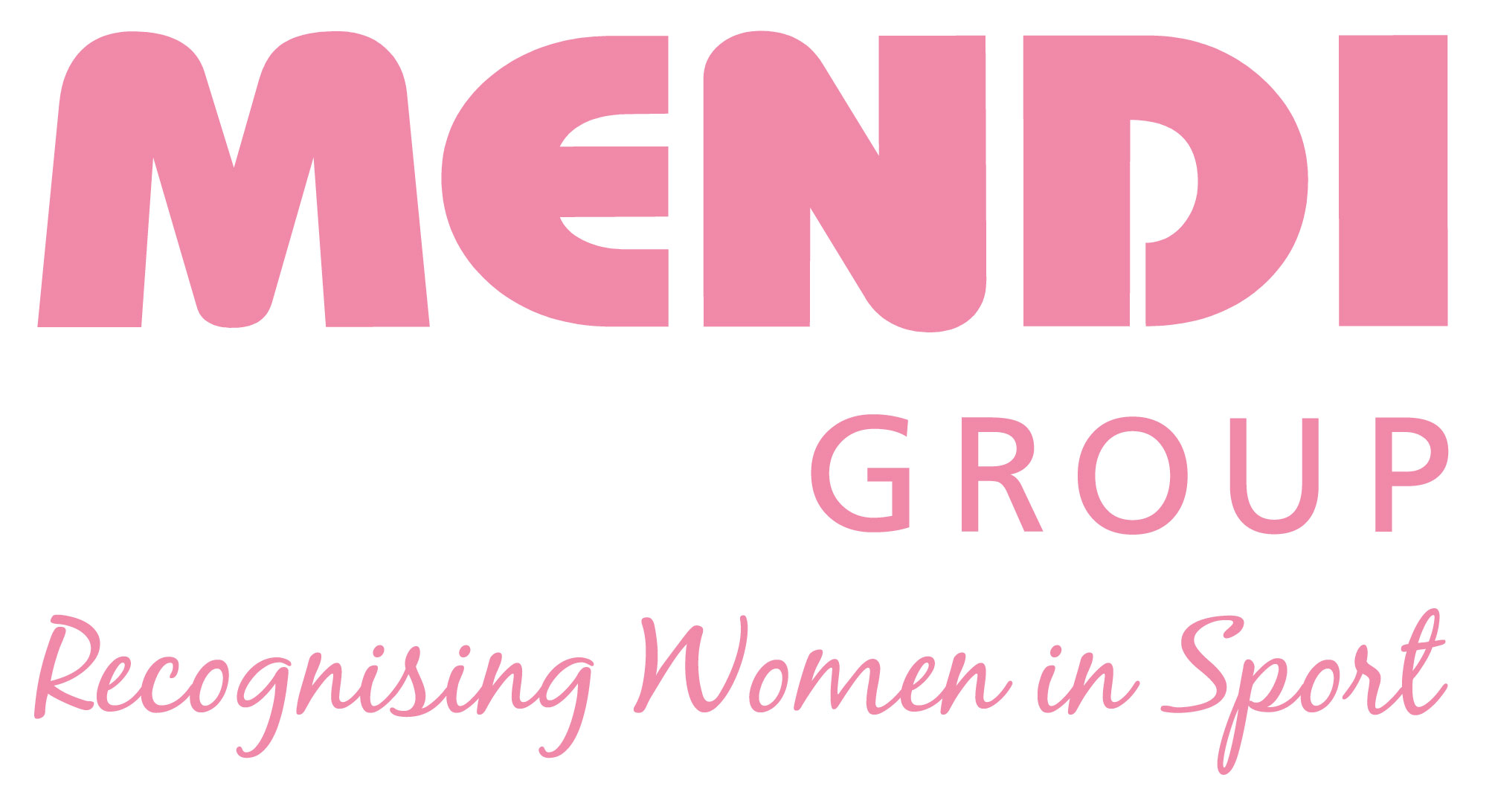 Mendi Group
Mendi is a full service Integrated Group delivering contract crushing and screening, civil infrastructure and services, bulk transport and logistics, property and project development. Based in Townsville and operating throughout the north and central region of Queensland over 60 years. The company's success lies in the strength and organisation of a dedicated team with a strong work ethic and passion to achieve superior results. Through close working relationships with our clients we continually build on a foundation of delivering exceptional projects focused on well-timed execution and quality. To find out more about Mendi Click here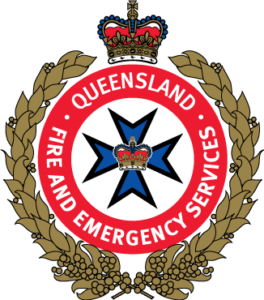 Queensland Fire and Emergency Services
Choosing an operational career with QFES is one of the most challenging and rewarding decisions you'll ever make. It requires incredible dedication, physical and/or mental resilience and an unwavering commitment to serving your community. To find out more, click here.